For the first time in what seems like forever, Cassia and I were on the same continent at the same time. And conveniently in Adelaide, not smalltown W.A., so only a quick cheap flight away from Melbourne. (Scott went to Sydney at the same time.)
First I met up with Cris, (my maid of honour!!!) for dinner. We had 5 years to catch up on! He is one of those great friends where you're right back where you left off, even when you don't see each other very often. We had a great tapas meal with lots of reminiscing of the old days at the Vic Market.
Then Cassia picked me up and I spent the rest of the visit with her and Pablo, Pablo's mum Annukka (who was visiting Adelaide for a month), and Cassia's mum Jill (Joe was still in Africa). It was GREAT. We did so much fun stuff, ate and drank lots of good stuff, and did lots and lots and lots of chatting.
Annukka actually took most of the pictures in this post. She took so many pictures of her trip it was like having a professional photographer around all the time, so I barely took any of my own the whole time, heh. Thank you Annukka for letting me use them in my post!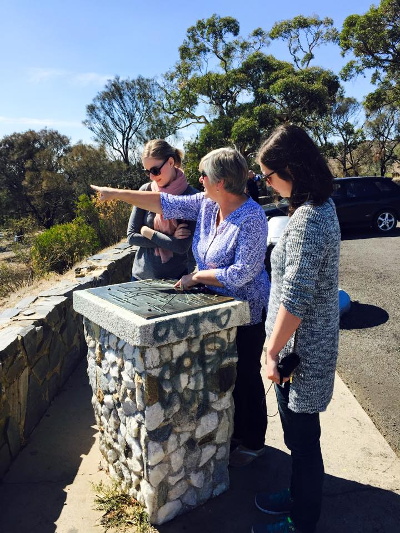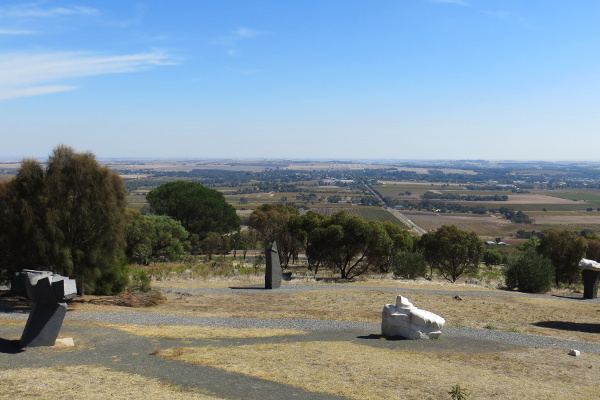 The first day we all drove up to the Barossa for some touring, vineyard visiting, and good eating. It was a beautiful day out and we had a good drive. We stopped at a couple small wineries (more special than the giant ones) and at an old estate that Cassia's great grandparents used to work at.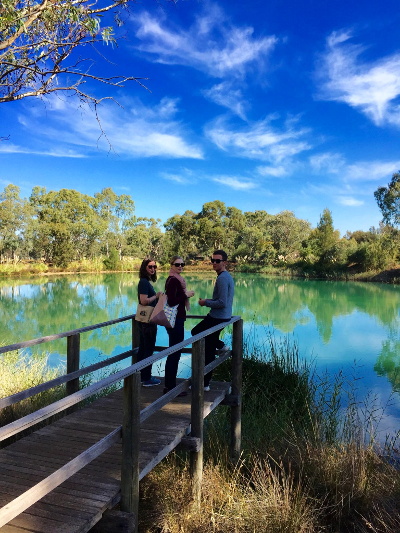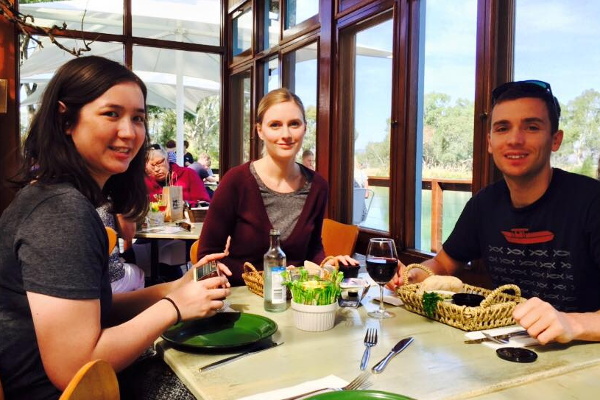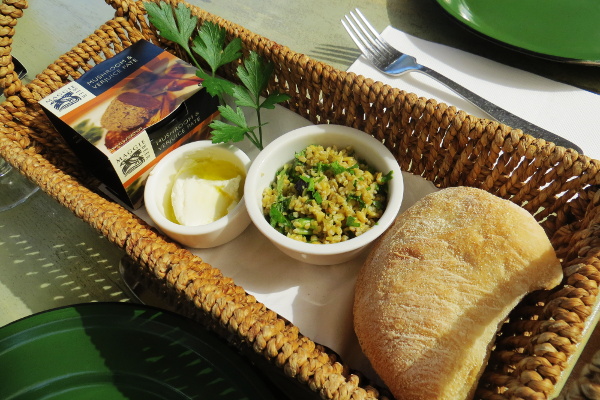 We had lunch at Maggie Beer's Farm House. The property was beautiful, and the food was yummy. I guess since Maggie is one of the most famous cooks in Australia and they get tons of visitors every day they have to figure out a way to serve everyone quickly. So you order these picnic baskets where you just pick the type of paté and the side and they chuck it into the basket. I chose a mushroom paté with fresh cheese. It was nice but Pablo's duck paté (I forget exactly which one though) was the winner of the day. Yum.
We also had amazing ice cream. Burnt fig, honeycomb and caramel, to be precise. The little crunchy fig bits were delicious.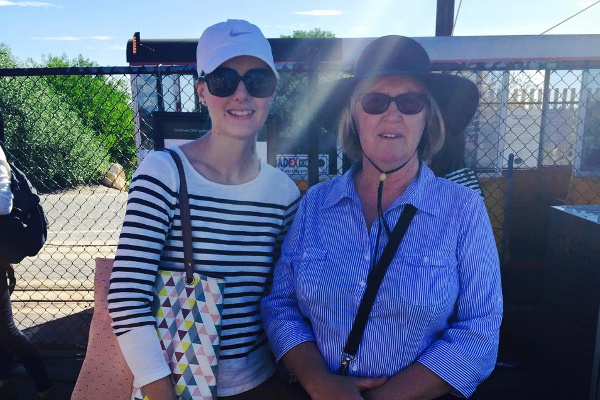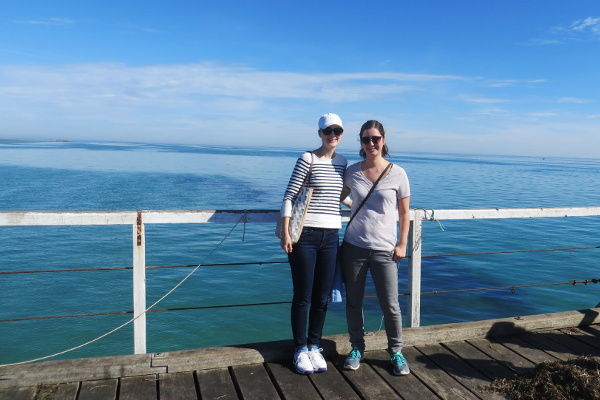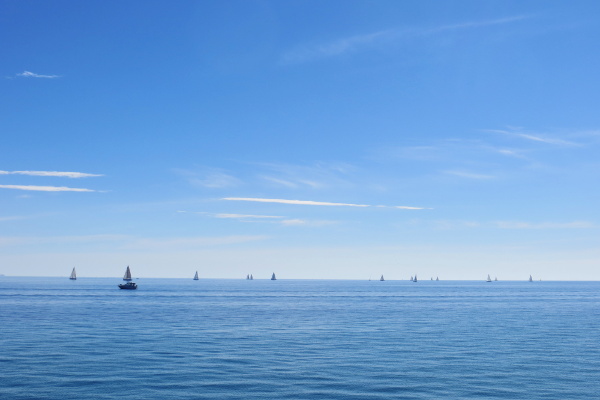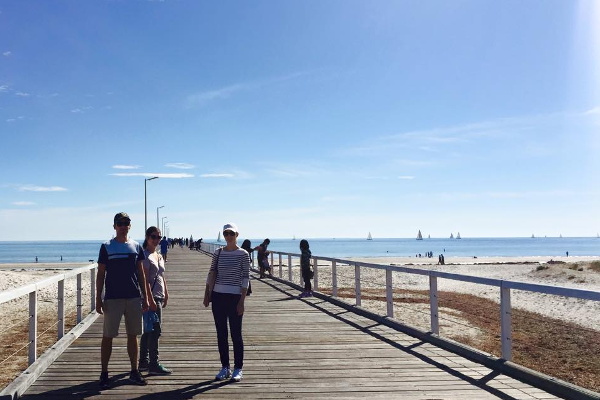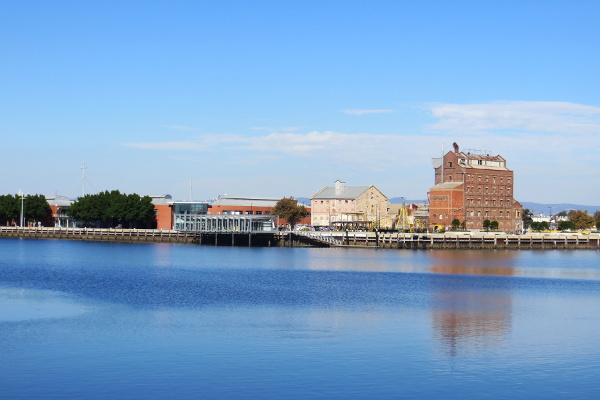 Another day Cassia, Pablo, Annukka and I went on a long walk. We walked from their house (which is just to the left of the above picture) to Semaphore, out the jetty, and then looped around a slightly different way back. That was pretty much the only exercise I did all holiday, haha.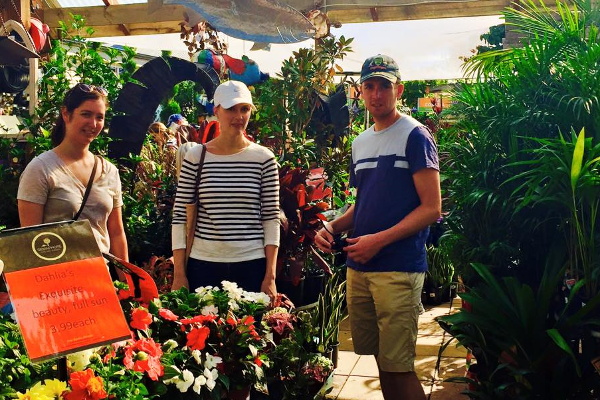 This garden shop had weird pet chickens that were dyed (??) funky colours.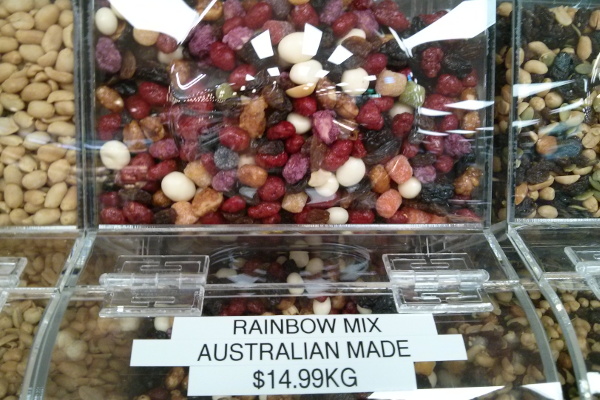 So I have shown this picture to 5 different Aussies and no one has been able to tell me what those coloured blobs are. Weeeeeird. I should have bought some and just tried it.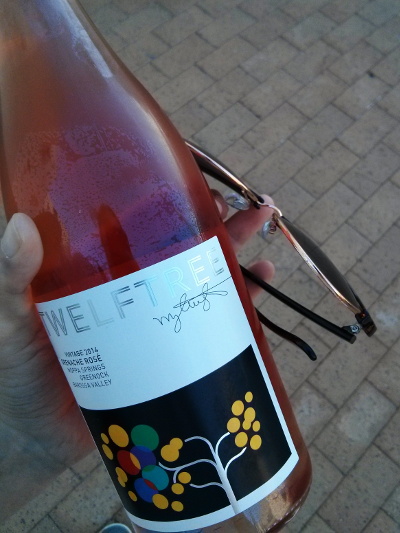 I bought this rosé on our Barossa trip. It was delicious and I'll probably never get to have it again. :'( I took this picture on the 30 second walk from Cassia's house to Jill's house. Although C & P have moved now.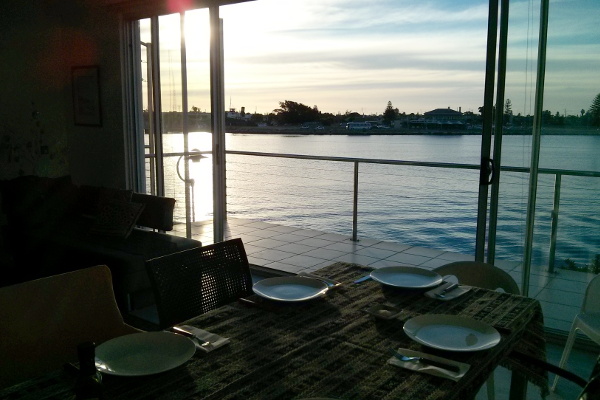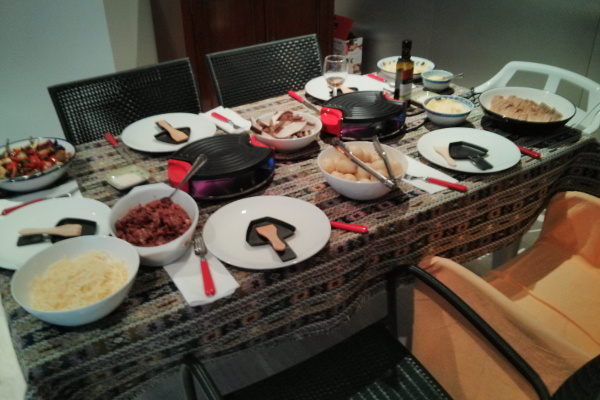 Jill prepared this amazing raclette meal for us at her house. What a great view from the living area, eh??!! There are even dolphins swimming by on the regular. Also raclette is great… melting cheese on everything?? Perfection.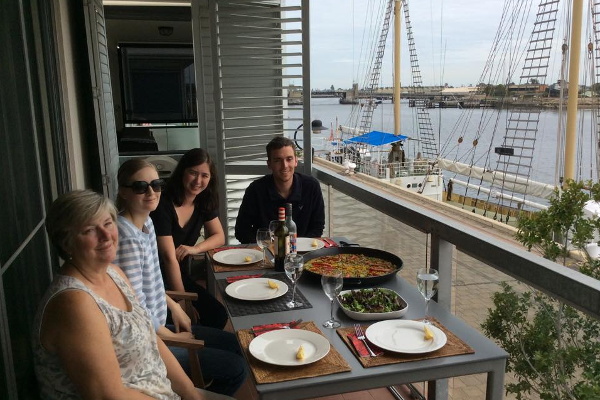 The day I was leaving Pablo made a big paella in their new pan. We ate it out on Cassia's patio with boats, dolphins, and tourists going by. And they fed me lots of wine so my hour-long flight back to Melbs felt like 2 seconds since I fell asleep instantly.
I know we did a lot more stuff than this but since I procrastinated blogging for so long I'm blanking on some of the details. Oops. Anyway THANK YOU Cassia and Pablo for having me over, I had an awesome trip and I'm so glad we got to spend time together.
I think I have one more travel post to go and then I'll be back to more foodie things I think.