Rosemarie's time in Australia continues. We went to Wilsons Prom and Fraser Island in February as well but I'll save those for their own posts.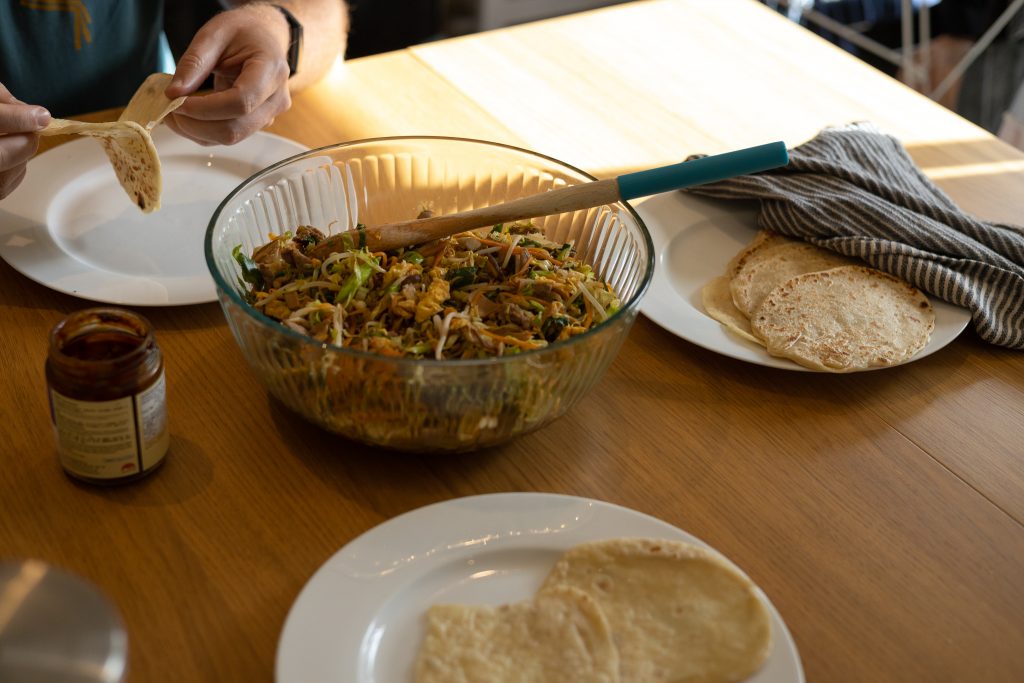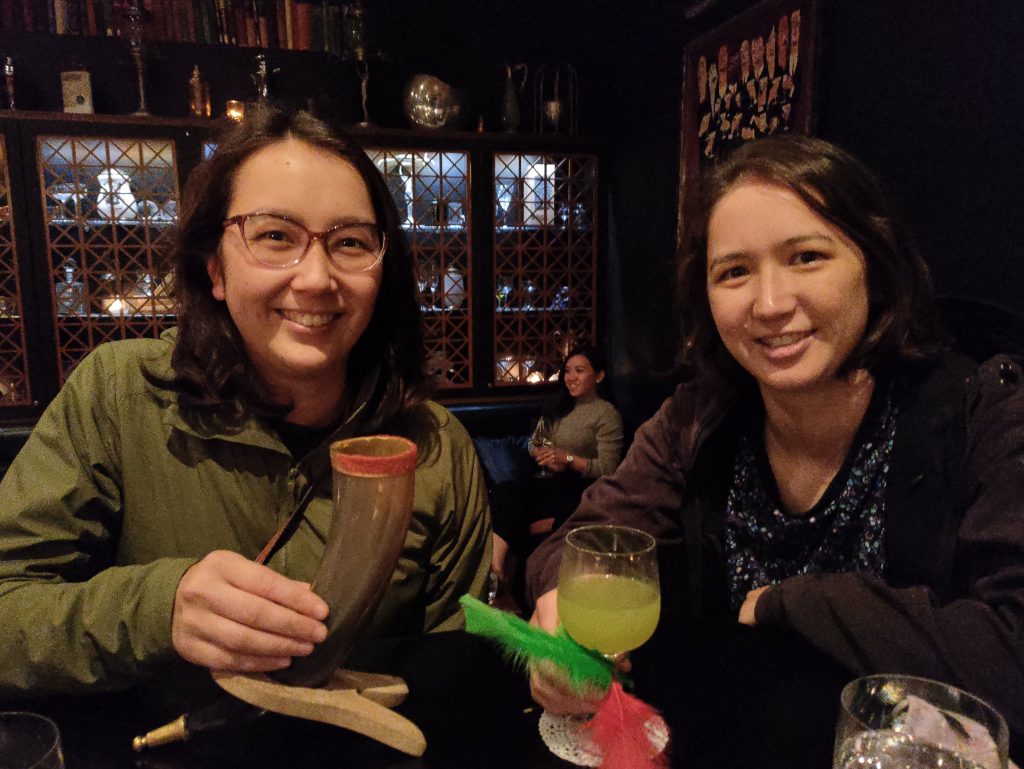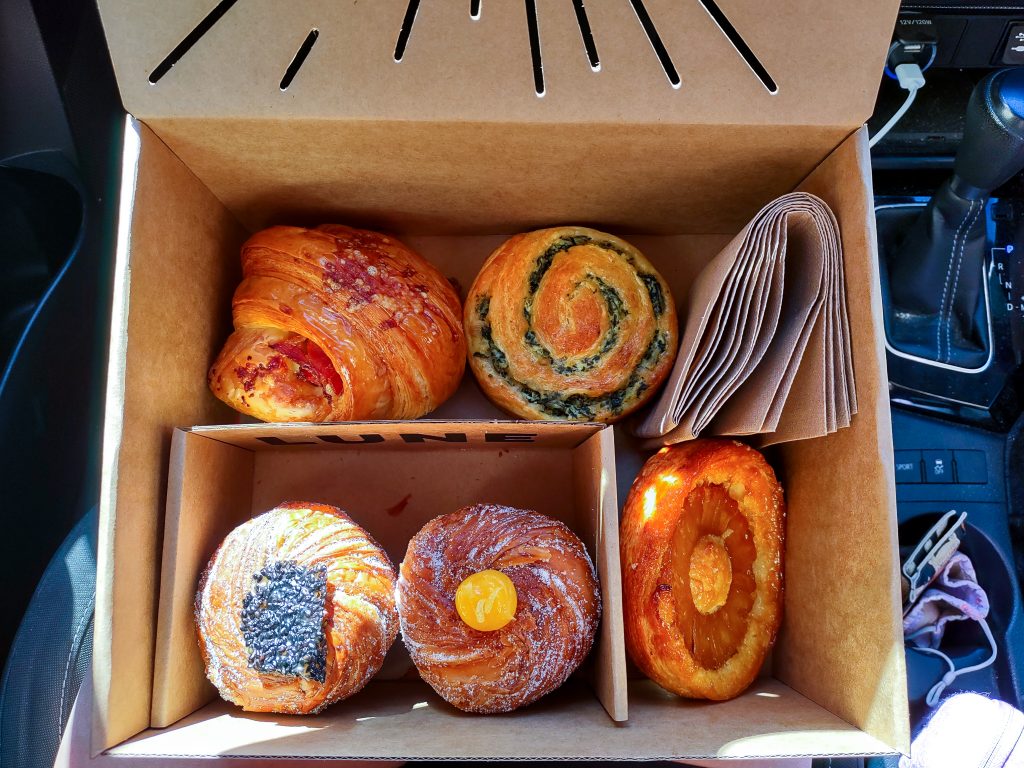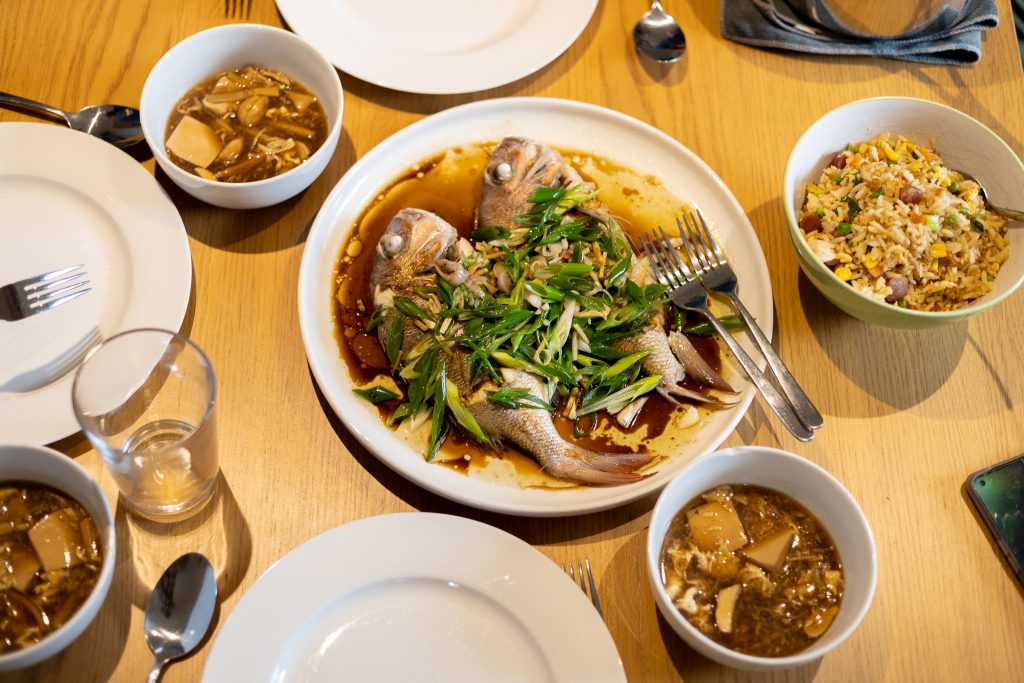 I have this amazing friend at the gym named Doreen. Every once and a while she randomly gives me fresh fish. We were already going to have a nice dinner of mom's hot & sour soup and fried rice, and then she gave me two snapper! We steamed them, covered them with garlic, ginger, green onion, soy sauce, and then poured hot oil over it. It was delicious, this was an epic dinner.
Phoenix Open weightlifting comp. I didn't have the best preparation, I had a week of crippling back pain, which really made me consider withdrawing from the comp. Thankfully that resolved itself after I was finally able to get some physio treatment. But then we also went on two holidays right before the comp too. Anyway my coach helped me through all of that and planned a conservative comp for me where the goal was to get 6 out of 6 lifts. Which I did, although the judges were far too generous with my last snatch and probably shouldn't have actually given it to me. I snatched 43/46/48(1 kg PB, sorta), and clean and jerked 53/56/58(equal PB, but much more solid than the first time I did it), for a total of 106kg, which was a 1kg PB too. I liked having Rosemarie there to load my warm ups for me and fan me and stuff. :)
Unpictured:
Sophie came over for dinner and games. We made homemade gnocchi and played Azul.
Lots of Winter Olympic watching.
Trivia with Scott's work friends. We won.
Gina's hens party dinner.
An epic last dinner out at Deeds Brewing. Many delicious share plates. Definitely want to go back.
Rosemarie leaving. :( Unpictured because she had to leave really early in the morning and I stayed in bed while Scott drove her to the airport.