I know a lot of people considered 2016 to be pretty crappy… but to be honest it was one of the best years of my life, for sure. I've picked 12 pictures here but that doesn't even come close to including all the awesome things that we got to do. I feel very lucky and grateful, and will reflect on my year fondly.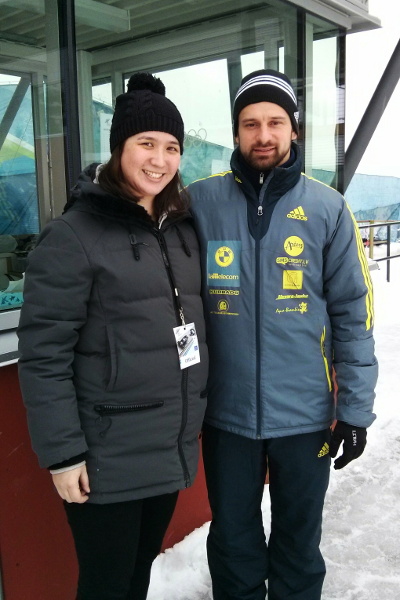 The IBSF World Cup coming to Whistler and getting to meet my skeleton hero, Martins Dukurs.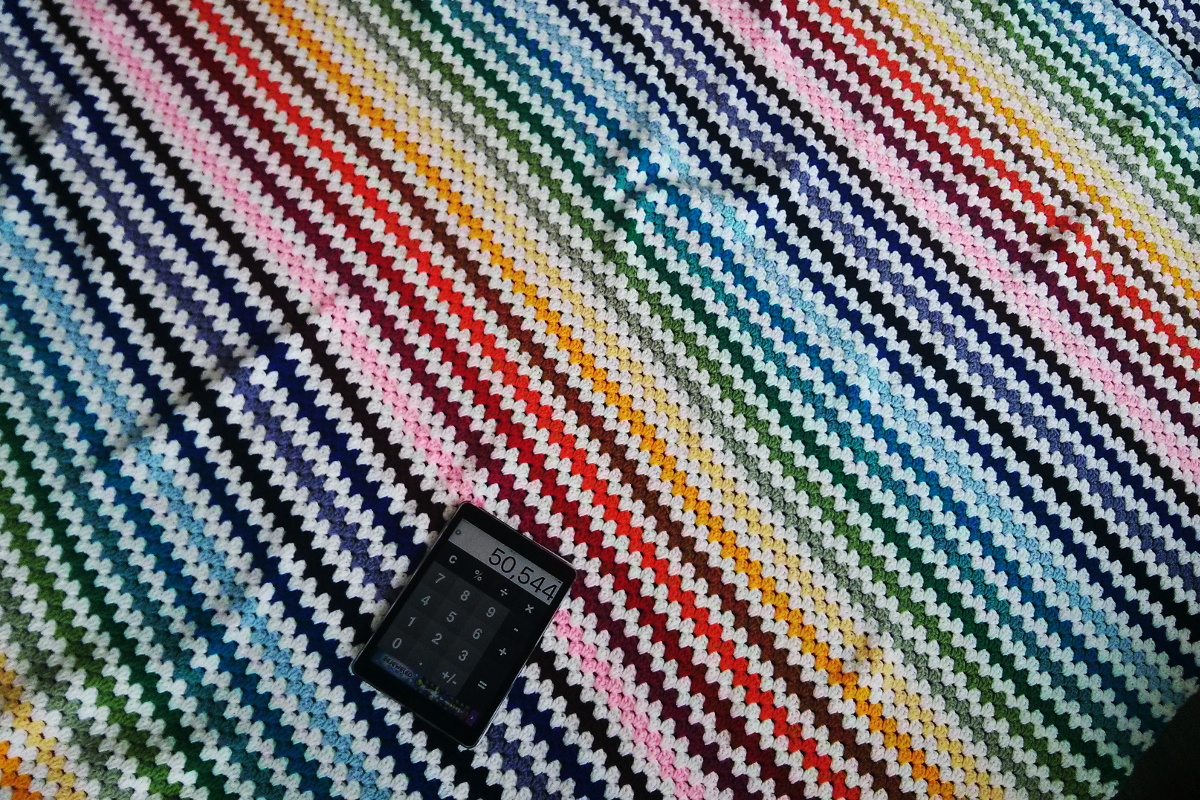 Finally finishing my crochet blanket. That's an ipad by the way… the blanket is enormous. I also did A LOT of crossstitch.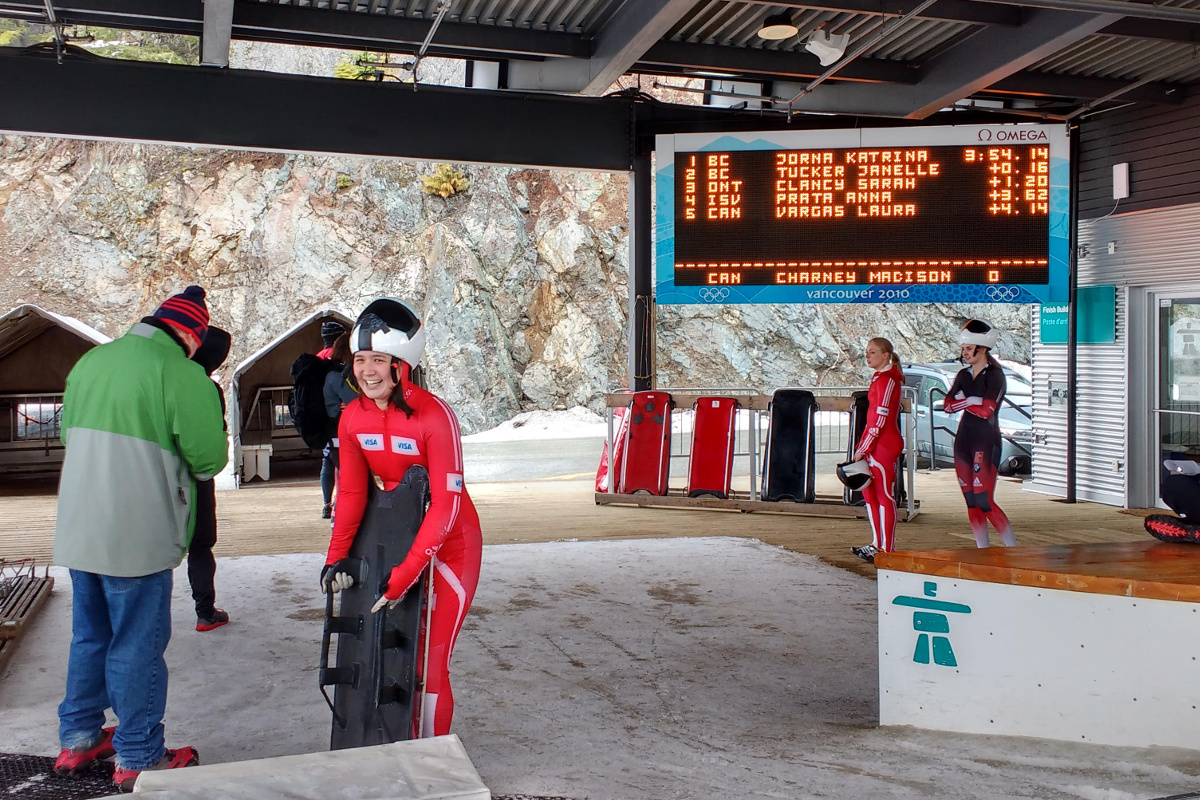 Not coming in last in my final skeleton race of my career. I actually ended up finishing 4th out of 8, behind three very talented national team girls.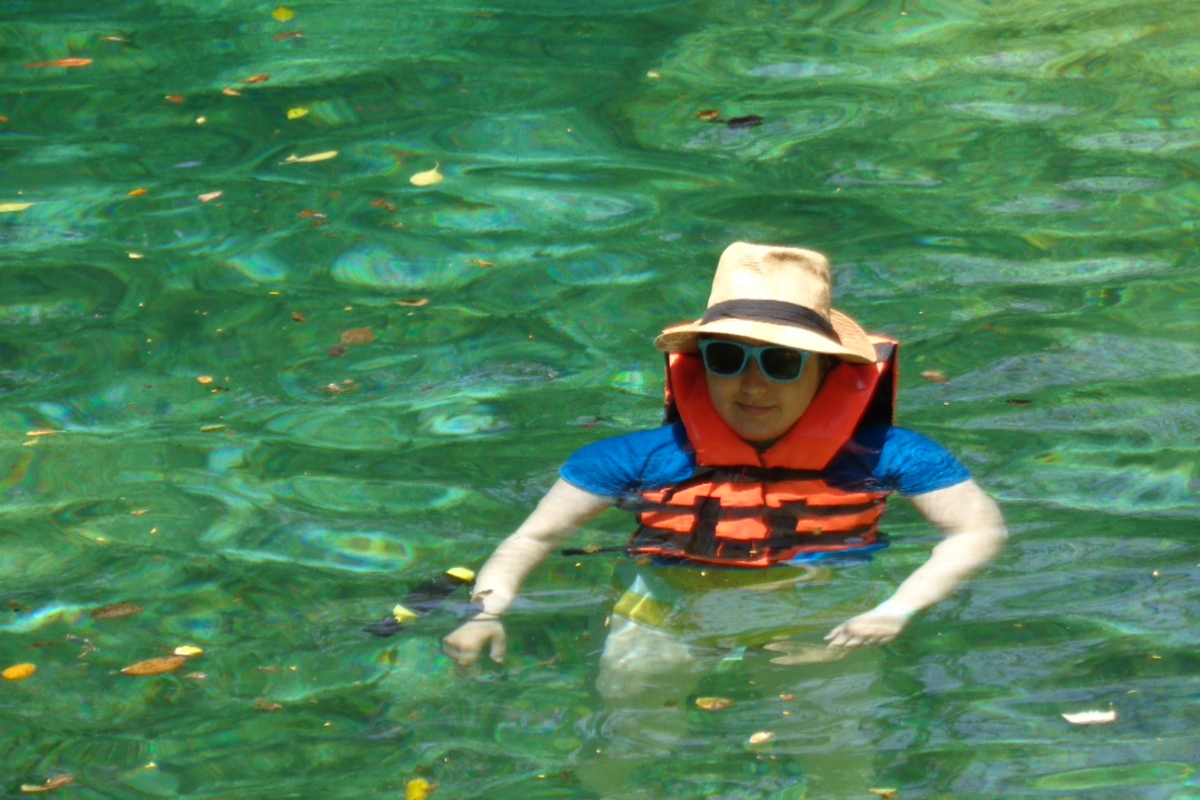 Being my own personal island in a cenote in Mexico. Renting that big house with 11 great friends was SO. MUCH. FUN.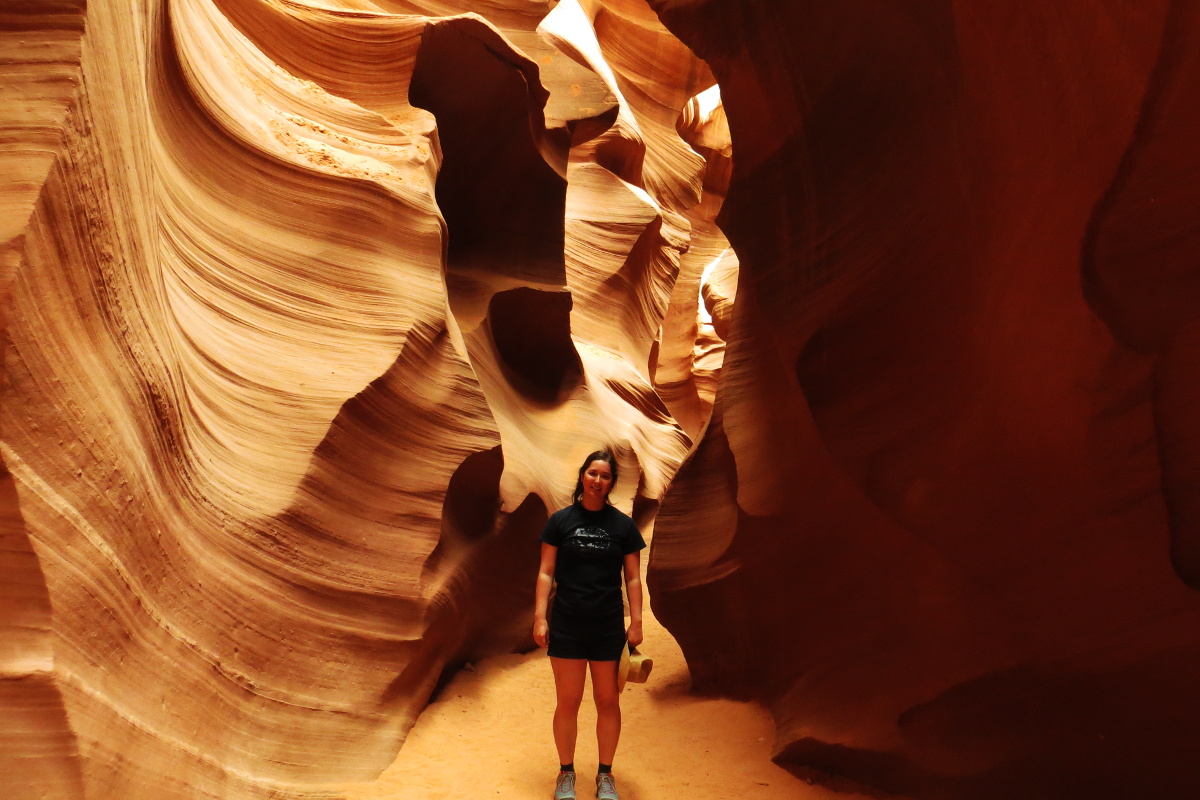 Experiencing Antelope Canyon, my top road trip bucket list place. It was just as cool as I hoped.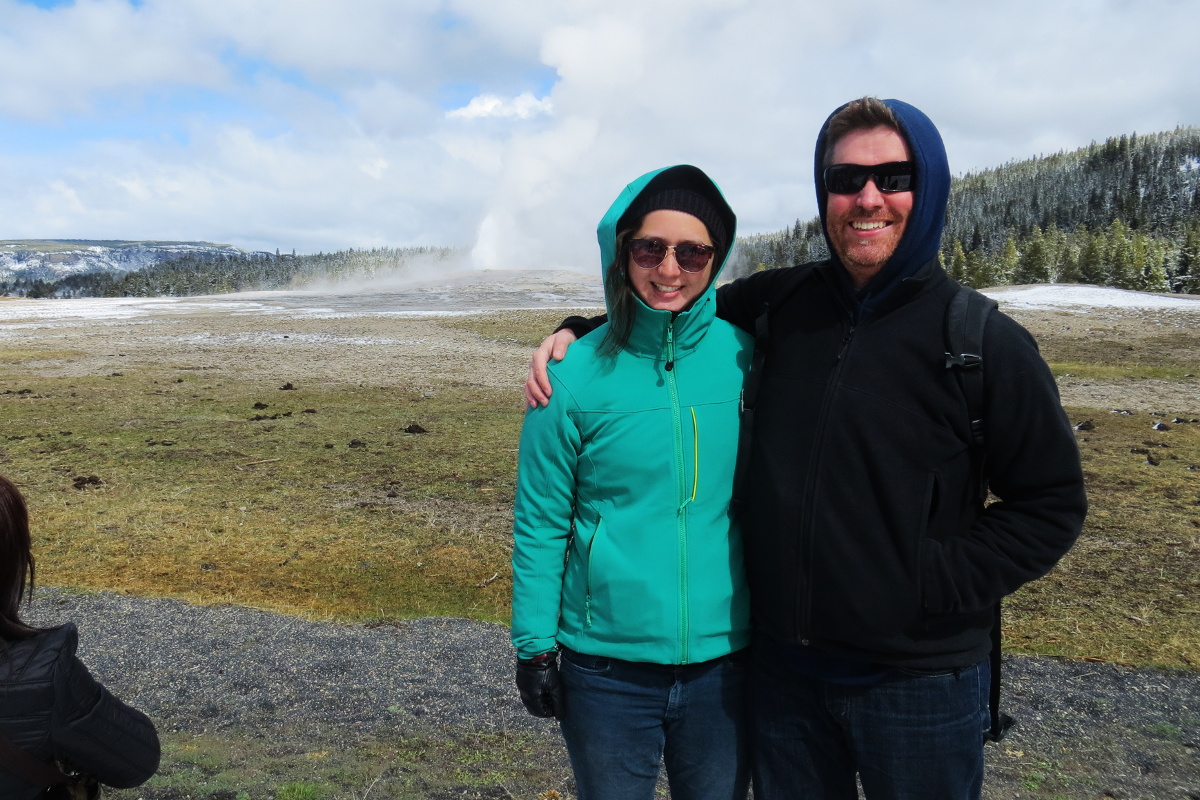 Exploring Yellowstone National Park on opening day. Scott's roadtrip bucket list place. Seeing Old Faithful erupt 5 minutes after we got there without being able to check the schedule.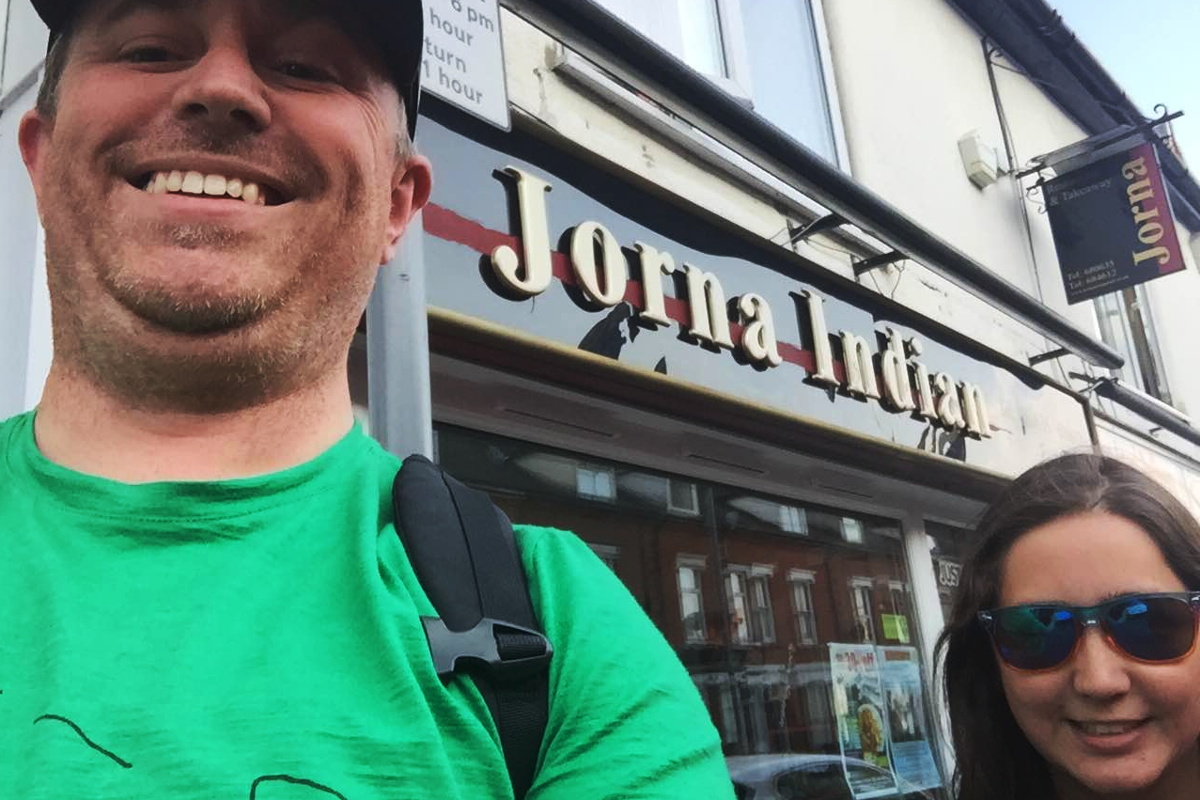 Spending a ridiculous amount of time and money to go to the Jorna Indian restaurant in Ipswich. TOTALLY WORTH IT.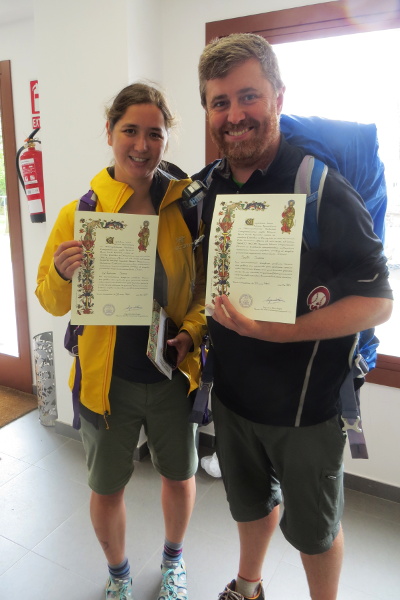 Walking half way across Spain to get our ticket into heaven. Destroyed my feet but it was definitely a cool experience.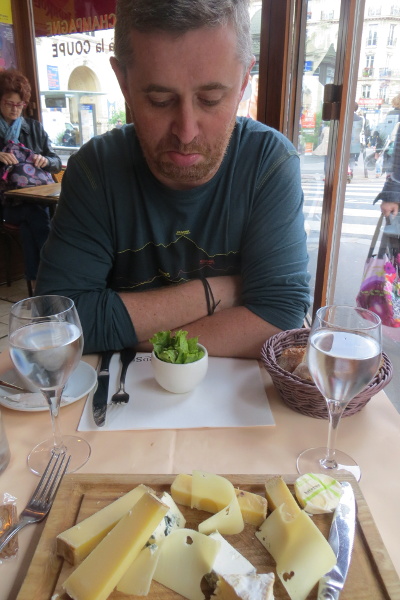 OK well this isn't really a highlight for Scott, but it's still one of my favourite pictures of the year. Eating all the cheese possible in France.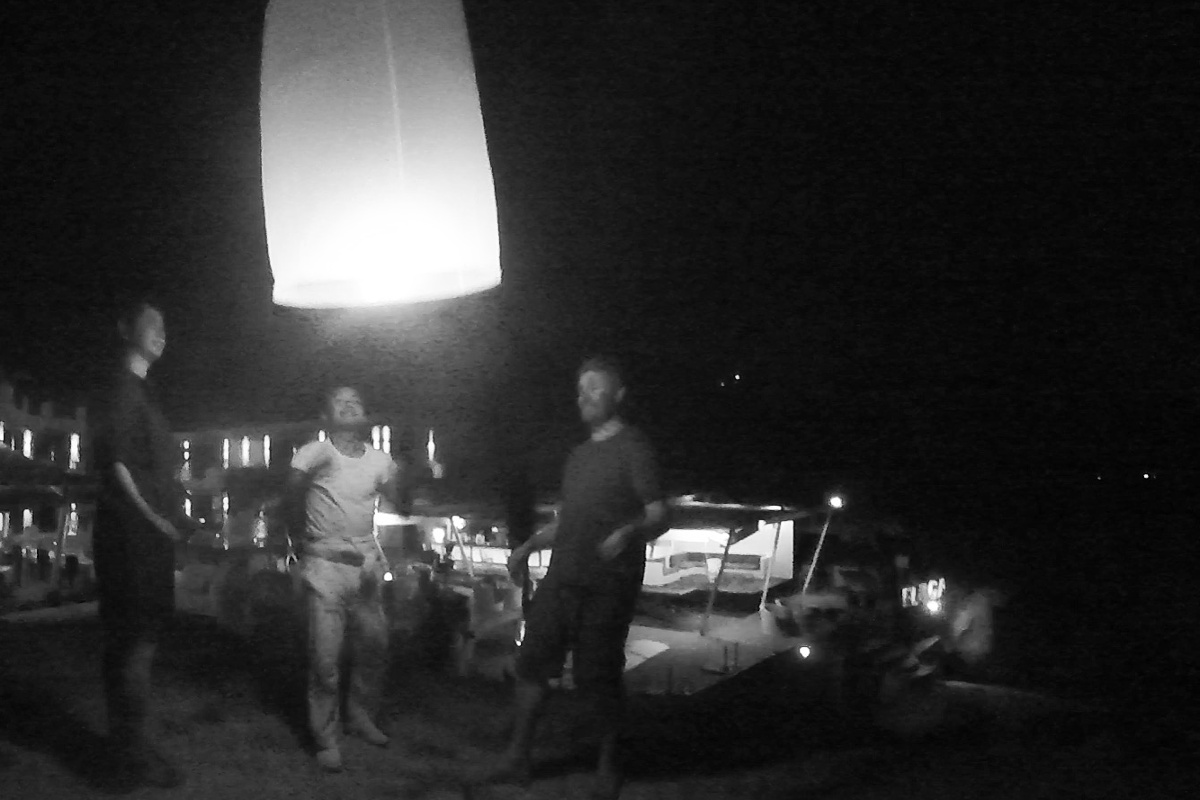 Turning 30 in Thailand.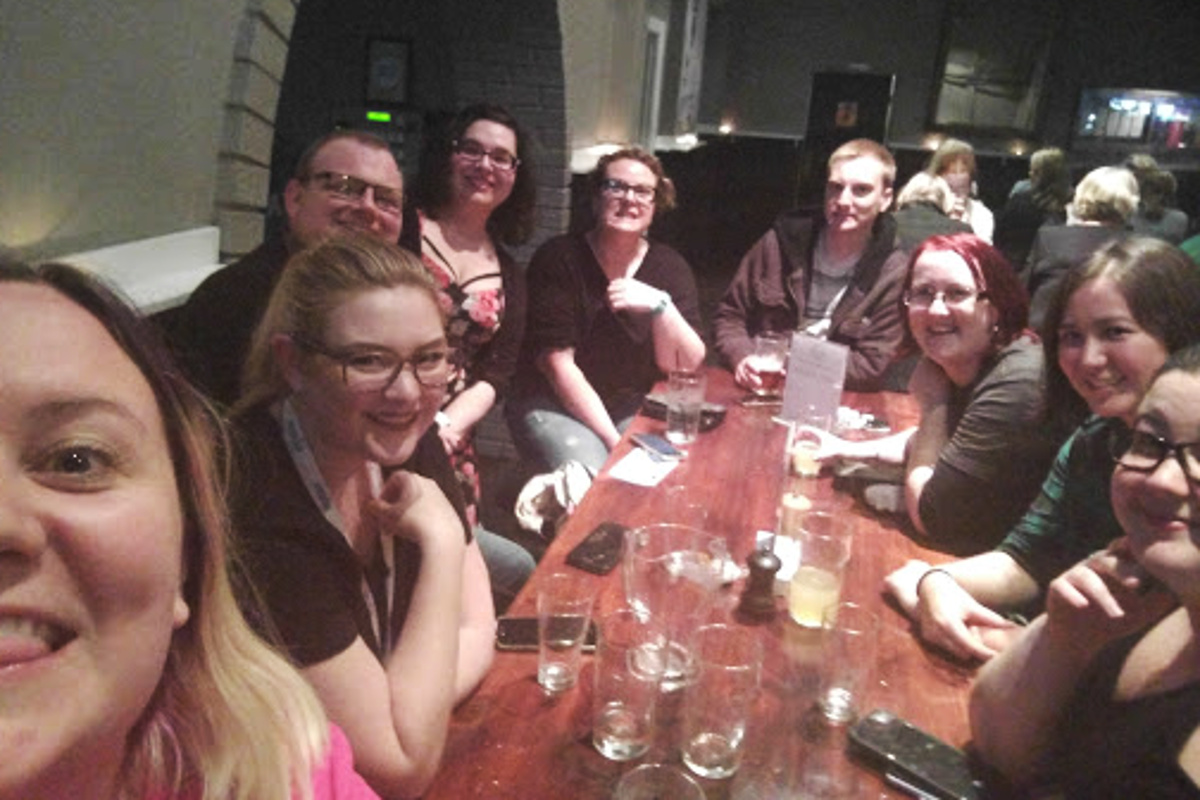 Being brave and making new friends in Melbourne.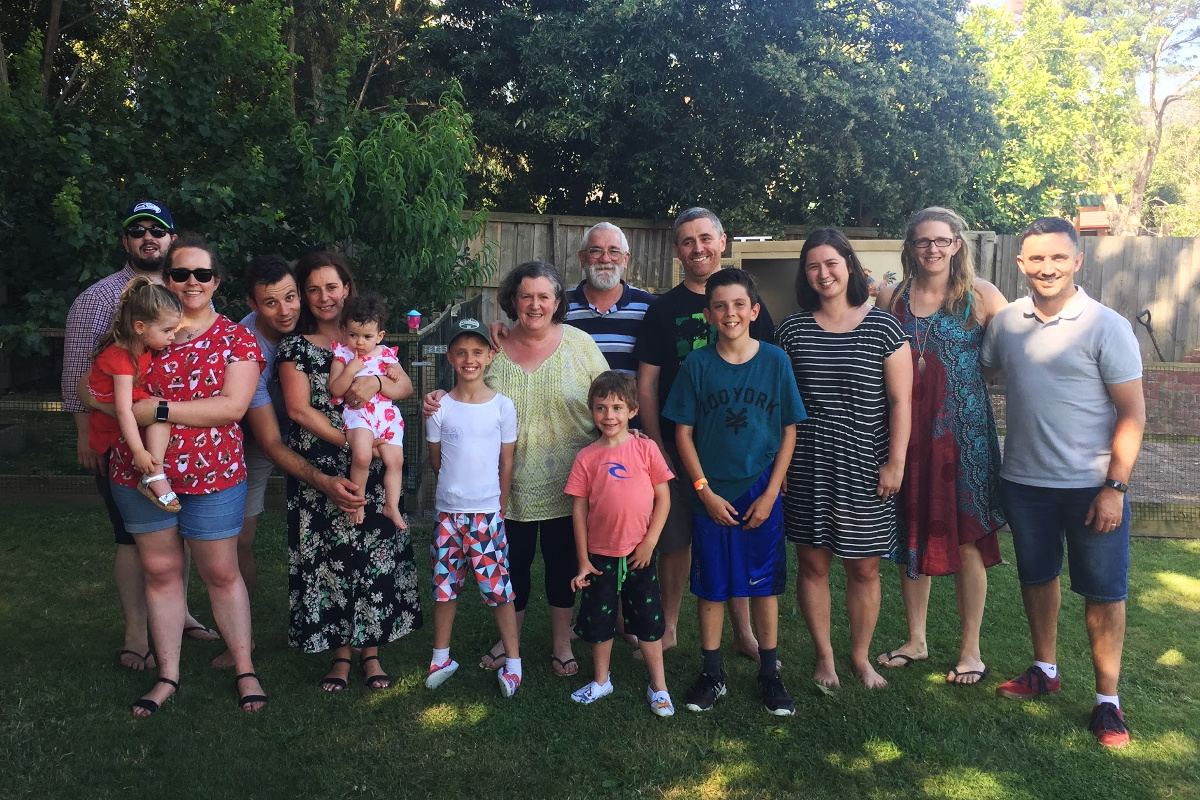 Lots and lots of family time. This picture is from Christmas Day.
2016 Video Every Day project coming V V SOON!