Same old story, the longer I don't blog the more of an effort it seems like it will be and the more I put it off, proliferating the cycle.
Been busy. Did more overtime last weekend, went to a Chinese New Year parade, a mega shop at Metrotown, hockey game, doctors appointments, visitors, free concerts, and soon Granville Island and playing Settlers with new friends.
Work has been profitable lately. Lots of overtime and I'm getting faster every month so my bonus goes up every time. I guess I will just stay there. I've been there for 5 months now and I've heard whispers about a 6 month raise.
The Chinese New Year parade was pretty cool. But it was raining and cold and people kept poking us in the eyeballs with umbrellas, so we didn't stay for the whole thing. Still came home with a pocketful of red envelopes though.
Last Monday we went to a Canucks vs. Sens game with a couple of our friends. We all met up right after work and drank a bit and went to the game. It was a lot of fun, even though the Sens lost. I must have drank a bit too much actually though because I felt really horrible the next day and barely made it to work. Scott's a real trooper though, he's been starting work at 6:00 AM this week and still made it.
I really like my new doctor. Yet another reason why I hope I miraculously get into BCIT so I can stay in Vancouver and stay with this lovely doctor. Anyway the news from the last appointment was not so great, he's narrowed it down to two (crappy) possibilities. I have to go off dairy for a week to see if that helps, starting the day after Valentines I guess. Anyone who knows me know this will be torture for me.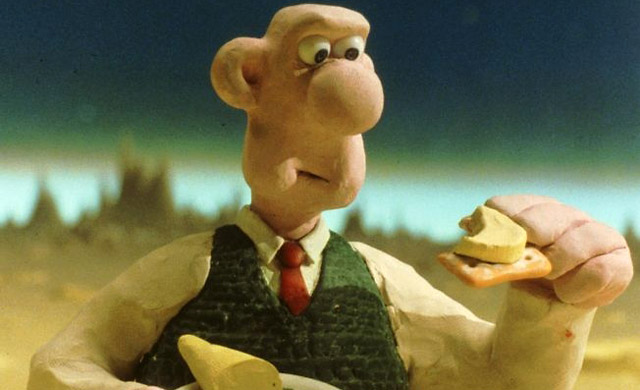 Jarrod and Taylor are staying with us right now. It's been a mellow visit, which is good. We went to a free outdoor concert last night which was good until our feet turned into muddy icicles. We're off to Granville Island market in a bit. Yeah I've been there twice already, but I like markets!!!