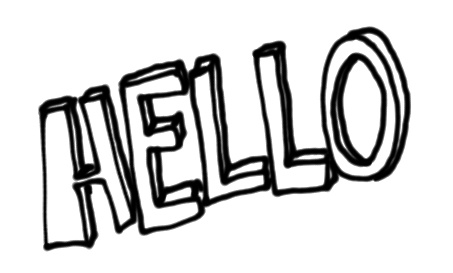 Happy holidays! (if you're in to that kind of thing… otherwise… Good morning!)
I got a Wacom tablet for Christmas this year so expect many more doodles to come!!
We had a great time at Whistler. Lots of skiing, skeleton, snow, rotisserie meats, and beer. Scott now has more winter driving experience than I do. He also improved a lot at snowboarding! I went 118 km/hr on the skeleton track, but took it pretty easy on the ski slopes.
It was nice to speak to Rosemarie and Helenka in NZ on Skype yesterday, and the whole family in Ontario too. Scott and I had a pretty relaxed Christmas day, we just watched Home Alone and Rounders and ate lasagna and popcorn.
More to come later.