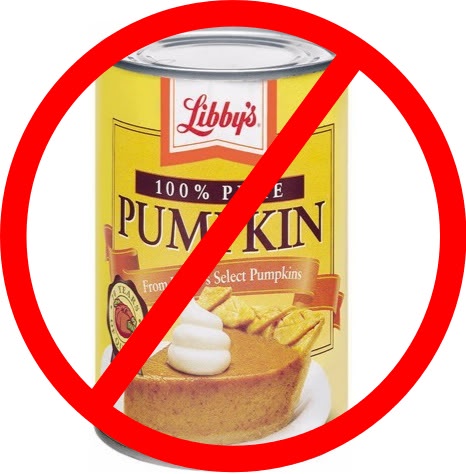 Is fall over yet?? I am so sick of pumpkin recipes!!!!
OK I like actual pumpkins like butternut and jap, but NOT that canned stuff that so many October and November recipes seem to be featuring!
Snow fell in Vancouver yesterday, I think that means it's time to put the canned pumpkin away.