Yeah Christmas was over two months ago…. but better late than never?
Scott did a truly excellent job of making a DIY cider advent calendar for me this year. He went all over the city tracking down dry ciders that I mostly haven't even heard of before. I was so excited to open the paper bag each morning!
Anyway for my own records I'm going to rate all of them. Note, I prefer quite dry ciders in general.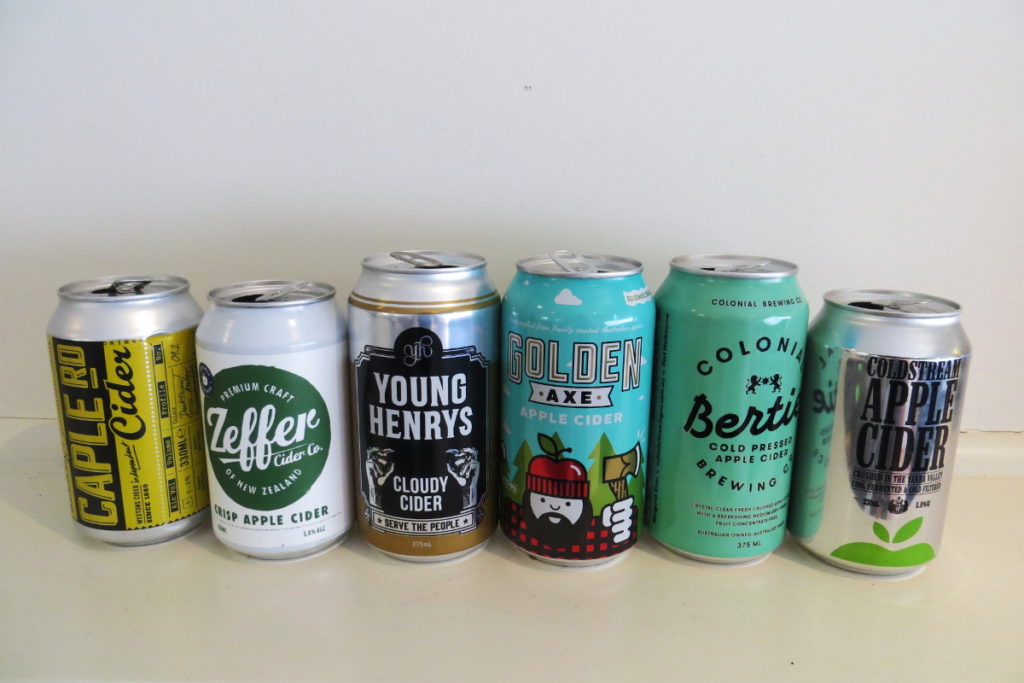 Caple Rd Cider – 9/10 – bit funky, quite dry, the can described it as "oaky, smoky with subtle notes of leather"
Zeffer Crisp Apple Cider – 7/10 – forgot to make any notes
Young Henrys Cloudy Cider – 8/10 – quite pleasant
Golden Axe Apple Cider – 8/10 – surprisingly nice? I thought it was going to be too sweet but it wasn't
Colonial Bertie Brewing Co Cold Pressed Apple Cider – 8/10 – good
Coldstream Apple Cider – 7/10 – fine. They're from the Yarra Valley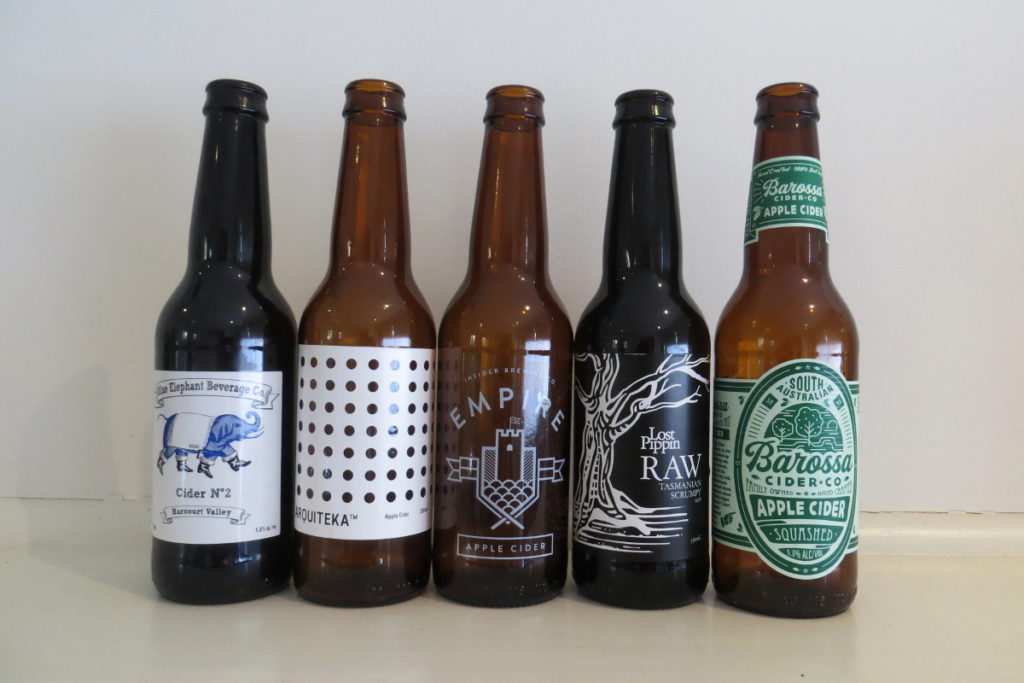 Blue Elephant Co Cider No 2 – 9/10 – really dry, really nice, one of my favourites now
Arquiteka Apple Cider – 8/10 – so hipster, quite dry, nice, not super strong flavour
Empire Apple Cider – 8/10 – nice, quite dry
Lost Pippin Raw Tasmanian Scrumpy 2016 – 2/10 – flat, bad taste
Barossa Cider Co Apple Cider Squashed – 8/10 – legit tastes like apple juice
Sidra Del Verano Spanish Apple Cider – 5/10 – too sweet, kinda yuck
Sassy Cidre – 7/10 – surprising! Like a traditional French cider not a hipster cider at all like the design would sugest. Funky
Fournier Poire Cidre – 7/10 – sweetish, tastes exactly like juice
Pure Blonde Crisp Apple Cider – 5/10 – reduced sugar, reduced flavour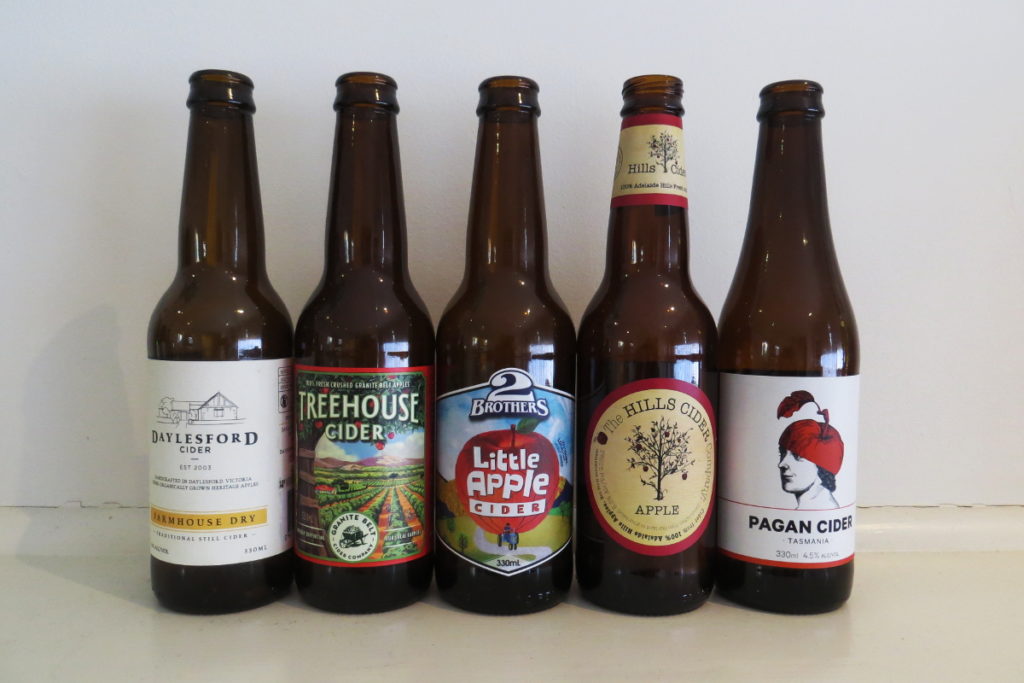 Daylesford Cider Farmhouse Dry – 6/10 – meh. Don't really care for still ciders
Treehouse Cider – 9/10 – one of my very favourites that's not too hard to find
2 Brothers Little Apple Cider – 6/10 – just didn't like the taste
The Hills Cider Apple – 8/10 – a good standard cider
Pagan Cider – 8/10 – nice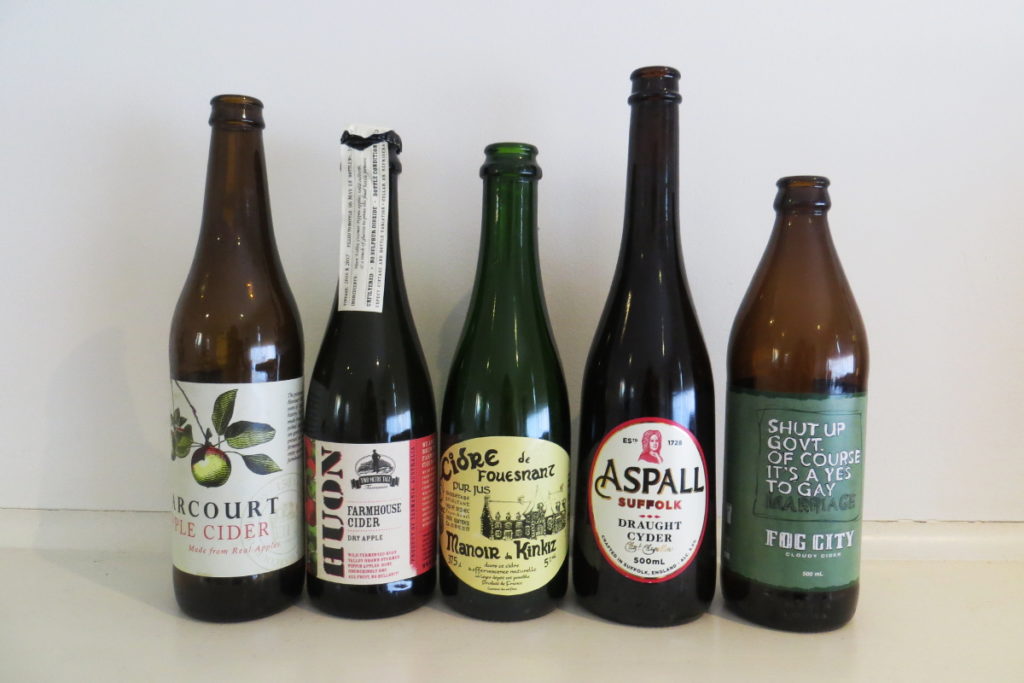 Harcourt Apple Cider – 9/10 – very tasty
Huon Farmhouse Cider – 6/10 – tasted fine, a little funky, but not really a fan of still ciders
Cidre de Fouesnant Pur Jus Manoir de Kinkiz – ?/10 – this one had a cork! It was the one on Christmas Day and I forgot to write anything down
Aspall Suffolk Draught Cider – 8/10 – nice
Fog City Cloudy Cider – 8/10 – good!
Overall very good!! A lot of 8's and 9's there. Lots of new ones that I will look for when I'm shopping for cider. No still ciders though please, they just taste so flat and bad. Bubbles for lyfe.
Will I ever give a cider 10/10?? I'm not sure what that would take.
PS I made Scott a comic book advent calendar which I think he also enjoyed quite a bit.