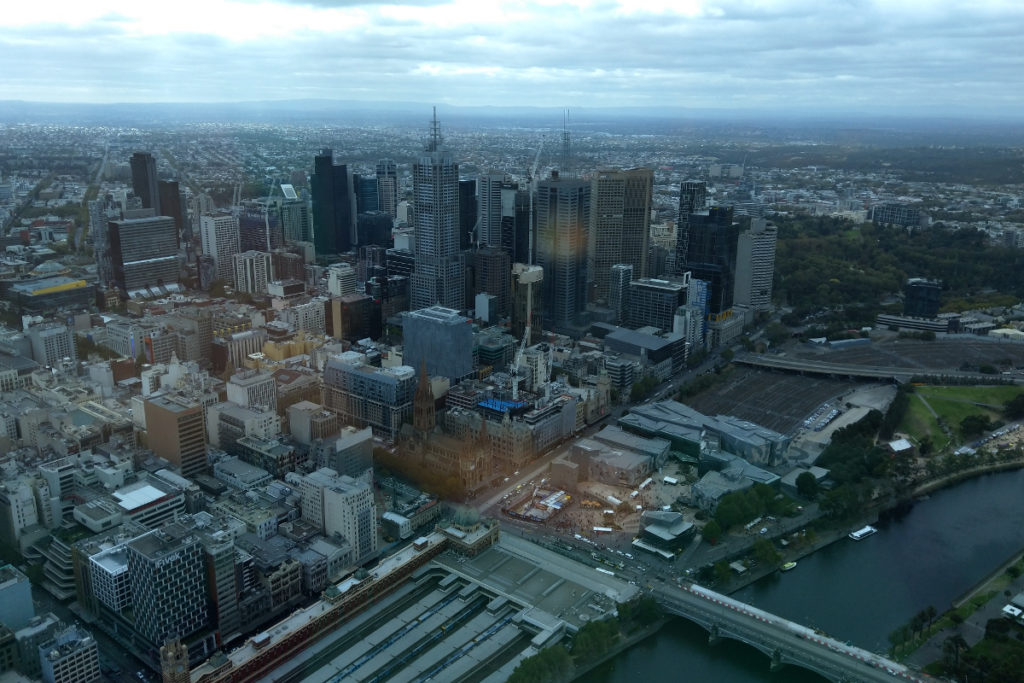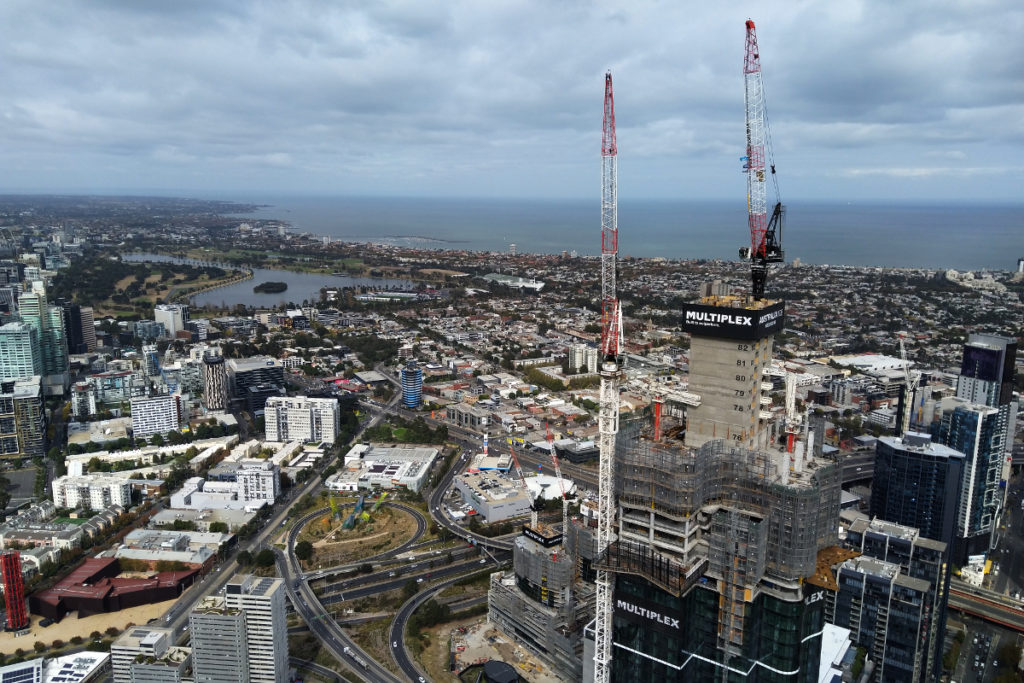 Scott took us up Eureka Skydeck for April #SMAJ (Scott's Monthly Activity Jaunt). It's 88 floors tall. I quite enjoyed it! The views are amazing. But I wouldn't bother with the Edge part. That was cheesy and not scary at all.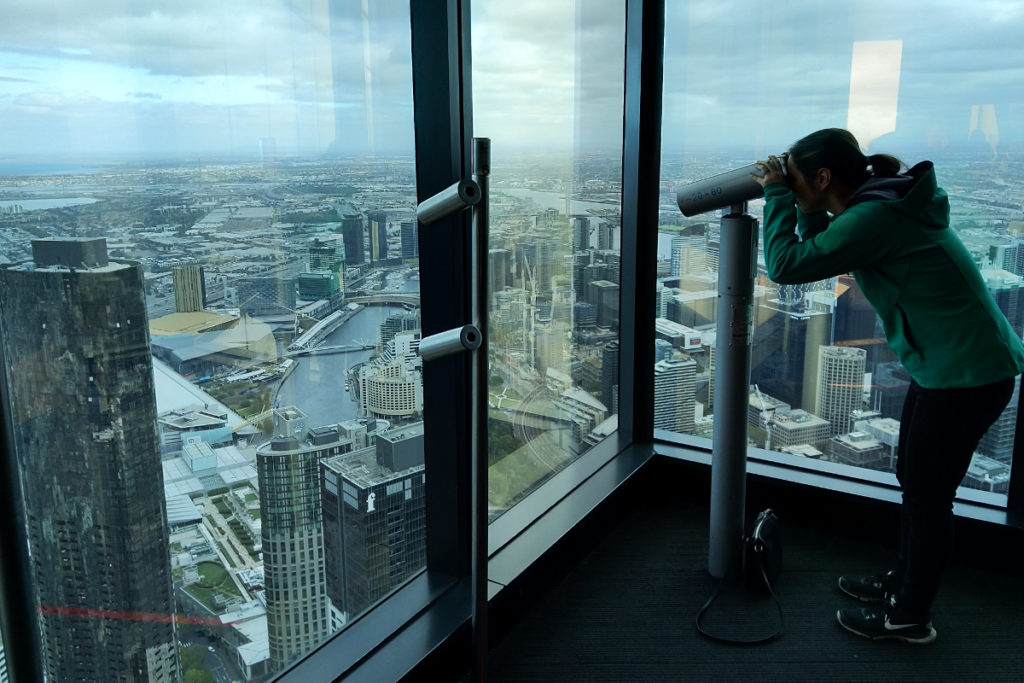 I liked the binoculars. You could do some major creeping with them. I found the hospital I work at but I couldn't see our house.
Minus one star for not having a Himalamazon ride like the CN Tower.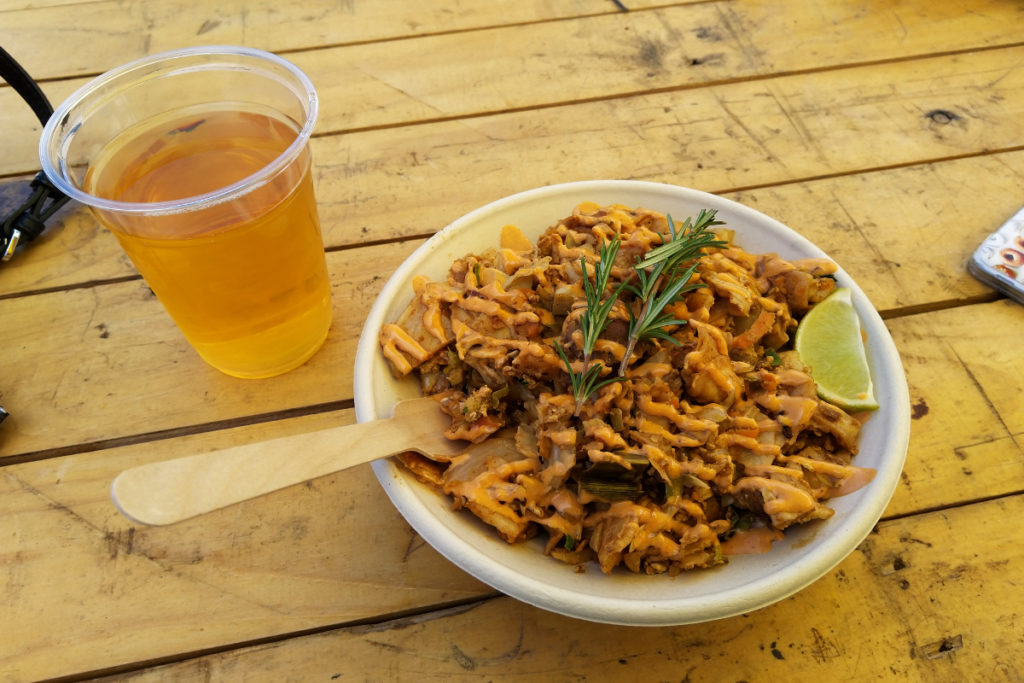 Afterwards we went to a nearby food truck festival where we split a chicken shawarma and this very tasty spicy Sri Lankan pancake stirfry dish.