What to do when you need to kill an hour in the West End? RAMEN! I've heard Kintaro gets mega busy but we were there right after opening and were able to sit right away. We had to eat at the counter, but to be honest I always enjoy watching cooks work.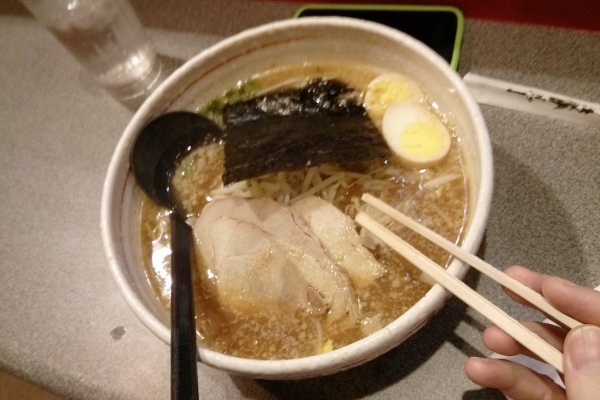 Scott ordered the shoyu ramen with rich broth and lean BBQ pork. He liked it, but didn't consider it life changing.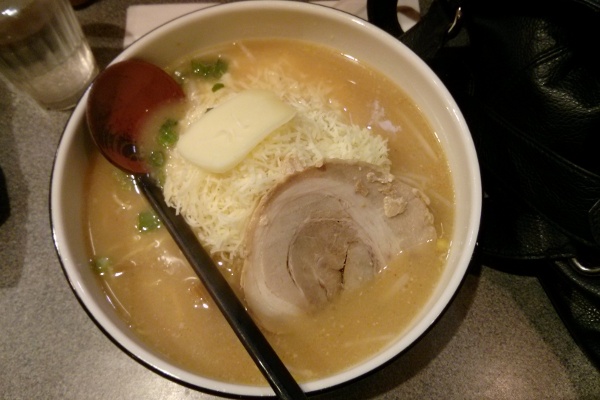 I ordered the cheese ramen because of my "everything is better with cheese" motto. But…. it was weird. You can only get the cheese ramen with light broth, but I chose fatty pork. They do not skimp on the cheese. There is a ton of shredded cheese plus a big chunk as well. It made the ramen super heavy and filling. I really really really enjoy cheese but this ramen wasn't great. I think if I went back I would order something more classic.