Watching Masterchef on our ridiculous new 43″ TV doesn't require 100% attention so here's another quick blog post! Double post day!!
We were lucky enough to get a free TV for signing a year lease on our apartment. It's weird, no other places in Vancouver offer incentives. We don't know why they gave us the TV but were happy to take it. So far we have not noticed anything horribly wrong with the place… I guess it's just because it's managed by a really big apartment company or something.
ANYWAY.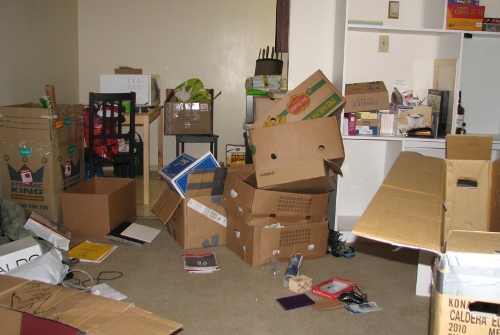 Our apartment shortly after moving in. It looks better now!!! I'll post proper pictures after I've hung up our art and flags and things.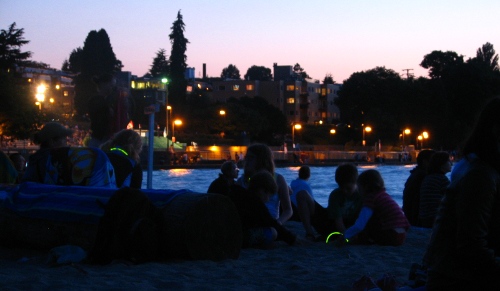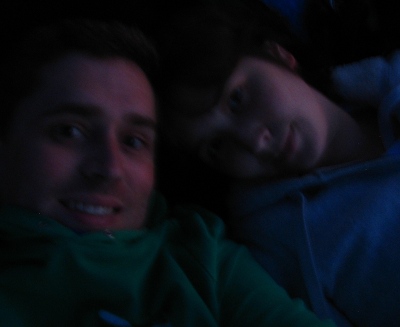 Last Wednesday we went out to Kits Beach to watch the fireworks competition. I thought we should watch from this side of the water because it was a weeknight and I didn't want to get home too too late. Yeah it wasn't as crowded, but we were a little far to get the full-on amazing firework experience.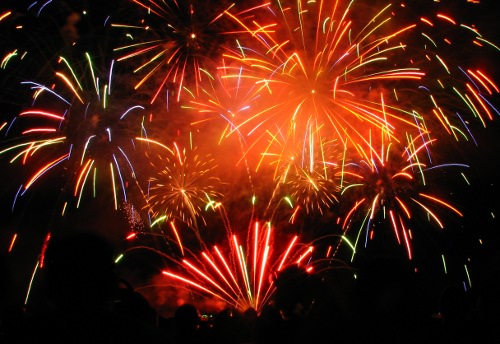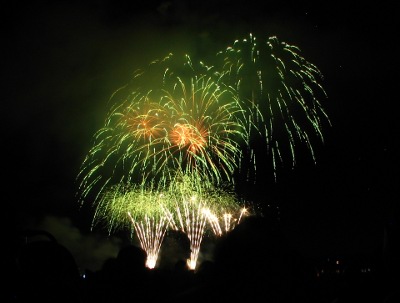 Saturday night was much better. We decided to brave the crowds and go right to English Bay. We met up with Zsofi and Dylan and then went over and found a great spot right on the beach. We had a picnic dinner of extreme amounts of cheese and bread, and carrots and hummus. The fireworks were great and I really had an awesome awesome evening. There were several kinds of fireworks that were new to me, including sort of arrow ones that go upwards, and huge ones that blink on and off three times. Super cool, and seeing them in time with the music was really neat.