Ever since I saw a massive group of friends celebrating a 30th birthday in Fiji I've wanted to do the same. I managed to convince 12 people (me, Scott, Rosemarie, Lauren, Natasha, Helenka, Marjorie, Lateef, Lani, Ilyssia, Leslie and Kyla) to rent a beautiful Airbnb place in the Riviera Maya. It wasn't the easiest thing to coordinate people coming from 4 different cities, but it ended up being SO SO awesome.
Highlights included: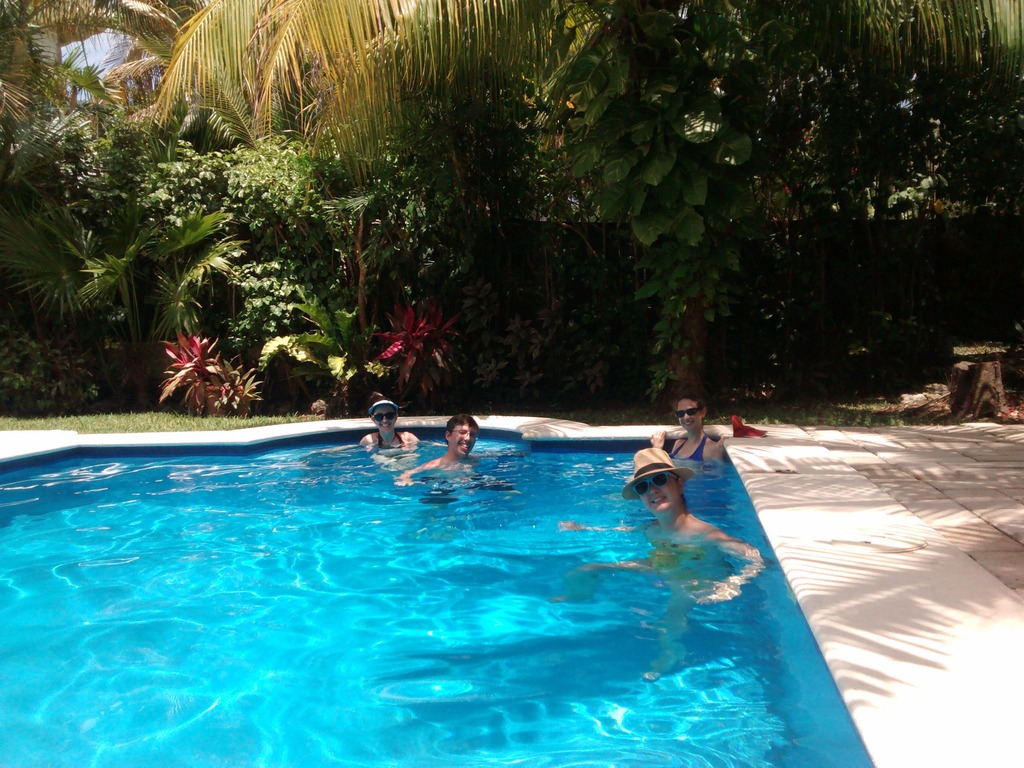 1. The house/pool. The house was perfect. It had everything we needed, enough beds and rooms for everyone, tons of space. I loved going in the pool every morning and evening. Plus we saw iguanas, lizards, coati, and cool birds all right in the backyard! Airbnb win!
2. Snorkelling in Akumal with turtles, barracuda, squids, and more.
3. Empanadas and bioluminescence/stargazing in Puerto Morelos.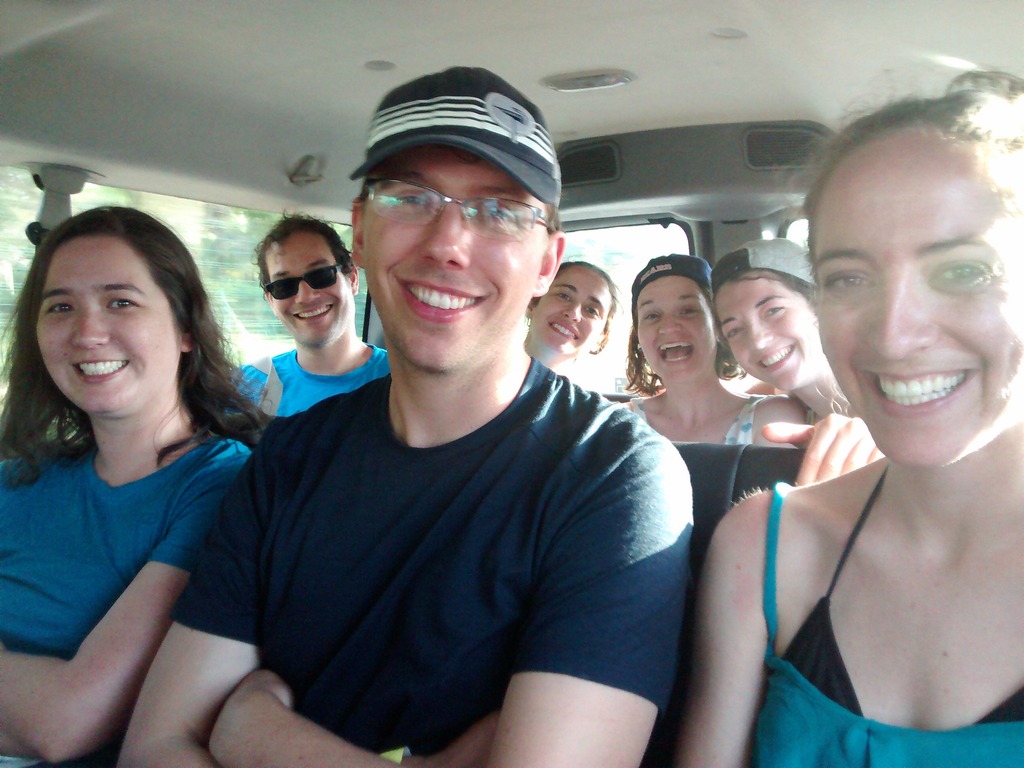 4. Collectivo adventures. So happy that we had Marjorie to negotiate on our behalf.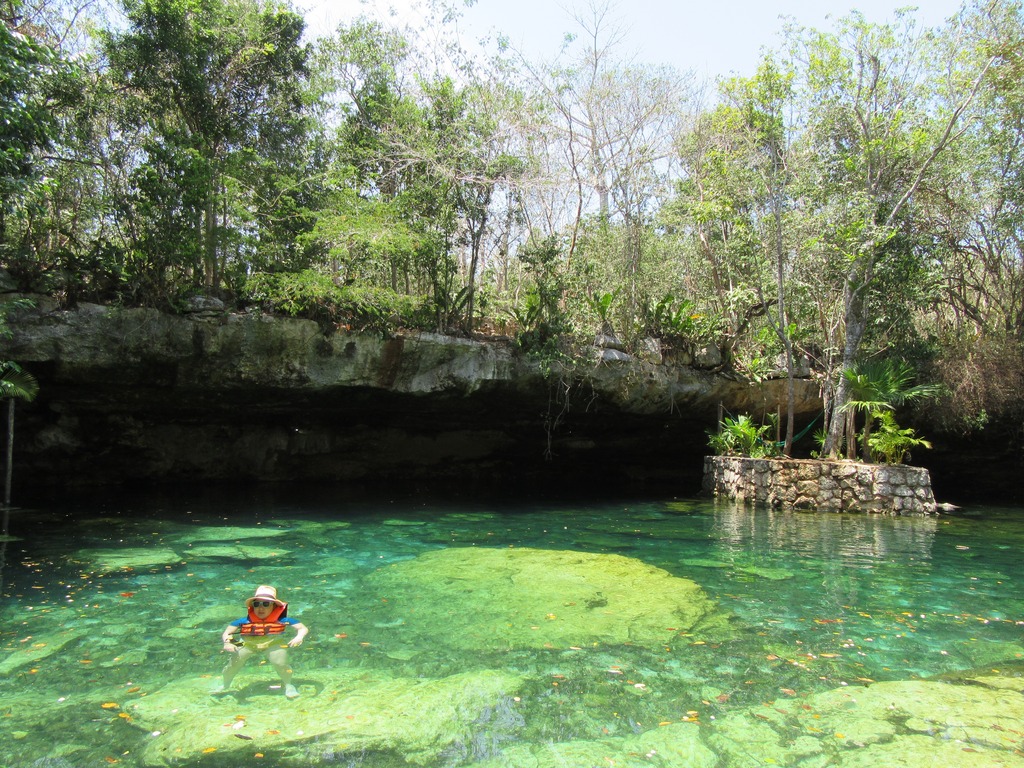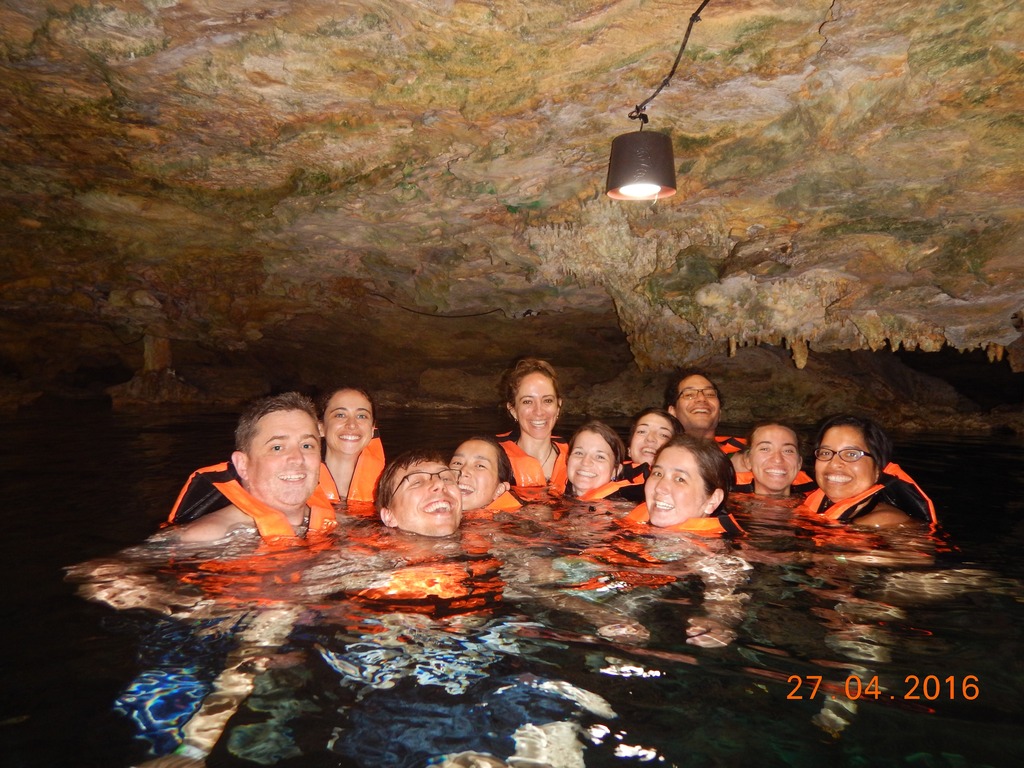 5. Cenotes @ Kantun Chi. I still can't believe that it was not overrun with tourists. Besides us and Louis CK (seriously) there was almost no one else there! The water was so clear and deep and refreshing. I absolutely loved it.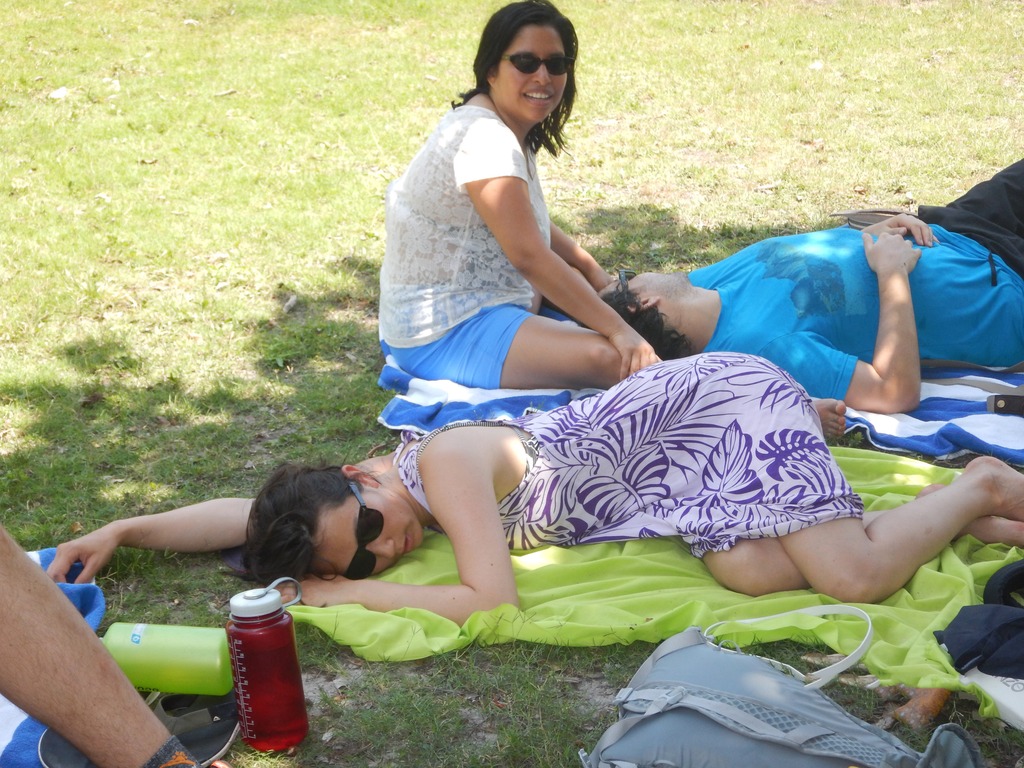 6. "Exploring" the Tulum ruins. Not really. It was too hot.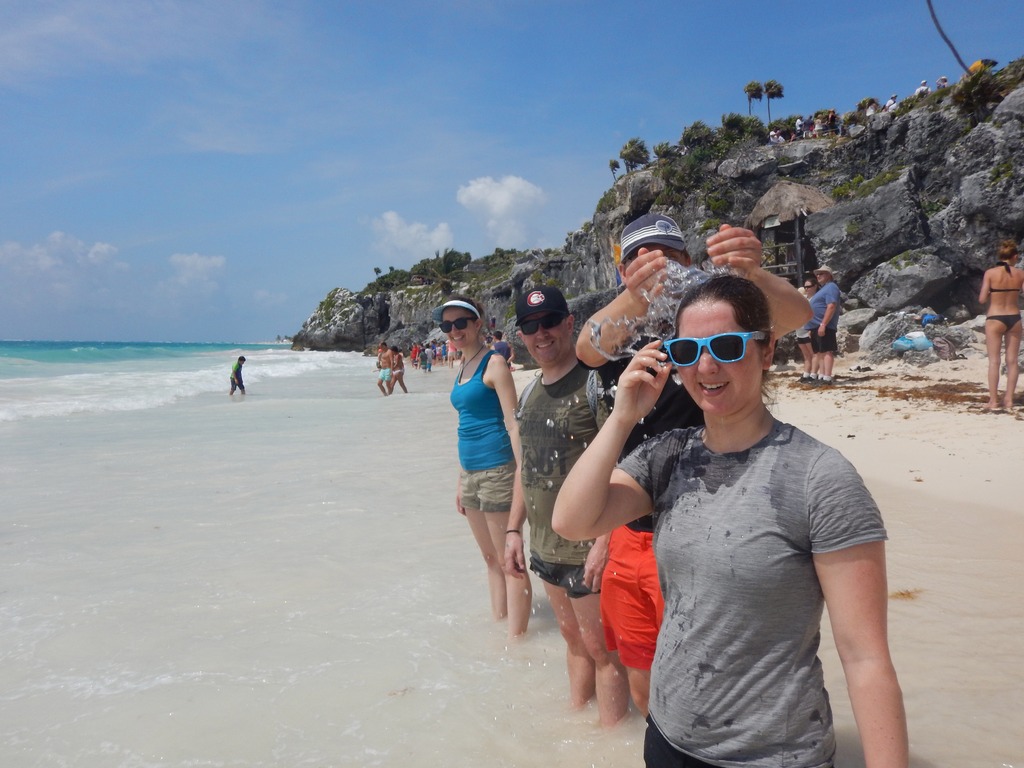 7. Cooling down in the ocean. Thanks Lauren! 😜 Swimming was so so good.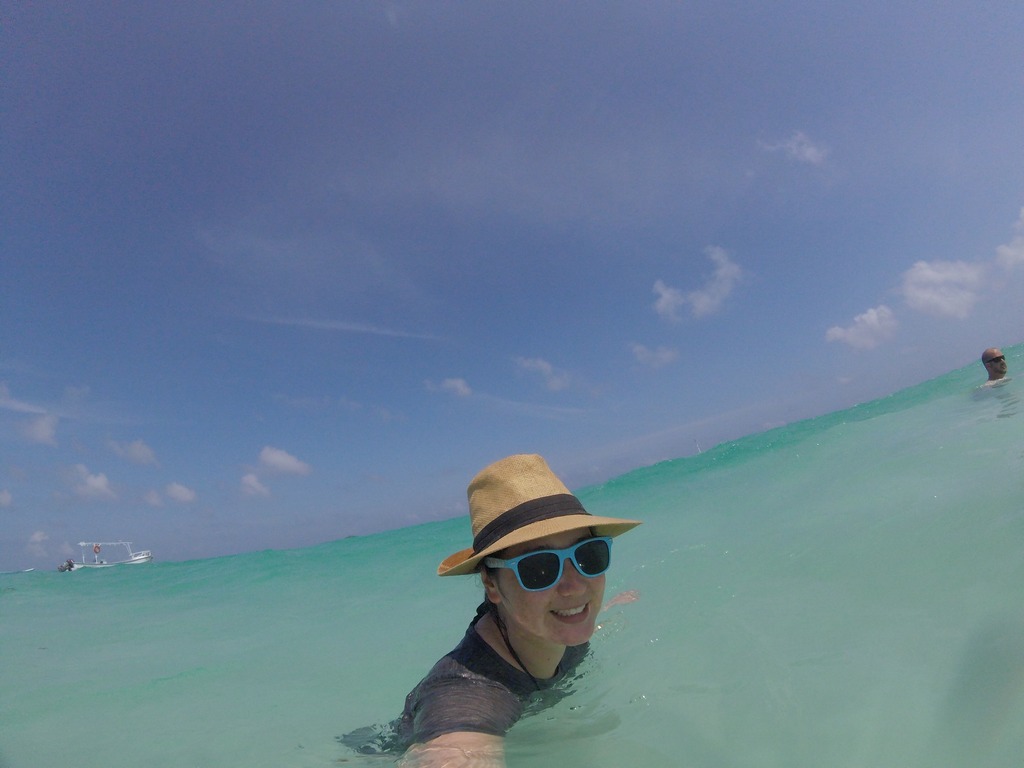 8. Tulum beach was amazing. Brad and Marita met us there. Brad's wedding ring fell off but after 20 minutes of diving Natasha actually found it! It was amazing.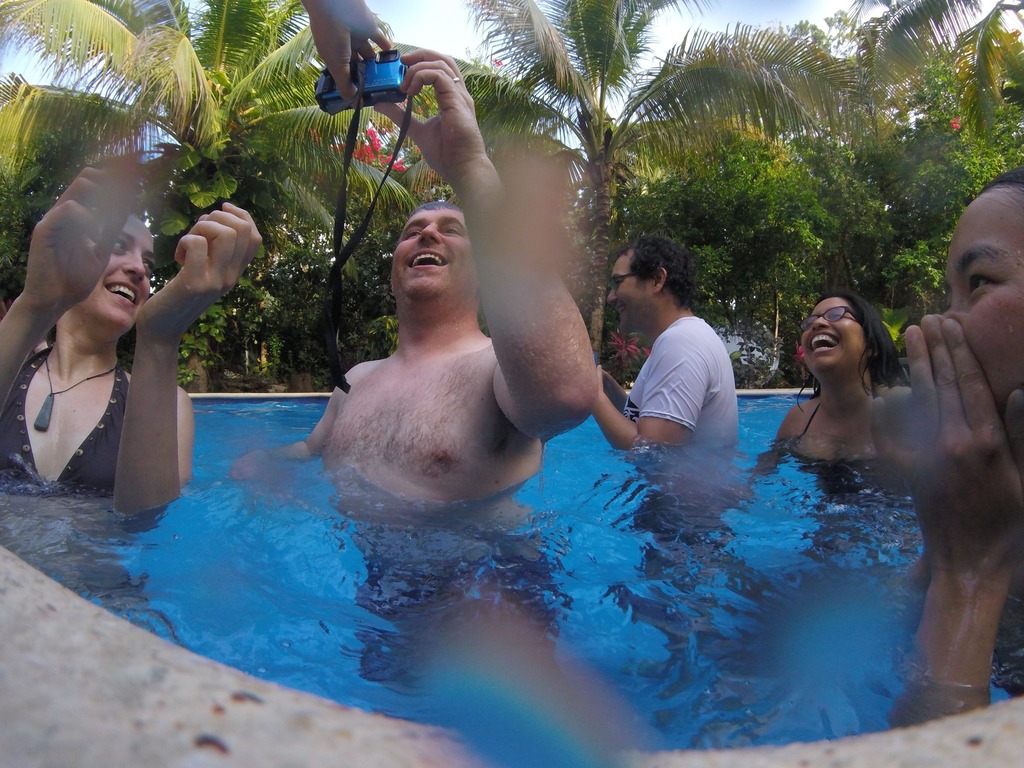 9. Just general horsing around with friends. This picture was immediately after trying to take a multi-person water jumping picture. You may have seen some of them on Facebook already.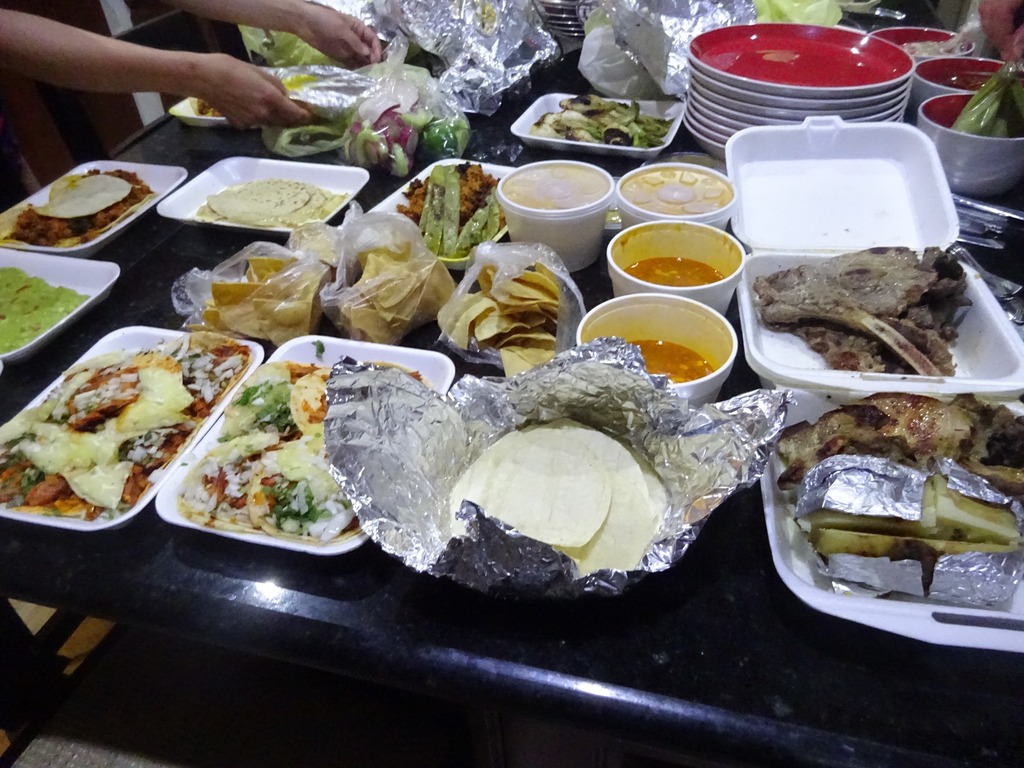 10. El Fogon x2 because it was so tasty. We ordered a giant platter for everyone to share. Thank you Scott for going out to pick it up both nights!!! Tacos, meats, cheese, nom nom nom.
11. Rose and Lauren's new nicknames: El Baño and Señor Baño. Also Dukoral. It definitely seemed to help prevent 'gastrointestinal distress' in those of us who took it.
12. Helenka's jesus lizard impression. It is accurate!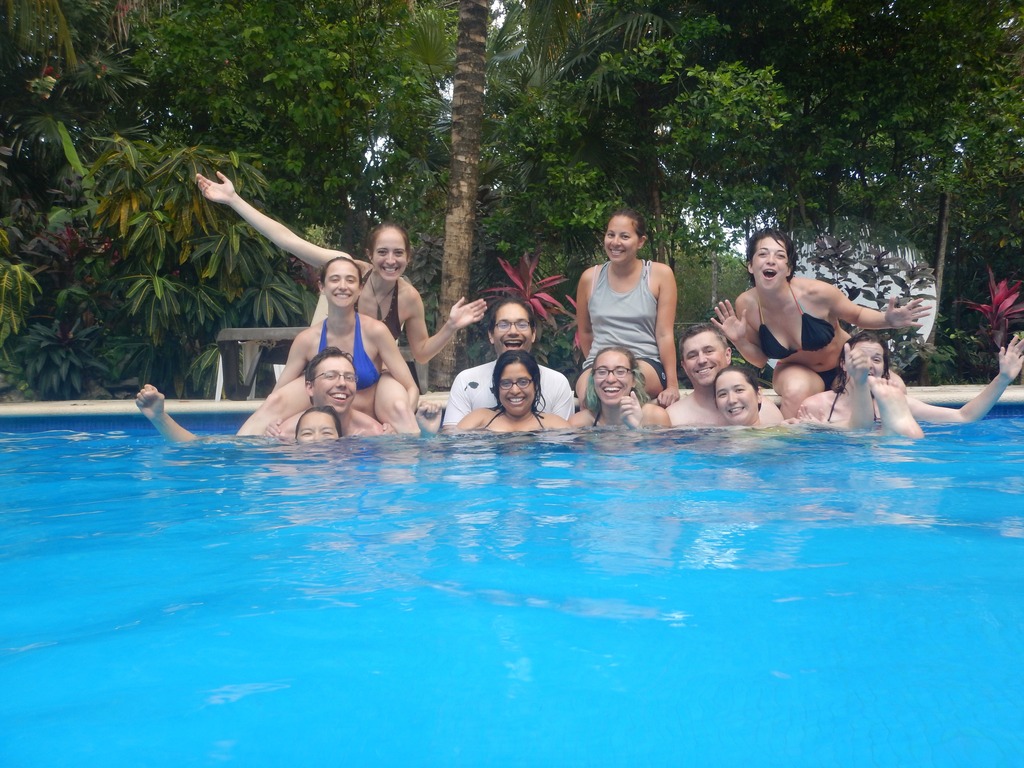 13. The group. 😊 I had so much fun with everyone. Thanks guys.