This week passed by quickly for me. Not that I've been doing much though, hence the lack of day-to-day life posts.
I was ultra lazy this week and only went running once. The program is getting harder a lot quicker than before. My next run I have to run 8 minutes straight twice, with 5 minutes of walking in the middle, and then the run after that I have to run TWENTY MINUTES STRAIGHT!! That is too big of a jump!!! At least the weather looks a lot better next week so I have less excuses not to go after work.
It's still really cold here though, I think. Only about 10°C every day. I want summer NOW. We saw on TV 22°C for Ottawa last week. Did that actually happen?? I'm jealous!
I have booked all my flights for my epic 4 day travel weekend at the end of the month. I fly overnight to Toronto and then spend two days there, then fly stupidly early to Edmonton and then spend about a day and a half there too. Two interviews, plus catching up with J9 and my cousins and aunts, and maybe the West Edmonton Mall? Would going there by myself be fun?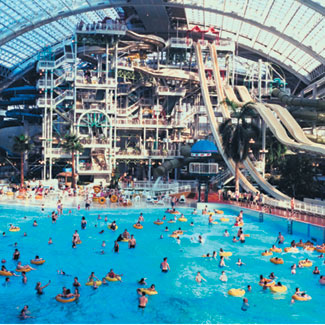 Scott's aunt is visiting next week and I have my second BCIT interview at the hospital. We also have homemade sushi and a new kind of veggie moussaka in our future.