2022 was pretty great. I managed to have two whole months of sister time!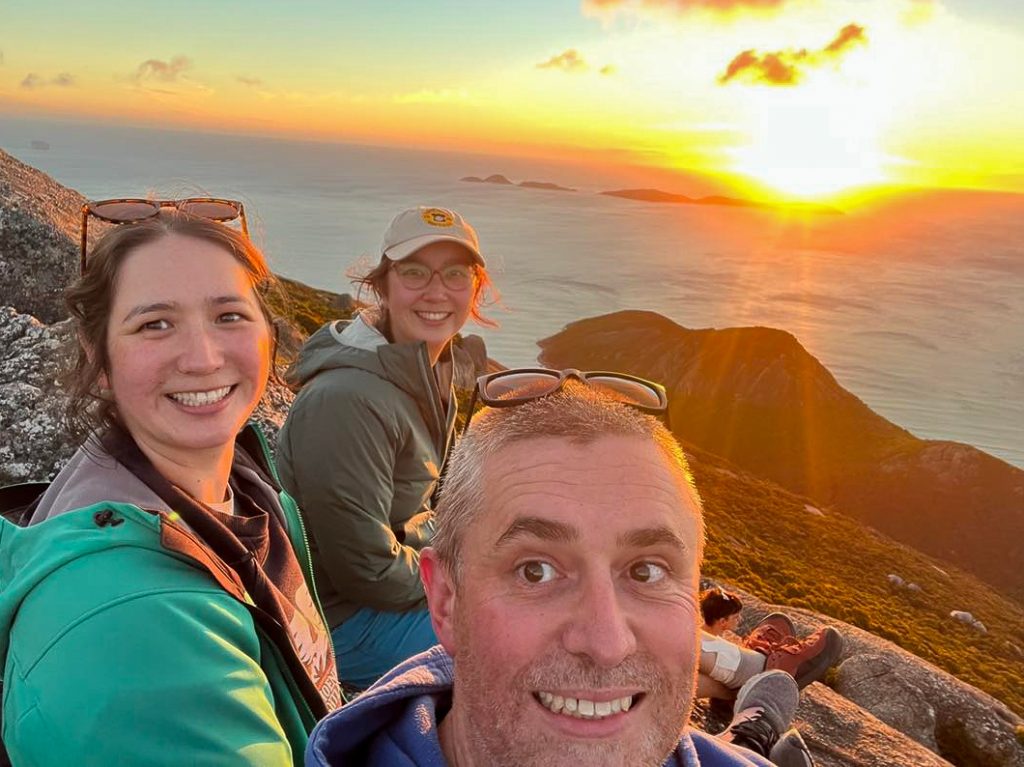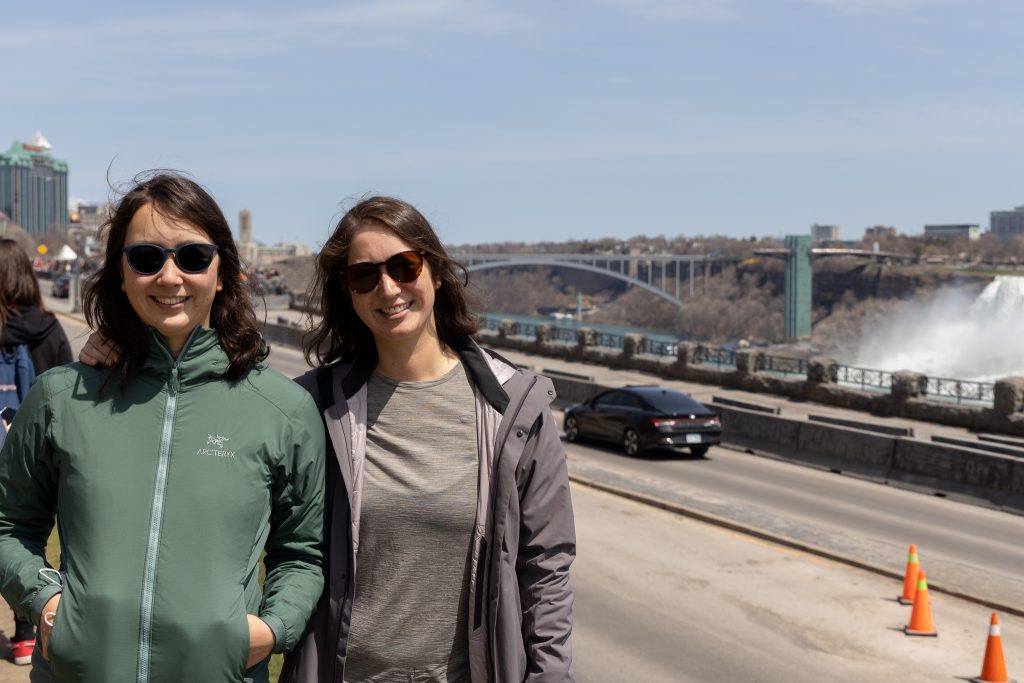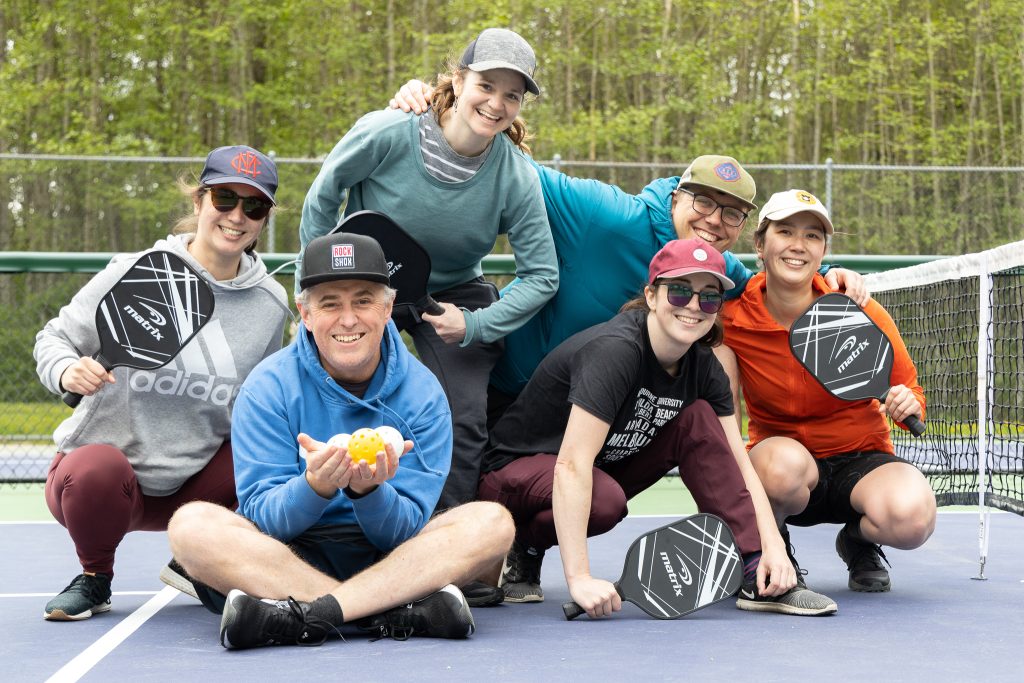 Good things that happened in 2022:
Rosemarie came to Australia! It was so nice. We did so many fun things, ate so many delicious things, played so many games. We went to Wilsons Prom and Fraser Island. I wish she could come every year.
Solidified friendships with Discord pals. Lots of fun parties, games days, crafternoons, and meals out.
We went on a few small trips to Flowerdale, Sydney, and the Grampians.
We learned to play pickleball and became slightly obsessed.
I learned to knit sweaters.
I committed to lactose free life and feel a lot better.
I went on an epic trip by myself to Queensland. Already brainstorming another one…
We got invited to quite a few BIG parties: three weddings, two 40th birthdays, and a 1st birthday that was just as big as a wedding!
Got binoculars and saw many new birds.
PBs: Snatch 47kg –> 48kg in comp, and 49kg in training. CJ 58kg –> 58kg, but I did 60kg one time in training. Back squat 73×1, Front squat 58×2, Deadlift 80×1, OHP (in Sotts position lol) 34×1.
I didn't improve much on paper in weightlifting this year. But I think I still did improve. I think I'm due for some bigger PBs in 2023.
Also I didn't have any major problems with injuries so that is something to be very grateful for.
New board games: Viticulture, Concordia, Wingspan Asia, Mahjong, Kingdomino, Azul Summer Pavilion. We played 31 different board games with 29 different people!! We played A LOT of games in 2022 compared to other years due to spending so much time with Rosemarie.
Books (in rough order of favourite to worst):
Pachkino by Min Jin Lee – A book about multiple generations of a Korean family living in Japan. Enjoyed.
The Four Winds by Kristin Hannah – A kind of sad good book about a family going through a terrible life in USA in the 1930s. Why are people so awful.
A Thousand Splendid Suns by Khaled Hosseini – A somewhat depressing book about the oppression of women in Afghanistan.
Gentleman in Moscow by Amor Towles – Kind of cute. Some clever funny writing.
Crying in H Mart by Michelle Zauner – Made me sad and hungry.
The Pull of the Stars by Emma Donoghue – A clever nurse working during a pandemic. Emma's books are always very readable.
The Giver of Stars by Jojo Moyes – Who wouldn't like a book about fierce lady librarians.
The Vanishing Half by Brit Bennett – Good, about two sisters who go totally different ways.
My Dark Vanessa by Kate Elizabeth Russell – This is written by someone I used to be in an Livejournal community with! Reminded me a lot of what happened with the music teacher at my high school.
The Push by Ashley Audrain – Didn't really like that the book was written in 2nd person, but overall a very thrilling story about a psychopath child.
Malibu Rising by Taylor Jenkins Reid – A bit lighter, made me want to go surfing in California
Sea of Tranquility by Emily St. John Mandel – Weird to read a book that has covid in it. Some nice Canadian descriptions.
Why We Sleep: Unlocking the Power of Sleep and Dreams by Matthew Walker – Very pro-sleep, even naps. I skimmed through a bunch of chapters because I already knew the stuff from my BSc Neuroscience days.
In My Dreams I Hold a Knife by Ashley Winstead – I thought it was a pretty stupid book. Kind of immature. Written in annoying alternating chapters.
Great new recipes:
Favourite bird pics: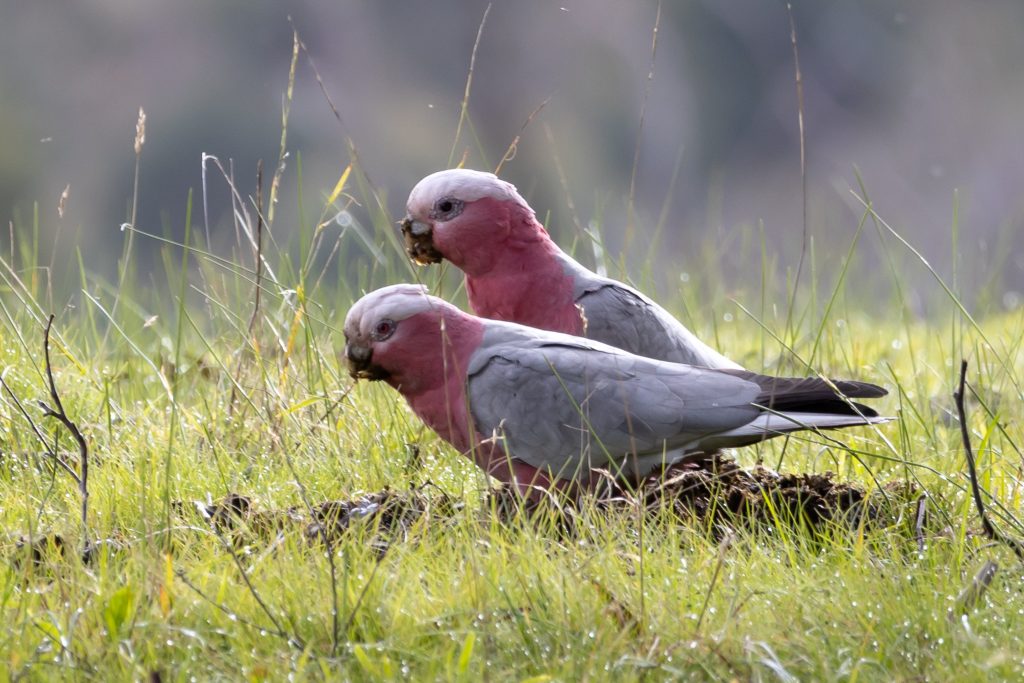 2021 Final Thoughts: This year is finishing off pretty nice… the weather is great, we got to have a normal Christmas, and it's summer fun times all the time. The government has completely changed their stance on covid and now we're just letting it rip? We'll see how this goes. I'm just hoping it lasts because we have a few big things planned in 2022 and I REALLY hope they don't get cancelled.
Nothing got cancelled!
Last years goals: I dunno. Not get covid? (Nope, Scott and I got covid separately, in May and August. Thankfully very mild, and we didn't have to miss anything important.)
2023 goals: Use my good camera more. Become more athletic. Eat more protein. More knitting. Start volunteering in migrant services.
2022 Final Thoughts: We are so lucky to be able to do all the things we got to do in 2022. I am very grateful for my friends and family, they really enrich our lives. I will be very happy if the next year continues on like last year.