The third week involved a bit of traveling.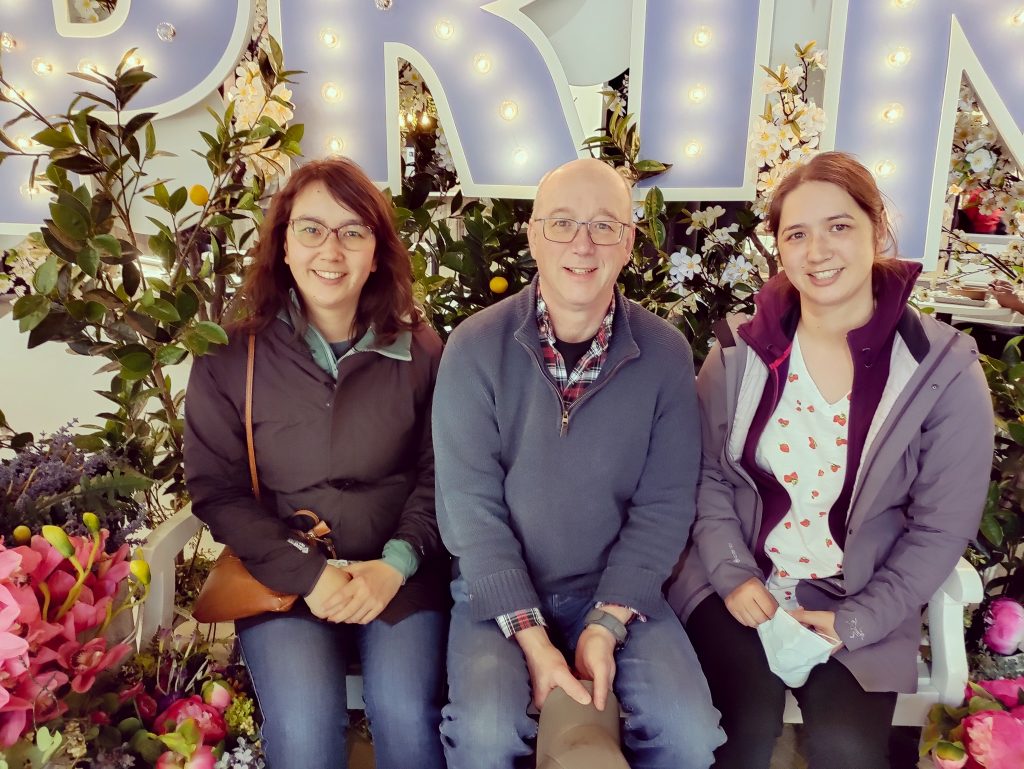 We somehow crammed 5 adults and luggage into a rental sedan. Poor Diane had to reduce her bag down to like 20% of what she started with. It was TIGHT. Dad couldn't even fit his box of Shreddies.
It felt like it took 90 hours to get to Listowel. This pic was from one of our bathroom stops. Rosemarie was so desperate to make the time pass quickly in the car that she even agreed to play Agricola on the ipad.
Anyway we made it. This time we all stayed at my aunt and uncles new house which was a lot of fun. Terry is always on top of constant beverages. One night we had dinner at my grandparents house (first time them having guests inside in two years!), and the other night Terry, Rosemarie and I destroyed Joanne's kitchen making pizzas for everyone including our cousin and their kids. The kids loved it when they arrived and the smoke alarm was going off.
Dad, Scott and I played Wide World with Violet, which she won, and proclaimed "I CAN'T BELIEVE I WON AGAINST TWO OLD PEOPLE AND ONE TEENAGER!". Hehehe.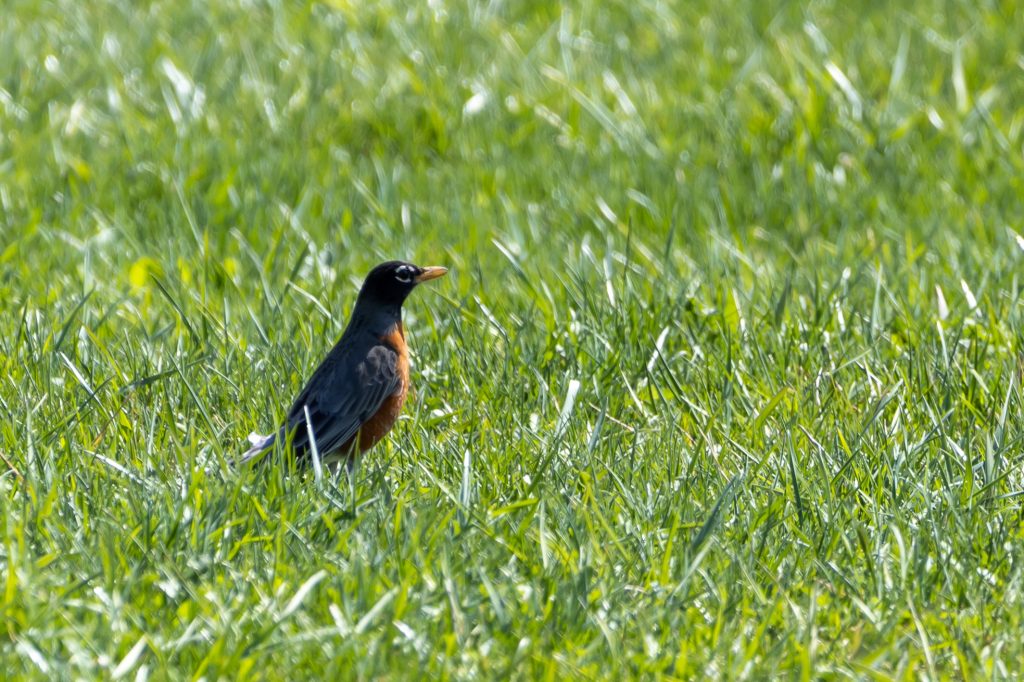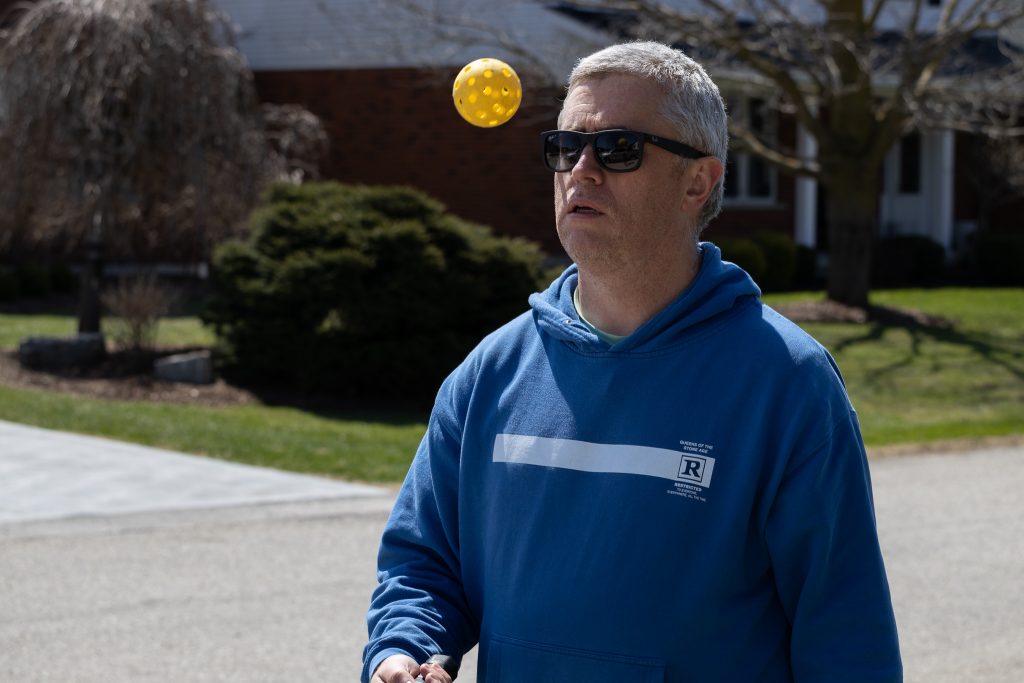 Of course they played some Pickleball in Listowel too. Also Listowel had probably the second best gym of the entire trip? It was huge! The owner was super nice and even let me train the second day (for free!) even though the gym reception wasn't going to be open.
We left early on the last day because we were planning a special detour to surprise Scott. We only told him that dad wanted to go somewhere specific for lunch.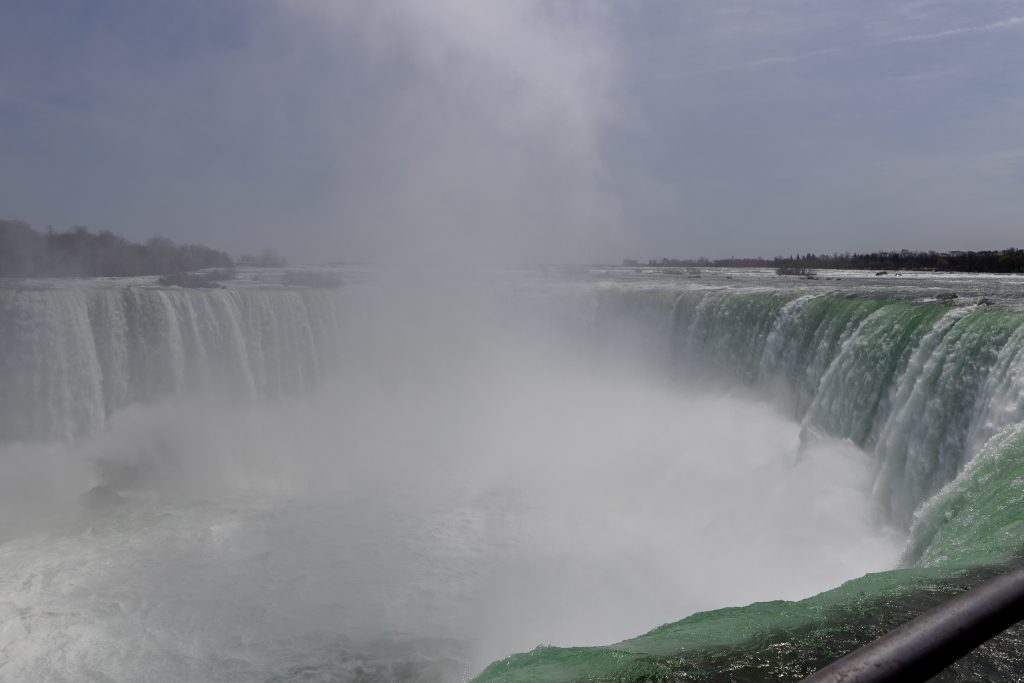 I thought dad blew the surprise when he pointed out that we could see Toronto on the other side of the lake but actually we got nearly all the way there before Scott was like "Wait… are we going to Niagara Falls?". He has been wanting to go there the entire time we lived in Canada but we never managed it.
I also hadn't been there since 1999! PS did you know that the falls recede by a METER every year?!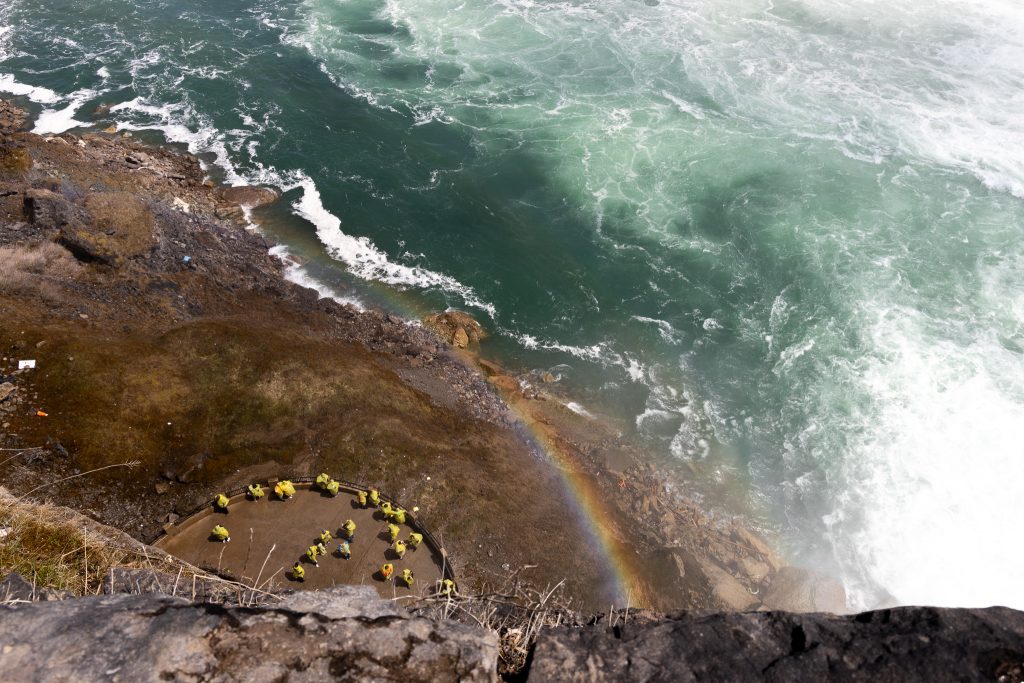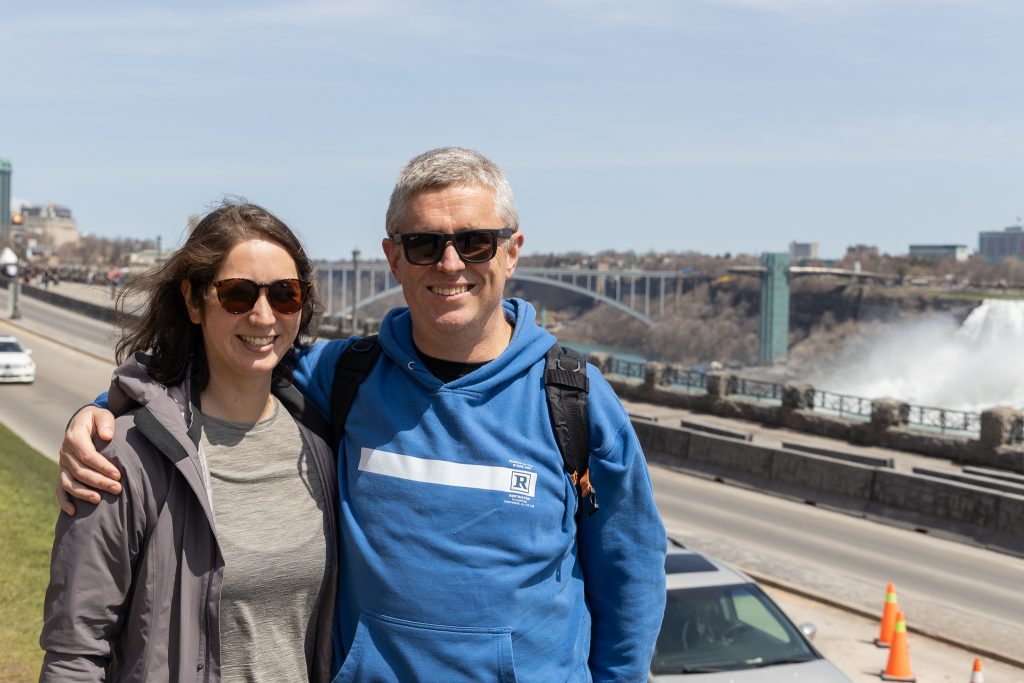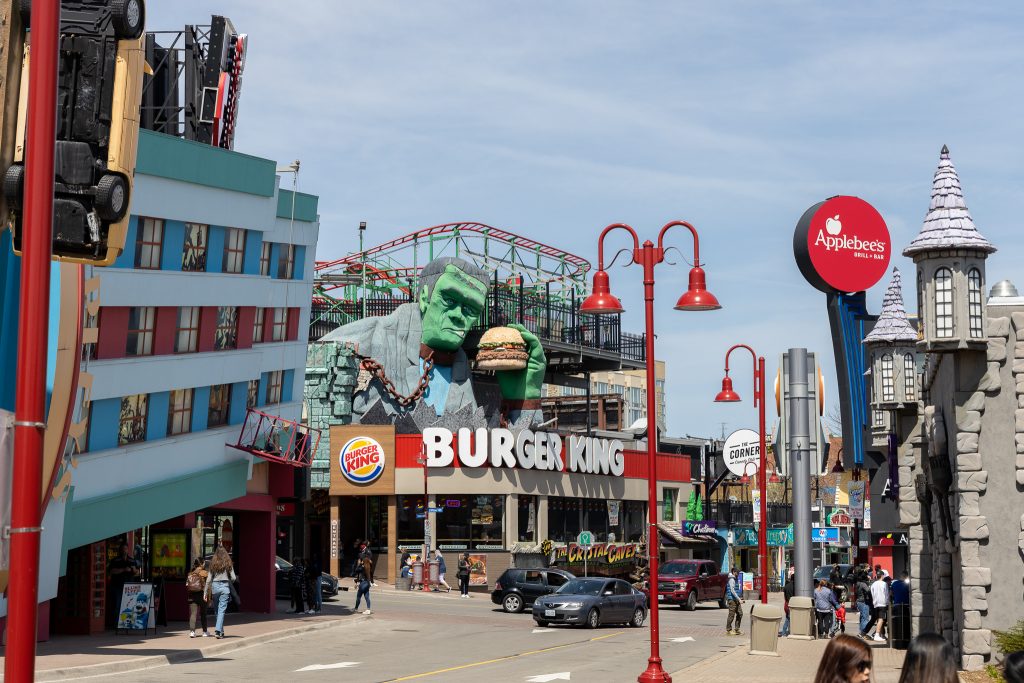 It was a nice day! We parked way down by the casino and walked all the way up along the falls to the crazy tourist area. We had lunch at Wendy's and looked around at all the attractions while dad walked back to pick up the car. We were going to ride the rollercoaster but it was too expensive and also possibly broken. There was a 6D cinema?! I don't even know what that means.
Thankfully our journey back to BC was much less exciting than the one to get to Ontario. We got treated to a beautiful mountain sunset and clear skies into Vancouver where Rosemarie reminded me what everything was as we flew over.
Lauren (remember him?) picked us up from the airport and we made a quick late night yam roll stop before spending one night at their house in Squamish. The next day Scott and I borrowed their car and headed to the Sunshine Coast to visit Lesley.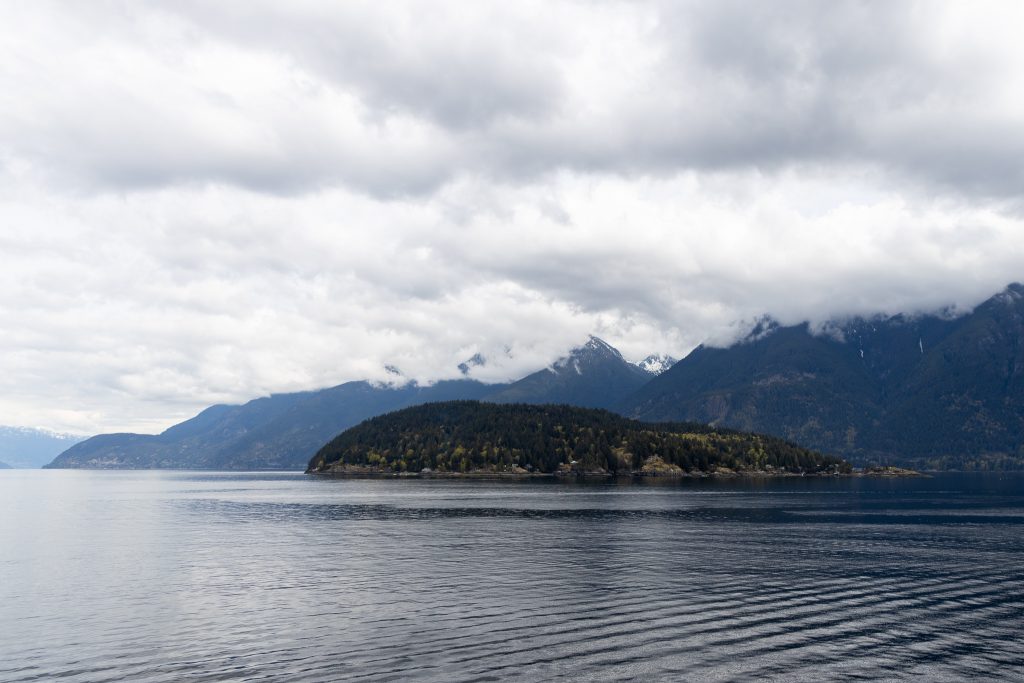 In typical us fashion, we had some ferry related stress. We got to Horseshoe Bay plenty early planning to park the van and walk on to the ferry, but the parking was completely full. We drove around and around trying to find a space. I was totally stumped what to do, tbh. I called Lesley and she suggested just paying a little bit more and taking the car on the ferry, which thankfully still had space. But to get on the ferry you have to drive way up the highway to turn around and join the ferry line. We got to the ticket booth with about 15 seconds to spare and were one of the very last cars to board. It was hectic.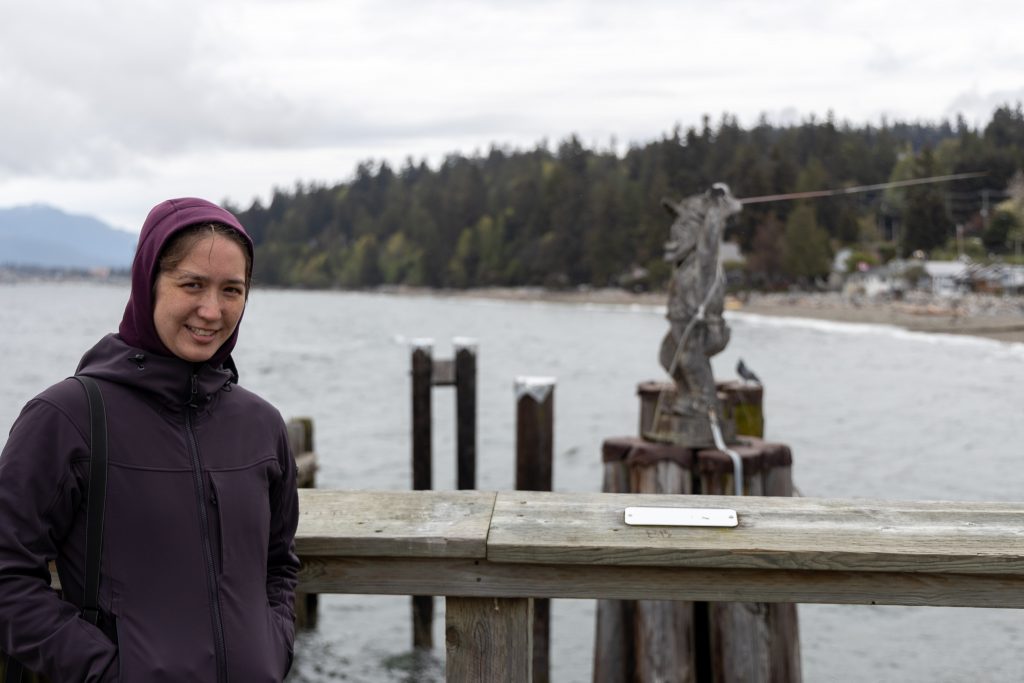 We had a fun chill afternoon/evening with Lesley and fam, playing games and eating snacks and hanging out. It actually ended up being pretty convenient to have the van with us because we were able to explore a bit the next morning after Lesley had to go to work. We went out for breakfast and looked at the water and checked out a cidery before heading back to the ferry. It was a short, but nice visit.