We spent a few days in the Grampians at the beginning of December. We camped at Smiths Mill campground for three nights and it was very relaxing.
We stopped at Cafe Merkama in Ballarat on the way there for lunch. It was great! Love a dairy free meal especially.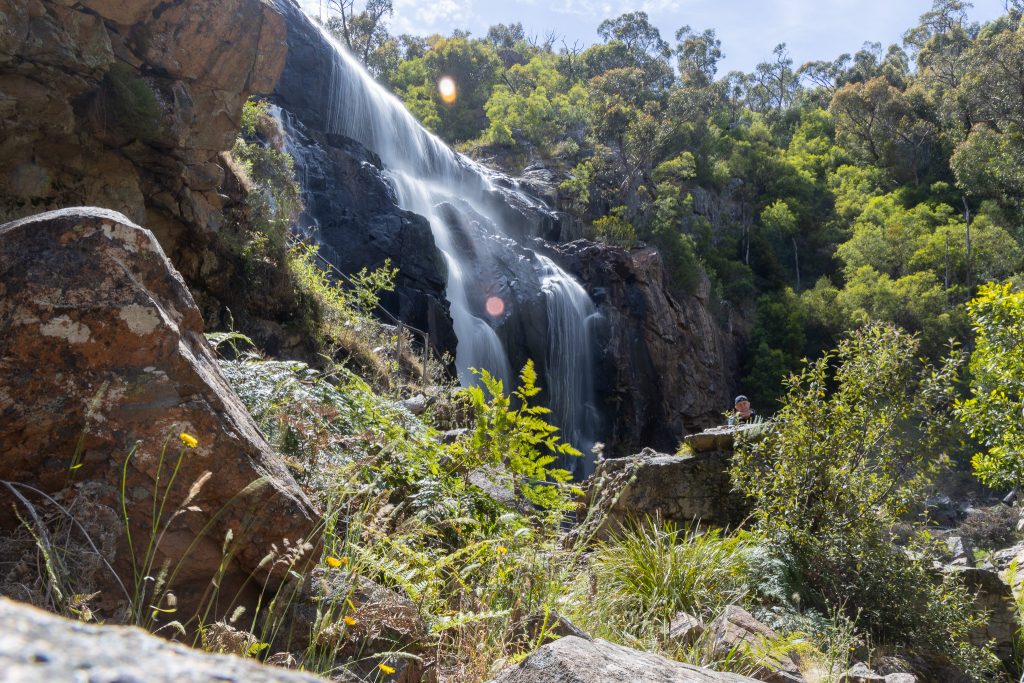 Mackenzie Falls.. now with less dead bodies. They've blocked it off quite a bit now so you can't even really touch the water.
I took quite a few long exposure pictures with my ND filter but when I got home and looked at them on my computer I found out that they had really strong reflections from the camera lens. Whoops.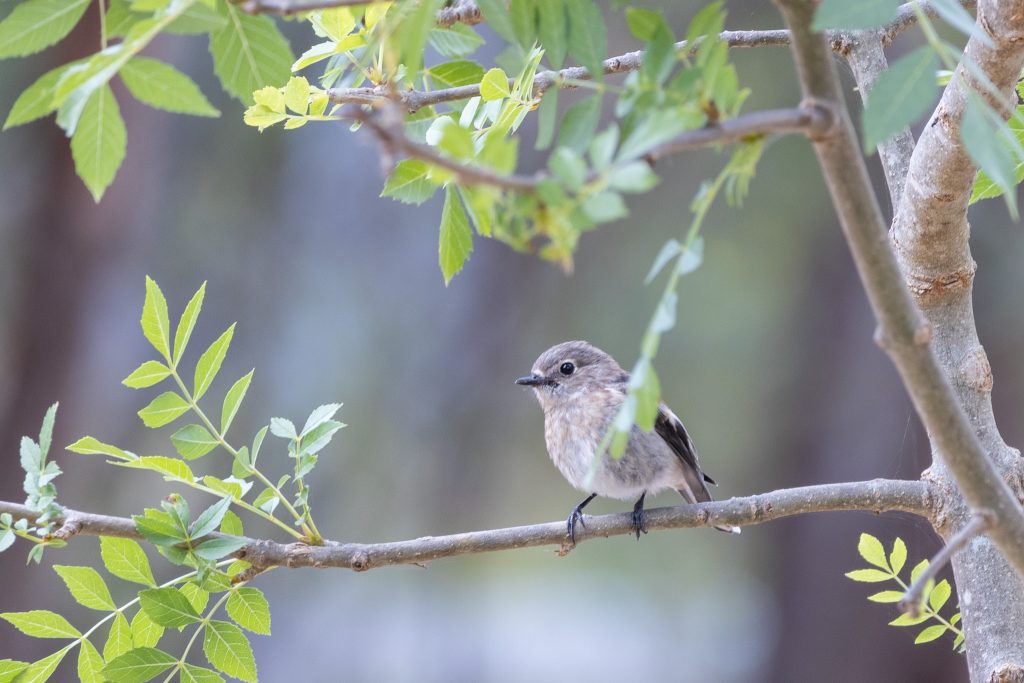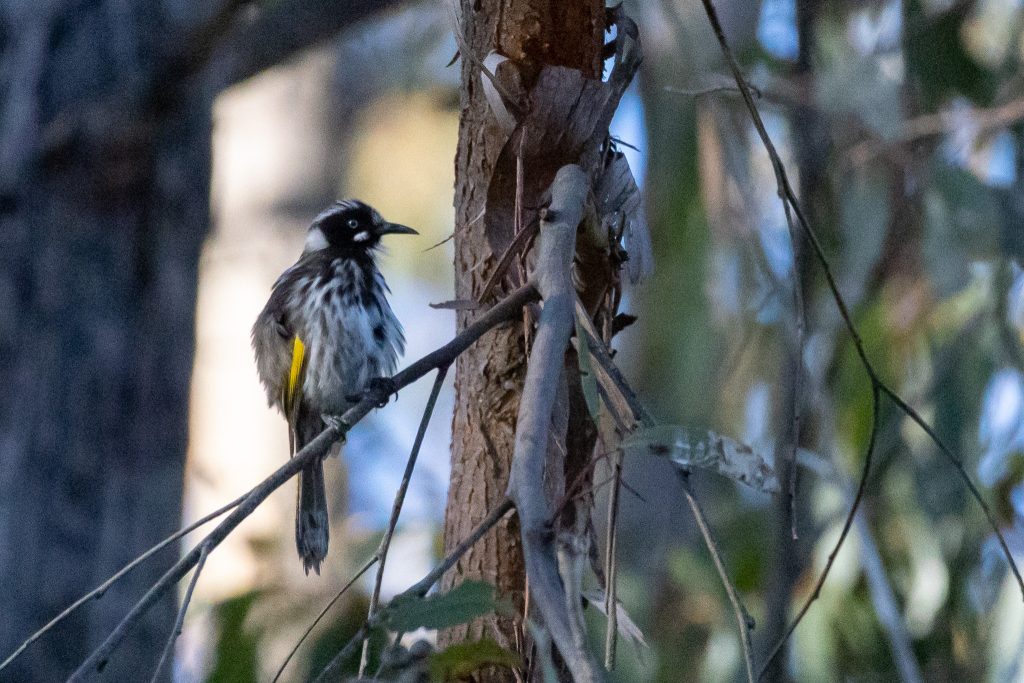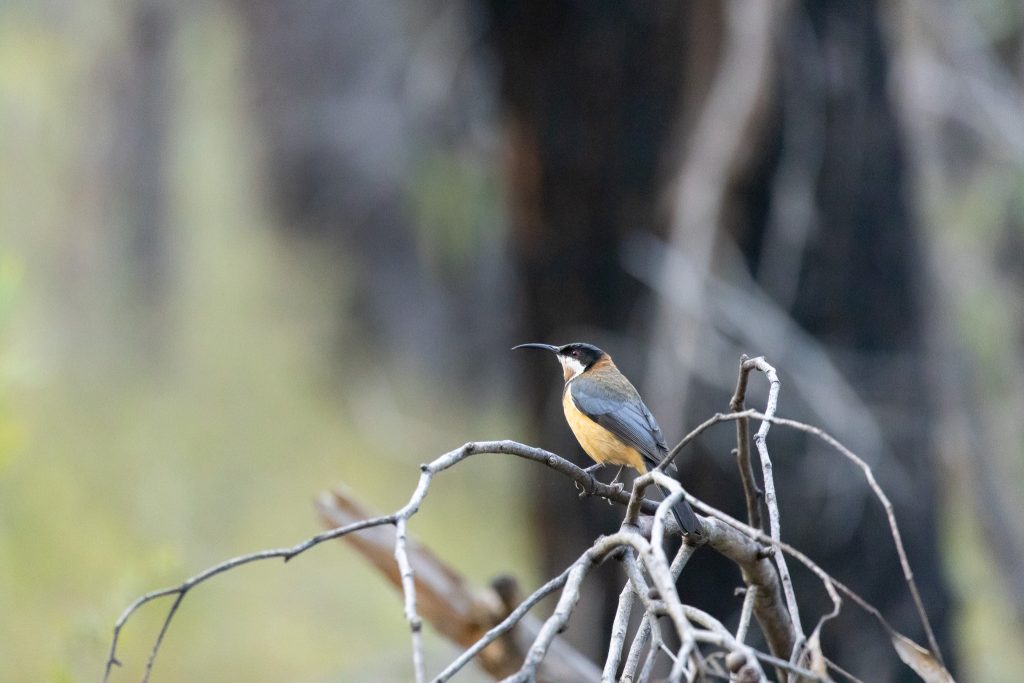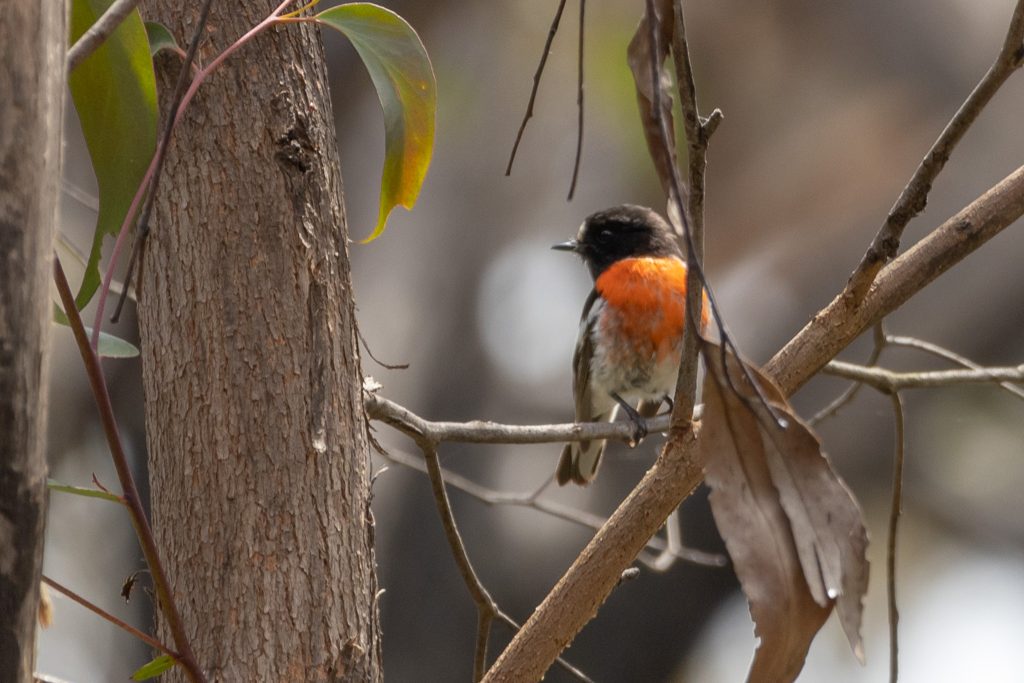 We saw lots of birds. Scott spotted several Scarlet Robins, which we had never seen before. And we saw a lot of types of honeyeaters. I've got a bunch of new pictures to add to my bird album on Facebook.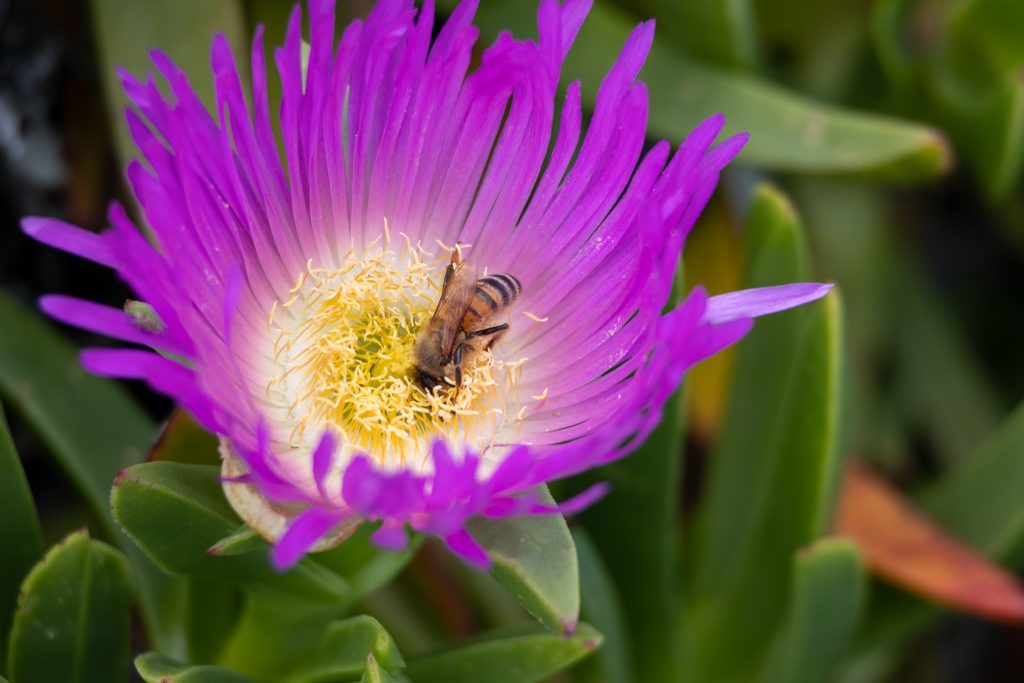 Scott must read really boring books because he falls asleep 5 minutes after he starts reading. Every time.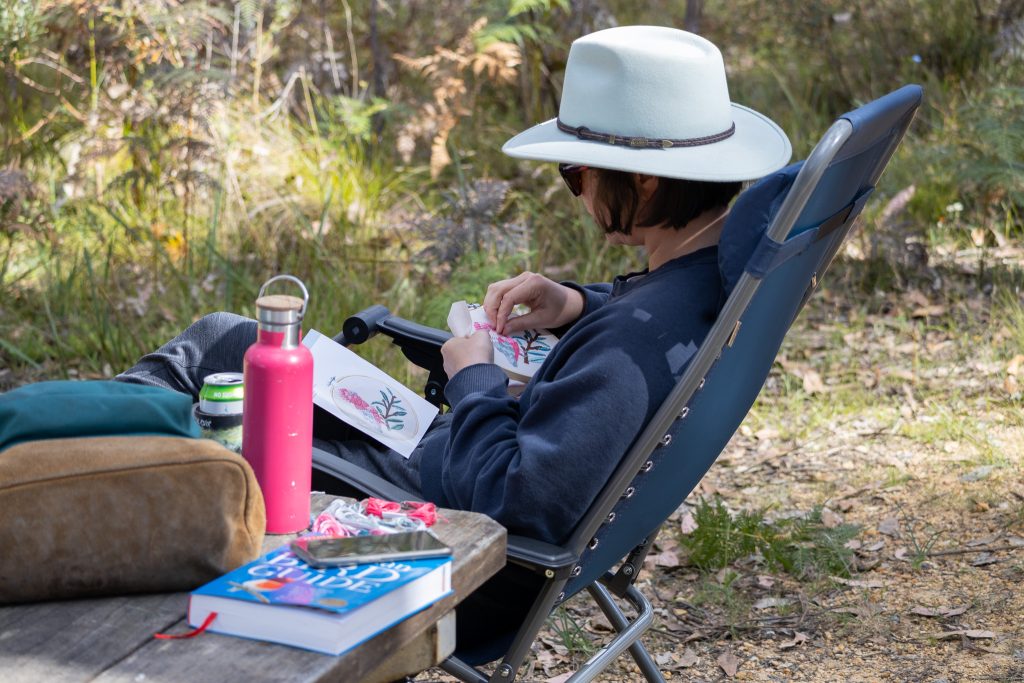 I entertained myself with a $5 Kmart embroidery kit.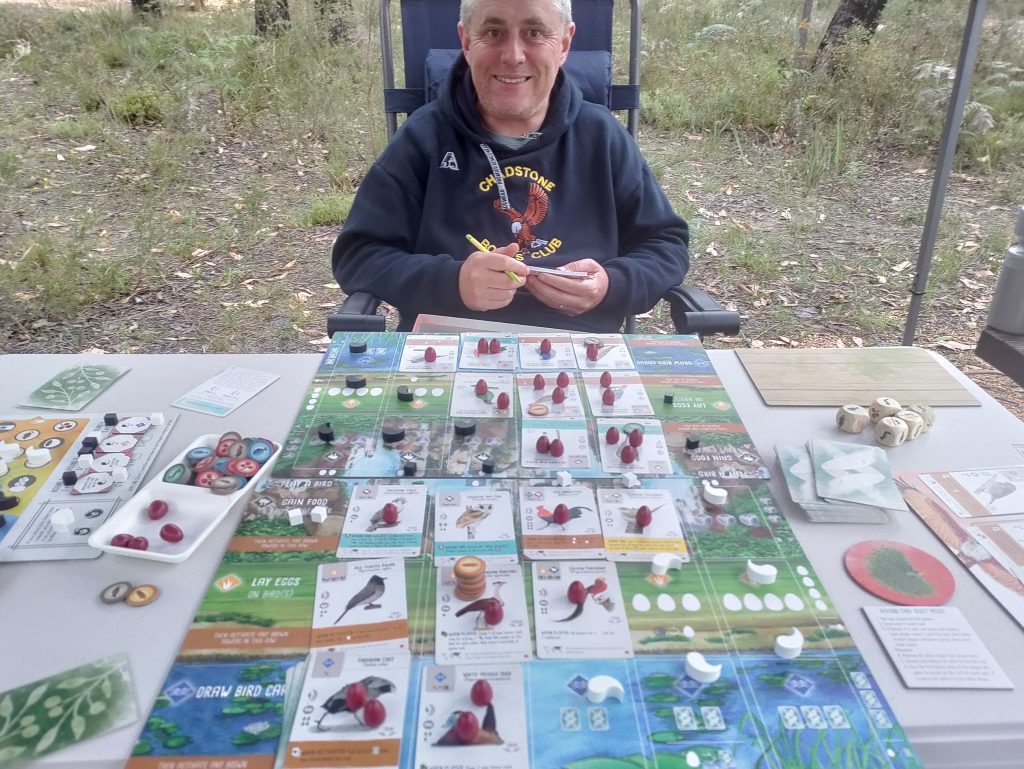 We played games of course. It was not windy at the camp site so we could even play Wingspan Asia!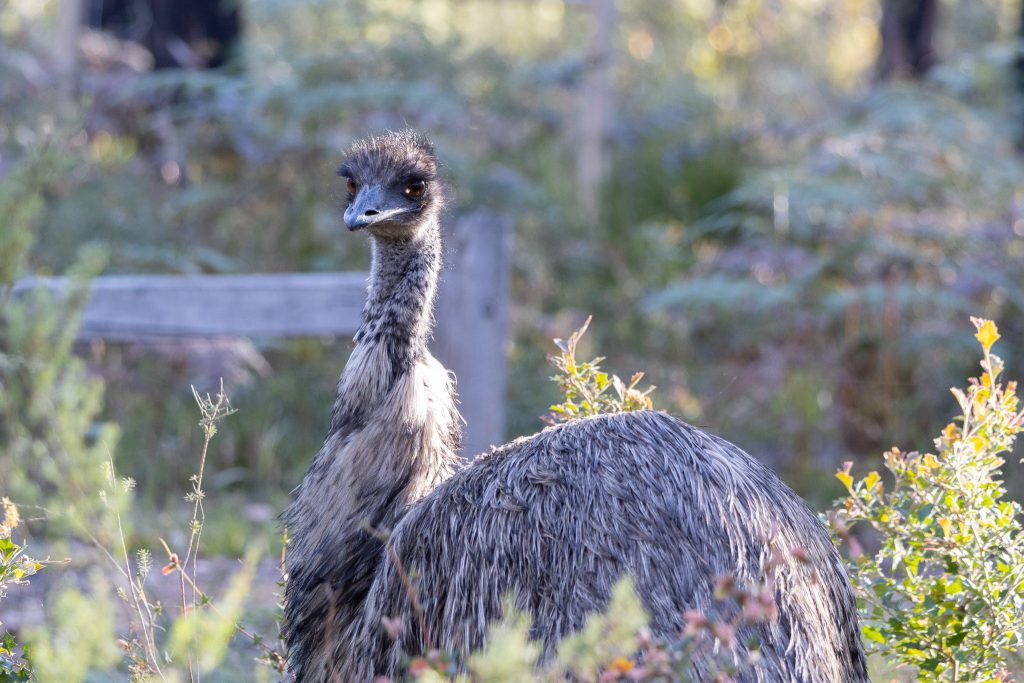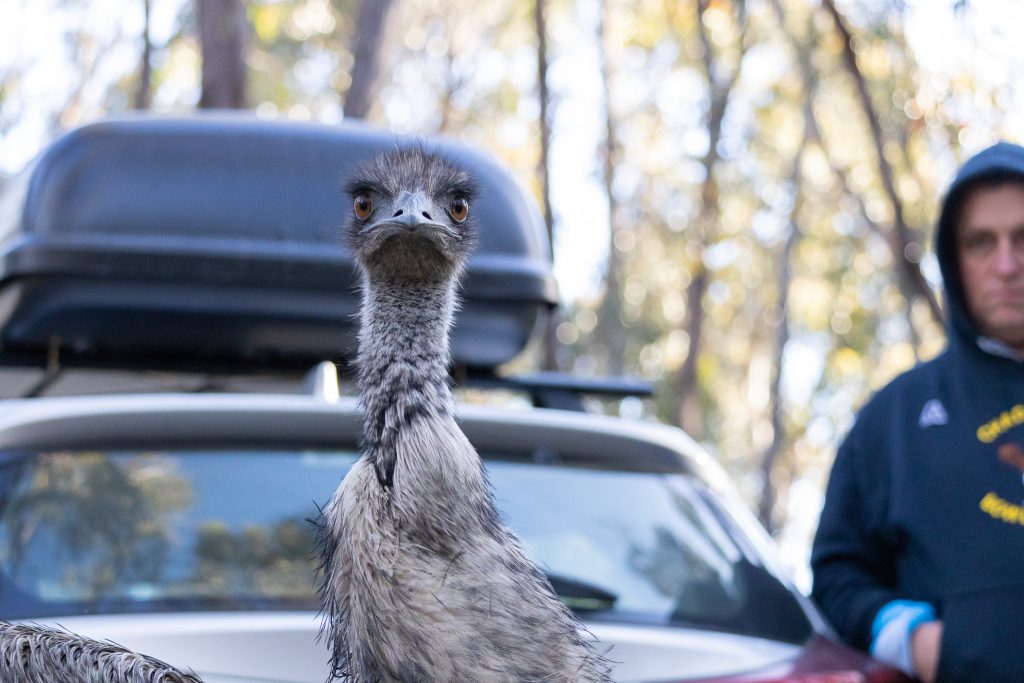 There was a campground emu. At first we thought it was cool seeing an emu so close, but he turned out to be a bit of a pest. Continuously circling the area looking for snacks.
One time he snuck up behind me and I didn't notice until his head was right beside my head. Scared me!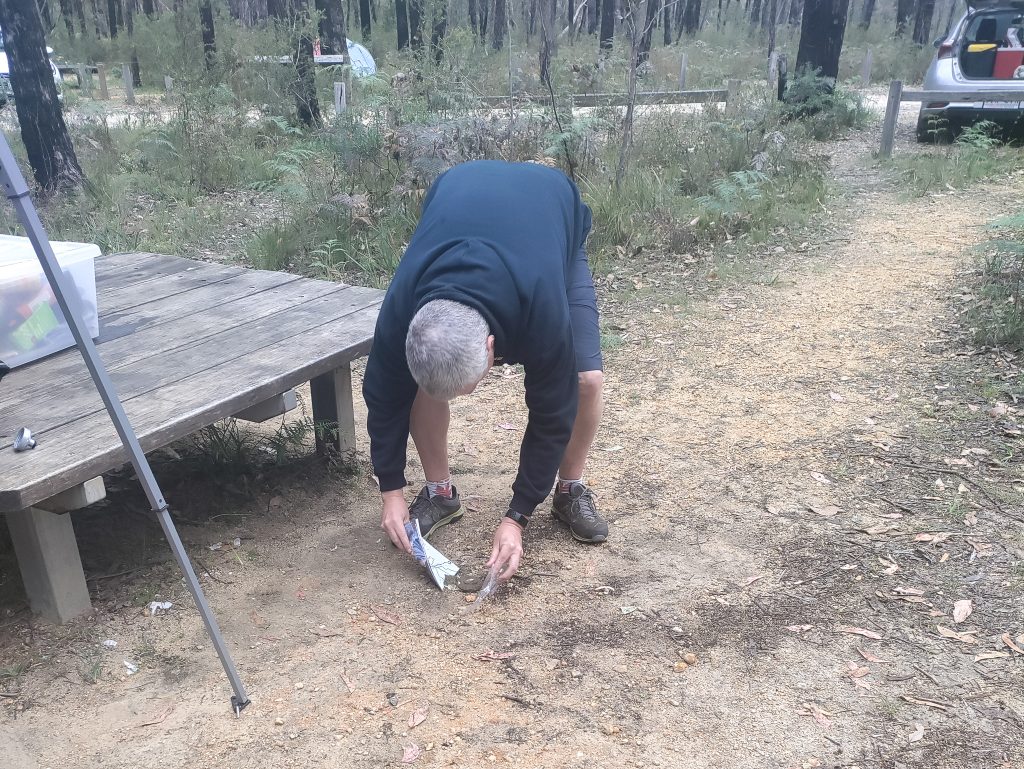 The emu also did several big poos right in the middle of our site.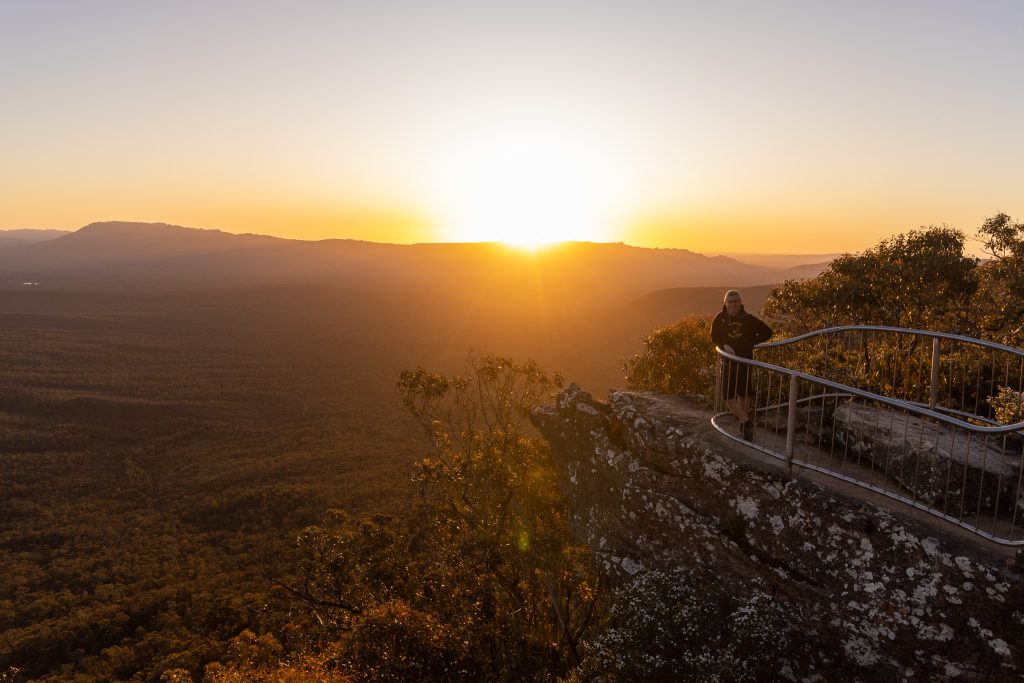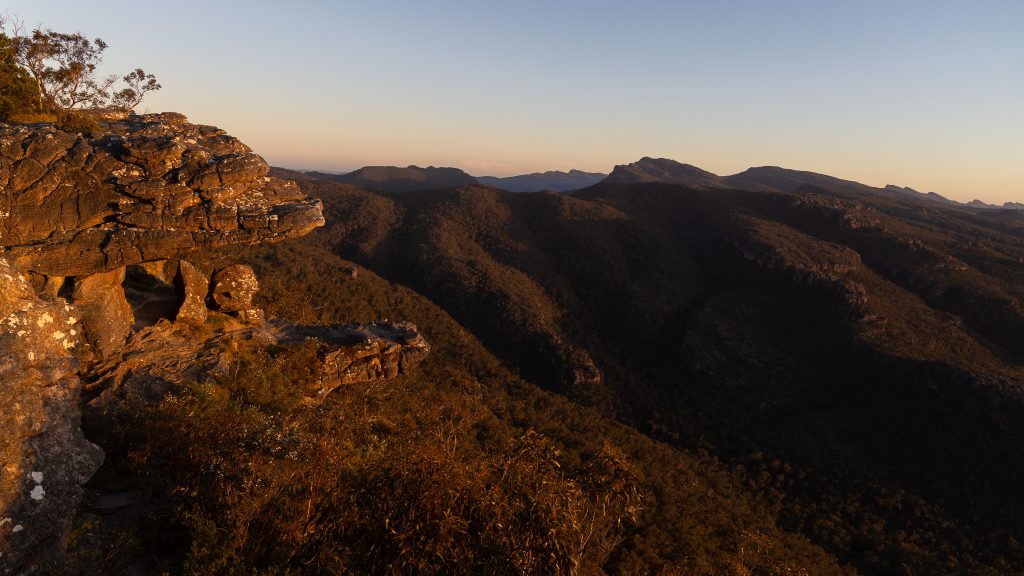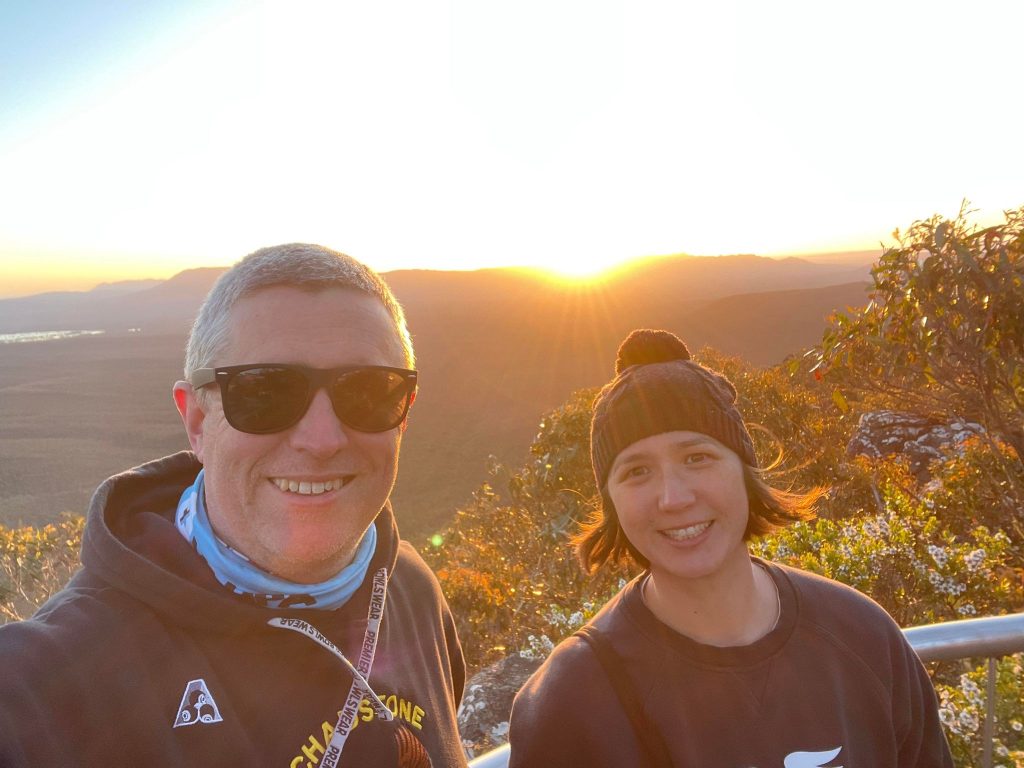 We went to the Balconies lookout at sunset. I thought it would be busy but we were the only ones there! Very beautiful.
Need to learn how to take better sunset pictures…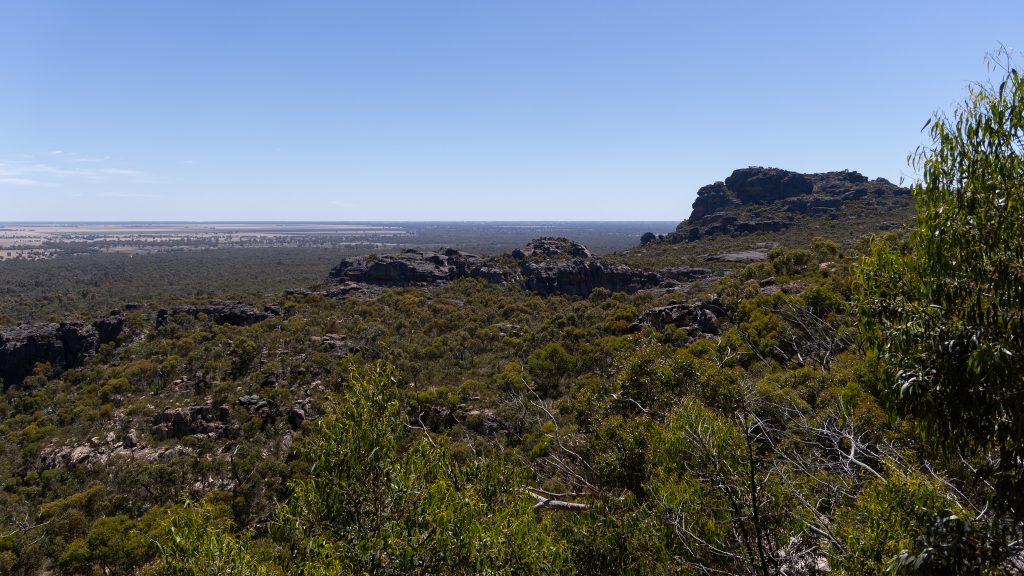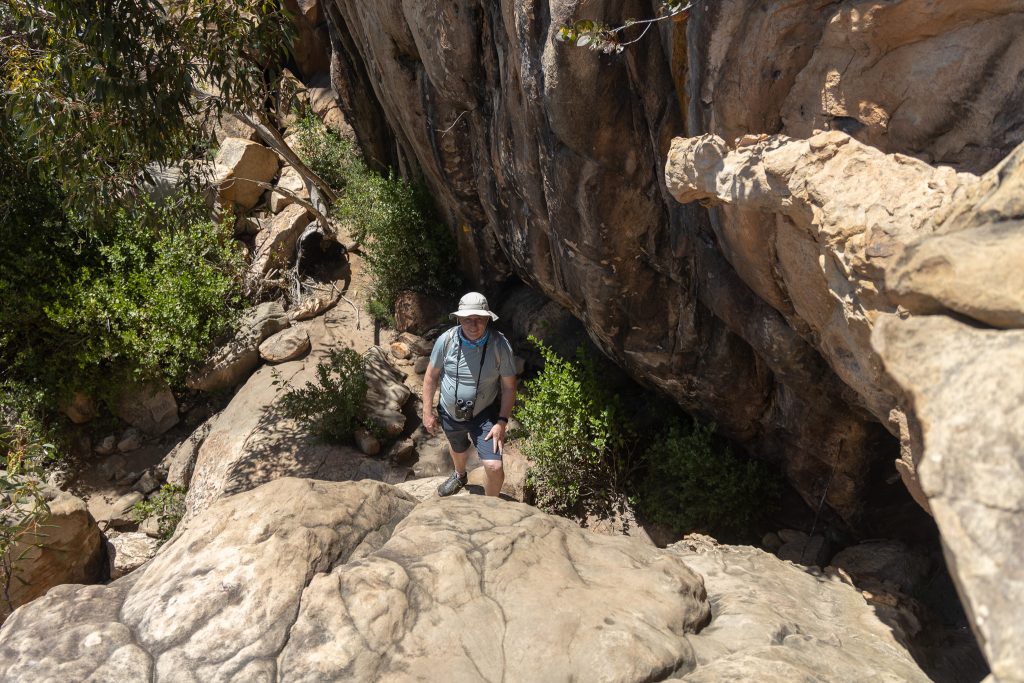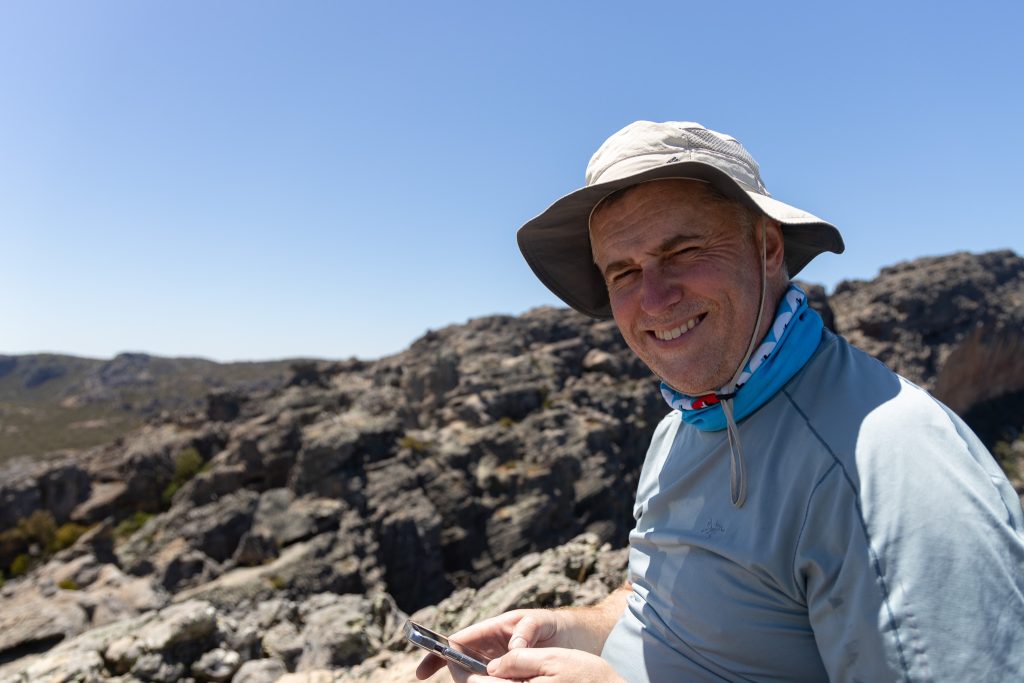 We did a fun hike up Hollow Mountain. It's only just over 1km long but it goes straight up! But it's way more fun than like the 1000 Steps or something because you have to scramble up rocks and do some light bouldering. Some parts felt scary! But I think it's now in my top 5 favourite hikes (don't ask me what the other 4 are).
Then it rained the whole last evening, even though the weather report said 0% chance of rain. I failed as a Girl Guide and didn't make a deadman in the tent that morning and my pillow got wet. Bah. Luckily it was dry out while we packed up the next morning though.
Finished embroidery ready for trimming.