I guess I have finally gotten bored enough to get back to this poor neglected blog. So let's catch up! We're going way way back to… BEFORE COVID. Whoa.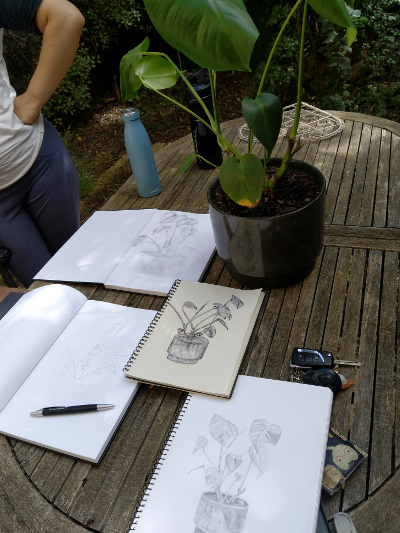 My friend Pity from weightlifting invited a few of us over to do a still life drawing session. I haven't sketched like that in ages. It was fun and I liked what I drew and I liked seeing everyone else's take on the same object. Would be nice to do this again, some day.
I did a picture framing class at a framing shop near our house. Yes I have done this before but this one uses way better tools and once you finish the course you can go back and frame whatever you want and just pay for supplies. Except I haven't been able to go back. Sigh.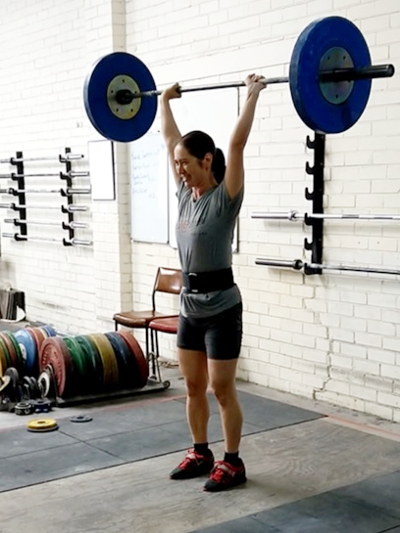 I was supposed to do a weightlifting competition in March. Training was going really well and I was feeling good but then the competition was one of the very first things that got cancelled here in Melbourne. Everyone thought it was so stupid that it was cancelled because at that point I think we were still allowed to have 500 people at events and you'd be lucky if there were 20 spectators at the average local weightlifting competition.
Anyway my coach and I decided to just do a mock comp at Phoenix instead. I snatched 43x/43/45 and clean and jerked 50/53/55 (PB!). I was excited because it was the first time I got to use the blue plates. The 55 was so easy I got to do a Bonus Attempt at 57 but I just smashed it into my sternum instead of getting underneath it.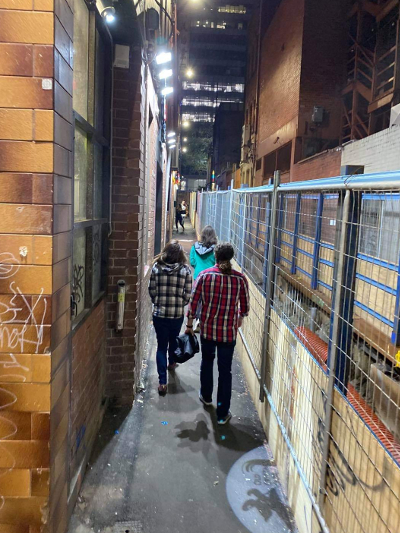 That same weekend we had Kyla staying with us for a mini break from her family trip around Australia. We took her out for a very Melbourne laneway pub crawl around the city. One of my very favourite things about this city is taking people down weird alleyways like the one in the picture and finding a super cool bar.
There were not that many people out so we didn't have to wait to get in anywhere. We had parmas in a pub, then went to hidden bars, rooftop bars, bubble tea cocktail bars, speakeasy bars, and even tried to go to a floating bar (but got turned away for being too ugly[??]). It was a fun night.
And then that was it! We went into the first stages of lockdown that week.