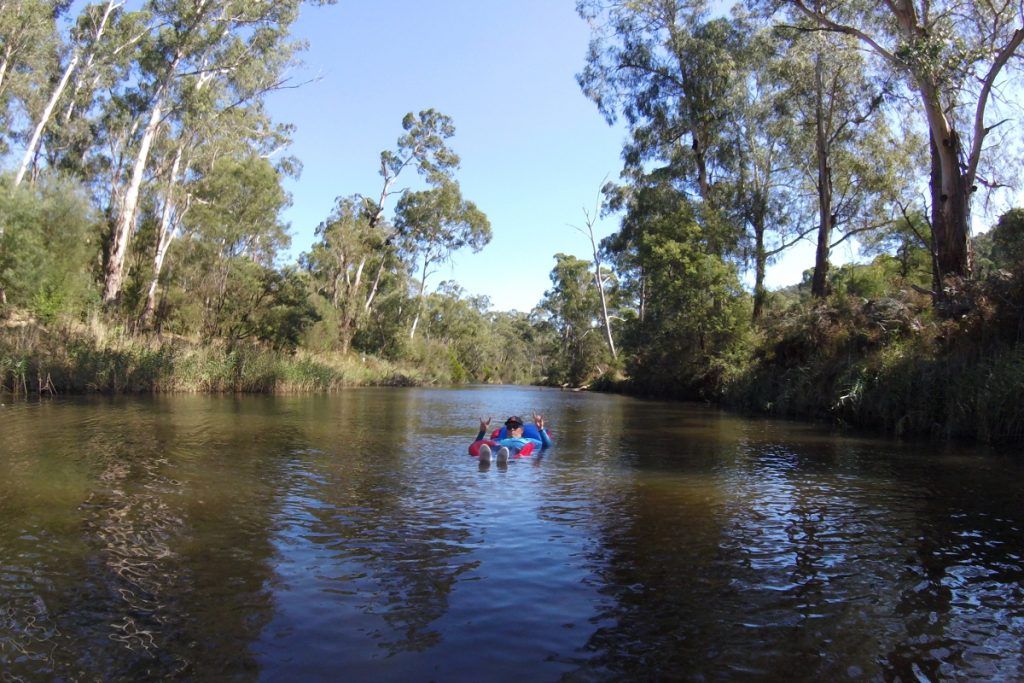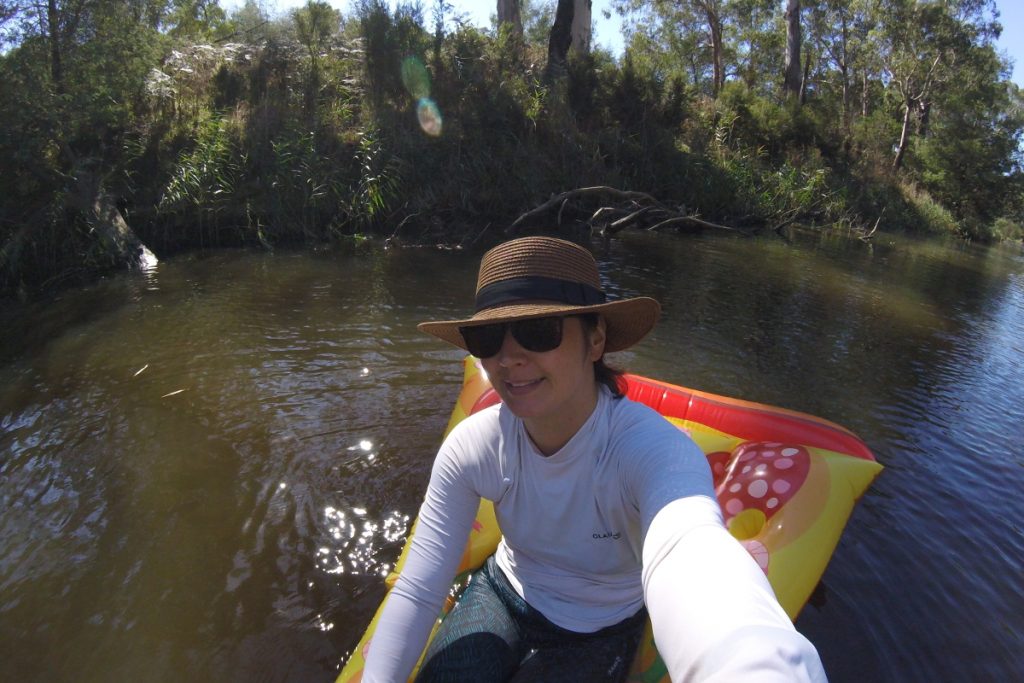 I only heard about Pound Bend near the end of the summer, so when Easter Saturday was supposed to be a freakishly hot day we knew it was the last chance to try it this year. The air was warm but the water was SO COLD. It takes a good 3 to 4 hours to float around so while I was OK up on the inflatable pizza, Scott was freezing his butt off on the water hammock. Plus some parts are quite shallow so he was also bashing his butt on rocks. It was fun for a couple hours but then became way too long.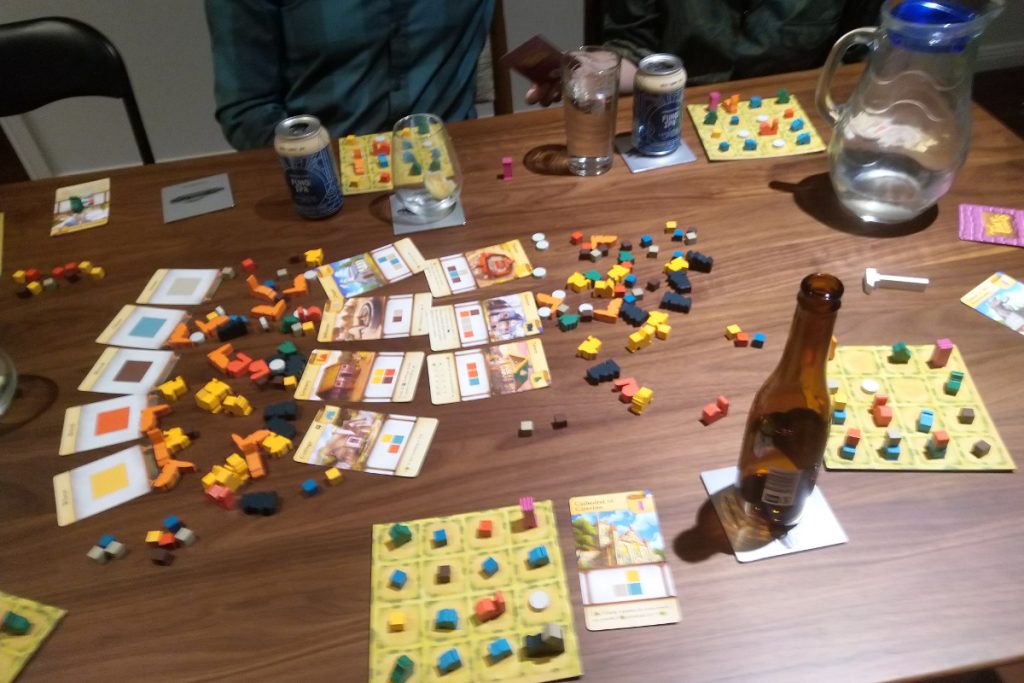 We finally had a board game night with friends. Michael and Gina made an EPIC wonton feast!! It was soooo good. We played Tiny Towns, with hilariously bad results by some. I think Michael's final score was NEGATIVE ONE in his first game hahahaha. (He did much better in the second game btw.) It is totally different experience playing with six people instead of 2 or 3.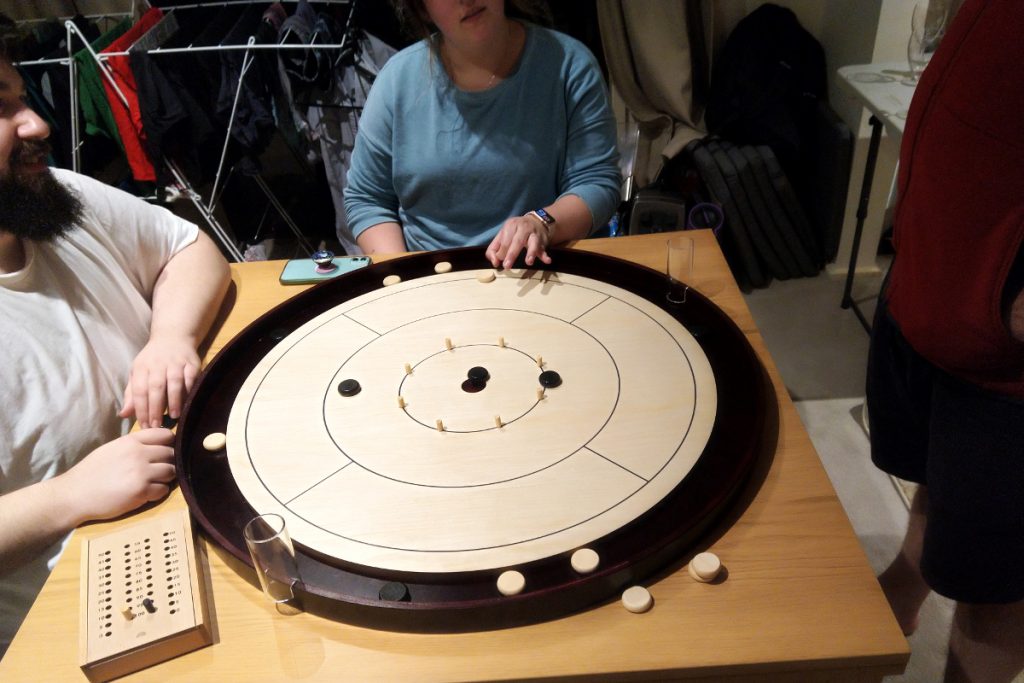 We heard that our favourite game store was selling crokinole boards and were pretty much like START THE CAR, LET'S GO!!!!!!!!!! What a fun game. RIP everyone's fingernails.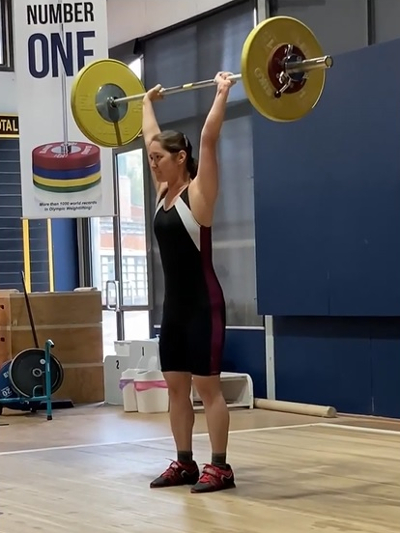 I competed in another weightlifting comp. I did snatch: 44/47/49x, and C&J: 52/55/58x. The 47kg and 55kg were equal comp PBs, which together gave me a 1kg total PB. I have never even tried anything heavier than those, even in training, which freaked me out a bit, but those third attempts went better than I expected. Hopefully I can get them next time.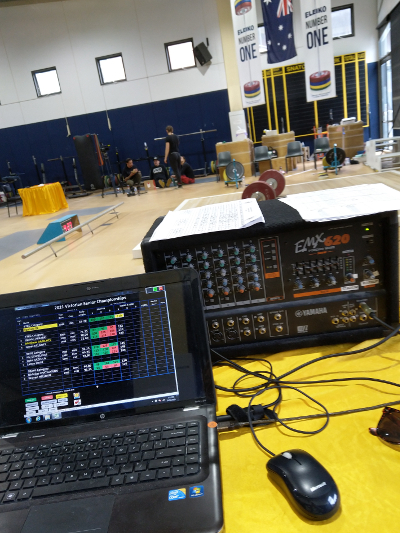 Volunteering at State Champs. It was nice to see some good lifting in real life again. Maybe some day I will qualify. Maybe.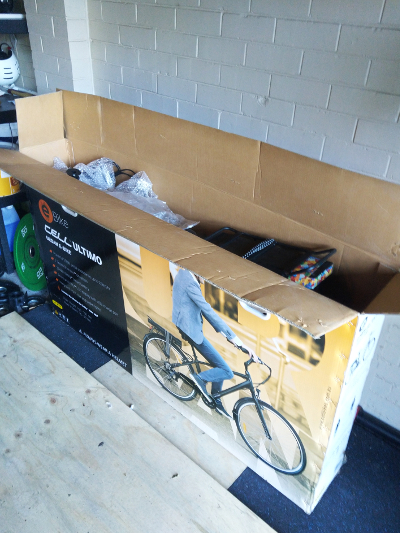 Endless bike drama. Prepping to ship my bike back so they could try to fix the bent back wheel.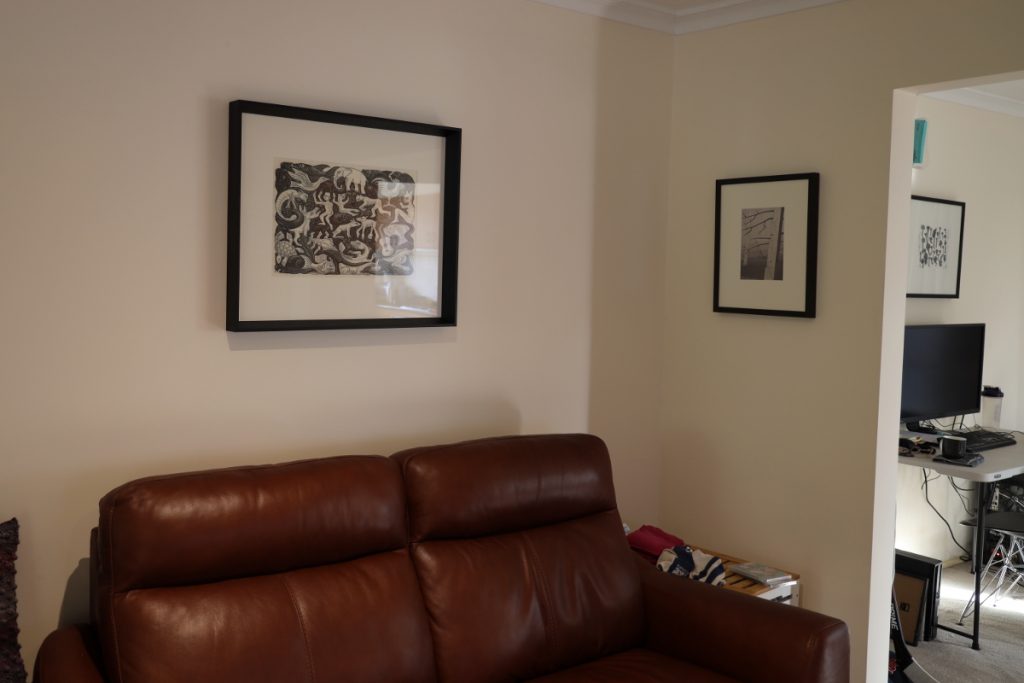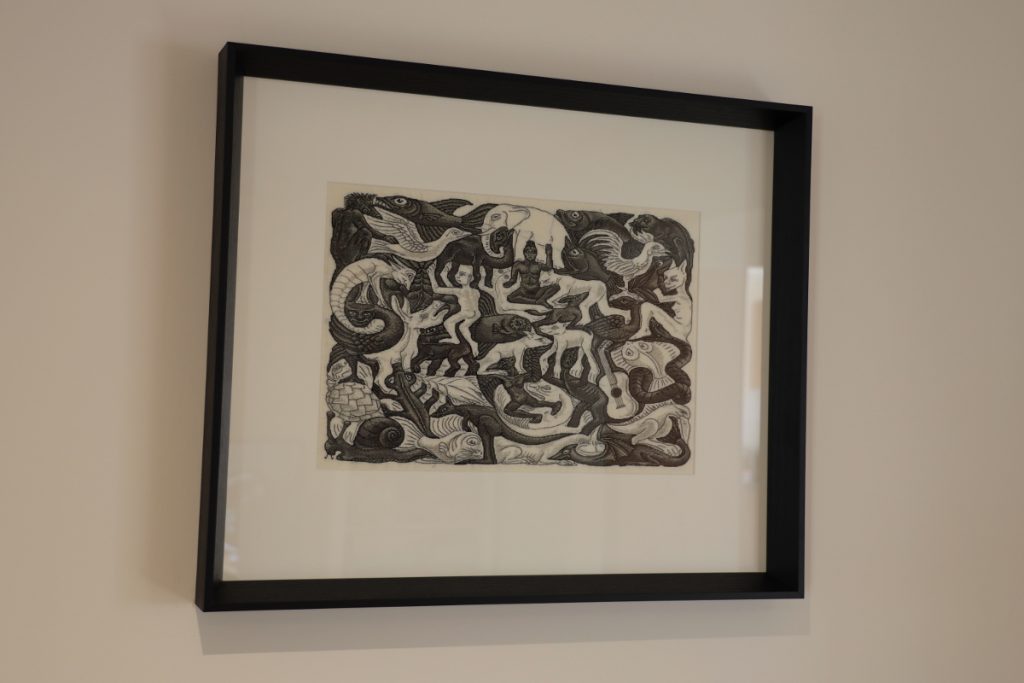 I finally got to the framing shop and framed my Escher cross stitch, and the print we bought in Tofino, BC in 2015. I'll try to take better pictures of the cross stitch soon. It is gigantic!! I need to research what's the best way to do that with my fancy camera. Little peek of our new couches there too! We finally got them, after buying them in Boxing Day sales!!
Unpictured things:
Many family meals. Dinner at Brett's, Easter brunch at Jemma's, Noah's 16th birthday lunch. It was nice being able to see everyone again after barely seeing them the year before.
We played Ticket to Ride online with MEP and Paul and I didn't even win.
Went out for a dumpling lunch with my internet friends. Loooove having dumplings in a big group so you get to eat ALL THE THINGS.