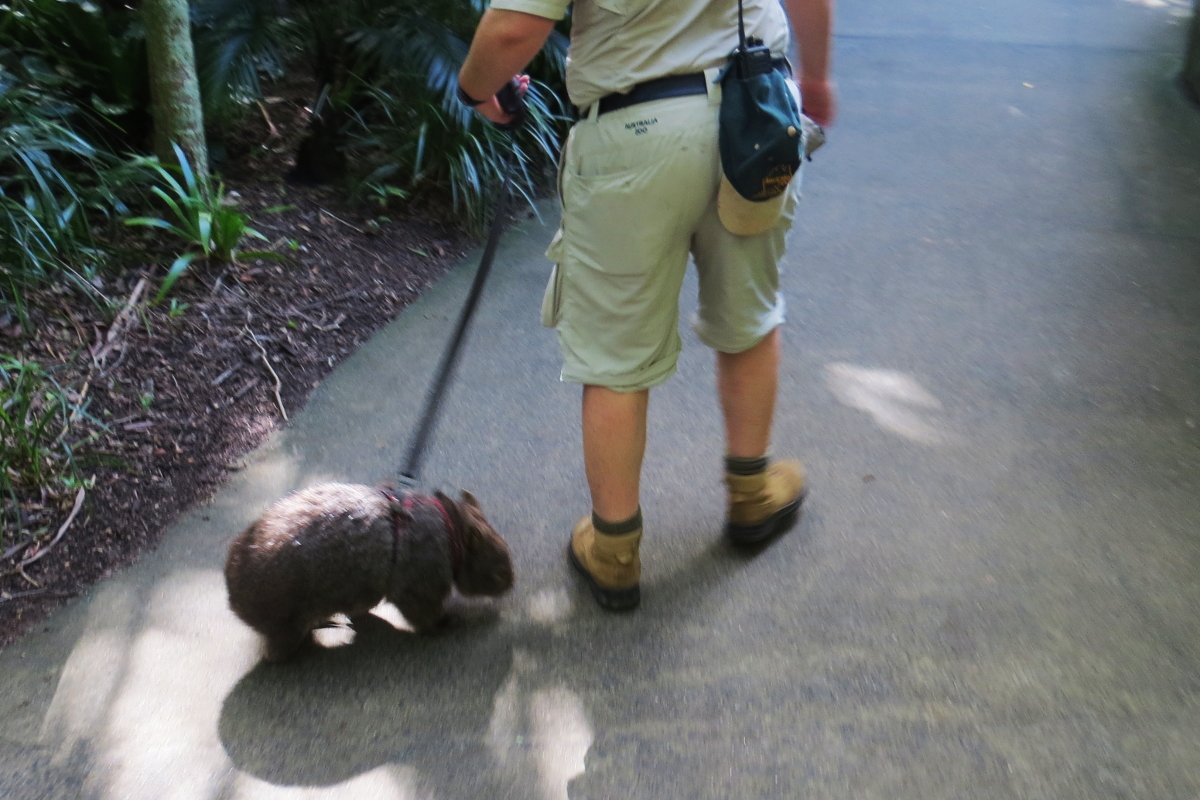 HAVE YOU EVER SEEN ANYTHING CUTER THAN A WOMBAT ON A LEASH???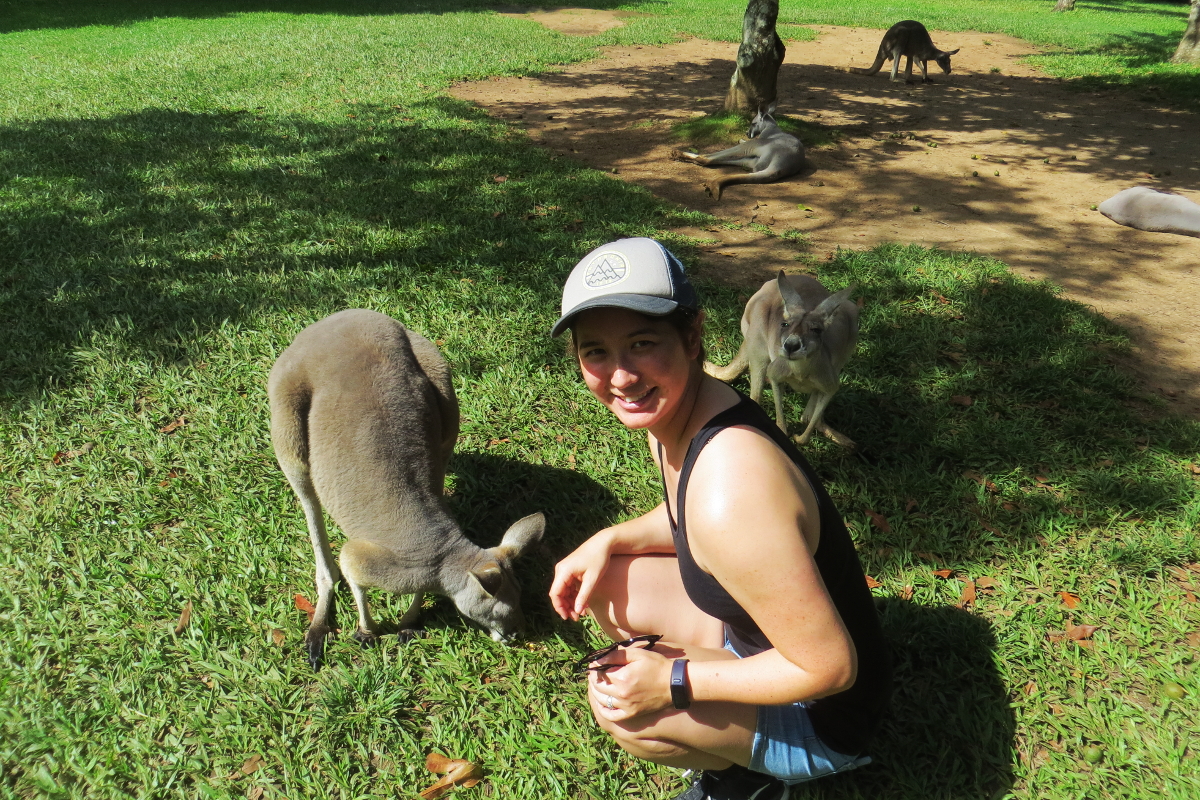 Why is that wallaby glaring at me??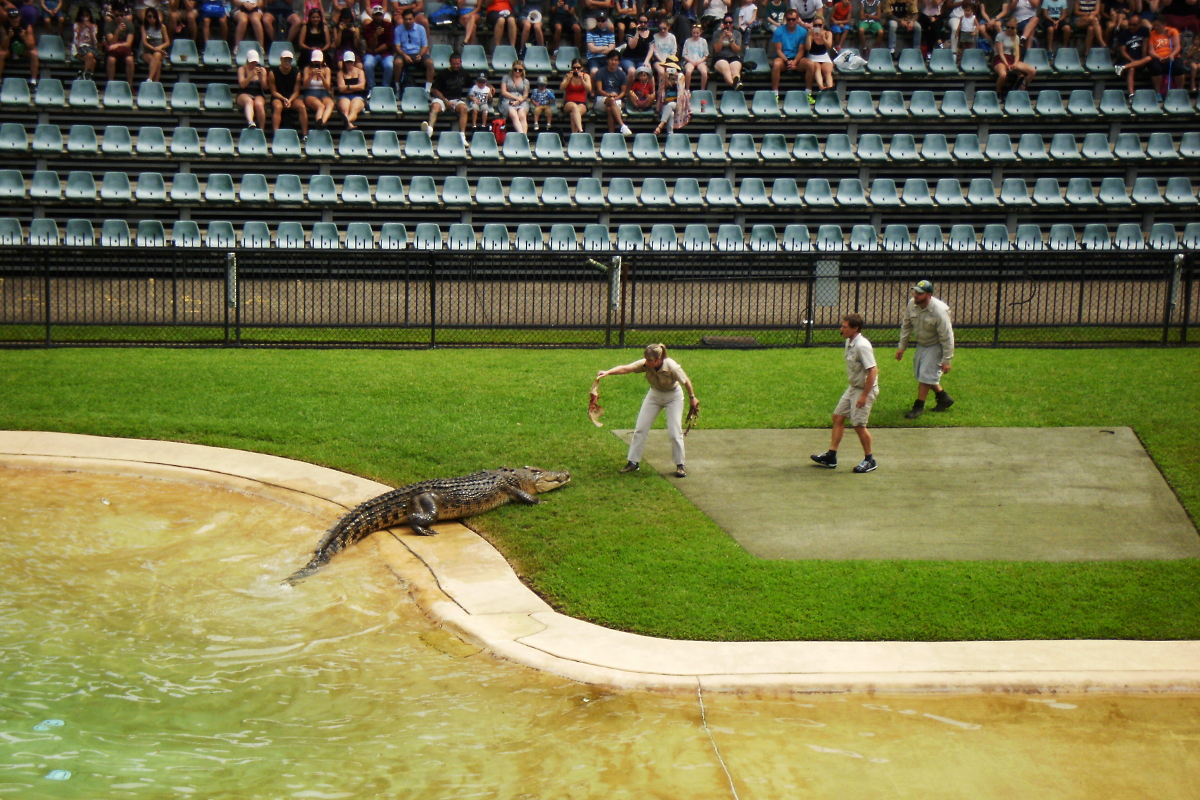 Various Irwin's and a croc.
We stopped at the Australia Zoo on the way from Brisbane to Noosa so MEP and Paul could see lots of Aussie animals. I liked the koalas a lot.
We went to the famous bird and croc show in the big arena. It was cheesy but entertaining. Bindi Irwin is a surprisingly bad public speaker though? I would have thought she would be better considering she does it every day…
Anyway the zoo is massive!! They don't have platypus though. Minus one star.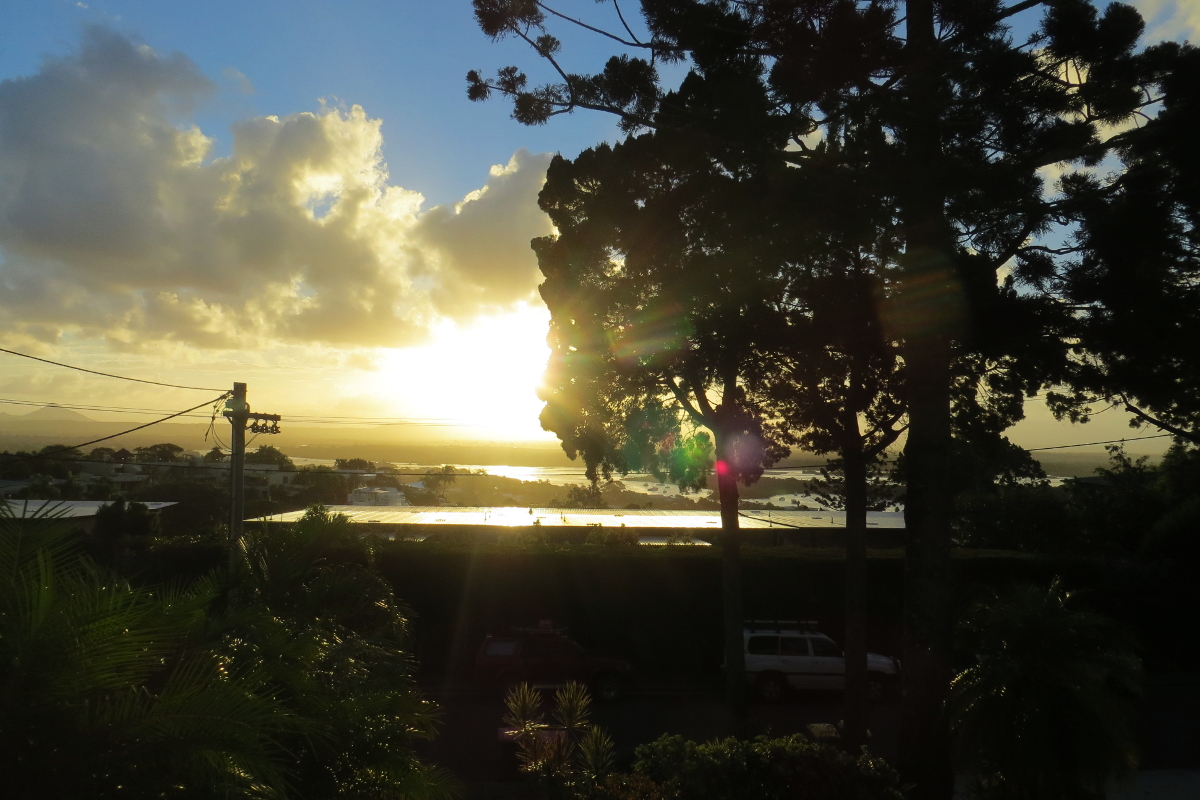 Great view from our apartment in Noosa too.
Of course I had to go for a swim. The ocean was soooo nice and warm. It was so crowded at the main beach though! Easter weekend was over but I guess a lot of people were sticking around for the week.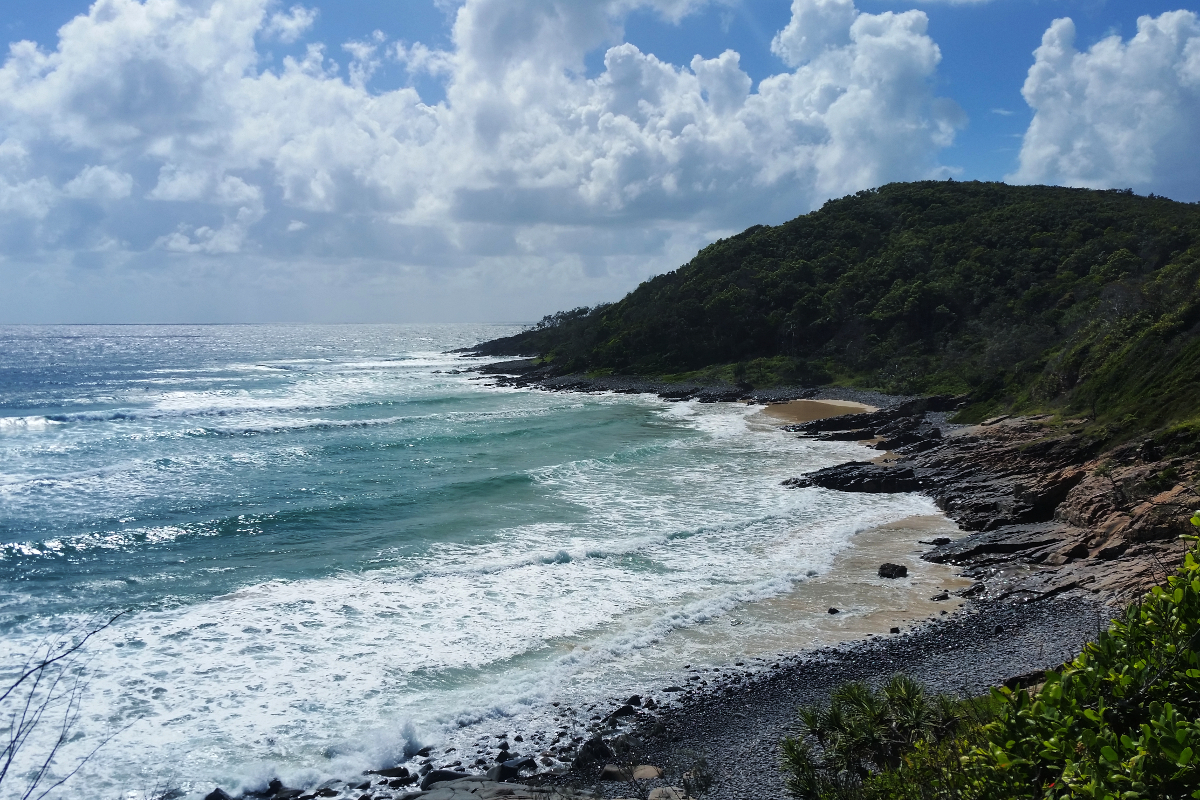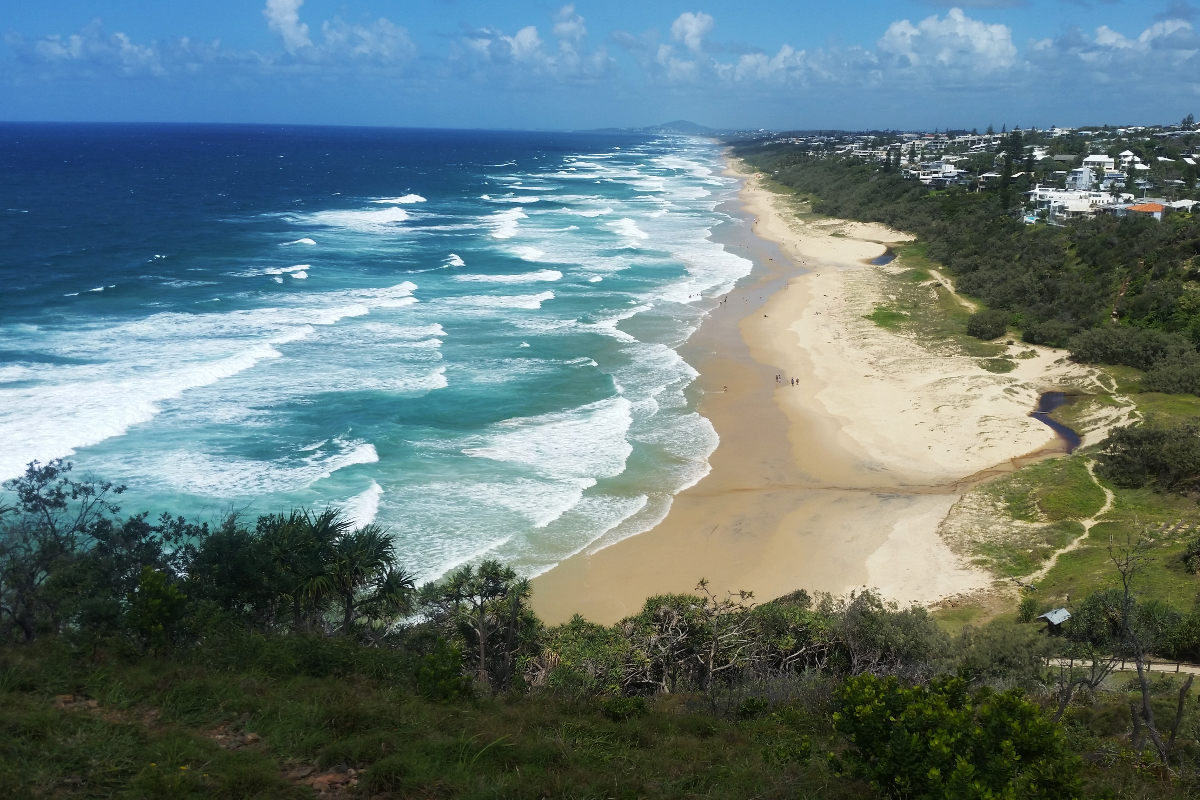 Scott and I went for a hike around Noosa National Park. We didn't see any koalas or whales, but we did see dolphins!
We walked all the way from Noosa Main Beach to Sunshine Beach, had lunch at the RSL and then caught the bus back to town.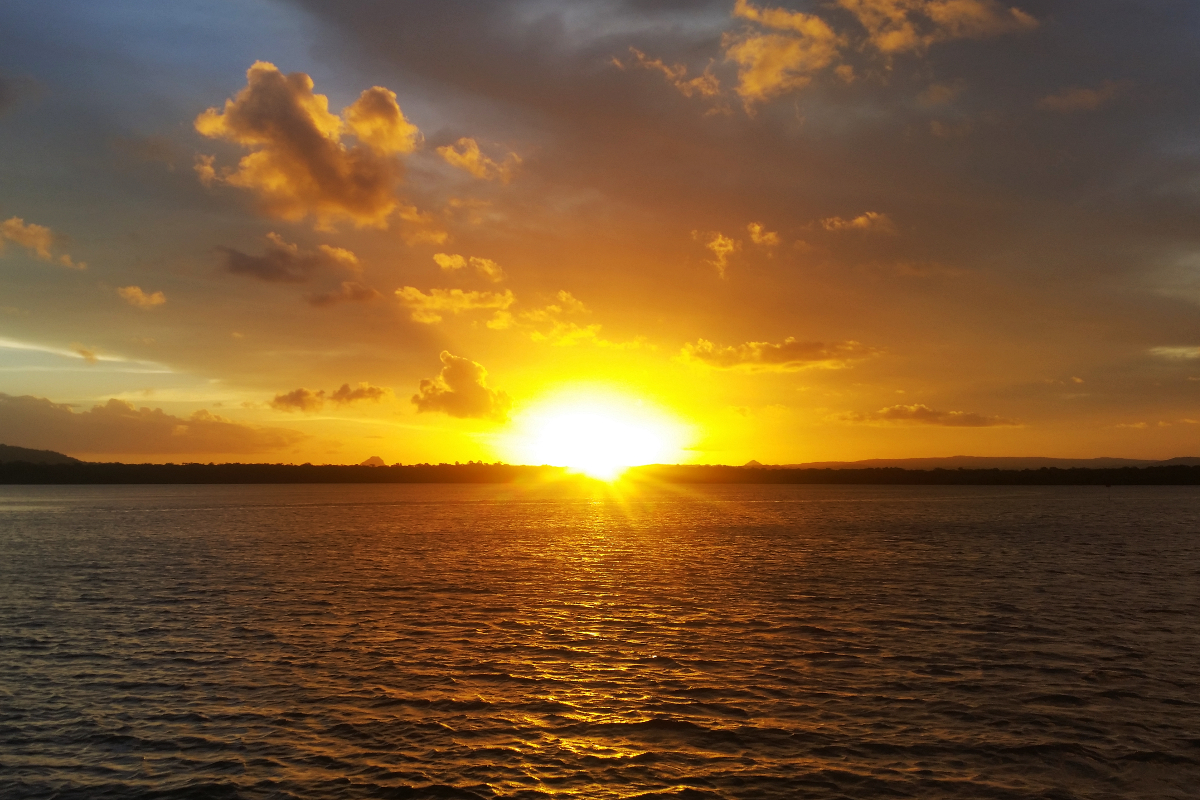 We all went on a super cheap sunset river cruise that was actually great. $10! The captain pointed out all sorts of things along the way and we ended up at the lake just in time to see a beautiful sunset over the water. He also got some kites to dive and snatch bits of meat in mid-air. It was relaxing and just great value compared to most touristy things in Australia.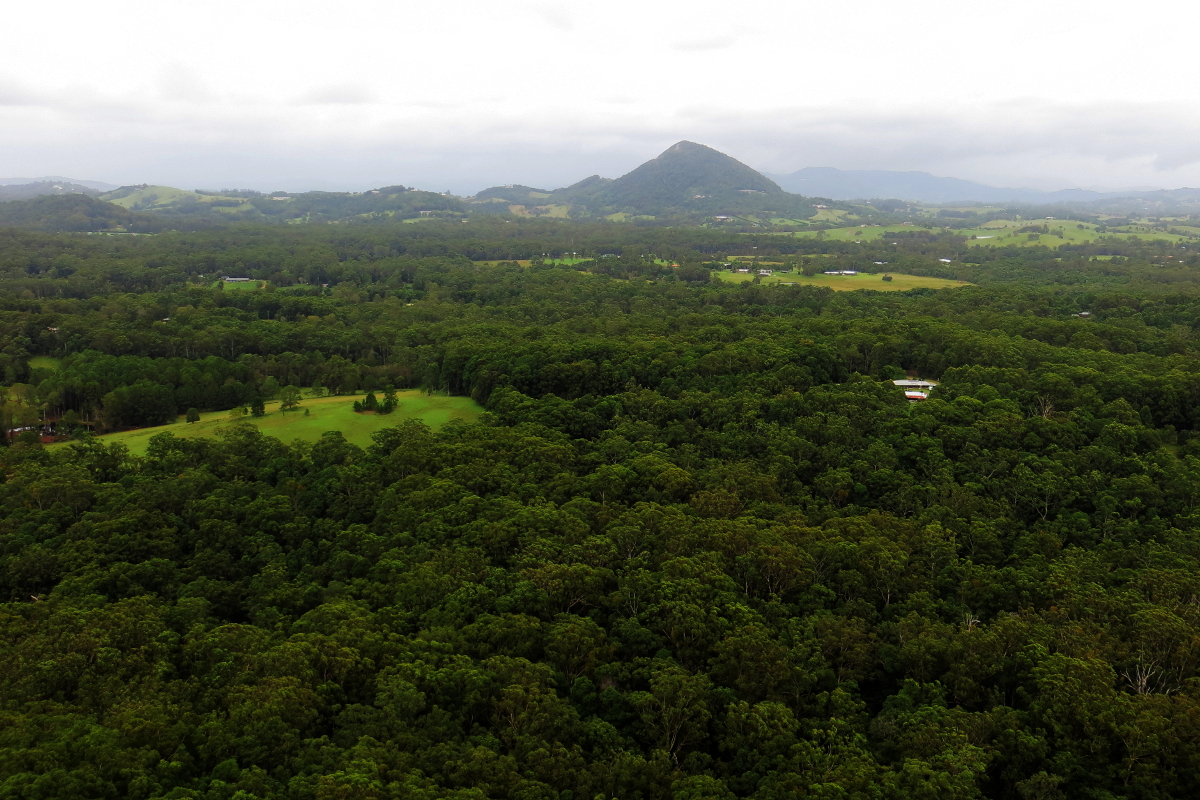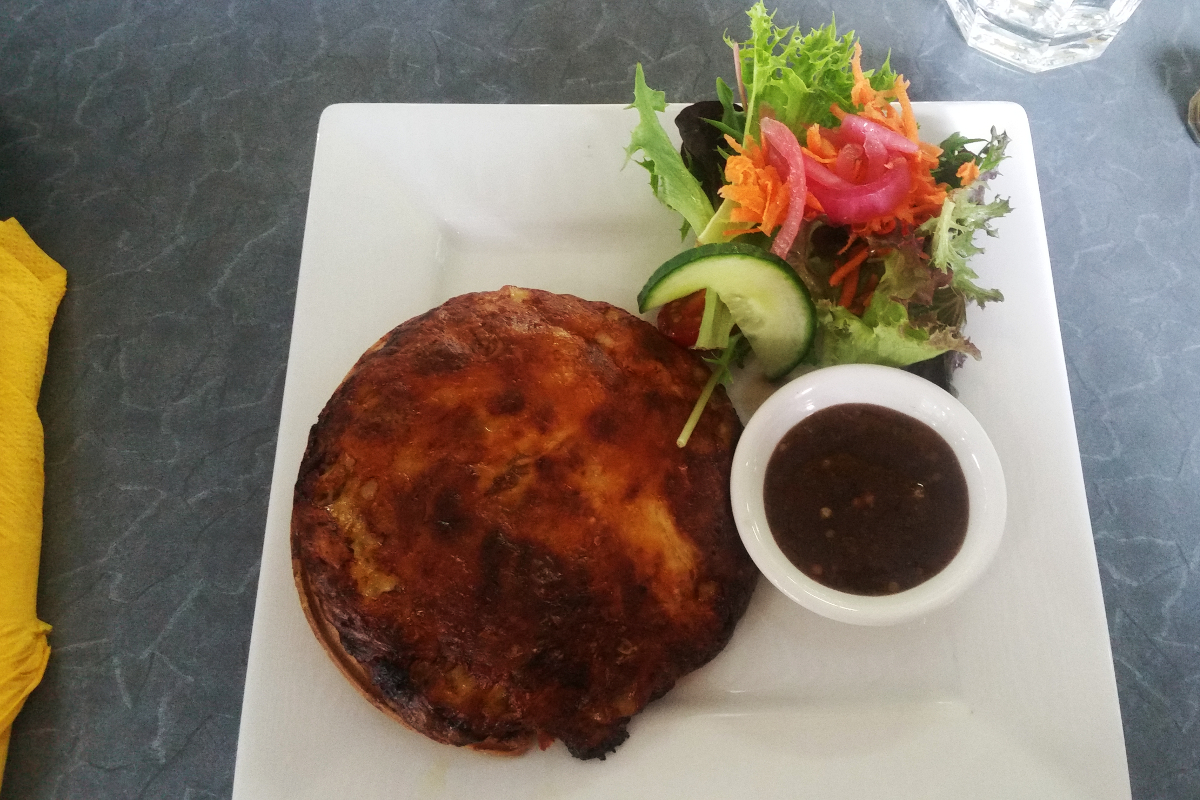 We had a bit of extra time on the last day so we took the scenic route back to the Brisbane Airport via a couple lookouts and a cheesery. WILL U-TURN FOR CHEESE. We all had these extremely intense cheese tarts, which probably took two days to fully digest. So much cheese.
Noosa is nice but maybe a bit too fancy for me. I think there are other places along the Sunshine Coast that aren't as busy or expensive that would be just as good.
After one last game of Ticket To Ride at the airport, Scott and I flew back to Melbourne, and MEP and Paul flew directly into a hurricane, but we would see them again in a couple weeks.