Way back in November 2020, after having zero covid cases for 28 days, or something like that, they finally lifted our 5km/25km radius limit and we could finally, finally get out of the city. We decided to book a little cabin in Heathcote and have a weekend away.
We tried to spend as much time outdoors as possible and ended up doing a whole bunch of very short hikes.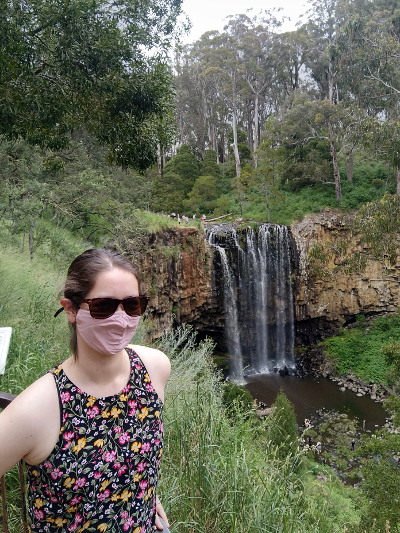 Trentham Falls
(Still had to wear masks everywhere.)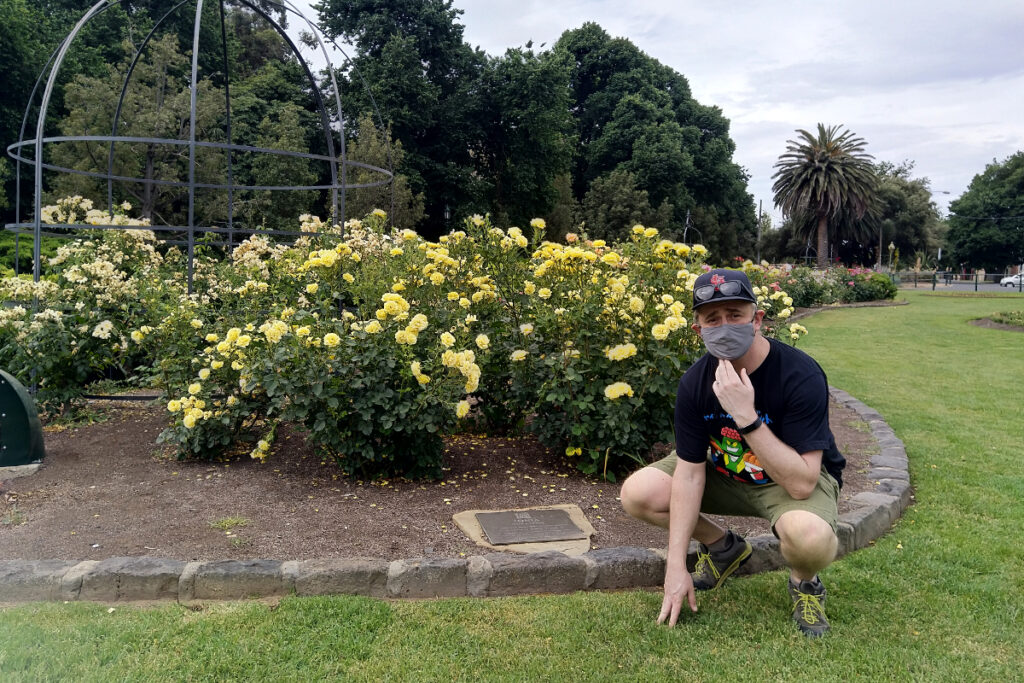 Bendigo Conservatory Gardens
Bendigo was quiet AF. We climbed up this tower thing where you could see out over the city. Really not much happening.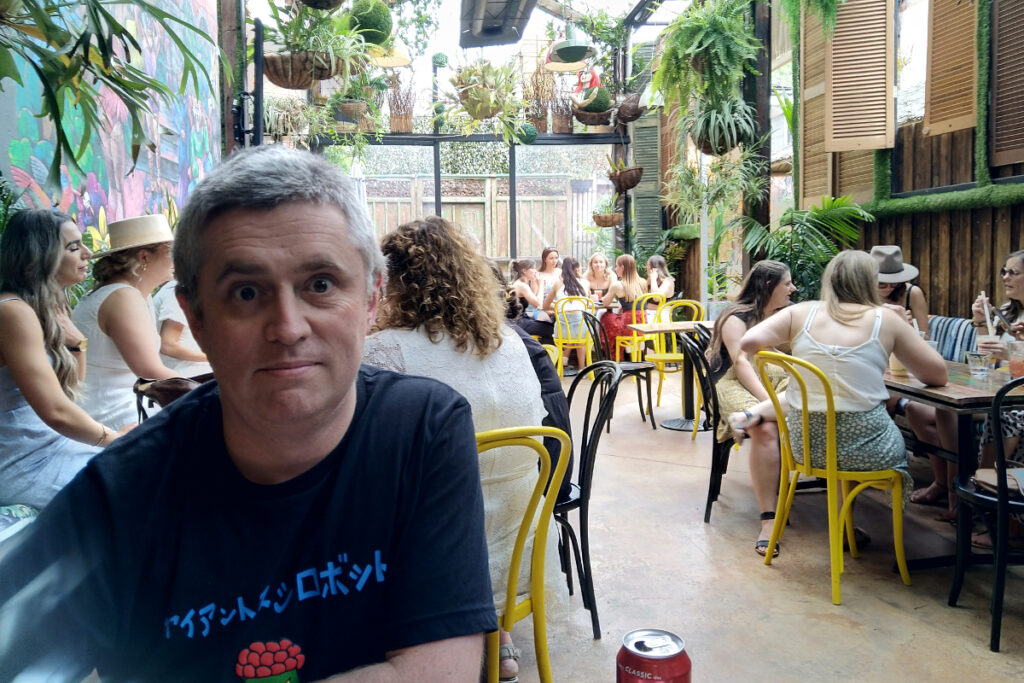 It was super hot so we stopped at a random bar for a drink. I think Scott was the only male there. Everyone looked the same.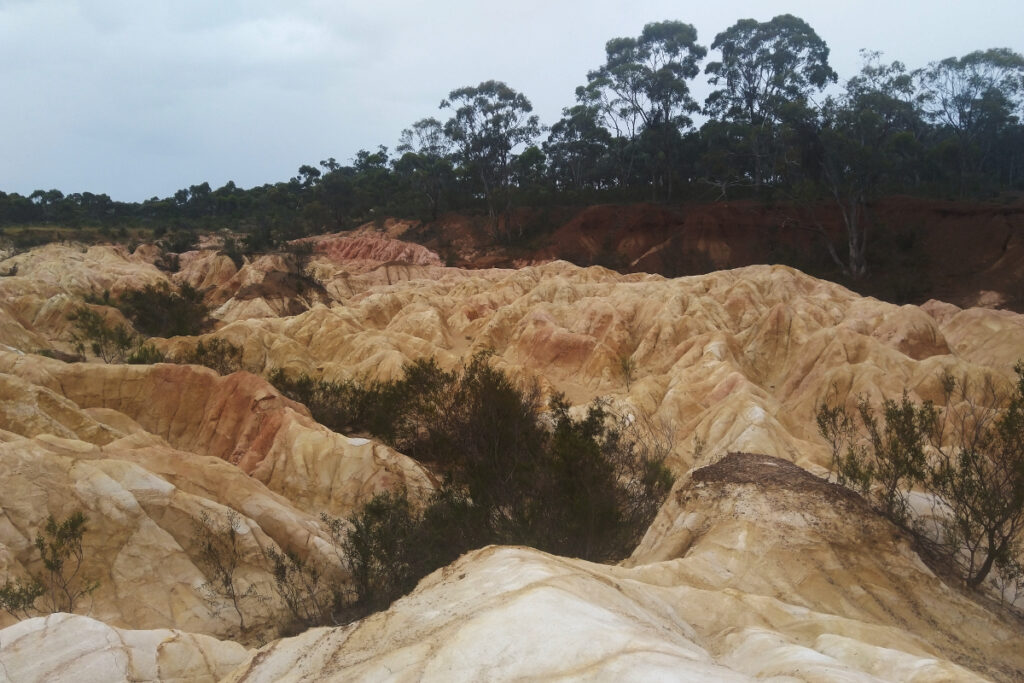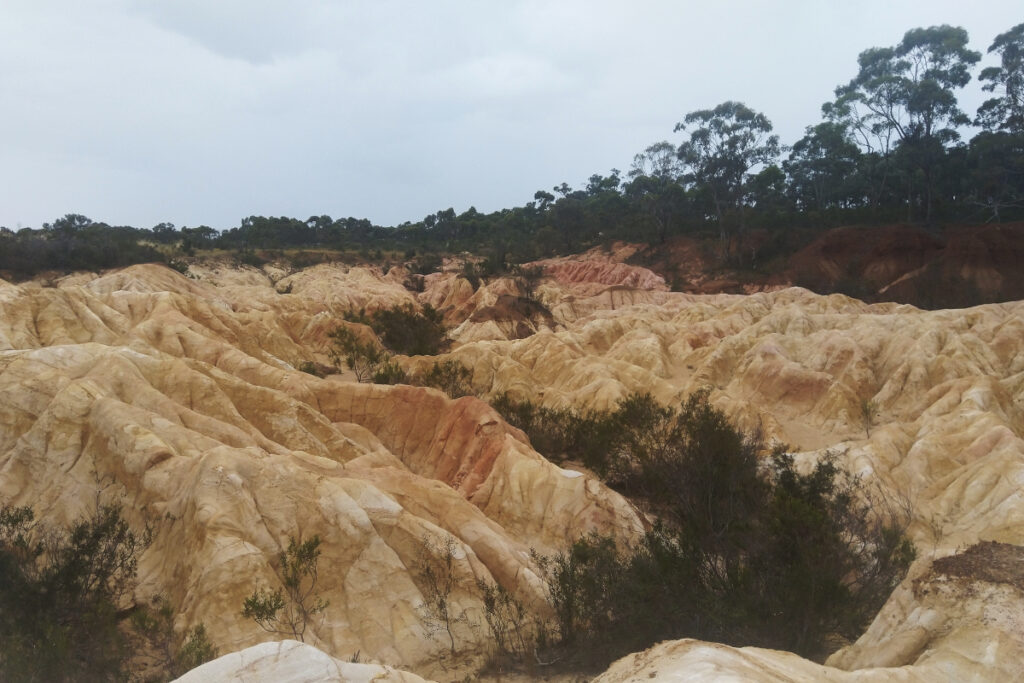 Pink Cliffs Reserve
This place was pretty cool! I love a random geological feature!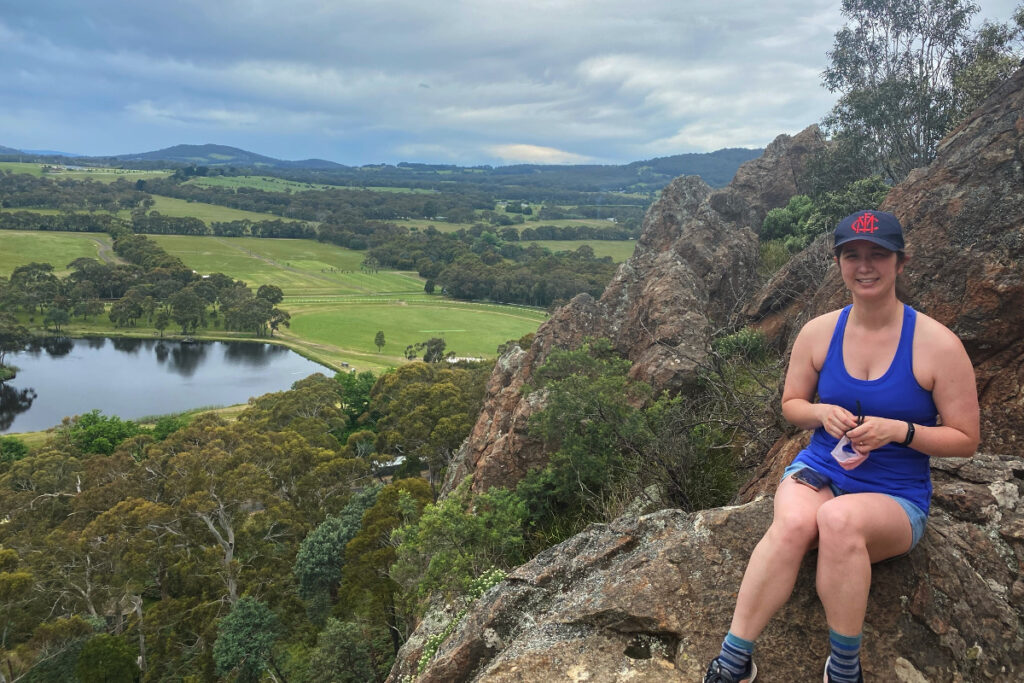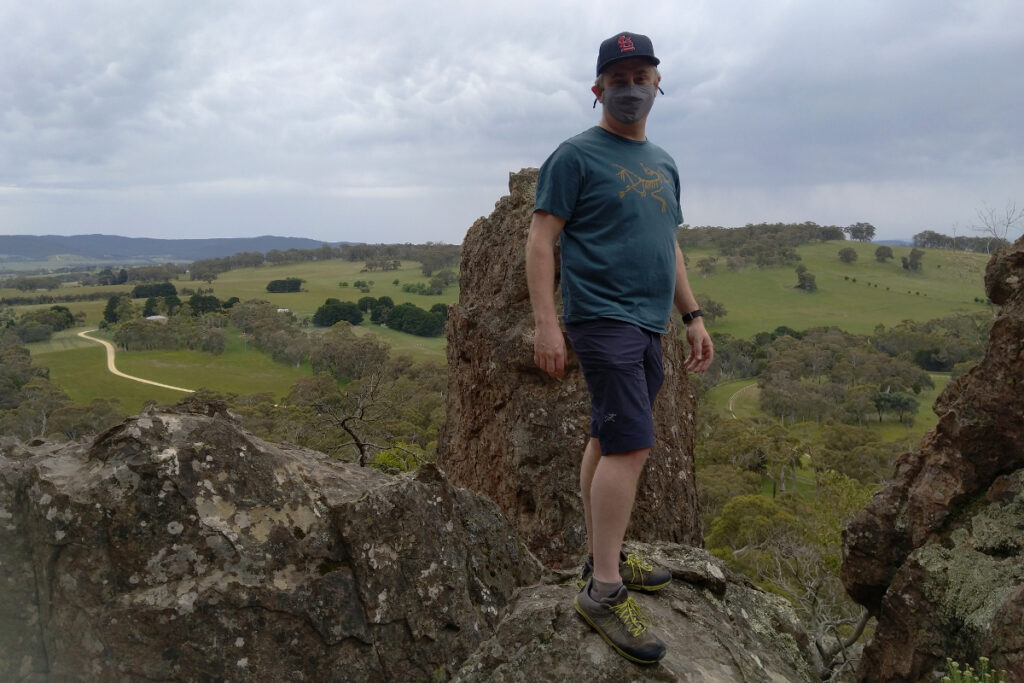 Hanging Rock
The hike up was pretty hard with a mask on!! I was gasping for air at the top. (No picnic unfortunately.)
We had a pretty epic meal at Masons of Bendigo. We had the 6 course set menu, plus I splashed out and got the matching wines. They use lots of local ingredients. Everything was quite lovely and the service was great.
I was SO FULL and also DRUNK lol. Took me forever to fall asleep that night.