I'd had Cactus Country bookmarked for years, but because it's 3 hours away from Melbourne and not really close to anything, we still hadn't made it out there. But it fit into our Bright and Echuca trip perfectly.
It's $17.50/adult to get in to see 1000s of cacti and succulents set up in little themed trails. There are number markers that match up to a guidebook that gives you tons of fun facts and information. They also have a cafe where you can try cactus cake and cactus ice cream, and a shop where you can choose a cactus to bring home.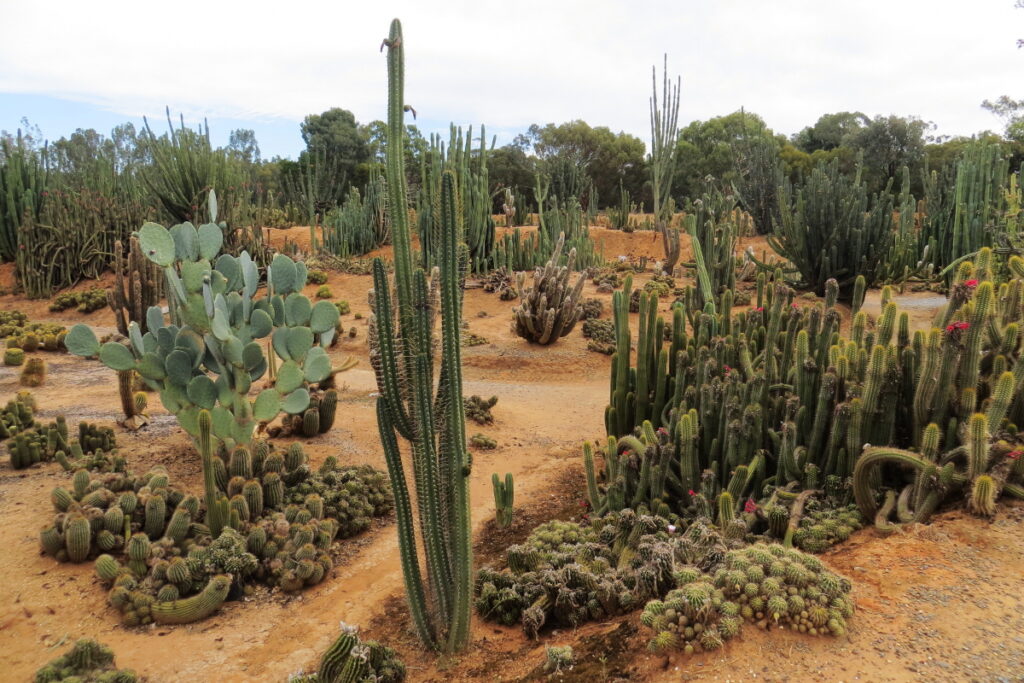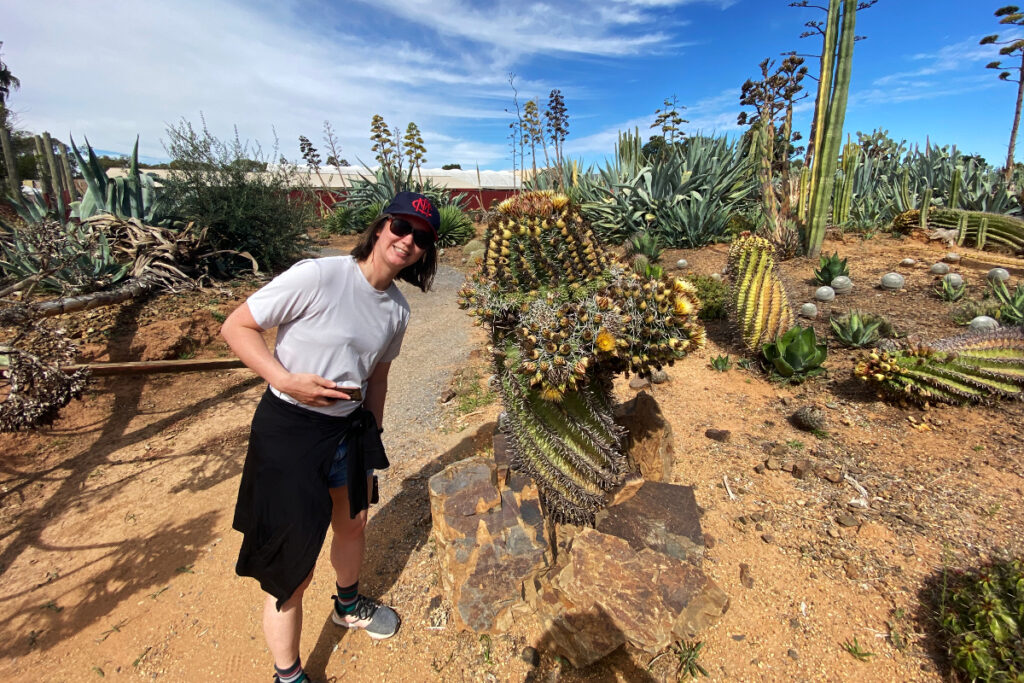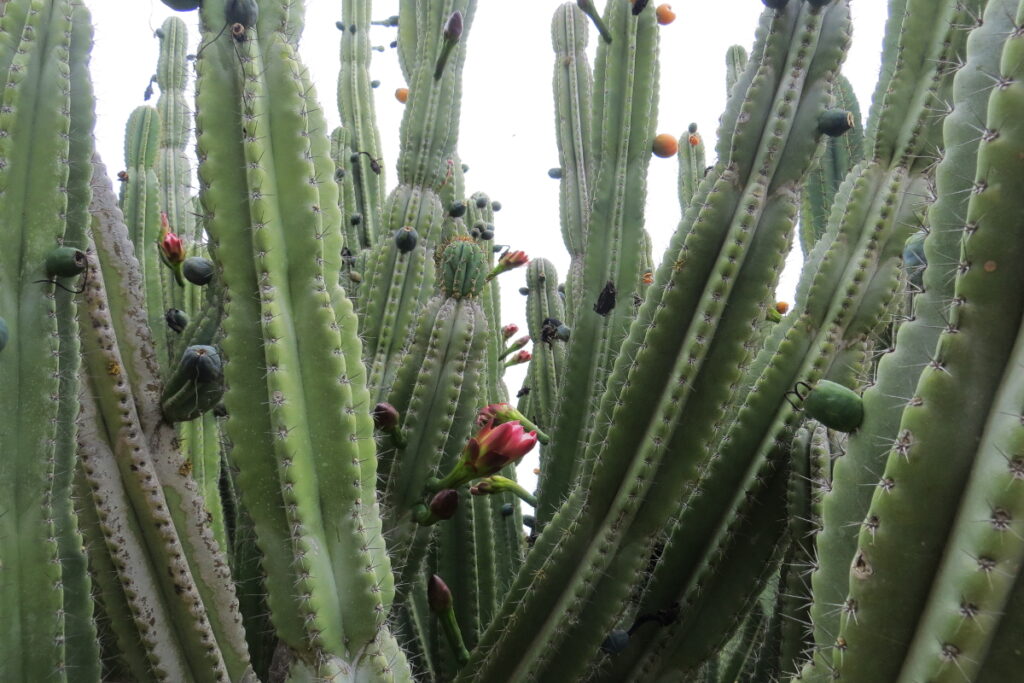 So colourful! I kinda want a cactus Christmas tree.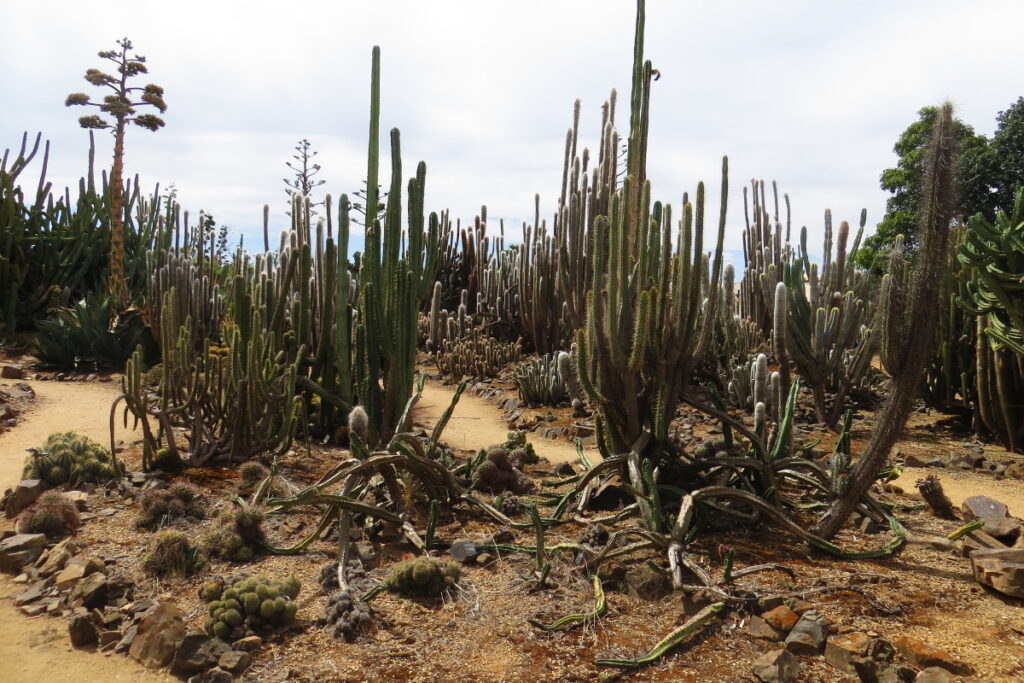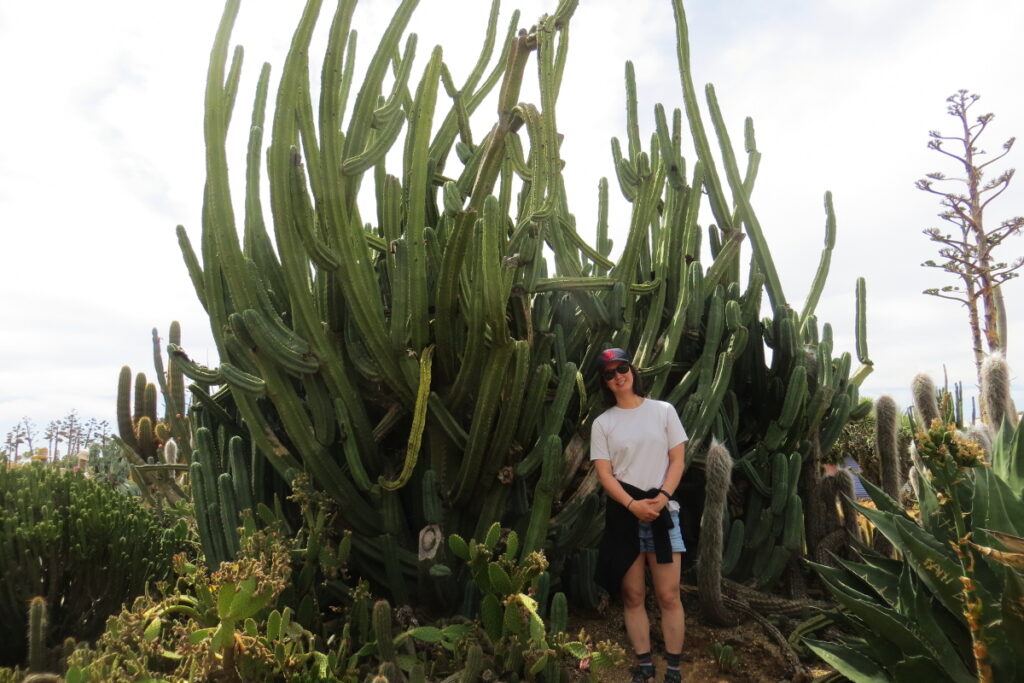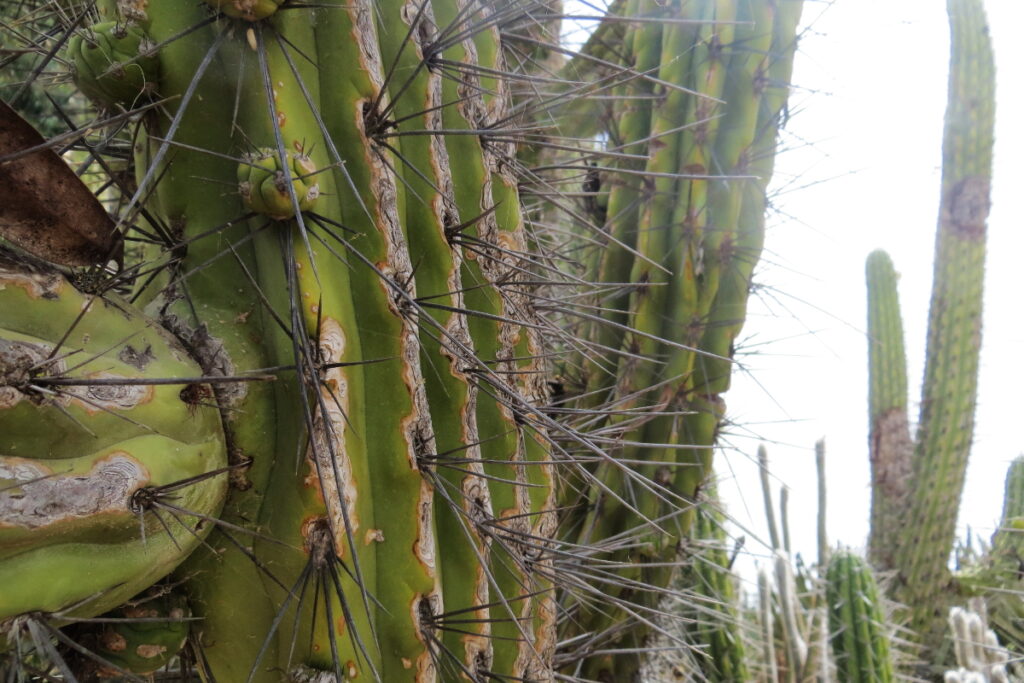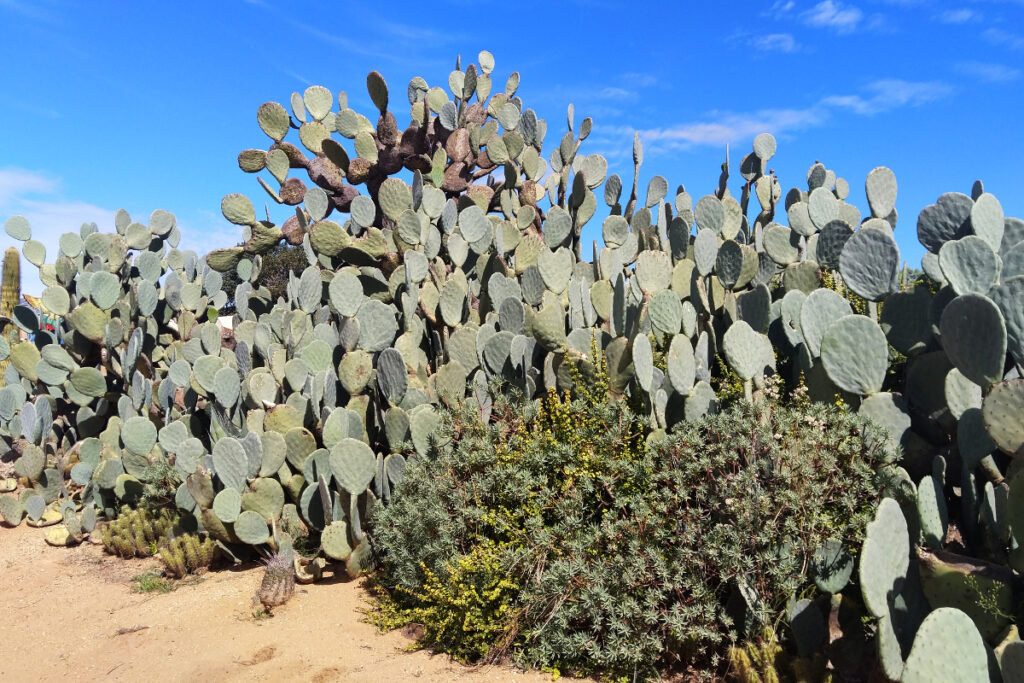 They use these ones to make the cactus cake.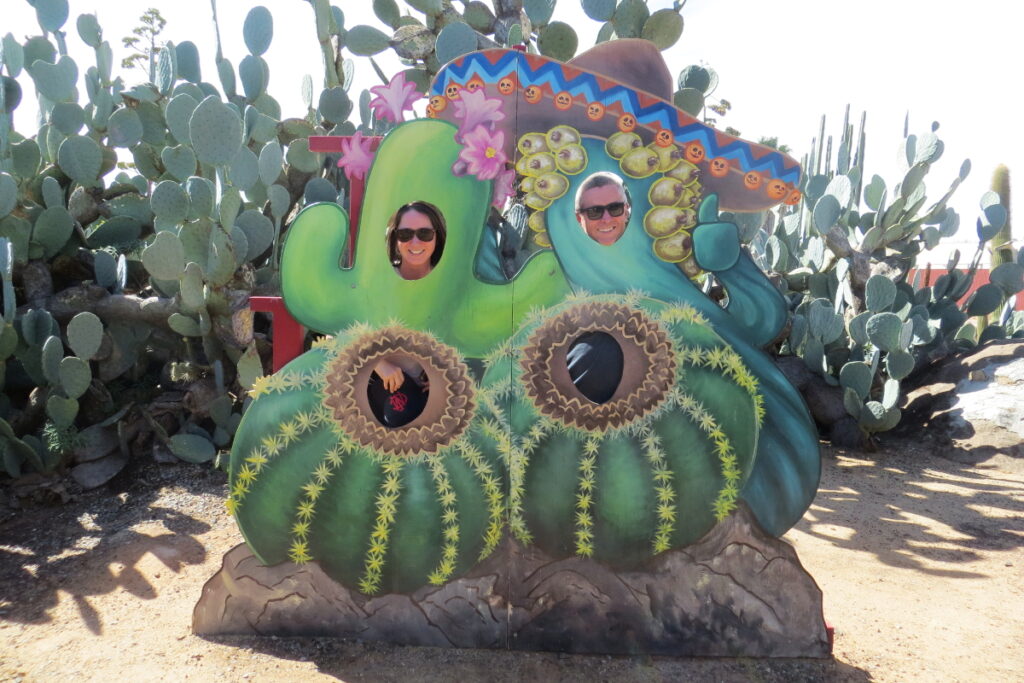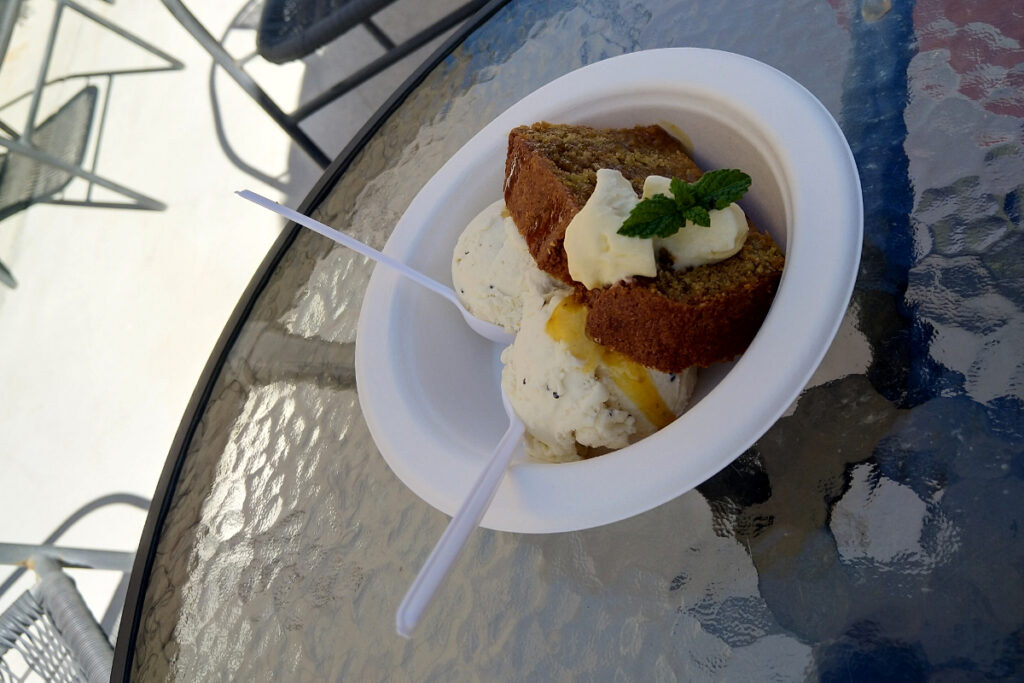 Cactus ice cream and cactus cake. A friend asked me what it tasted like and I wasn't sure how to describe it. Maybe like apple? The ice cream was mild with a pleasant crunchy texture, and the cake was moist and spiced.
I bought a little Monkey Tail cactus to try to grow at home. We'll see how it goes.
Overall we both loved Cactus Country! My favourite was the "underwater" themed area with all sorts of genetically unstable mutant cacti. The place was huge, there was so much to look at, so many cool pictures to take. And the information guide was very informative. I recommend a visit for sure.