And here are some of my paper-based projects lately.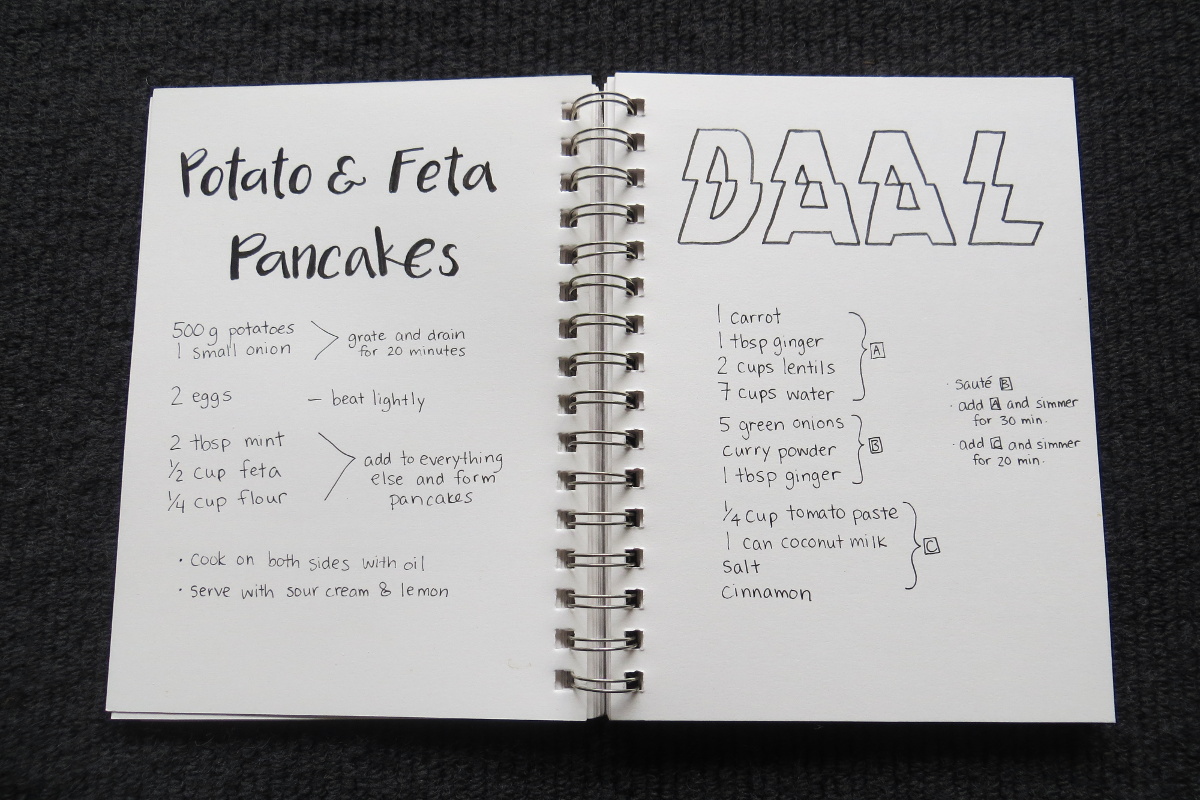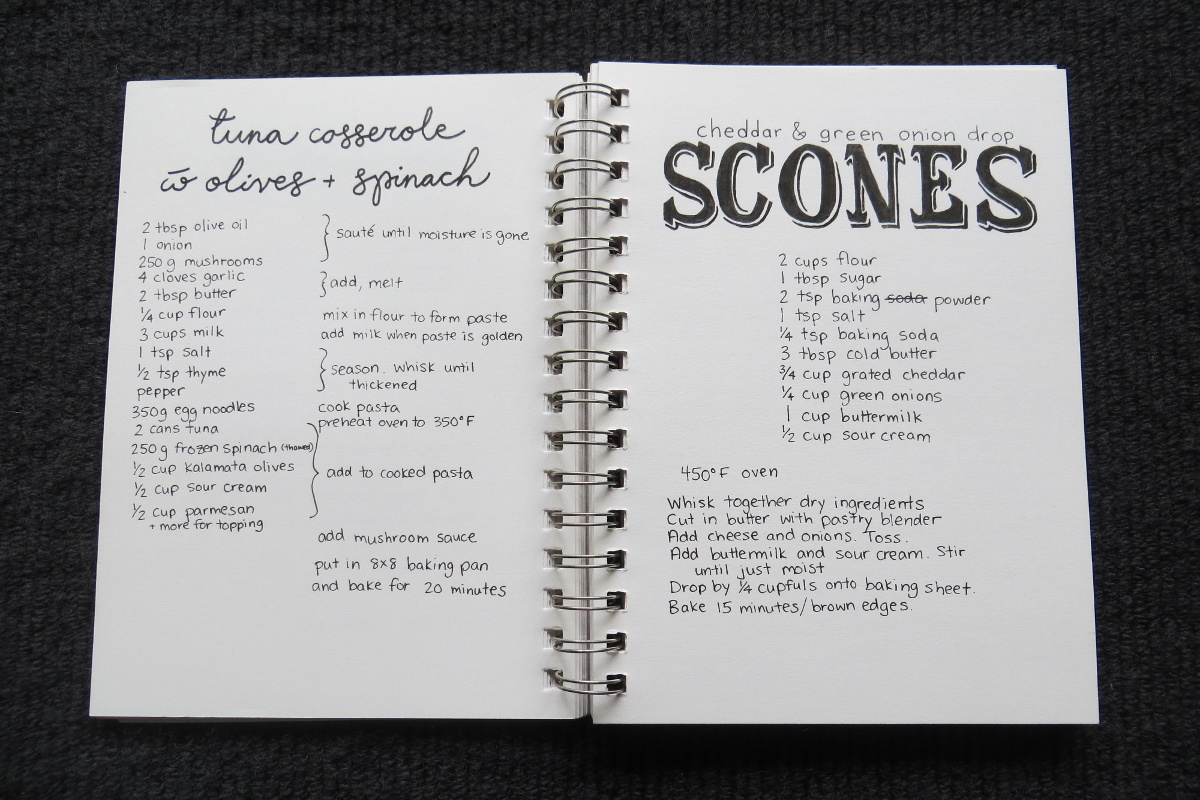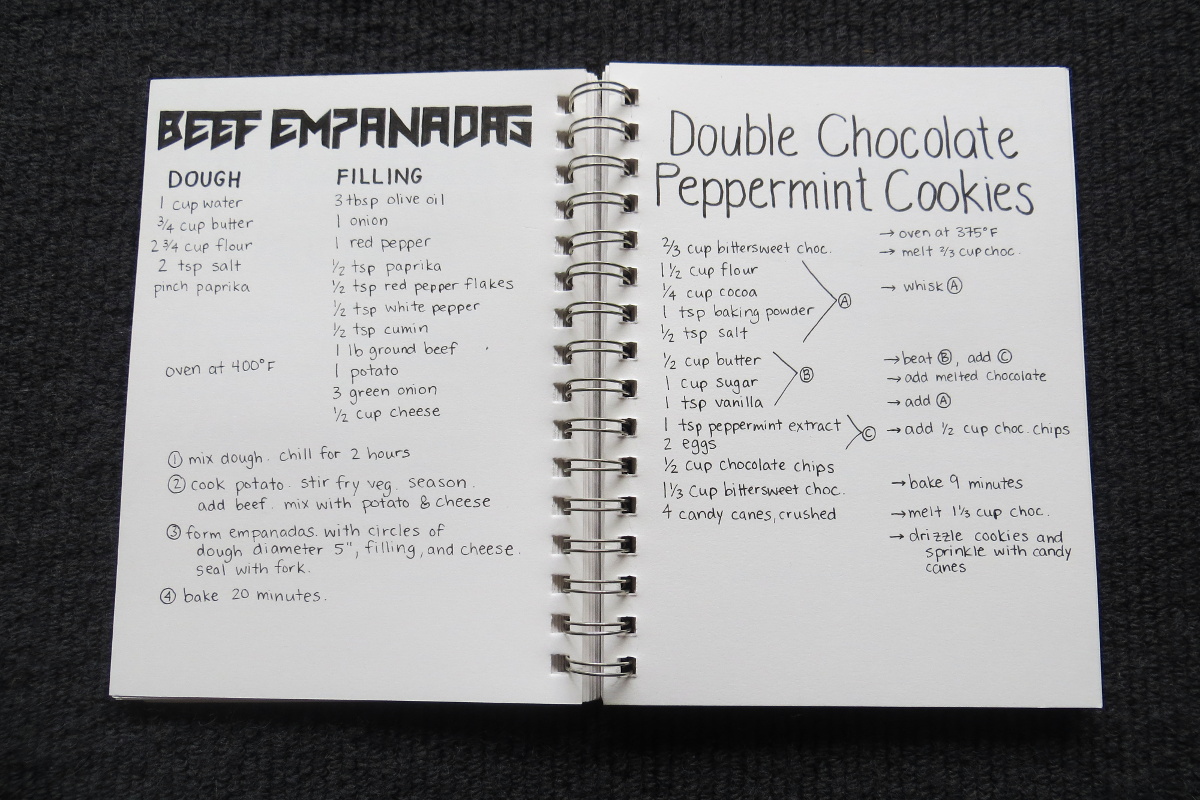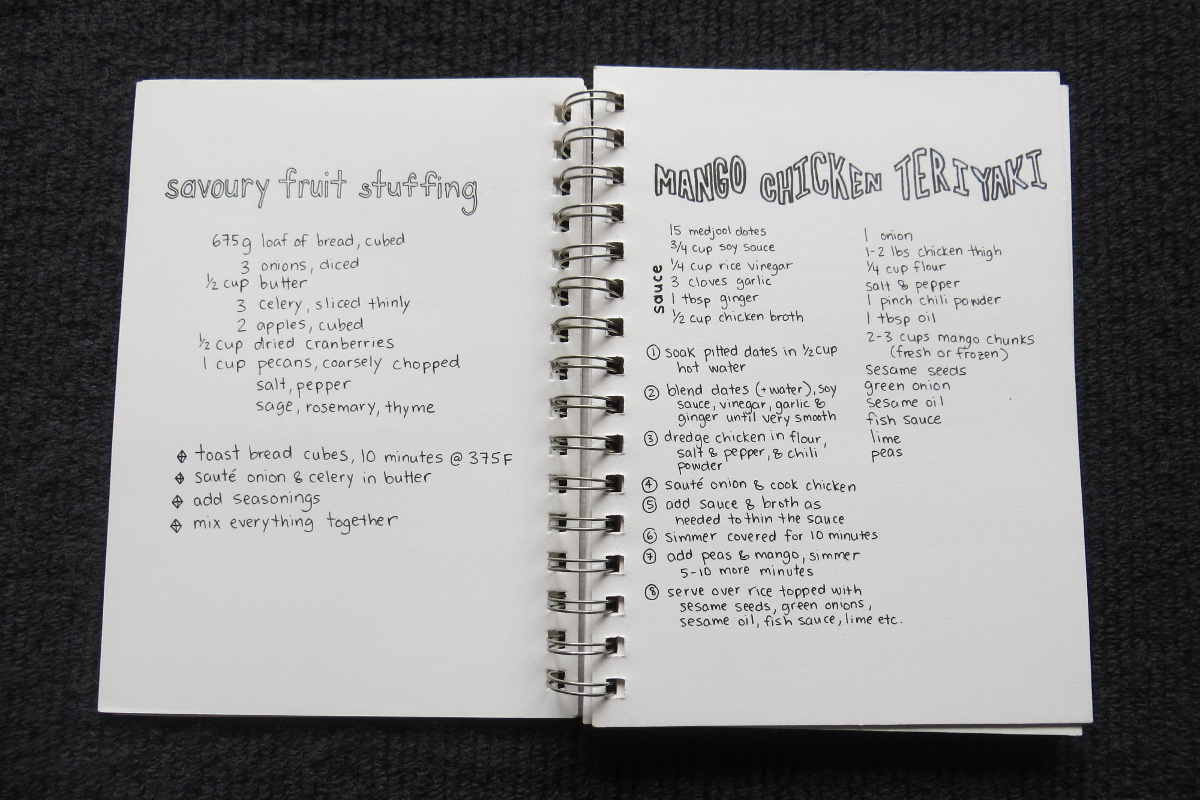 I started a new recipe book, reserved for my all-time favourite recipes. Things we cook all the time. I'm not that good at lettering yet, mostly I just find cool fonts online and then copy them. These are a few of my favourite pages. I'm hoping this book is something that we will keep for a long long time.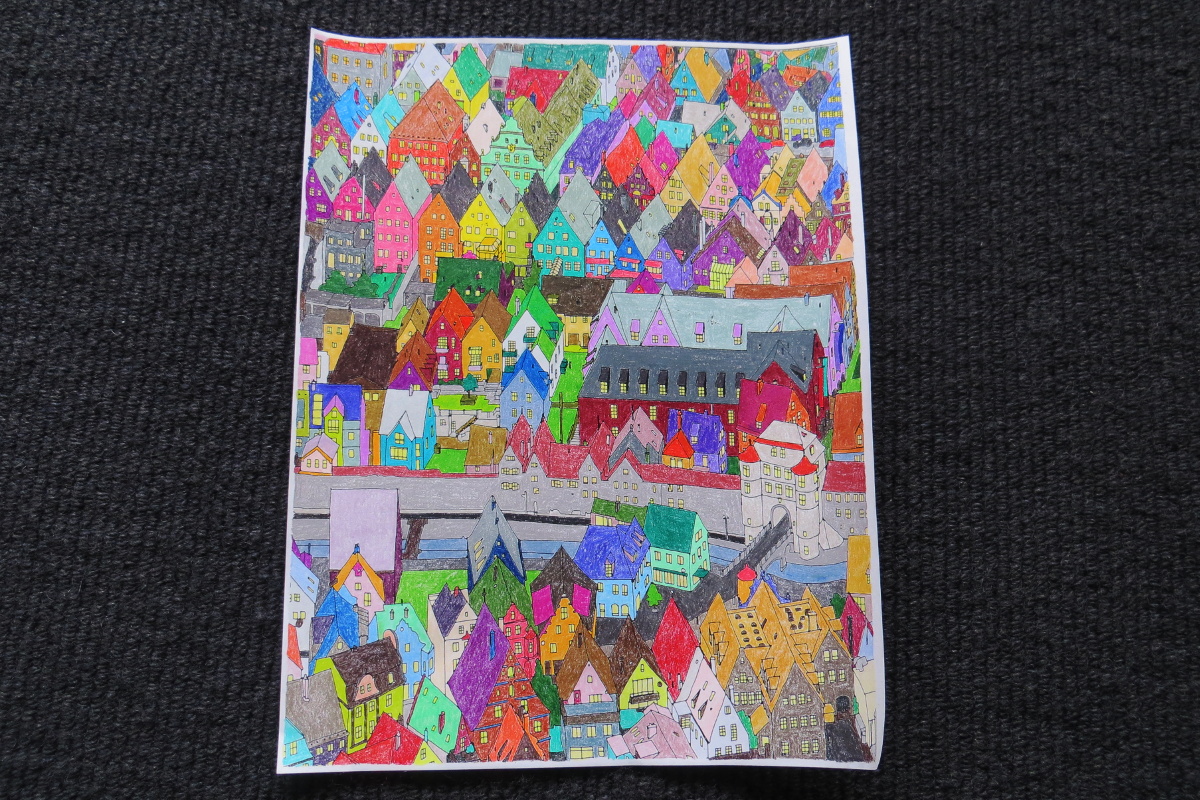 Adult colouring. Broke out my set of Prismacolors that my mom bought for me in high school. They're still good! This colouring page was photocopied out of the book* I gave Rosemarie for Christmas. It is insanely intricate so you'd better have a pencil sharpener handy! I found it very relaxing.
*Not an affiliate link. I don't know how to do that.