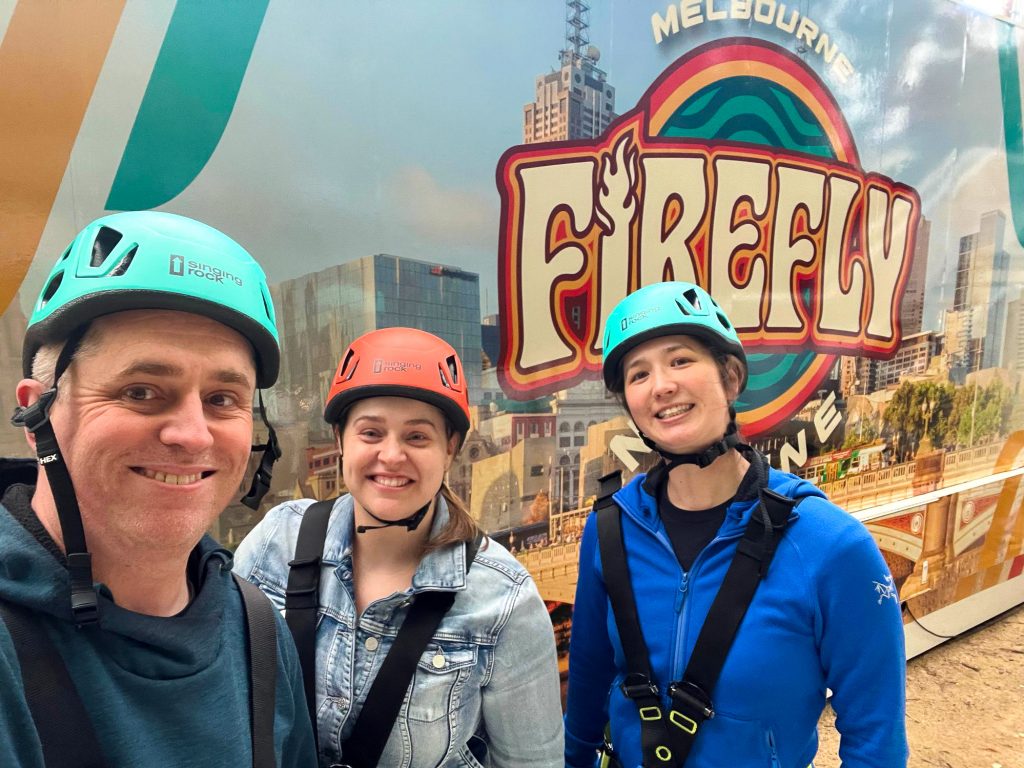 Sophie and Scott and I paid a ridiculous amount of money to spend approx 4 seconds ziplining across the Yarra. It was silly. We went for ice cream after.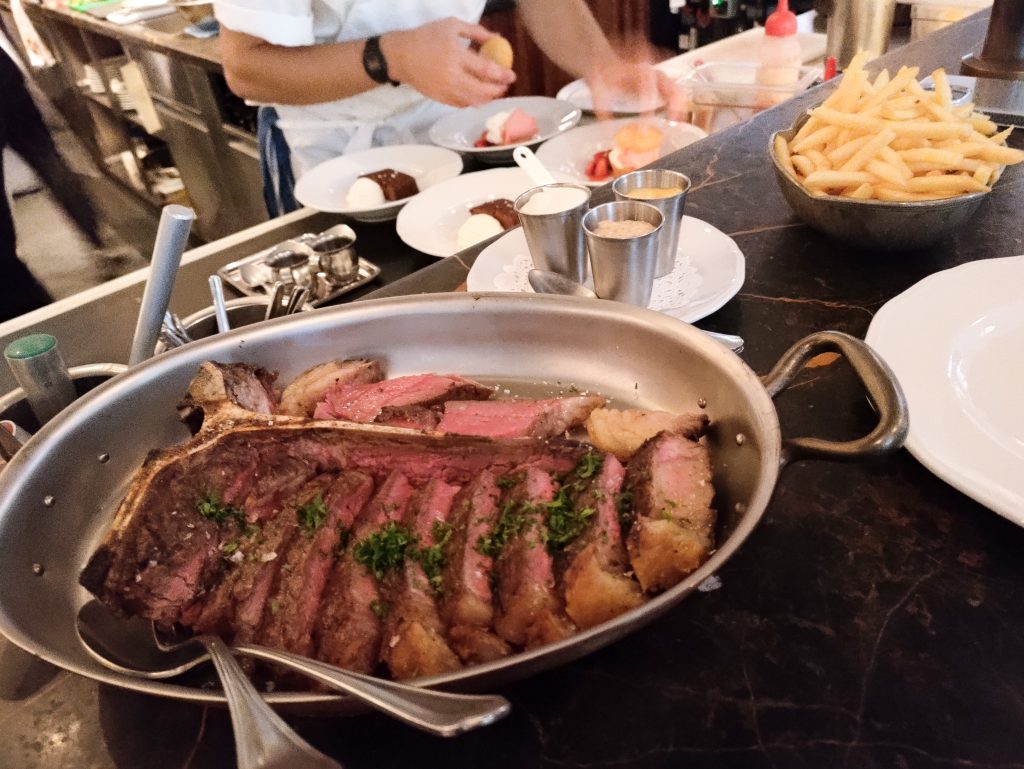 I took Scott out for a fancy meal for his birthday. We had the seasonal menu at Gimlet and it was amazing. We had mocktails and bread and radishes and asparagus and seafood pasta and an epic rib-eye with fries and salad, and two types of dessert. Everything was great. We also enjoyed sitting at the counter and watching everyone cook.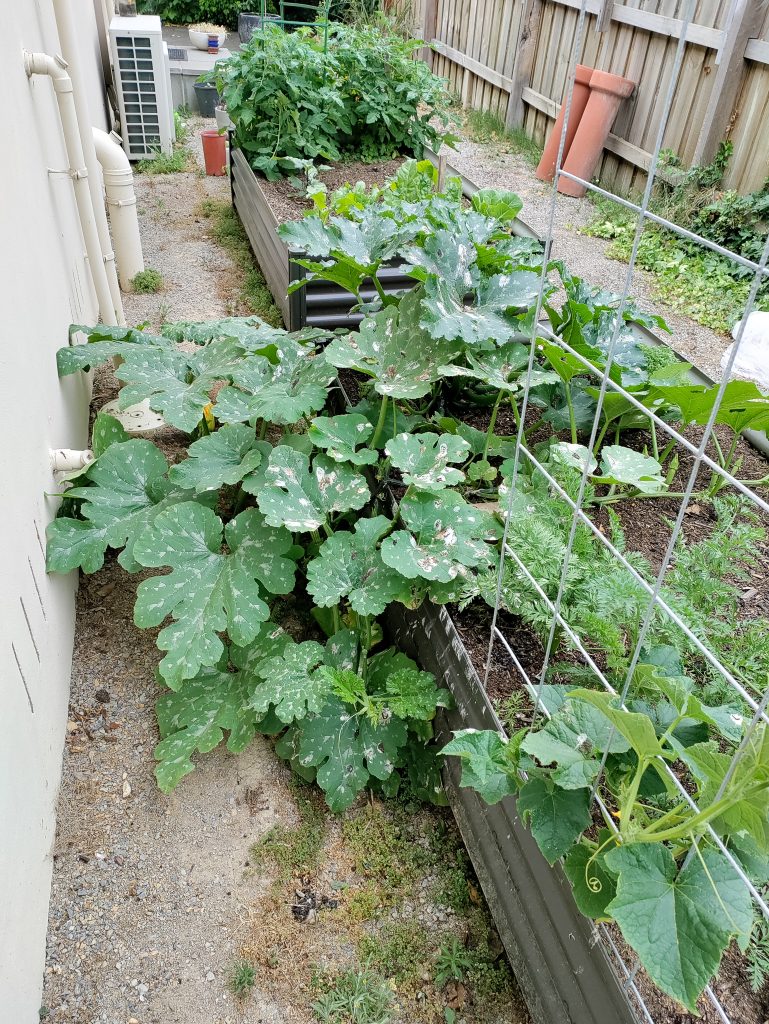 Garden is doing ok. We have two types of zucchini: the regular Black Beauty type, and another paler type that has grown a three meter long vine but only one actual zucchini. We have harvested one lebanese cucumber… hoping the plant keeps going. And we have heaps of green roma tomatoes but none have actually become ripe yet. Silverbeet and other salad stuff still growing fine, and I've planted another round of carrots. Hoping for good harvests soon.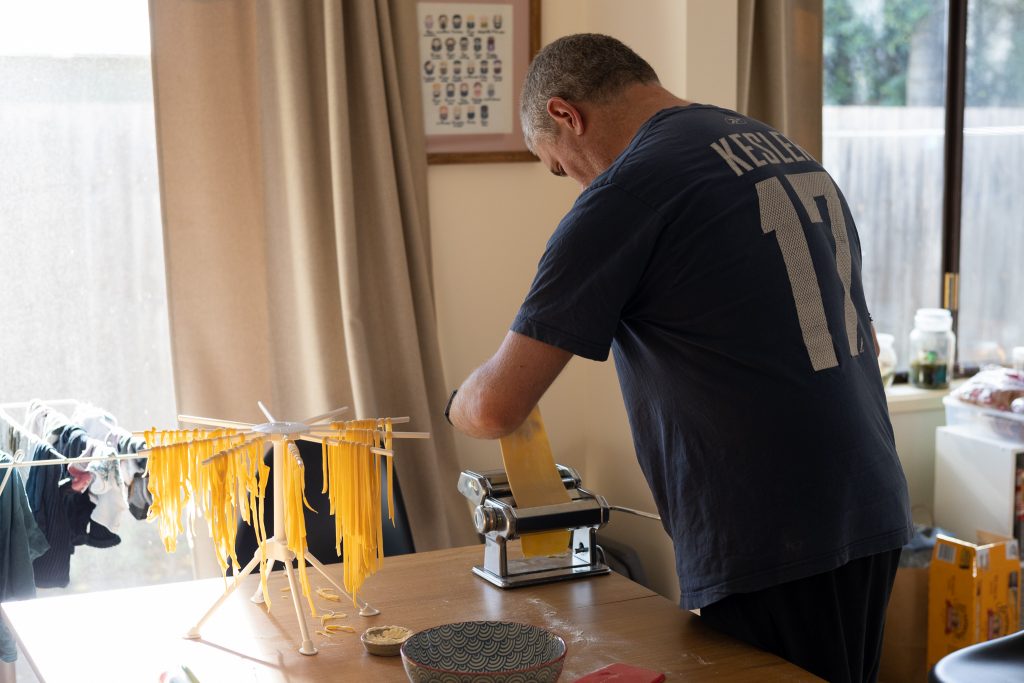 Scott actually hates this pasta maker. He was probably swearing while I took this picture.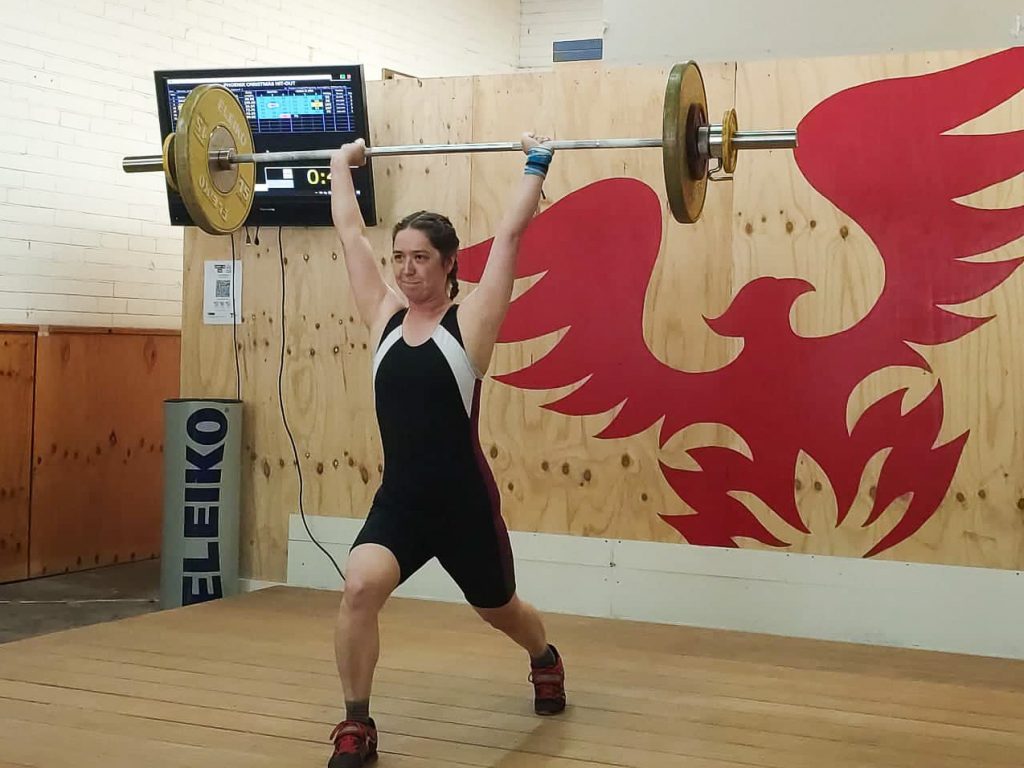 I did another weightlifting competition, the Phoenix Christmas Hit Out. I never posted any videos because I don't like how I lifted. I snatched 45/47x/47, and CJ'd 53/56/58. My snatches were gross and I'm annoyed I missed my second attempt because I was very confident that I could snatch more than 47 (my old PB) and I didn't get to try. Clean and jerks were better, and 56kg was a PB and 58 is a 3kg PB, but they were doing a bit soft judging and I don't really think they should have given the 58 to me because the jerk was a little press-y. So that's that. Hopefully next comp is better. Should be the Phoenix Open in February.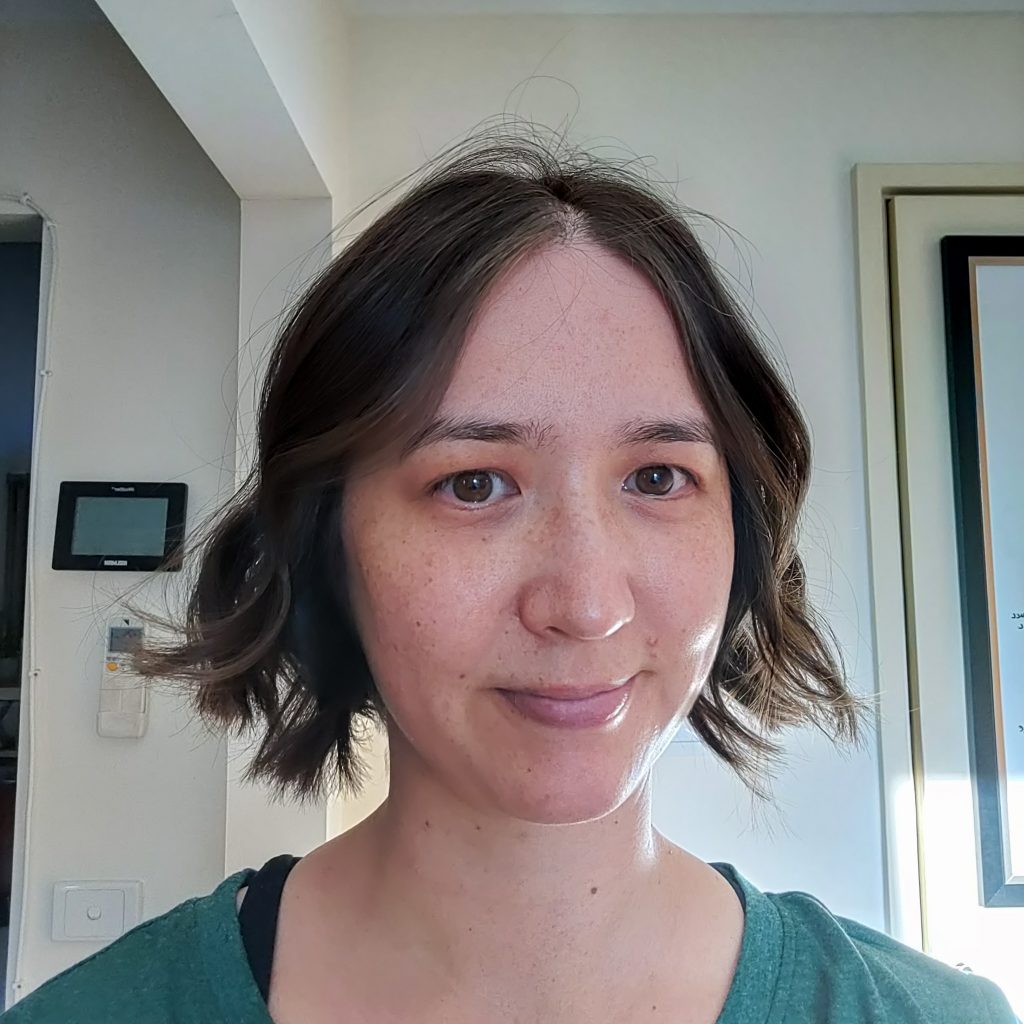 I got a haircut! I liked it at the time but actually it is extremely incompatible with having to wear n95 all the time at work now. My hair is too short to put in a proper ponytail so bits fall out all over the place and then my goggles pull more bits out around the sides so I just look even more disheveled than usual all the time. My coworker says this makes the patients feel sorry for us and treat us nicer so maybe it's ok.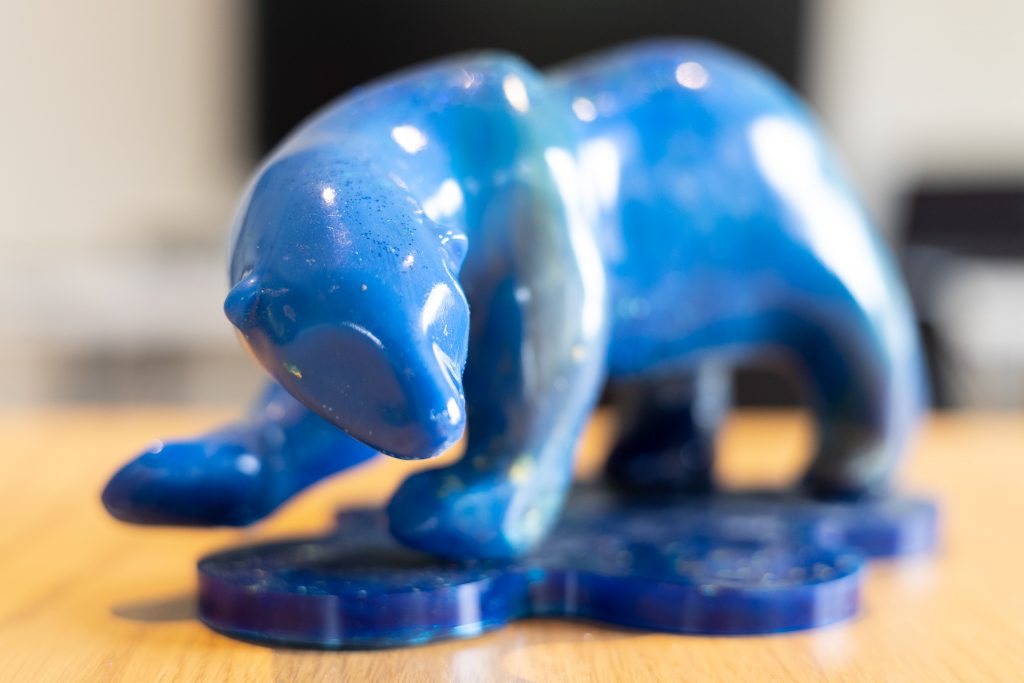 My friend Jen made this.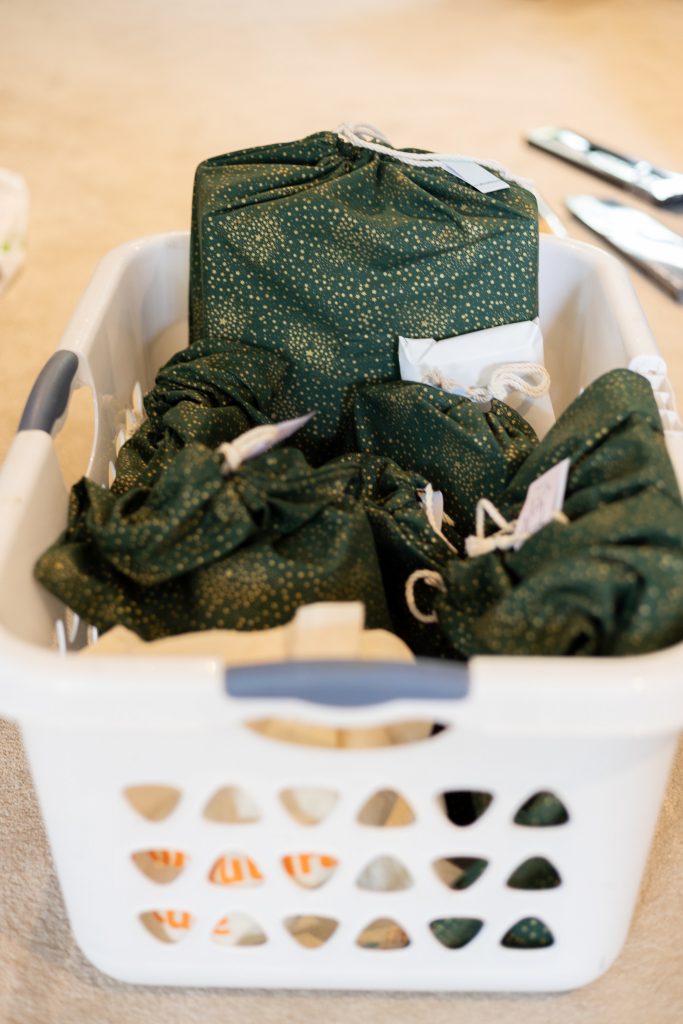 I finally got around to making reusable fabric gift bags this year. I remember mom and I making tons of these to sell as a fundraiser for one of my Girl Guide trips! I hope we can use them for a long time.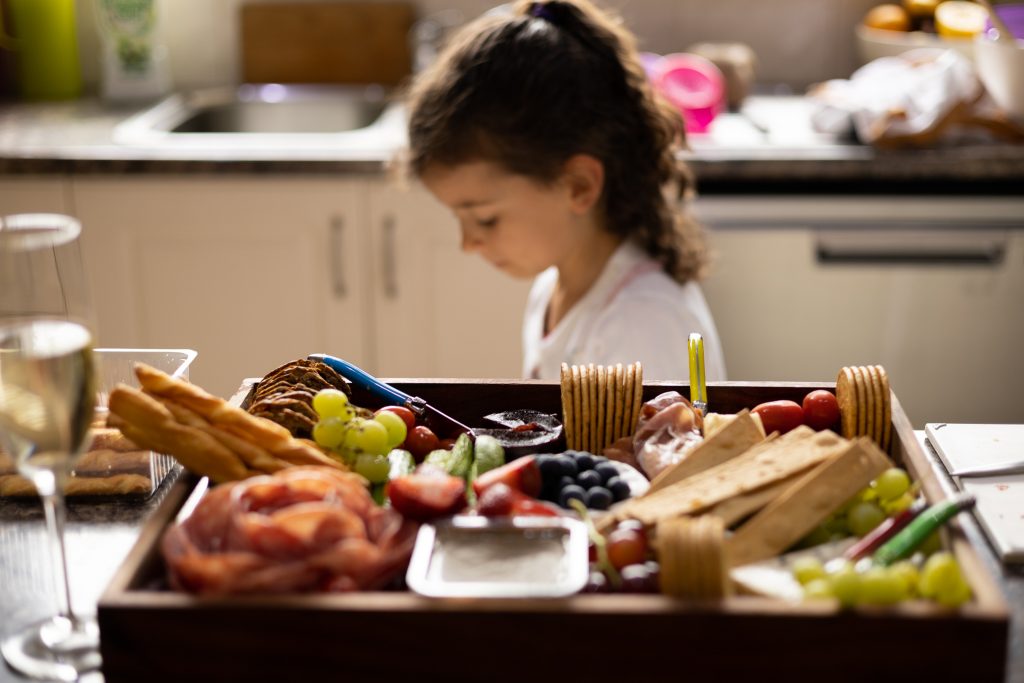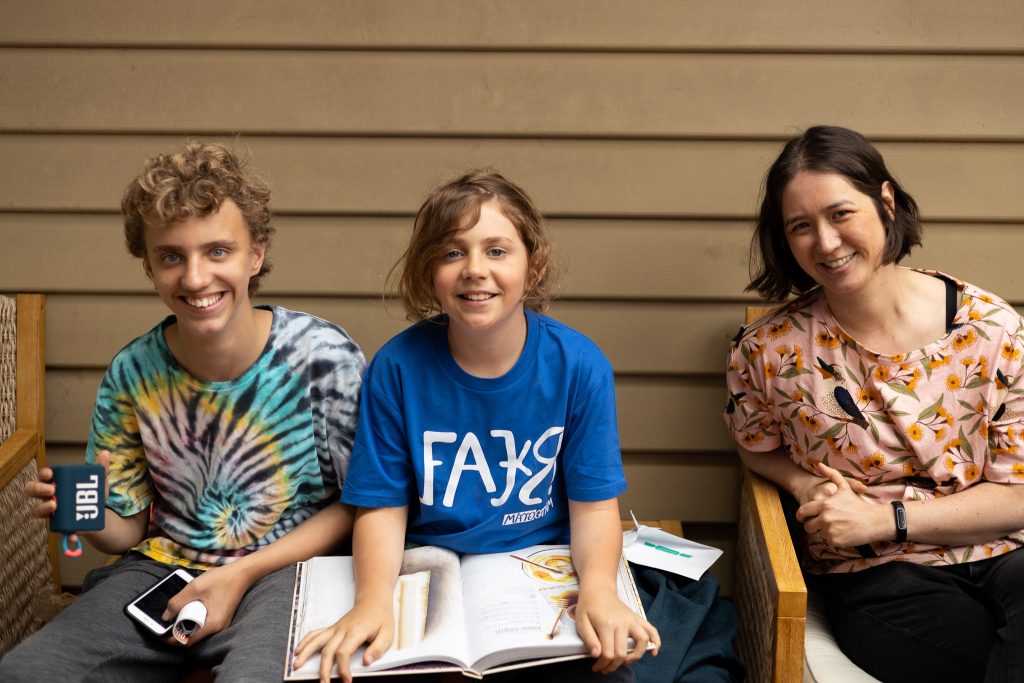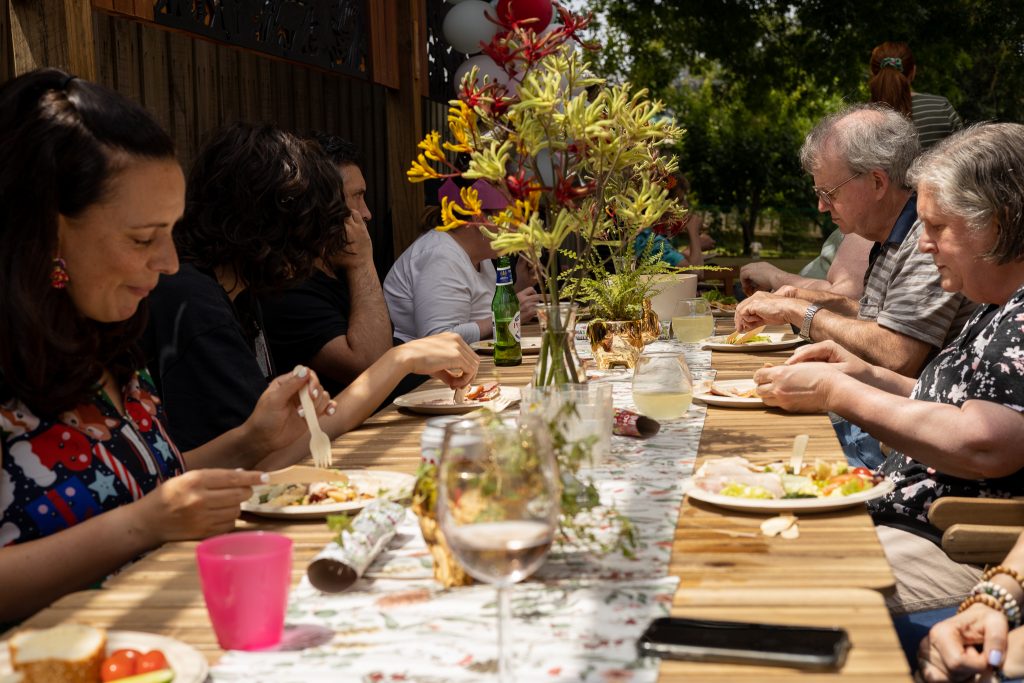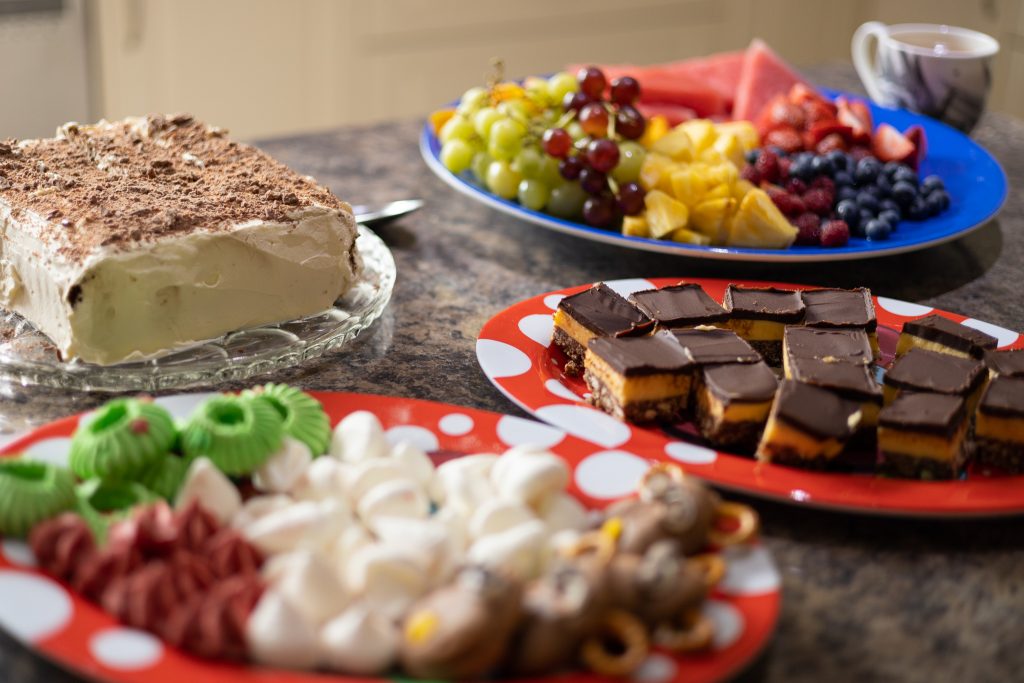 We had a nice Christmas this year. We spent the afternoon playing with children and eating lots of delicious food. It was a pretty chill day. I got Scott a video game and that polar bear, and he got me a fish fileting knife and two more bird shirts.
Unpictured stuff:
I went to my Melbourne Discord Christmas party. I made my secret santa person a custom Kick Ons hat. I think he liked it because he wore it for the whole rest of the night. My secret santa gave me a cute little Australia-Canada hybrid cross stitch and some knitting accessories. I had some good chats and managed to get away with only having 2 drinks and Scott picked us up afterwards so all in all a very fun night.
I got my booster. I've had AZ x2 + Pfizer booster. I felt ok after however I got a nasty cold a few days later (not covid, was tested twice), not sure if related or not.
We had a week-before-Christmas lunch at Shaun's house. Shaun told all the kids that there were no rules at his house, so they had a lot of fun pounding juice boxes and walking on the top part of the play structure.
I had the days off in between Christmas and New Years this year for the first time and it was great. Unfortunately Scott still had to work so we were only able to squeeze in a quick one night camping trip away (I'll make another post). But it was still a fun relaxing time for me and actually filled up with quite a few activities so I'm glad I didn't have to work. Plus I only had to use two days of annual leave to get 10 days off so it was extremely leave-efficient.
Steph and Soph had birthday parties. Nice to see Steph again and catch up with my old coach Adam, and splash around with Sophie's kids in their kiddie pool.
I was in bed at 10pm on New Years Eve, as usual.