Thank you to Scott for being a great photography assistant for all of these shots!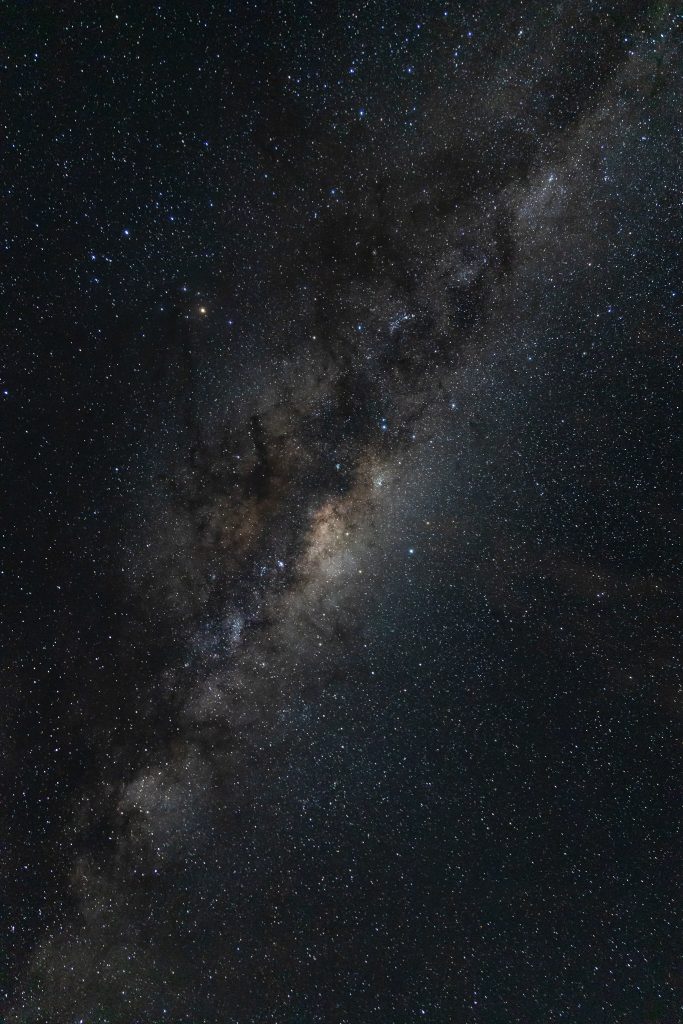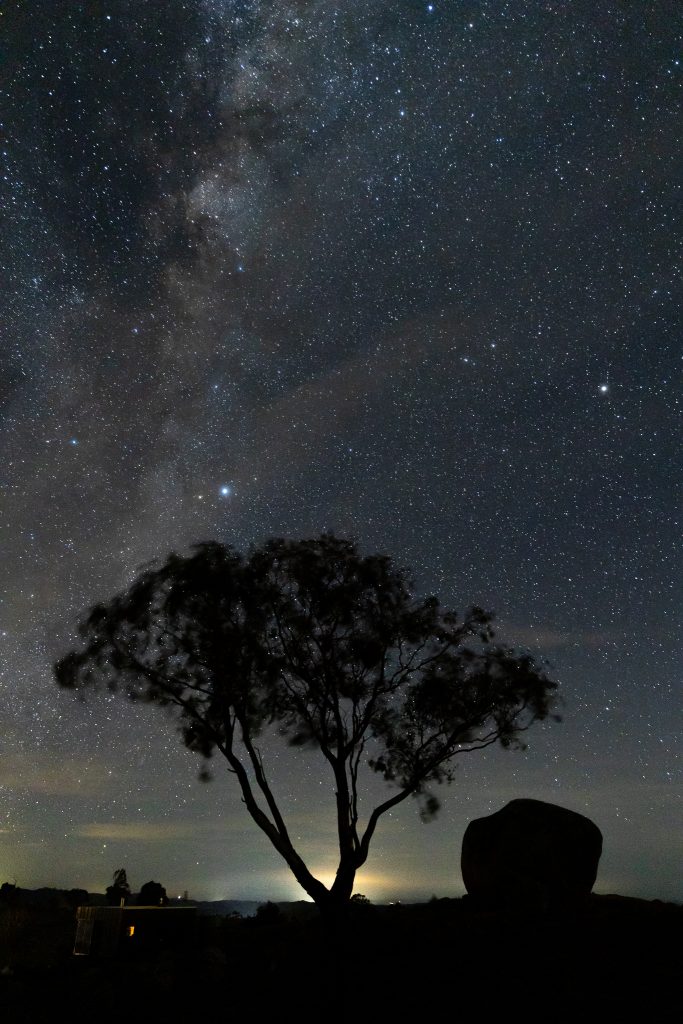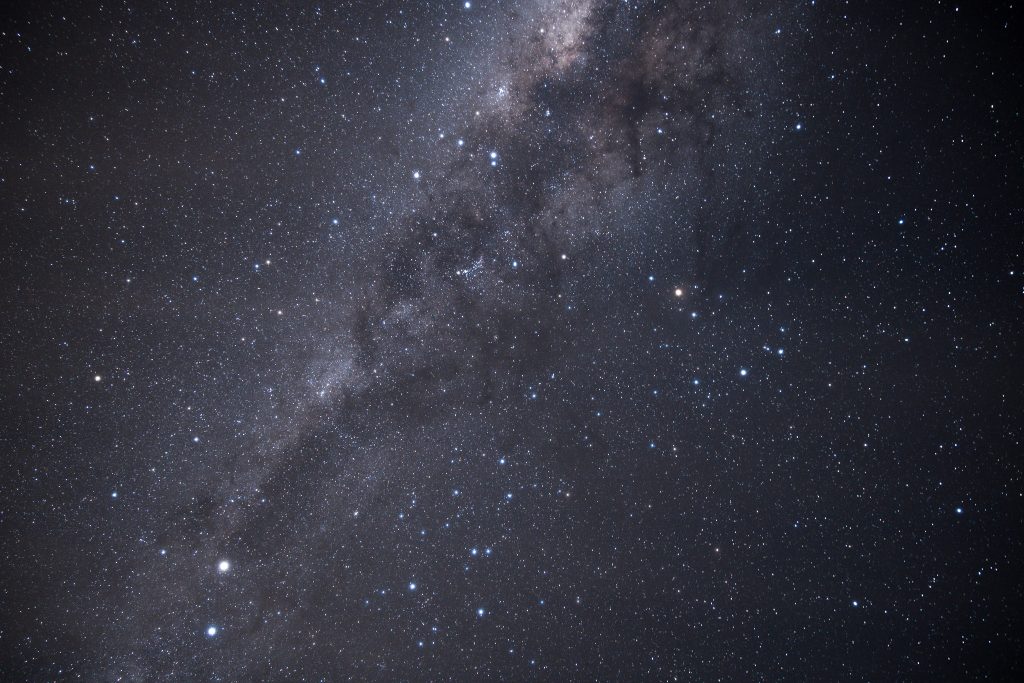 Six shots stacked.
I forgot about taking multiple pictures of the same thing for stacking until the very end, whoops.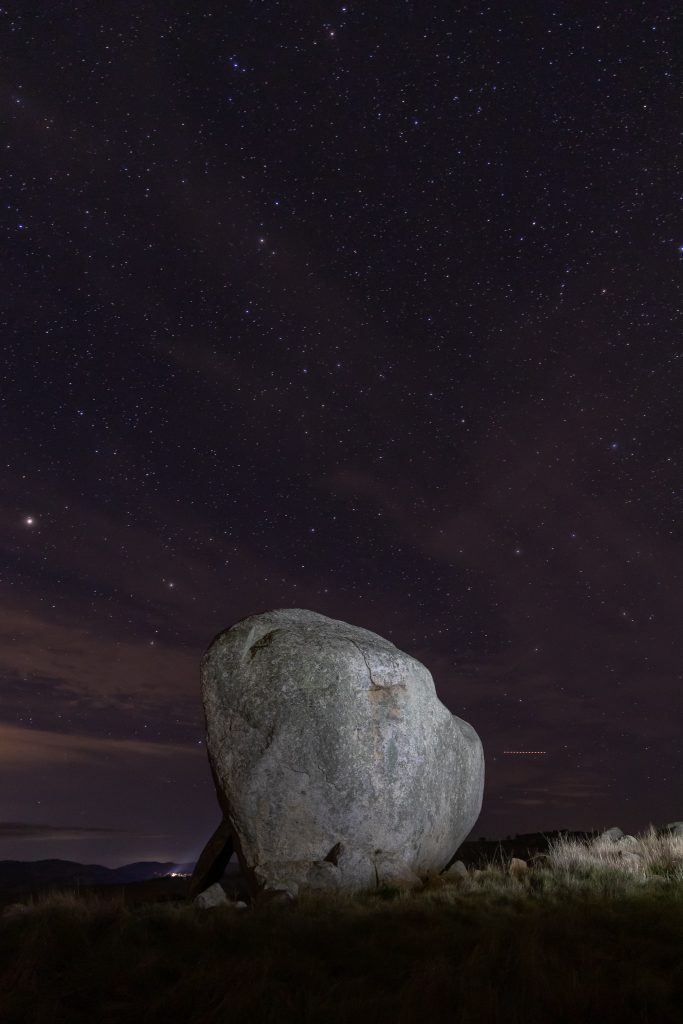 Tried a bit of light painting. Plus a plane in the background.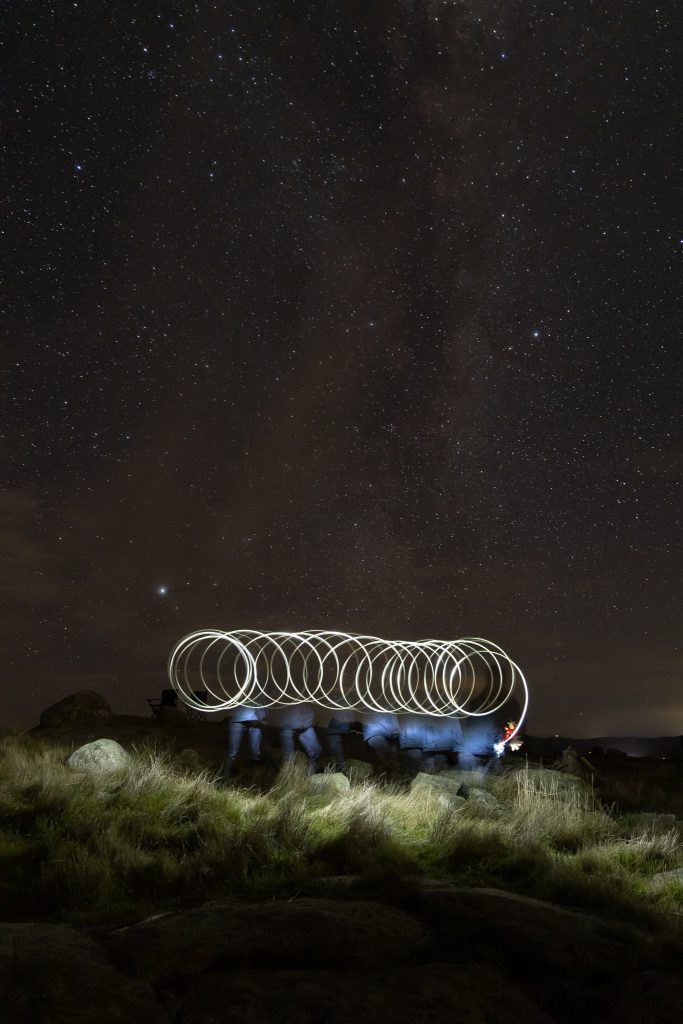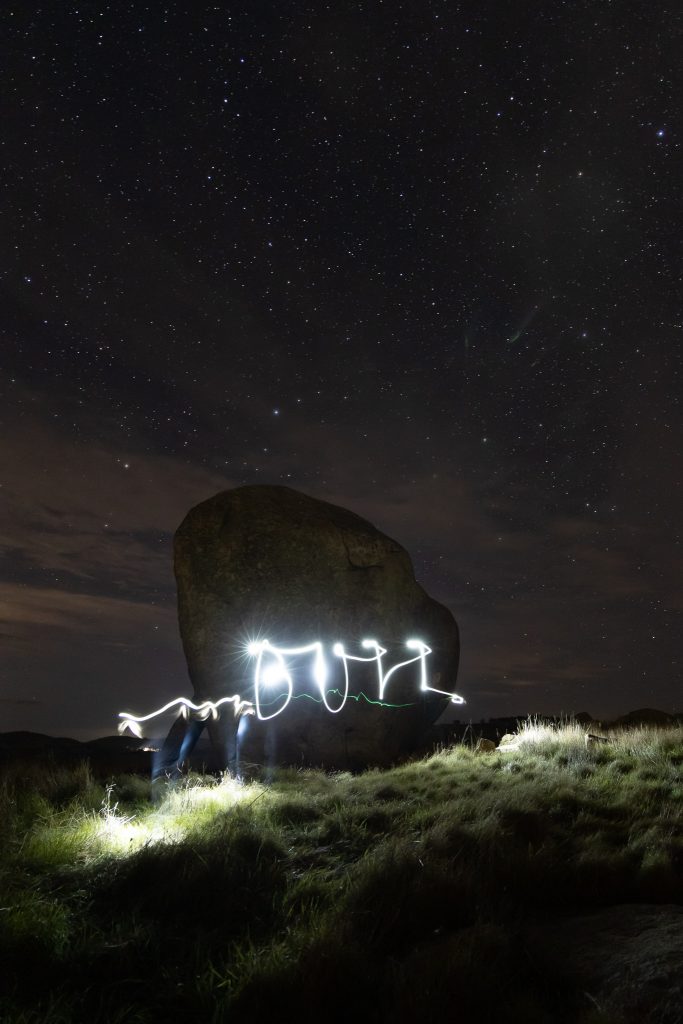 (BUTT)
I would like to try again. I've booked some time off for the new moon in September, hopefully we're not in any kind of lockdown then. We kinda need to go even further away, Melbourne was still so bright we couldn't really take any pictures in the south direction.