The lunar schedule aligned with a weekend with no hockey so I booked us a weekend away in the country to attempt to do some astrophotography.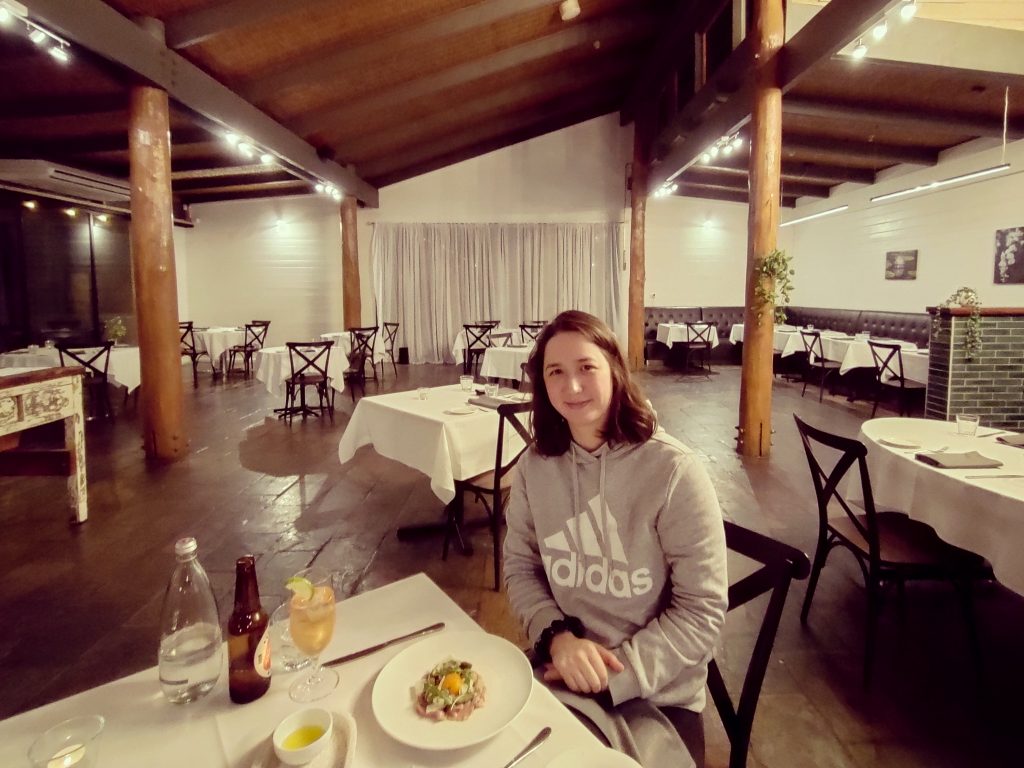 We went out for dinner at Fergusson Winery in the Yarra Valley on the way out. Good thing I made a reservation! Haha. I told Scott I reserved the whole restaurant for a truly romantic experience.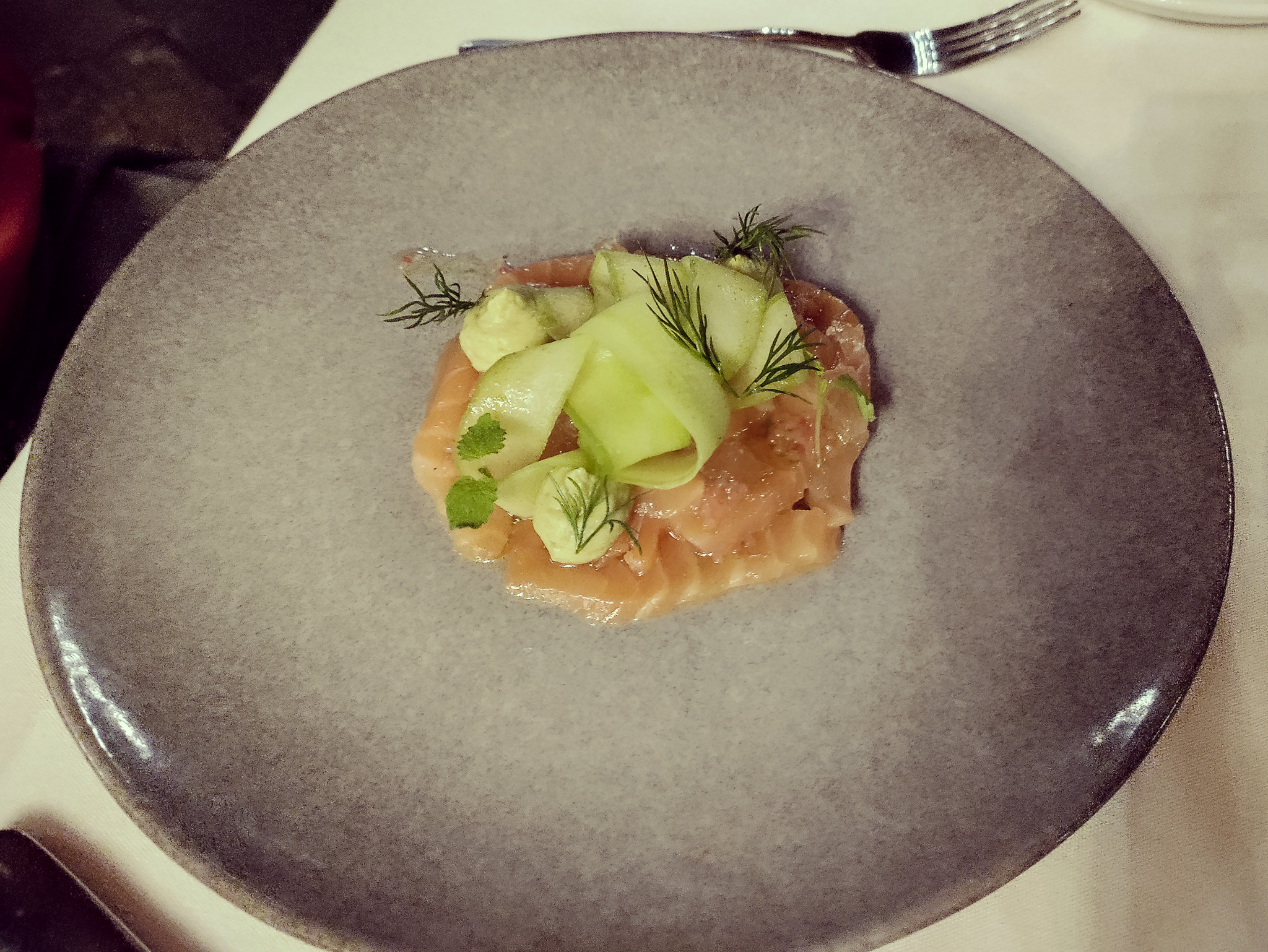 We had cured kingfish and beef carpaccio, Angus beef and confit duck. Everything was lovely except for the potato with the steak, very paste-y.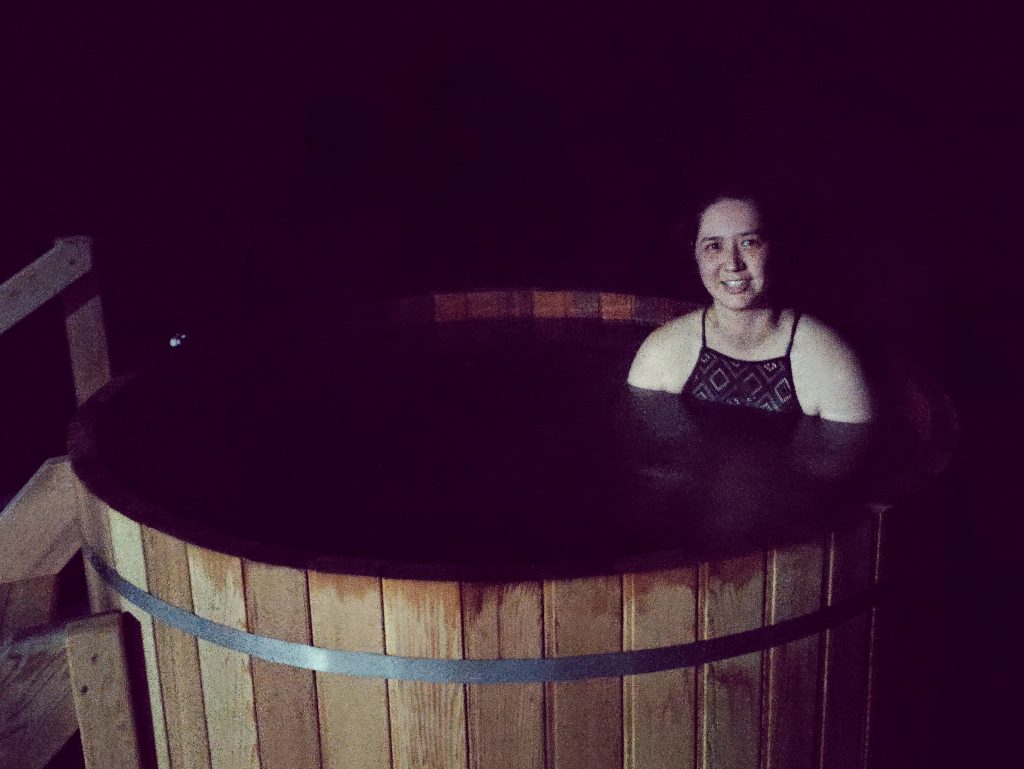 The Airbnb had a wood-fired hot tub. Like Kyla's hot tub! They had it warm for us when we got there, so we stoked the fire and sat in it until we got too cold. We could see a bit of the milky way but by the time we got out of the hot tub it had clouded over.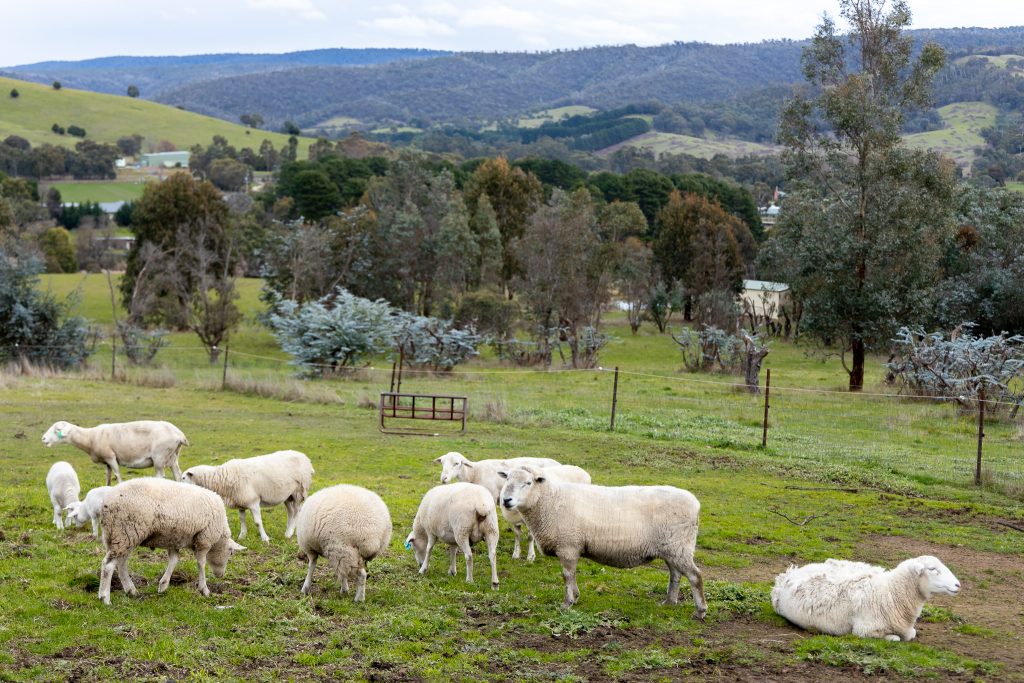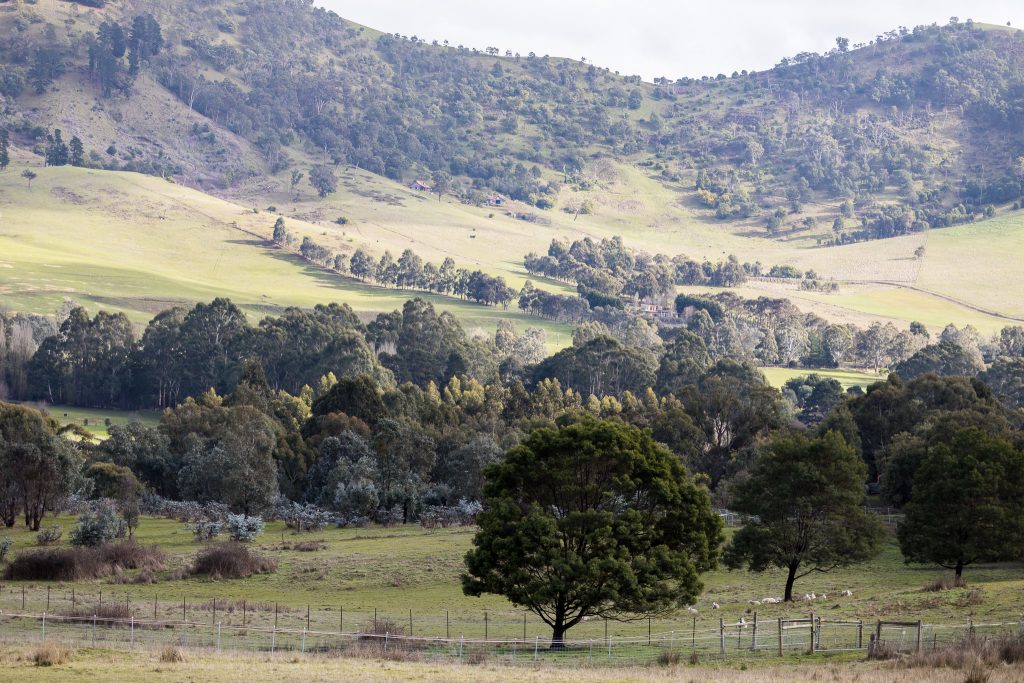 The cabin was on a little farm overlooking a valley. Very scenic.
It was a cold weekend. We spent a lot of time on the deck with the heat lamp blasting, reading and knitting and crocheting. Very cozy.
I also spent the entire second day trying to heat the hot tub up again. It took FOREVER.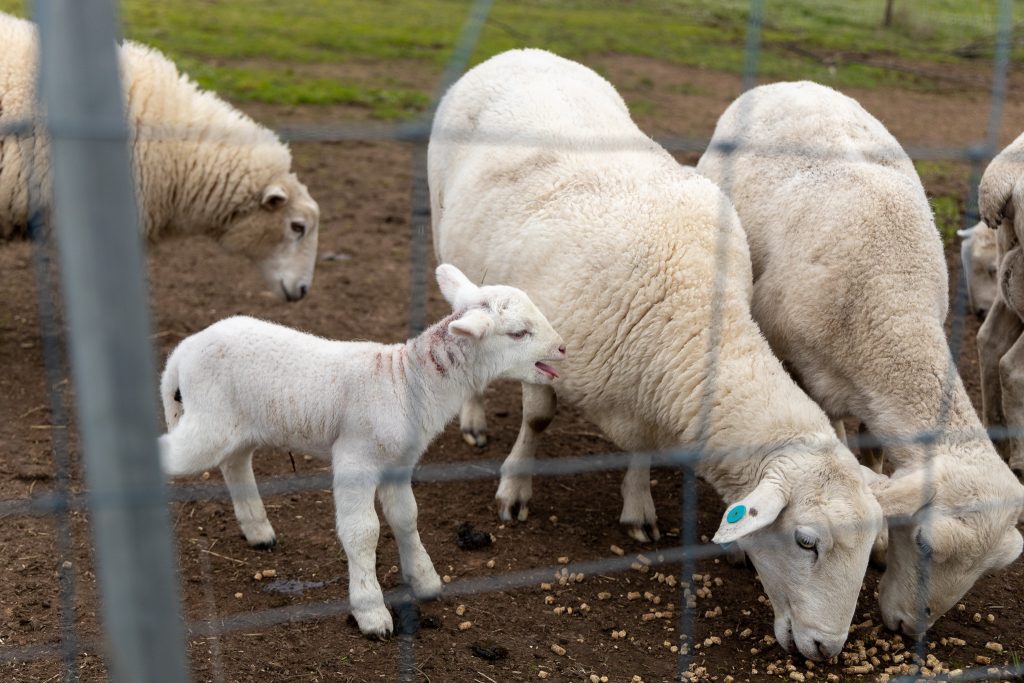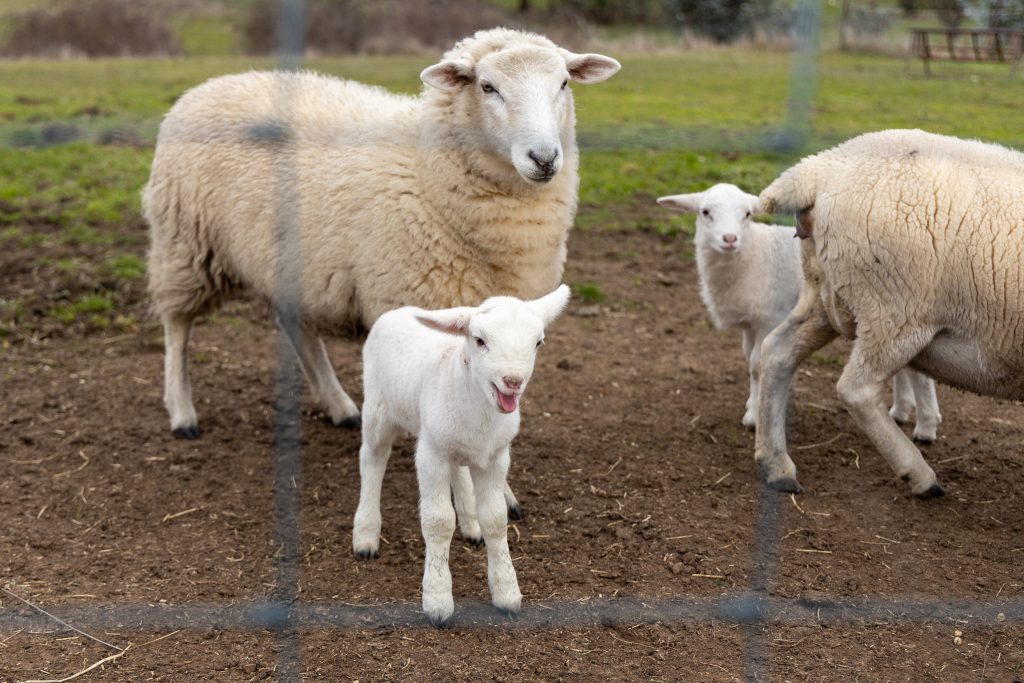 The lamb was only one day old!!!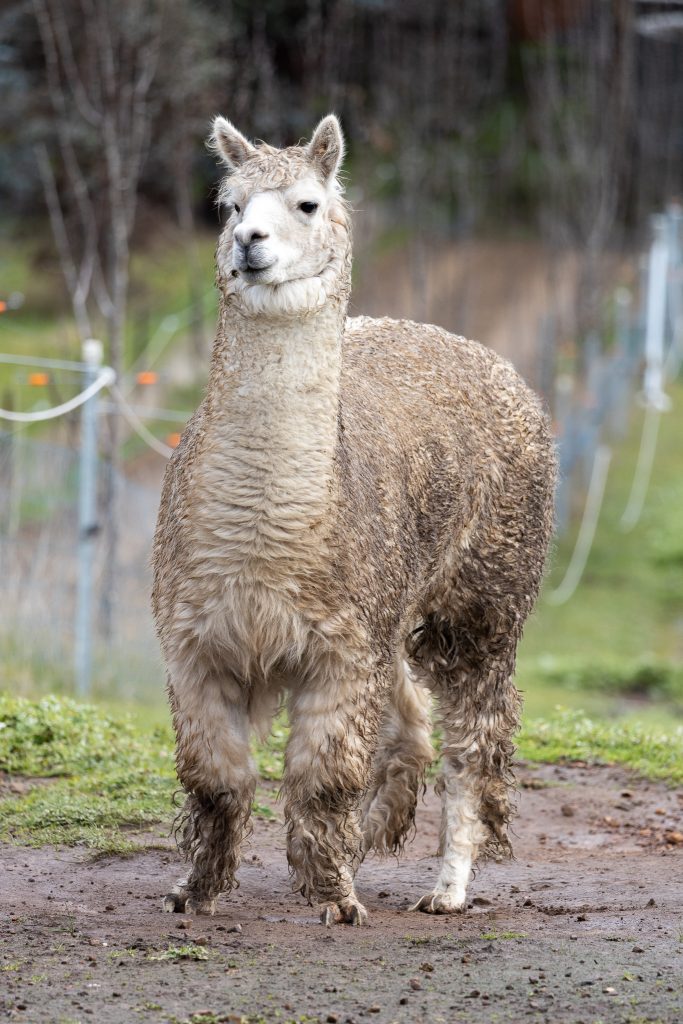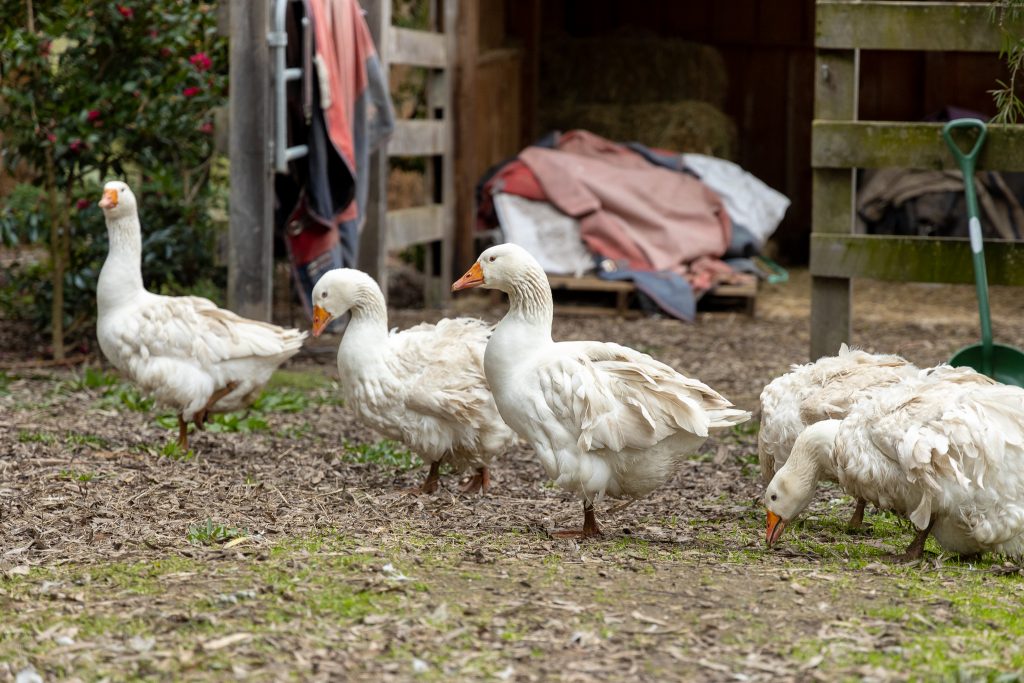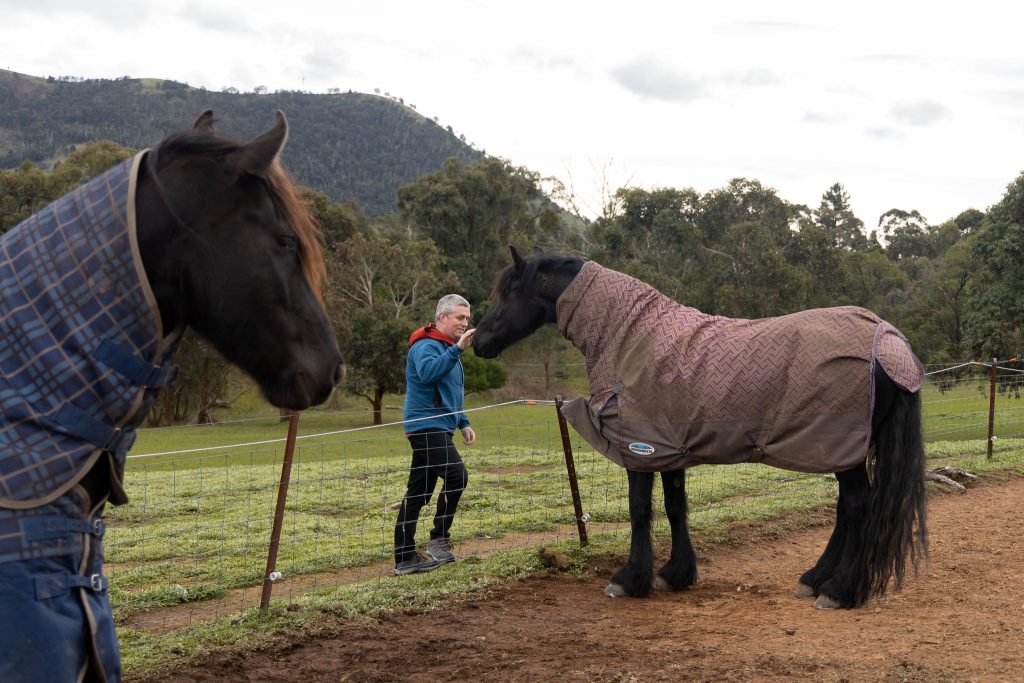 Scott doing a dramatic horse rescue. The horse had hooked himself on to the fence and we knew the owner was going away that day! Scott used my advice of saying "easy" a lot (I learned that from Heartland), and managed to set him free. Good job Scott.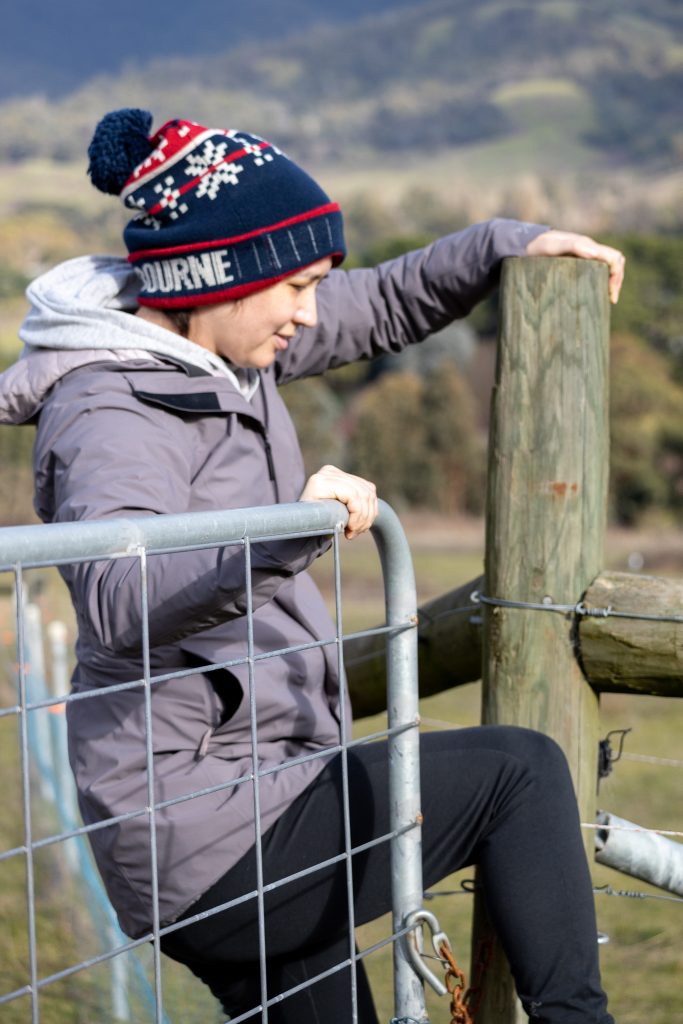 Trespassing (not really) to look at birds. My friend helped me identify a new to me bird: Grey Shrikethrush.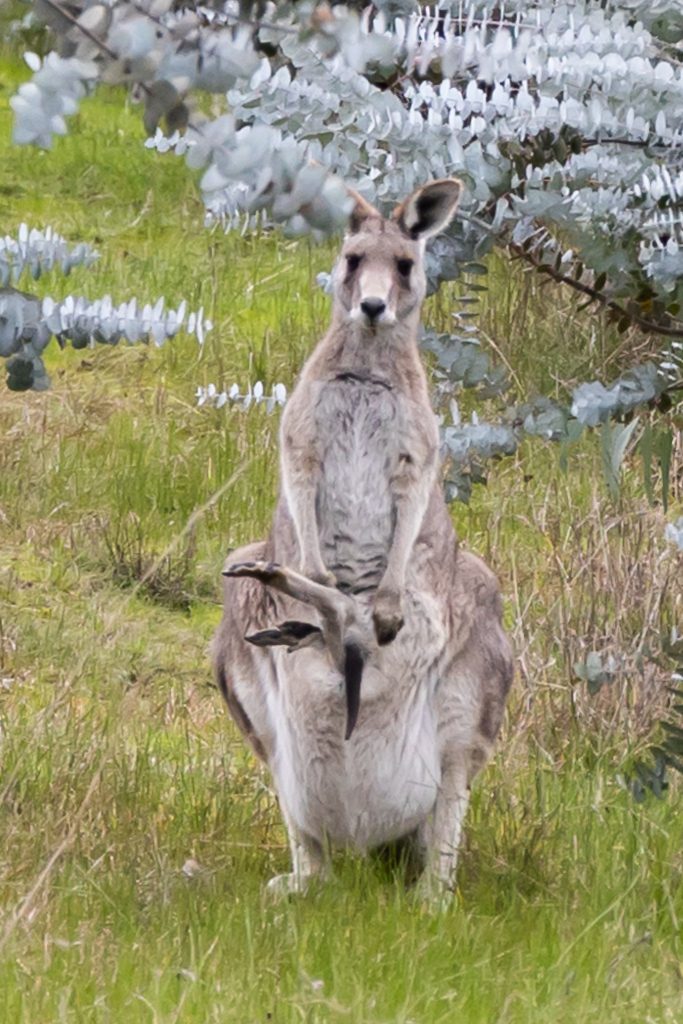 How is this comfortable for either participant?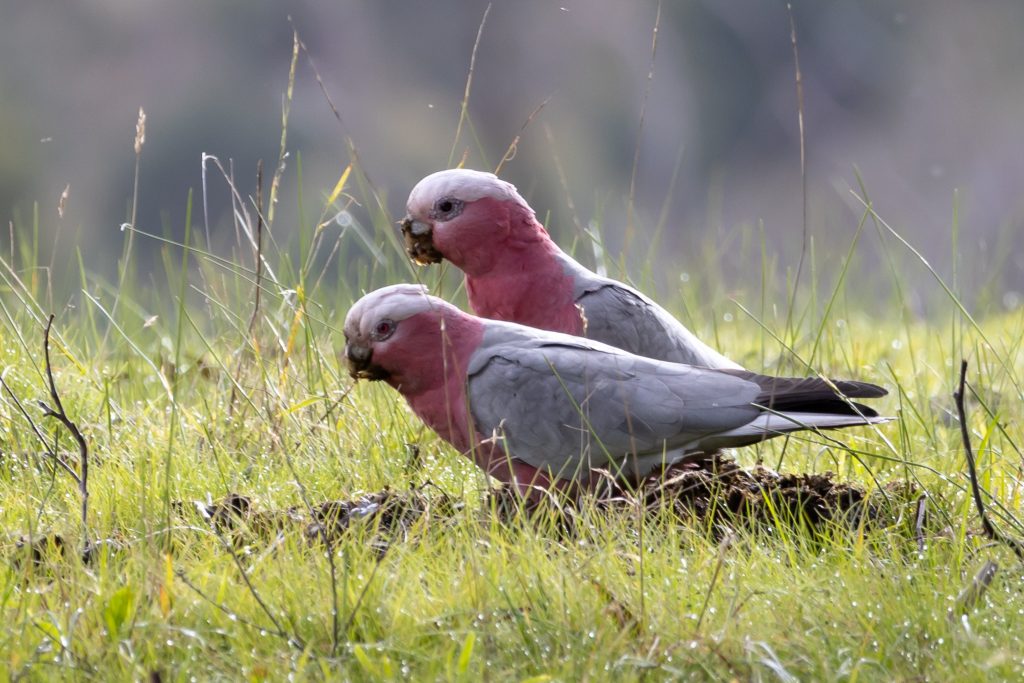 Kind of a nice picture until you realise that they're standing in a horse poo and their beaks are covered in poo from them digging around in it for snacks. Yum!
I don't have any astro pics to show you. The second night was even cloudier than the first. A lot of things have to come together at the same time to be able to shoot the milky way. Especially when really don't like staying up very late. I probably won't have another chance until next winter, but I've resolved to plan a bit more ahead next year.