Eventually we got let out.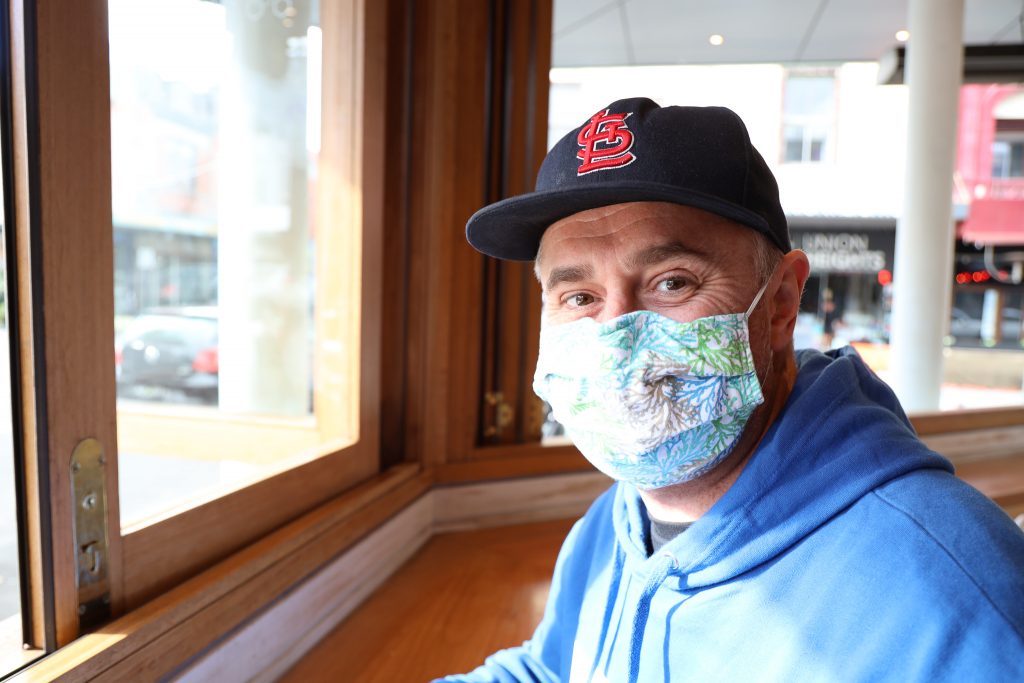 Out for 50% off burgers and Gelato Messina on Chaps.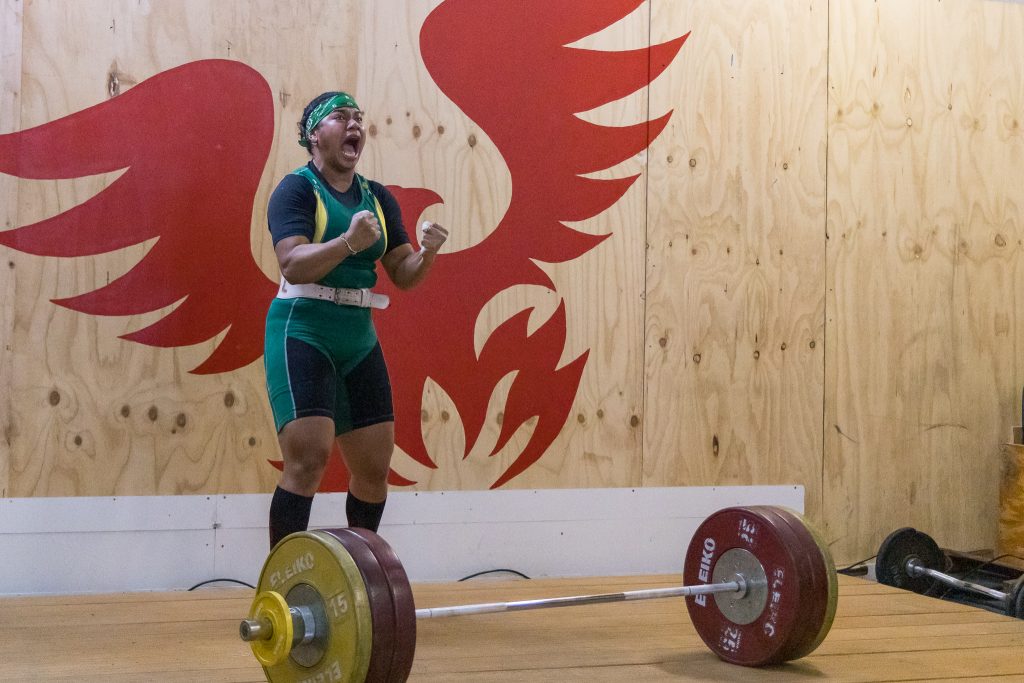 Eileen, Dika, and Brenna were competing in an online competition at Phoenix, so I went to watch and also try to take pictures. It was a bit difficult with the lens I have, but I got a few cool ones. I love the placement of the mural in this one. Eileen is always awesome to watch. And Dika is about to go to her FIFTH Olympics!!! Incredible!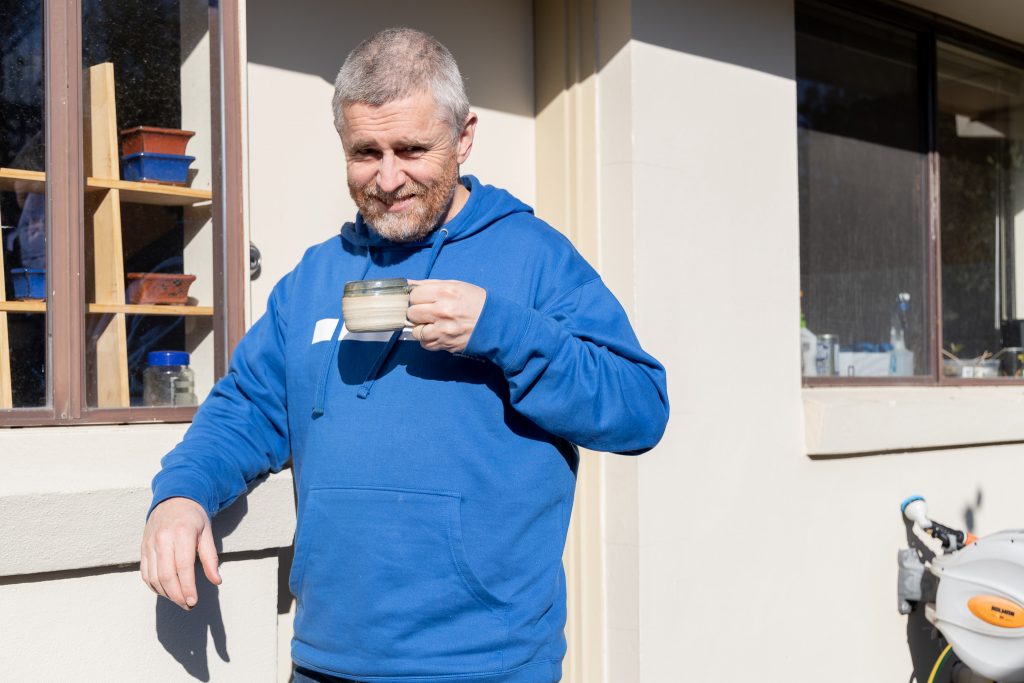 Scott enjoying a sunny backyard coffee in his handcrafted mug.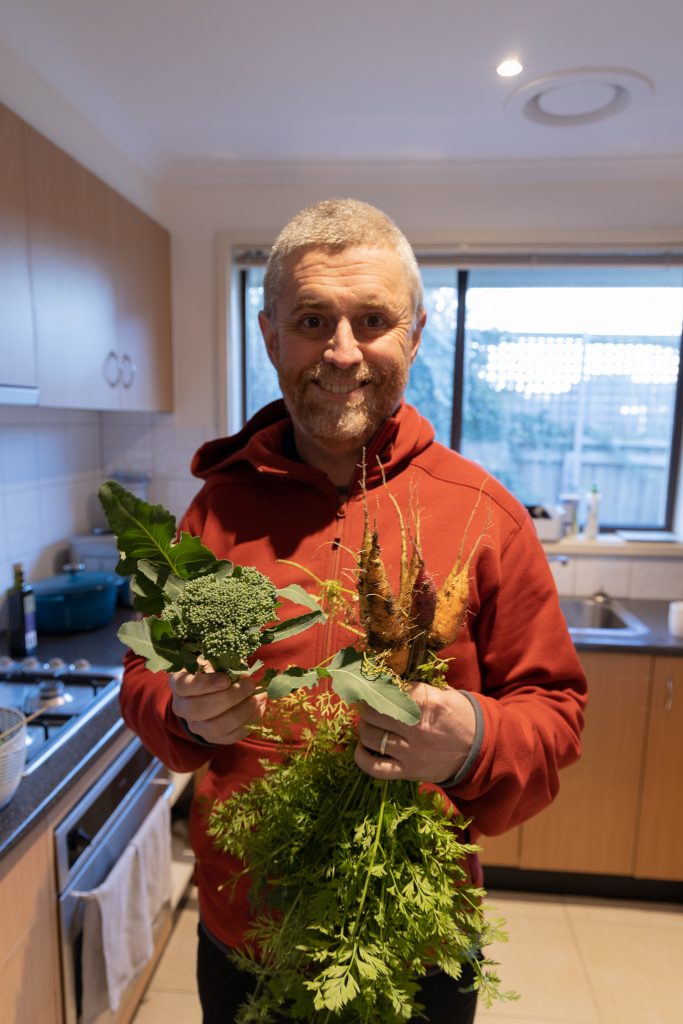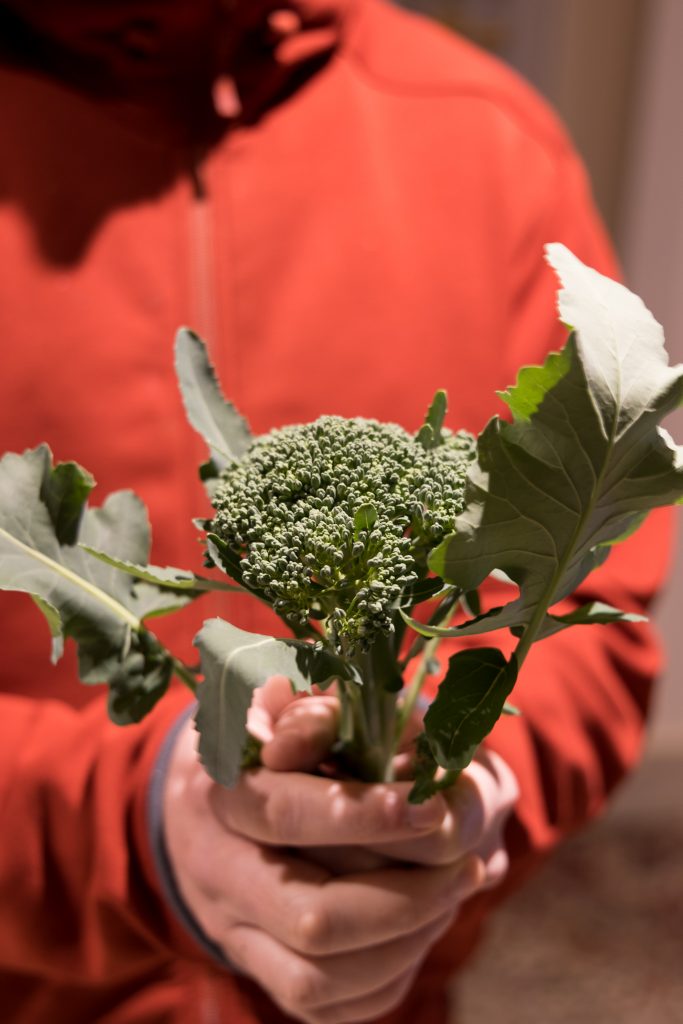 A decent winter harvest. We still have snow peas, cauliflower, more broccoli, more carrots, cilantro, and spinach growing, slowly, at the moment.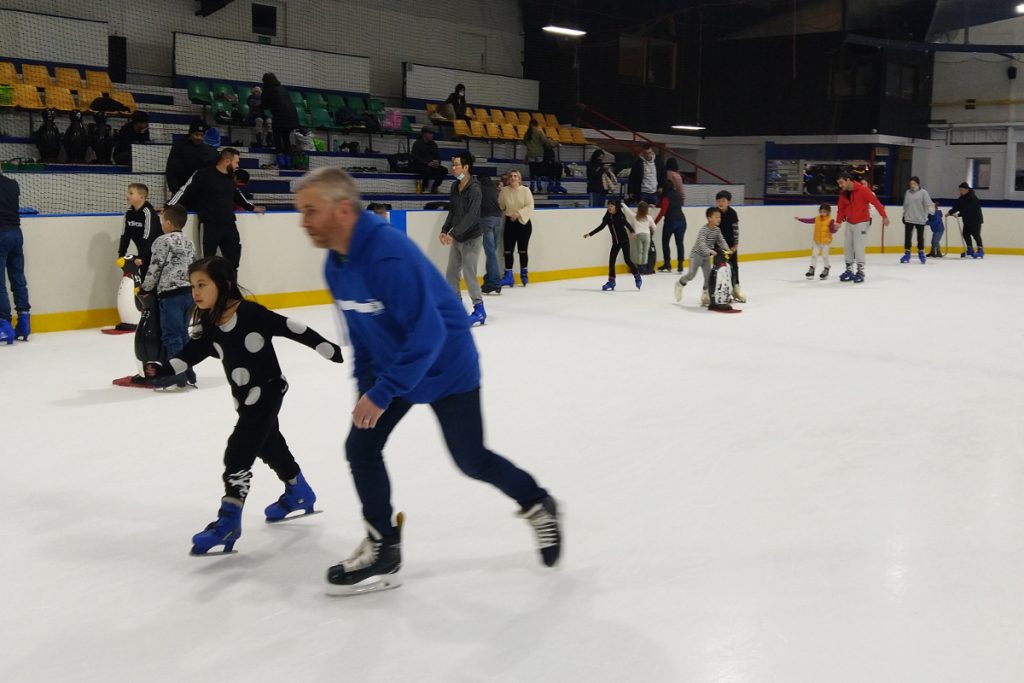 We went skating for a #SMAJ activity. Scott has gotten a lot better at skating since last time I saw him, he is much faster. He still needs to work on backwards skating and trusting his edges.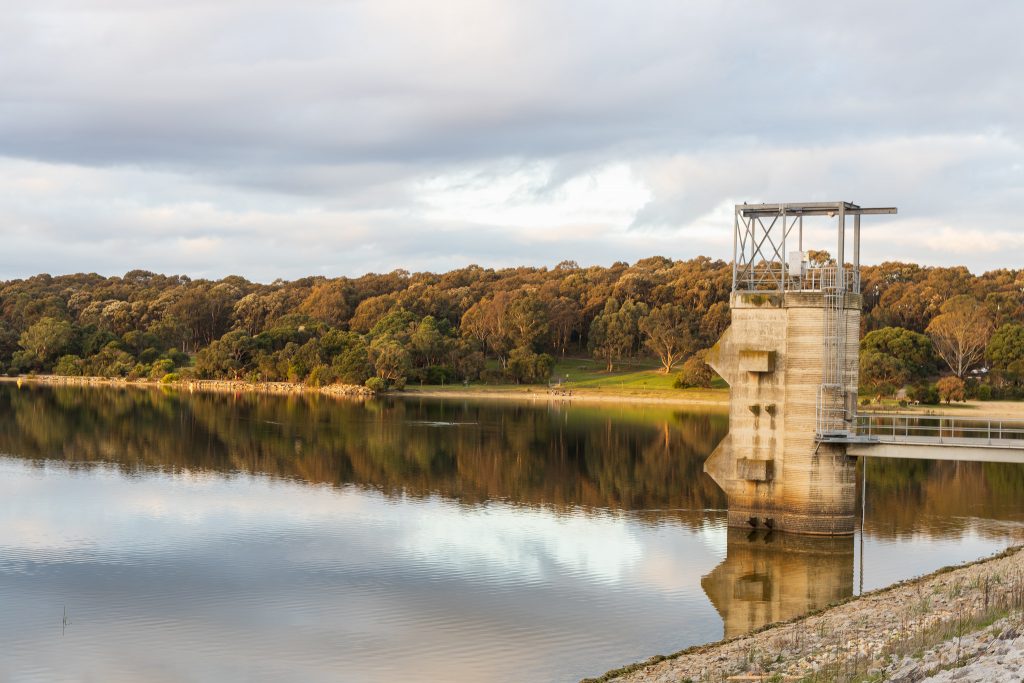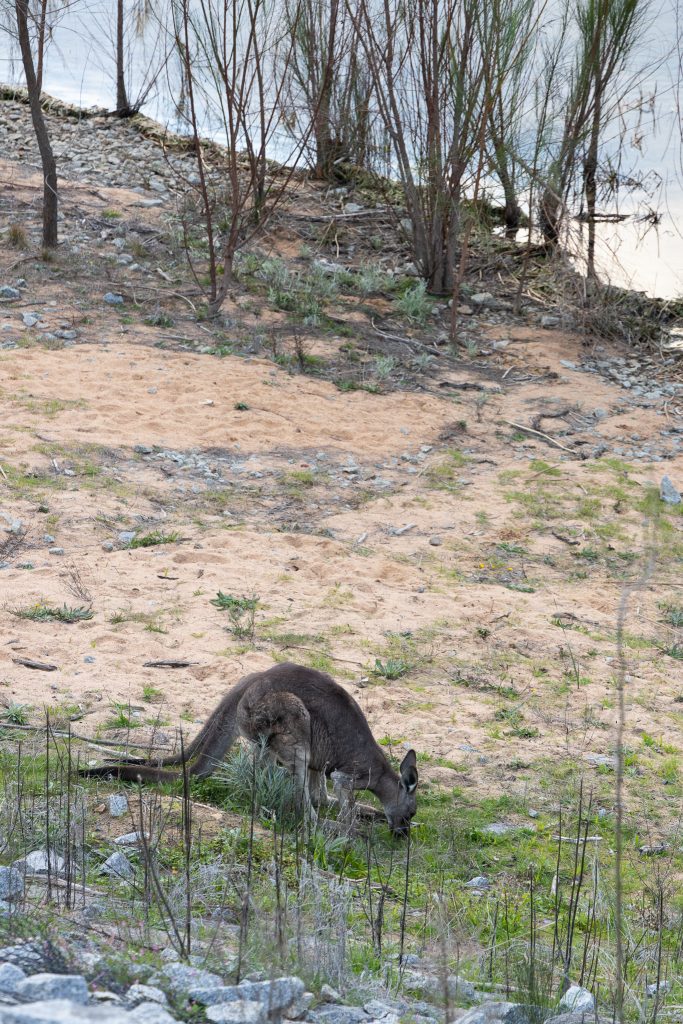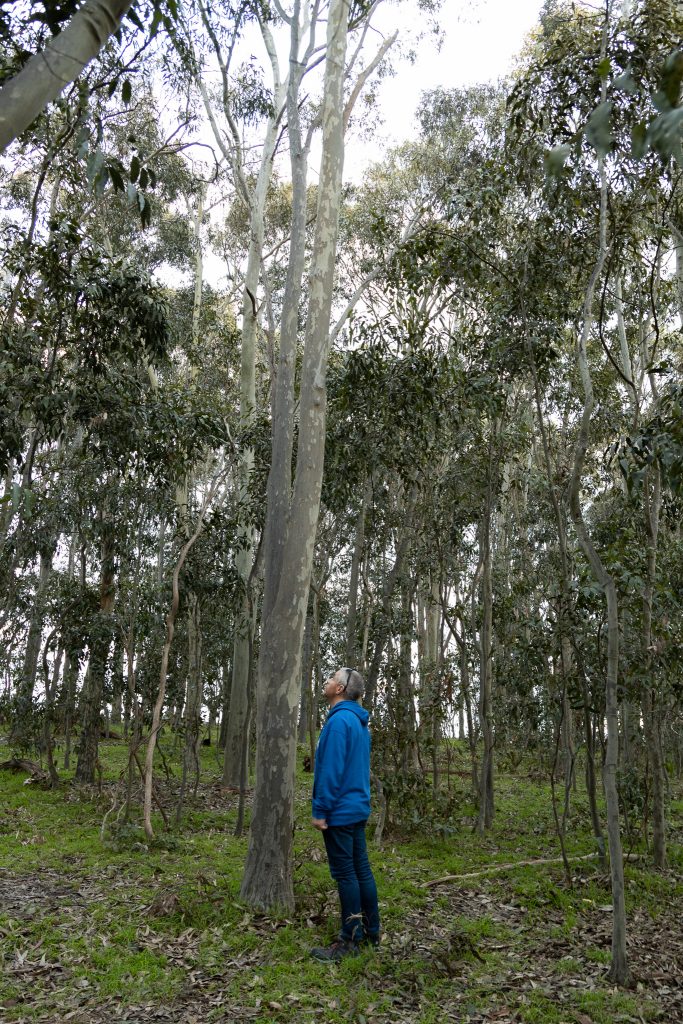 We went to Lysterfield Lake to try and find Swift Parrots, an endangered bird that breeds in Tasmania and migrates north in the winter. Unfortunately we ran out of time and didn't find any. My ecologist friend said that the kids in the BMX park were scaring them away all weekend too.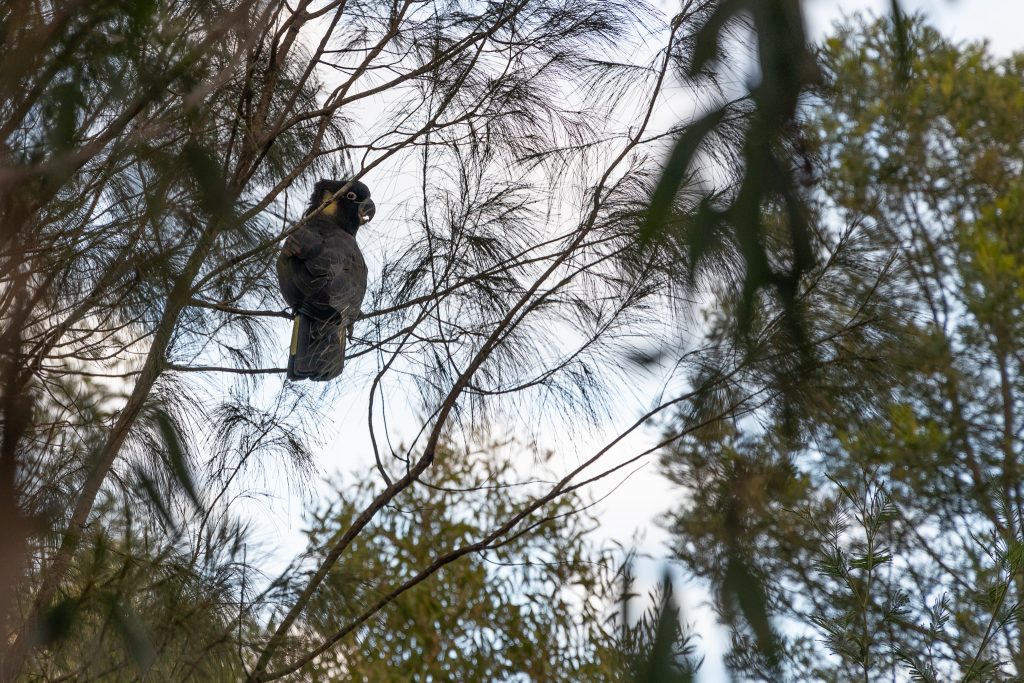 We did find a couple Yellow-tailed Black Cockatoo. We crashed around in the bush trying to get close enough to get a picture with my not-very-zoom lens. This picture actually looked terrible on my camera, it was totally just a silhouette, but because I shot it in raw, I was able to use Lightroom to turn up the brightness and all the features appeared like magic!! Cool!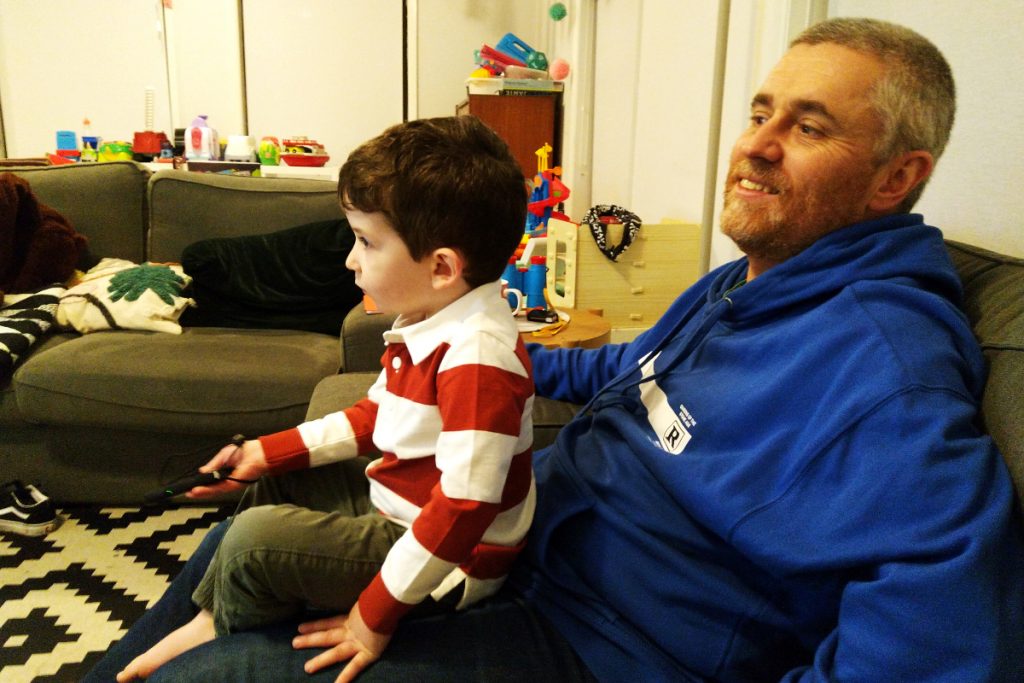 Once the sun started to set we headed to Jemma's for dinner. Myles was being a crazy boy!! This is him playing Cooking Mama. Can't remember if this was pre- or post- him splitting his lip open by smashing face first into the arm of the couch.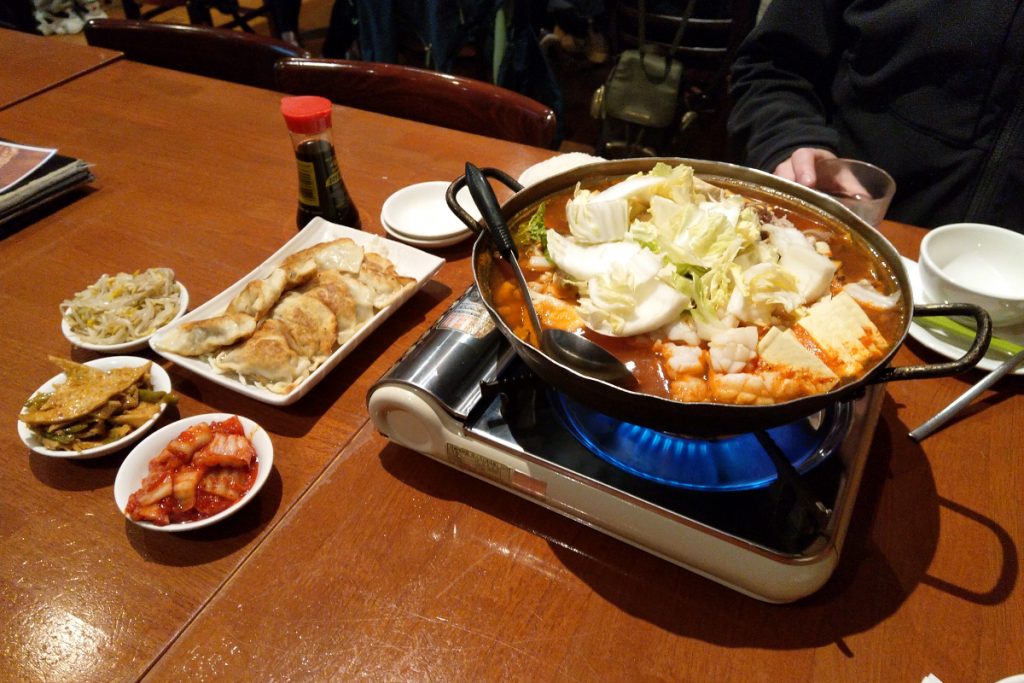 Scott and I ordered wayyy too much food at Kimchi Grandma in Carnegie. I was so excited, it felt like we were back in Korea. We got goon-mahn-doo (pork and vegetable dumplings) and hae-mul chon-gol (seafood casserole with squid, octopus, prawn, pipi, ling fillet, bean curd, and mixed vegetables) plus banchan cuz why not. The stew got better and better as it simmered on our table. It was exciting digging around in it to find more seafood surprises underneath the surface. It was definitely meant for 3 or 4 people.
Pretty sure that's the exact dish that Rosemarie and I refused to eat in NYC back in 2002. I have memories of a tentacle flipping over in the pot as the clams opened up at the table in front of us, and a waitress coming over with a pair of scissors to cut things up. All we would eat was rice and the edges of the Korean pancake that didn't have any bits in it. Man how my tastes have changed since then!!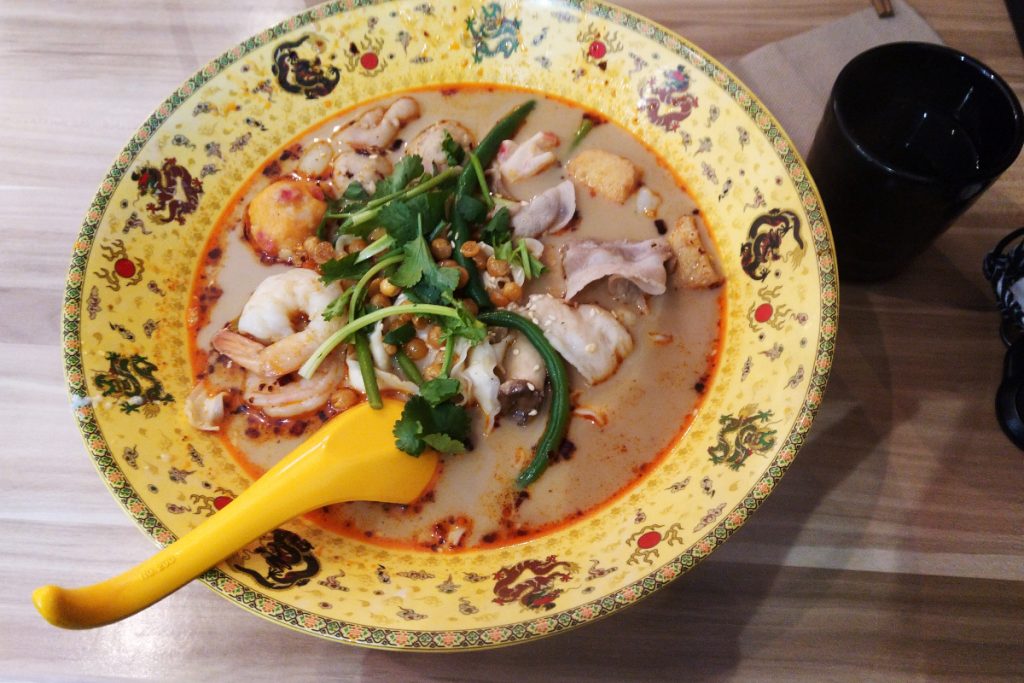 Sophie invited me out for dinner at Dragon Hot Pot, a place where you pick out all your soup ingredients from the fridges, they weigh it, and then cook it up in a delicious broth of your choice. Fun! I really liked mine, although I put too much. Next time I know I only need about 400g of ingredients and it will be a nice cheap meal.
Unpictured things:
I got my 2nd Astra Zeneca jab. I had zero noticeable side effects, I even went to training that evening and the next morning. But interestingly my watch told me I only recovered 50% that night, when normally I get back up to 100%. Kind of the same as if I had alcohol, but I hadn't had any. I dunno, I found this interesting.
Scott is playing hockey again and loving it.
They kept the gyms closed one more week than they should have, imo. At one point I could go to dinner with my weightlifting friends and sit close together with no masks on for as long as we wanted, but couldn't go train at the gym where we use barbells that automatically keep people away from each other.
This post has too many pictures of Scott.