A few weeks ago the good people at Nairn's sent me a bunch of oatcakes for me to try and review. After much consideration, here are my thoughts.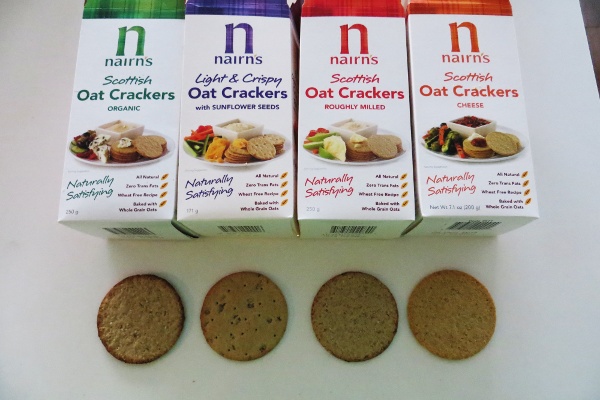 There were four types of savoury oatcakes. My first impression was that they were very dry. But putting a piece of cheese on them made them palatable. And then they started to grow on me and I started liking them more and more. My coworker told me that she used to eat oatcakes with butter on them when she was young.
The organic ones and the roughly milled were the most plain. The cheese flavoured one had a slight cheesy taste, mostly at the end. And the sunflower ones were slightly thinner and very nice. The sunflower ones were the most like traditional crackers we eat in Canada.
I liked that the list of ingredients was very short with simple things like oats and baking soda and sunflower oil. They aren't gluten or nut free though, unfortunately.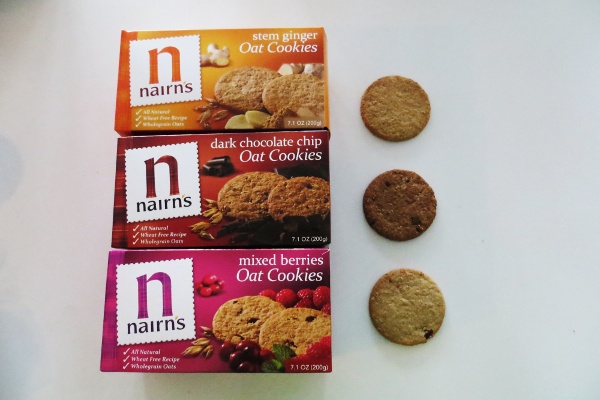 The sweet oatcakes were way easier to eat. They taste delicious! Just the right amount of sugar so they're not too sweet or too bland.
Scott and I liked the mixed berries one a lot (chewy raisin type bits) and the chocolate chip ones tasted like Dad's cookies. Yum. The ginger ones were a bit too gingery for me but Scott and Rosemarie enjoyed them.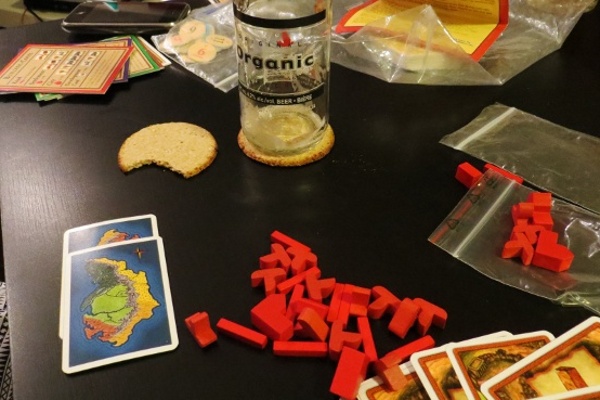 You cannot deny that they do slightly resemble a coaster though. Haha.
I ended up eating a lot of oatcakes in the past few weeks. The absolute best part about them in my opinion is that they keep you feeling full for a really long time. I had two chocolate chip ones before my skeleton tryouts and felt energized and not hungry the whole time. And a couple oatcakes before going into the angiography department for a few hours keeps the tummy rumbles away when I used to have troubles with that before. The oats have tons of staying power and I'm glad I got to try them!
Disclaimer: I was not compensated for this post other than the free product, and all opinions are my own.