Natasha takes loans seriously. She came all the way to Australia to pay back the $5 we loaned her on the last day in Mexico. Good thing the interest rate was favourable.
We did A LOT of fun things together. It was great.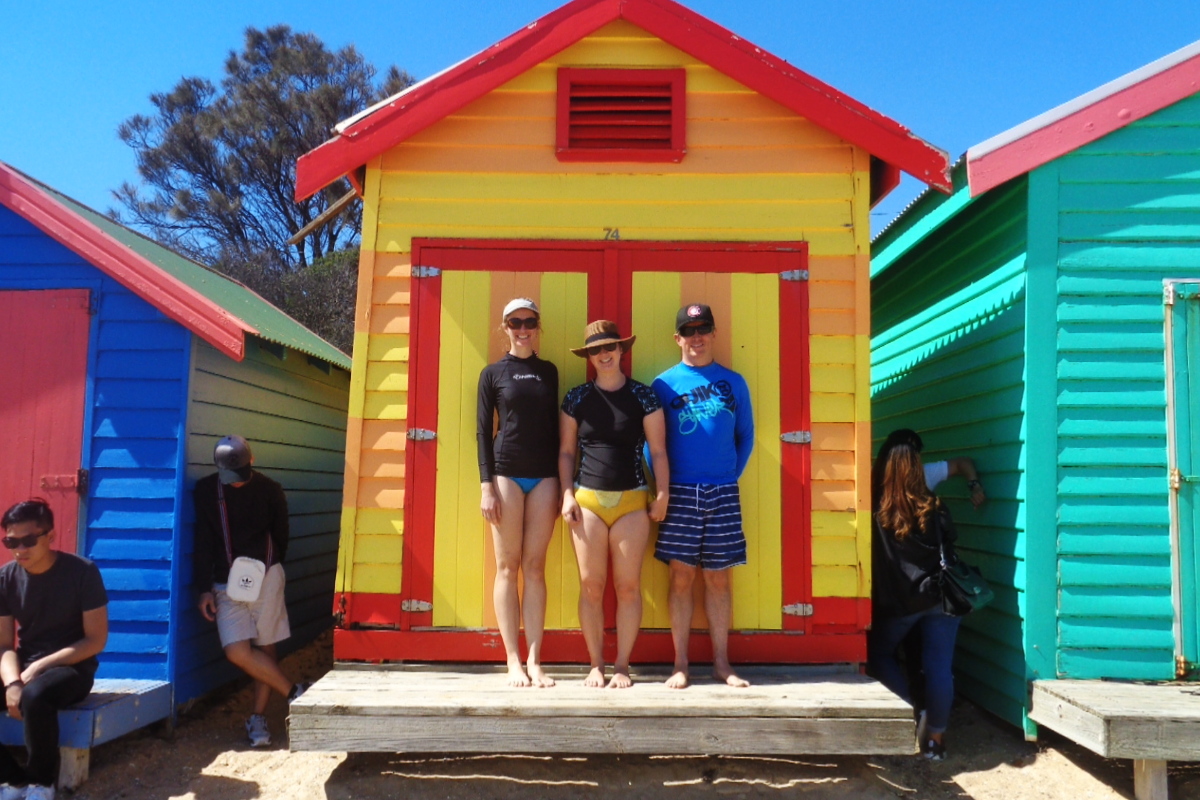 We went for a swim and a photo session at Brighton Beach.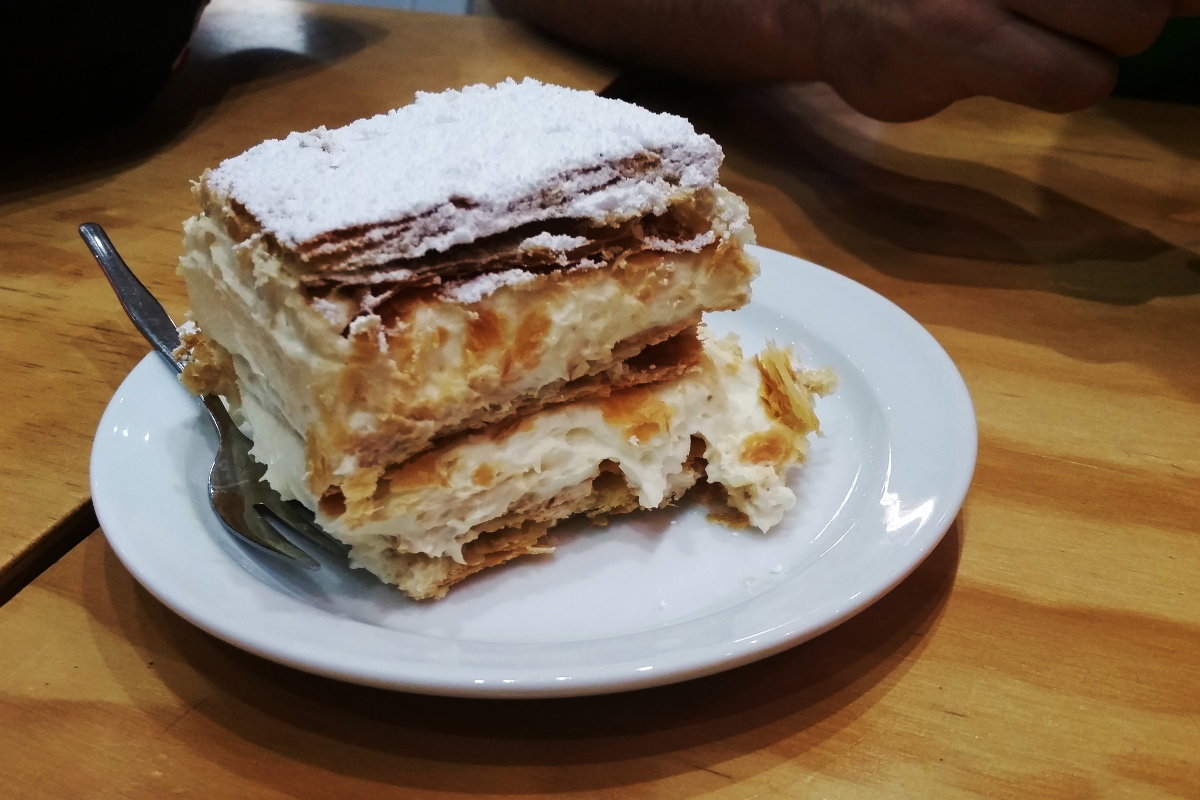 Baby's first snot block. (And by "baby" I mean Natasha! Cripes people ;))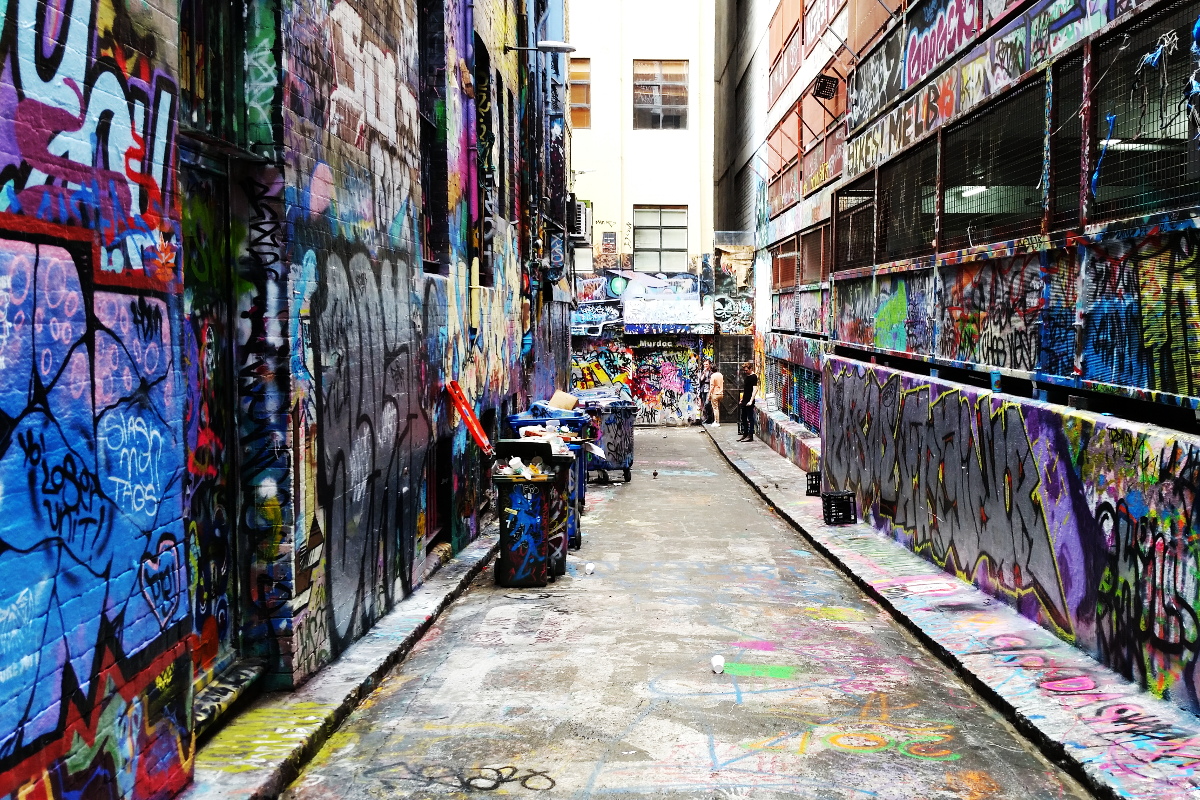 Melbourne has the best alleys. We did a lot of walking.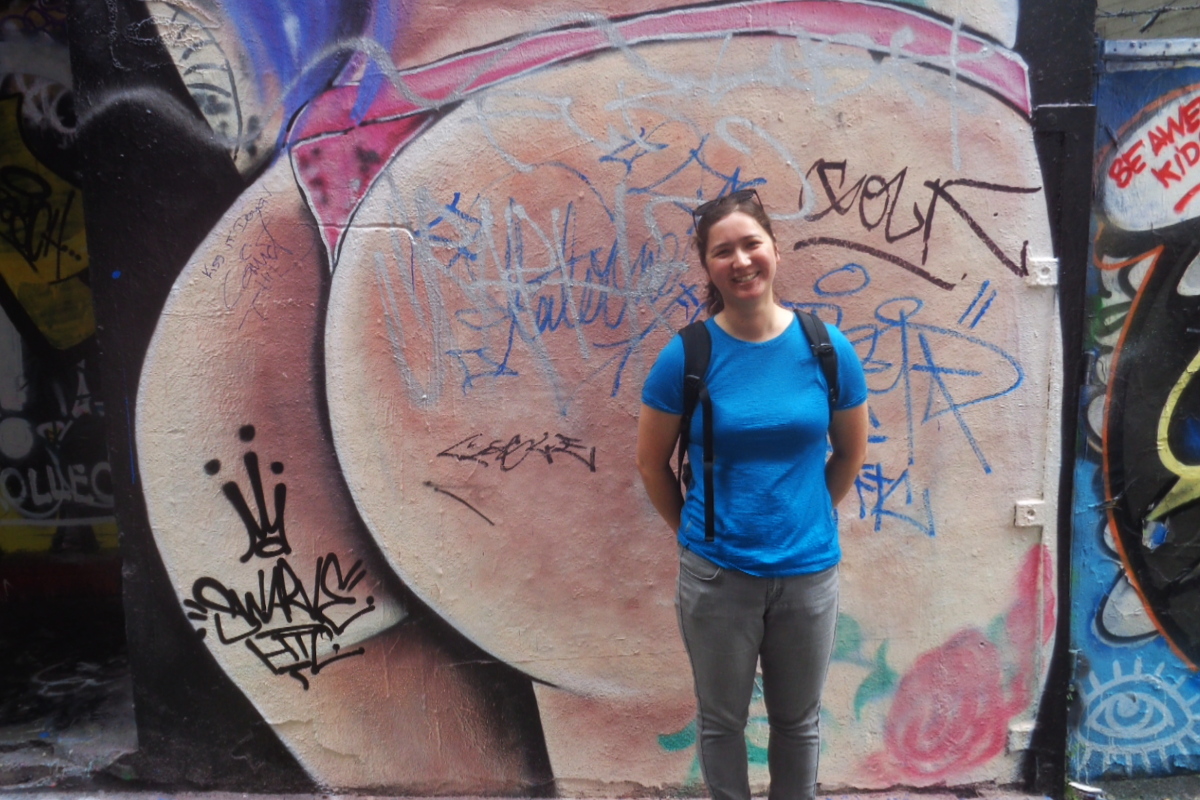 Top notch Melbs graffiti.
Our favourite work at the National Gallery of Victoria (which is free, by the way).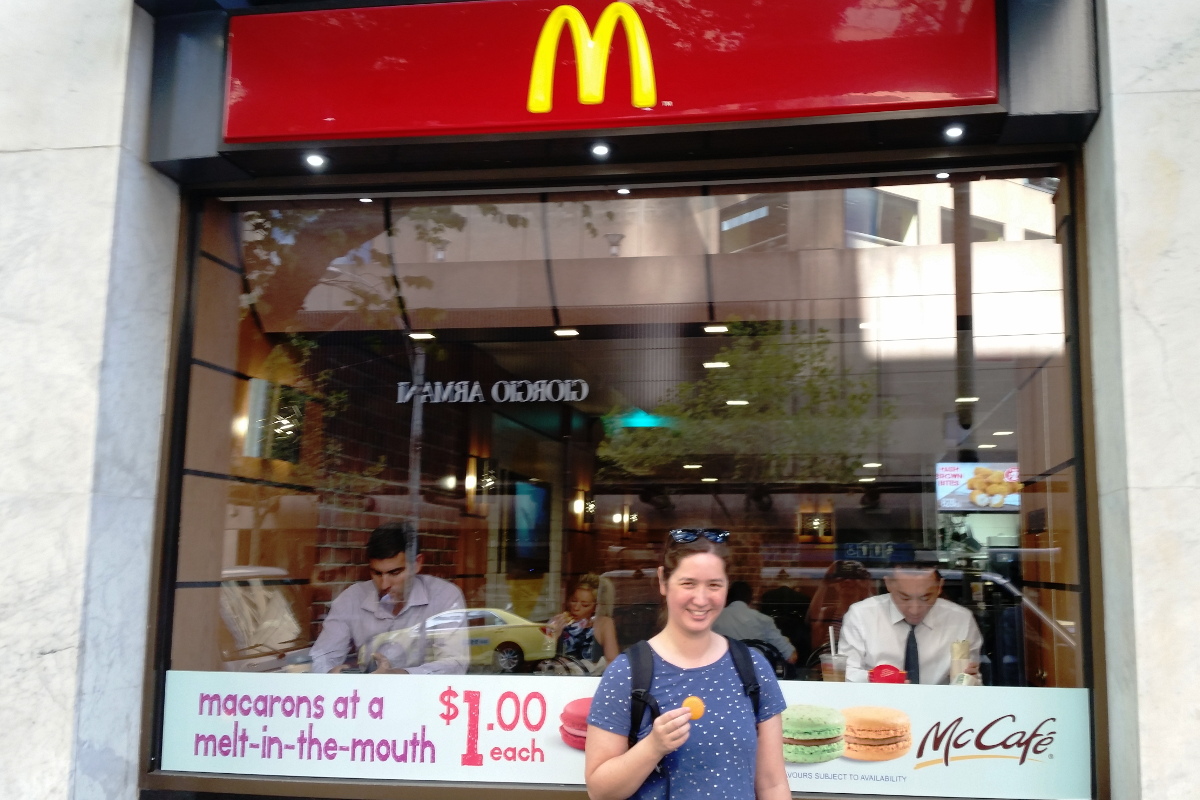 I tried a macaron from Maccas. It was a confusing experience.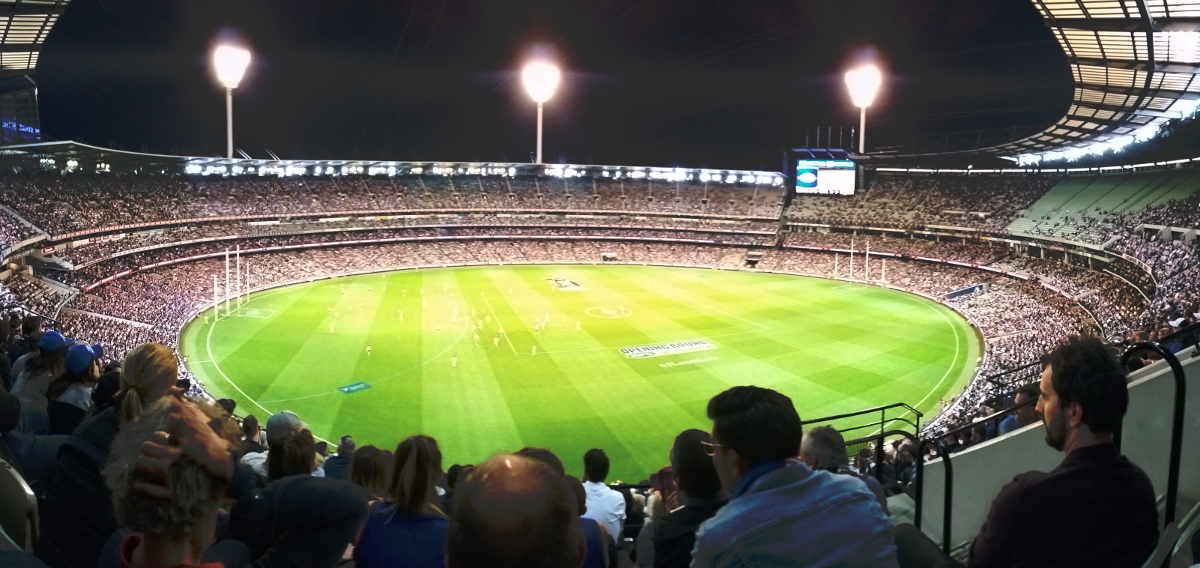 We went to an AFL game at the MCG. The crowd was lively and Collingwood lost so it was a good night.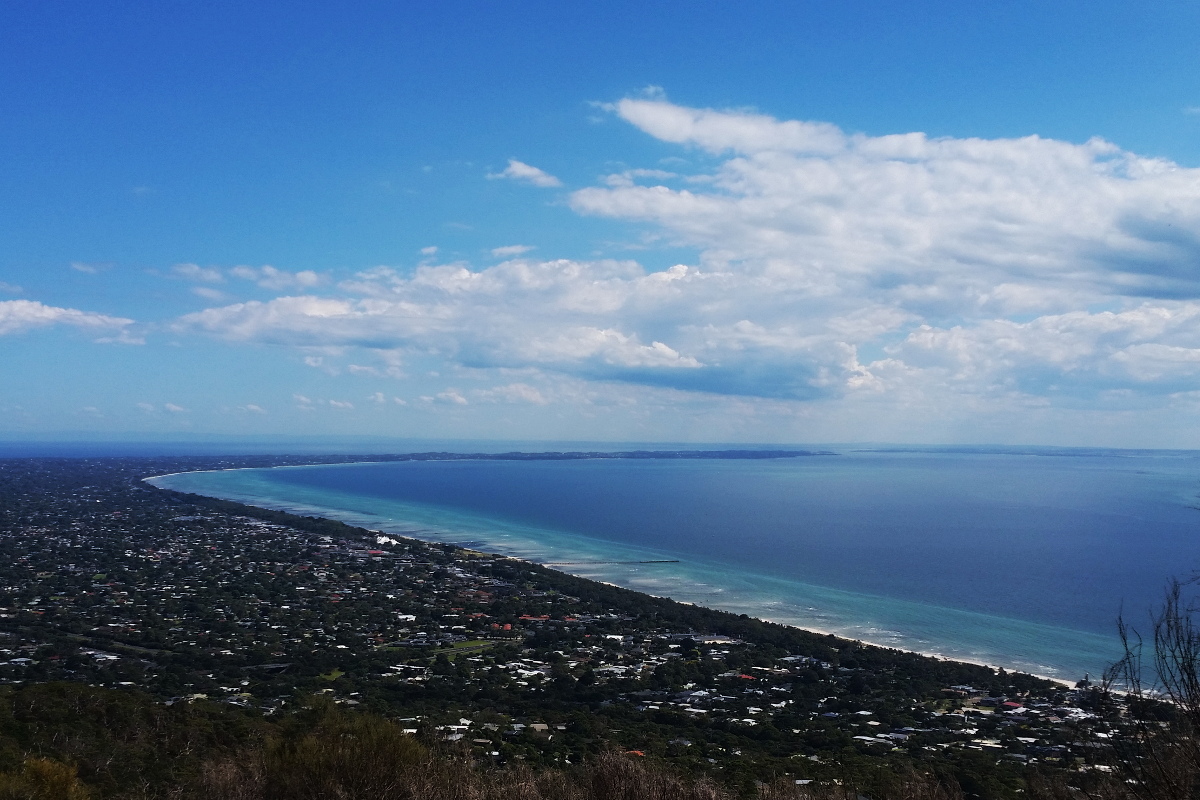 The view from Arthur's Seat, on the Mornington Peninsula. You can see the tiny gap in the otherwise enclosed Port Phillip Bay, and the actual ocean in the very back.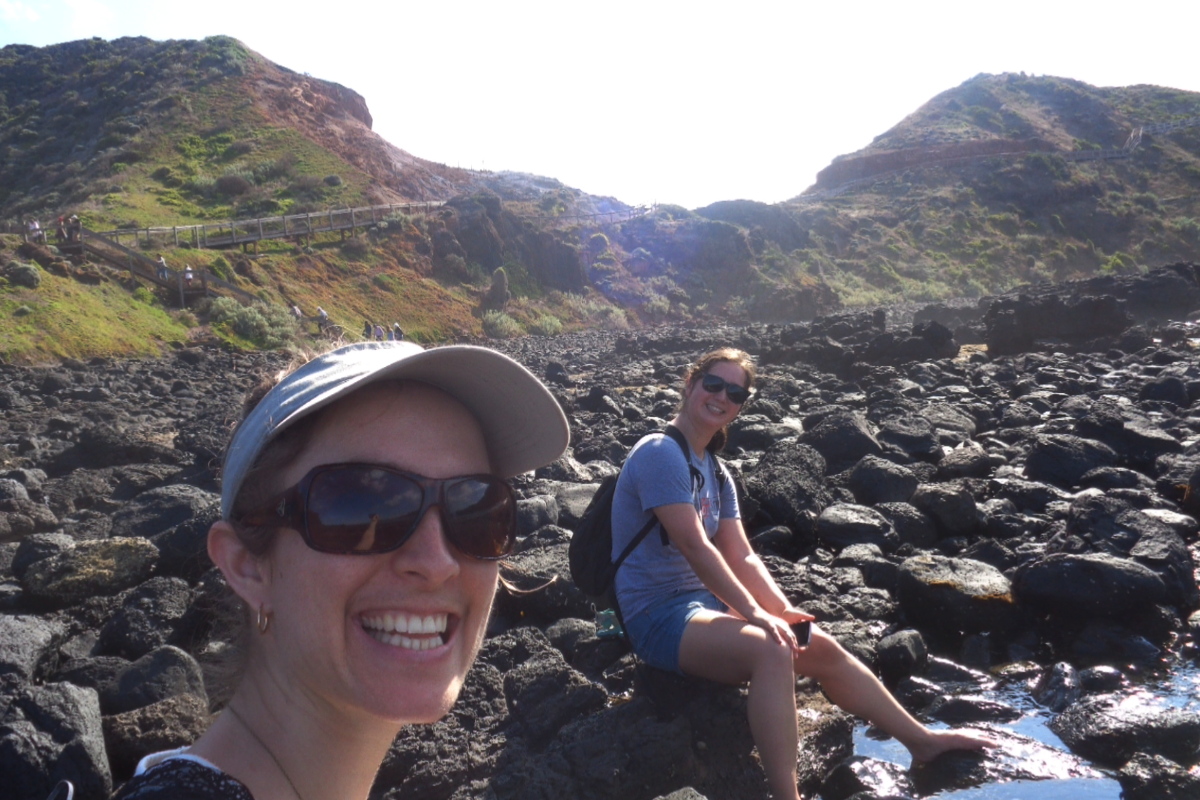 Playing on the rocks at Cape Schanck.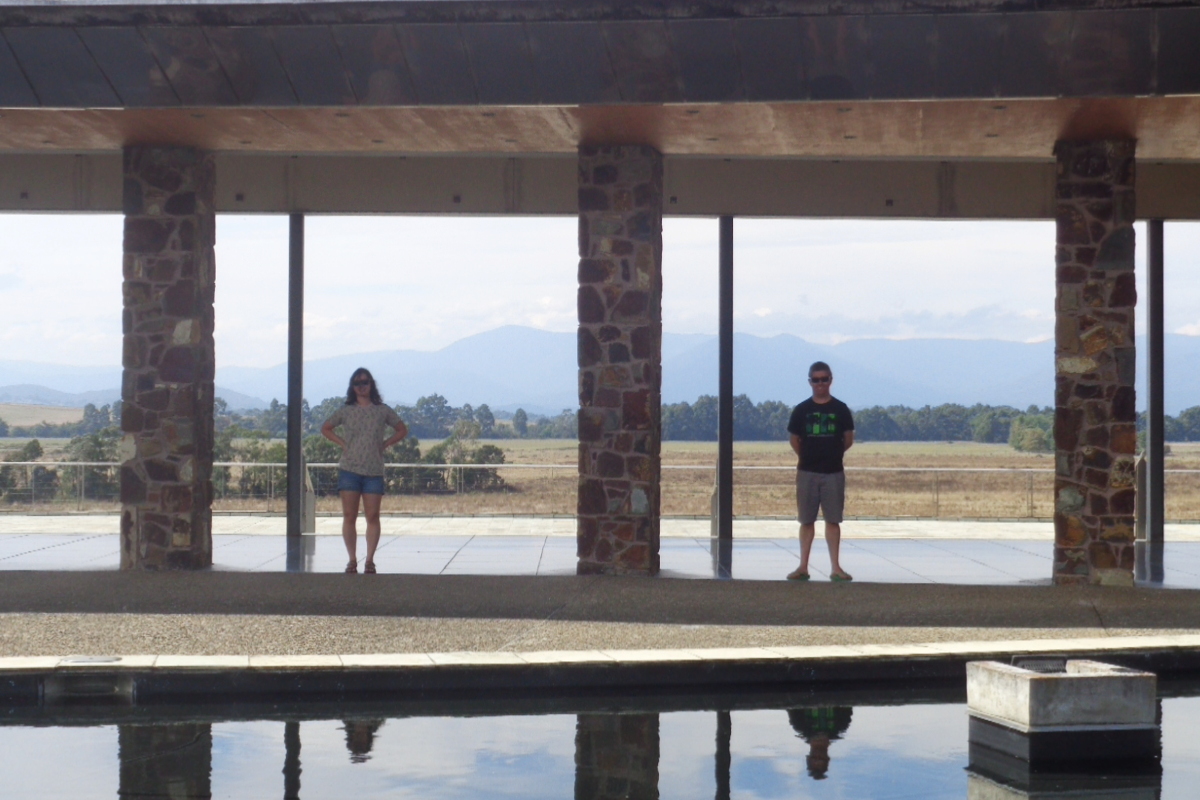 At Yering Station in the Yarra Valley. That was a very cheese, chocolate, wine and cider filled day. Thank you Scott for driving us around.
All that was in the first week! The second week I kinda had to get back to my normal routines, and Natasha explored on her own. And then she found a ride to Adelaide and continued on her lap around Australia. I hope she comes back to visit again, or we are able to meet up with her somewhere!