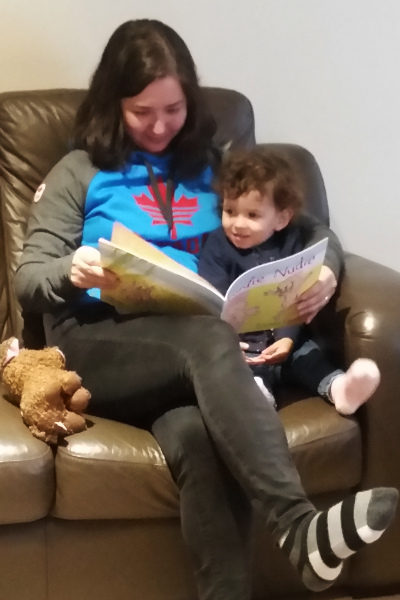 Me and Ava reading Rudie Nudie. MAN, she loves that book. Also Ava is very cute.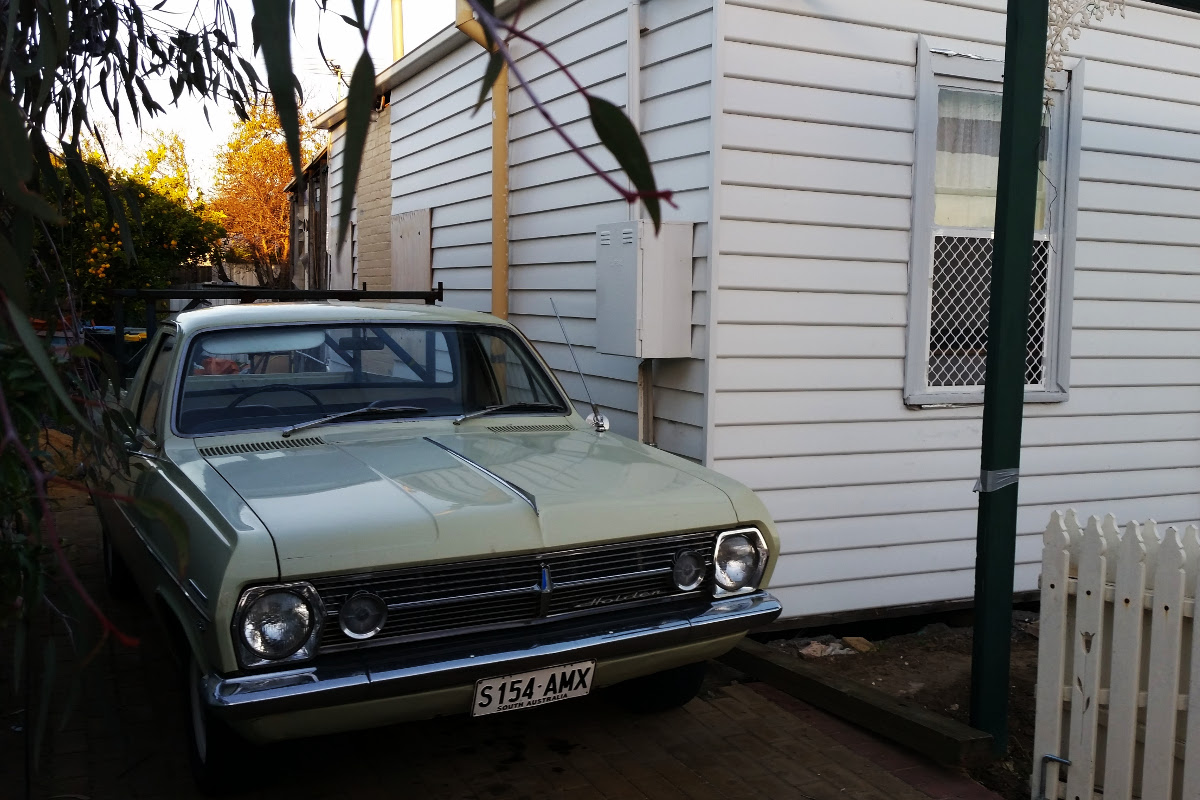 Cristoforo's sweet ute and house that he is renovating in Adelaide. He's pretty much gutting the entire place, it's crazy. Lots and lots of work to do still.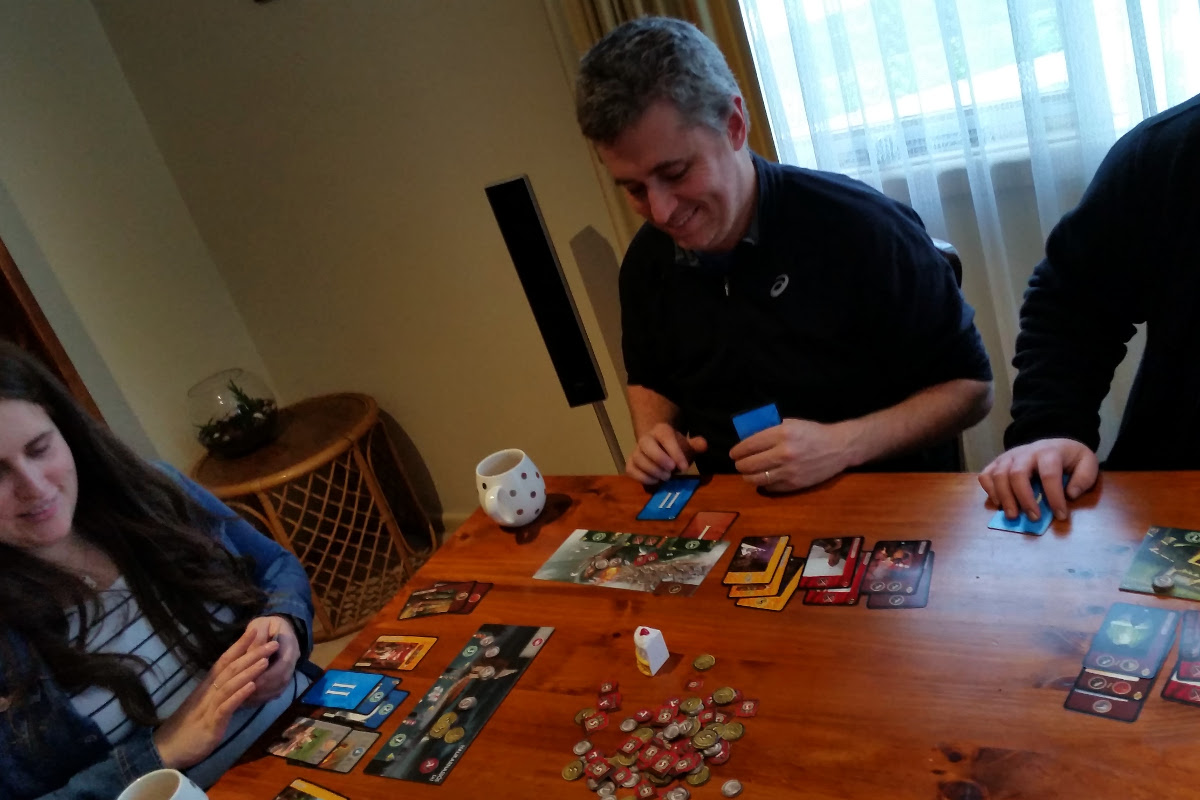 7 Wonders, all the time.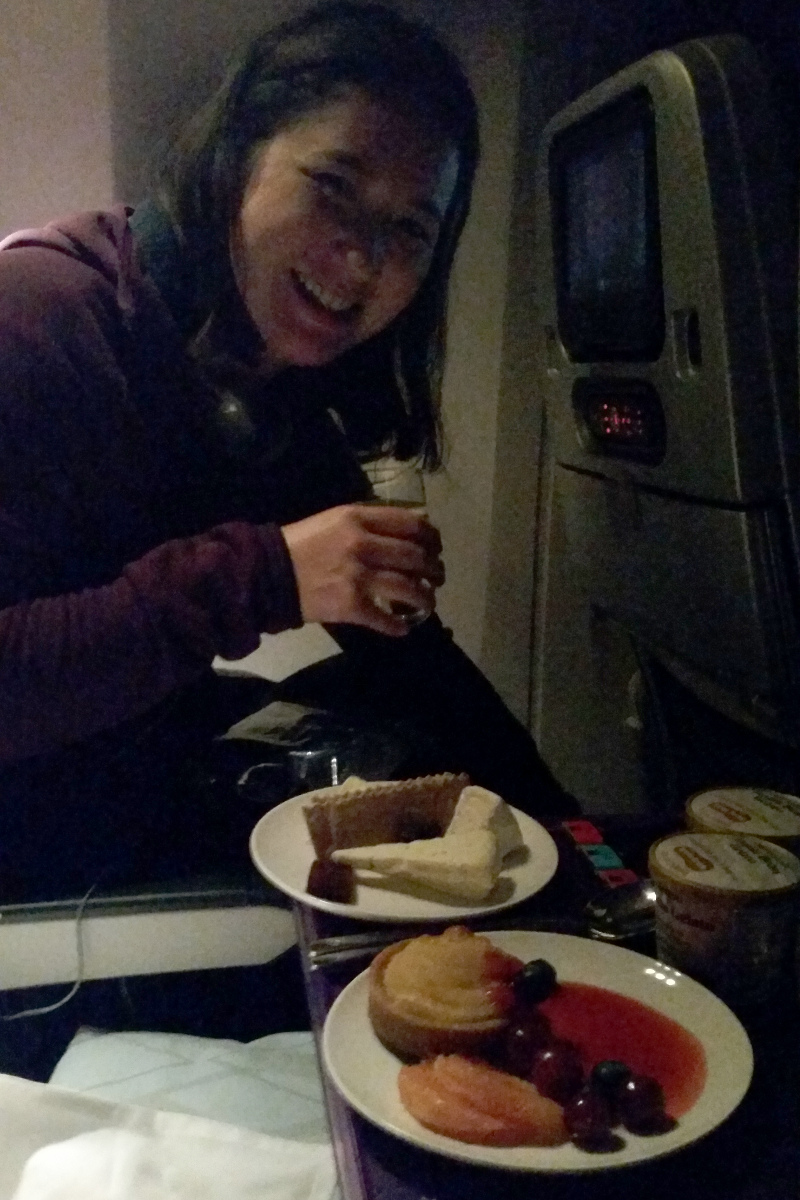 Me with the birthday treats from the flight attendants on our flight back to Australia. We got champagne, cheese, ice cream, pastries, chocolate etc. Pretty nice!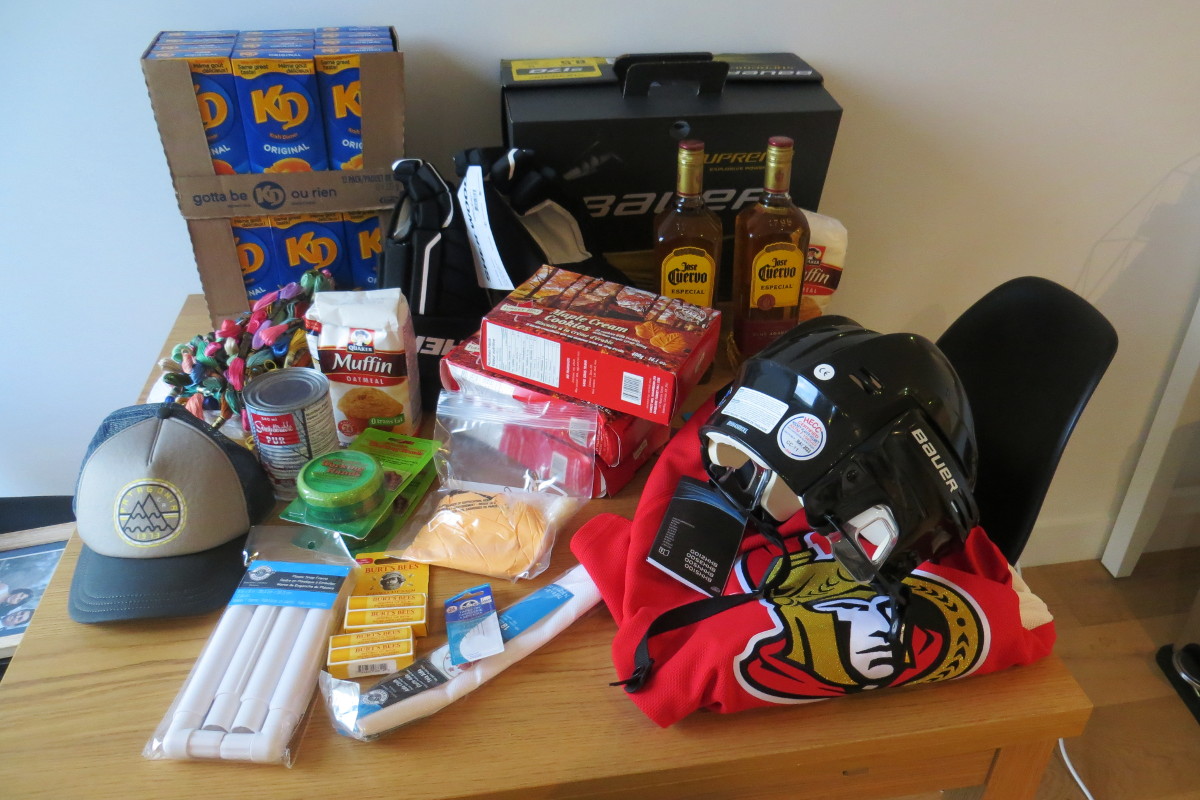 Most of our haul from Canada. Yeah….. we did a lot of shopping. But all of these things are either not available in Australia or significantly cheaper in Canada. Example: embroidery thread is $1.29/skein here, and with a coupon I got them for $0.50/skein at Michael's. Another example: a hockey helmet that fits Scott's giant head… not easy to find here.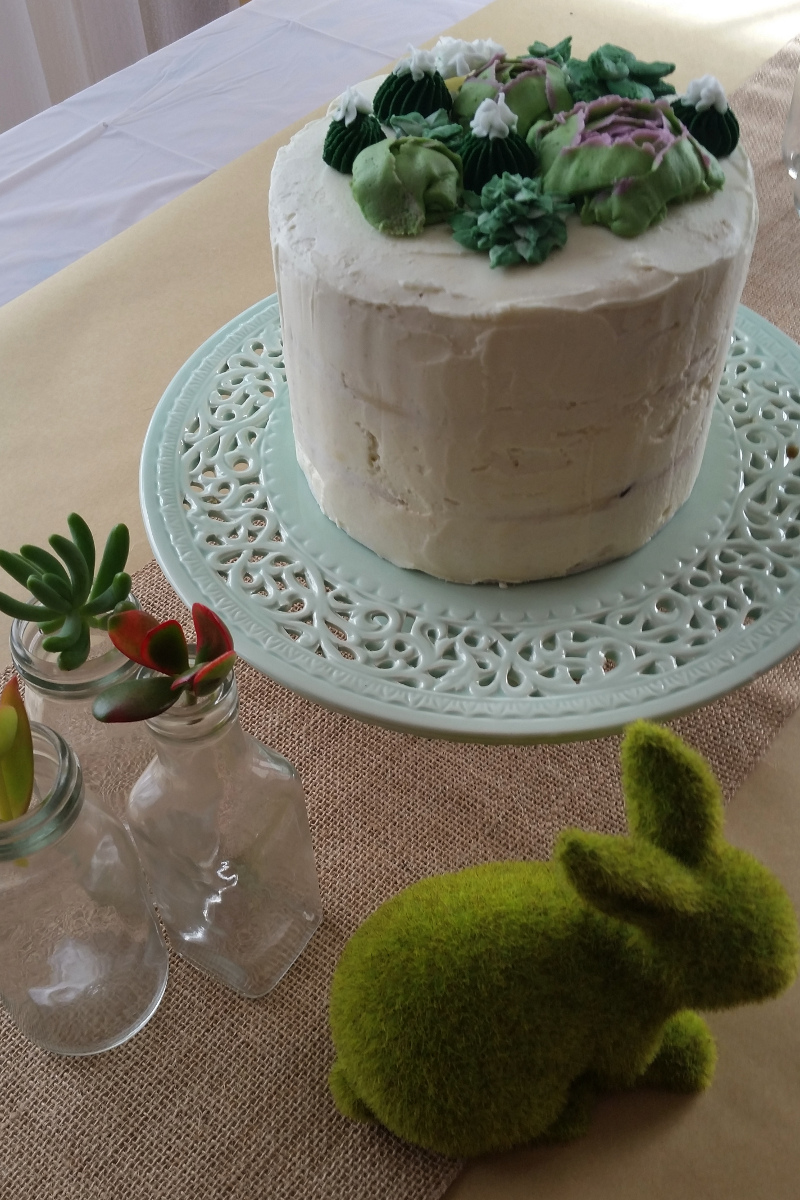 Jemma did a really nice job on the cake and decor for Vicky's 60th birthday party. I really like the icing succulents!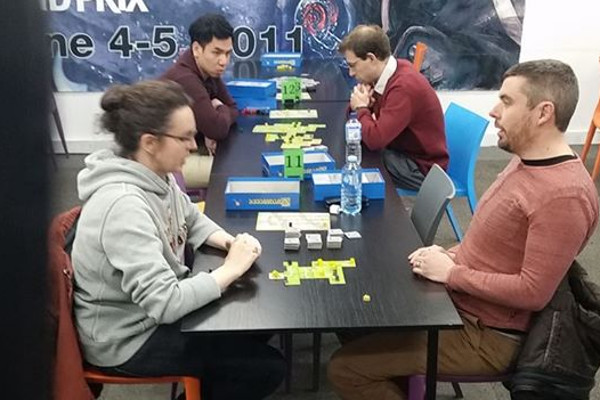 I stole this picture from Facebook. The finalists from the Carcassonne tournament that Scott and I competed in. We were very confident going in, but didn't end up doing that well. I beat Scott though, so all is well. It was so so so intense, my heart rate was probably 150+ for the entire day. We will be much better prepared for next year, and ready to get aggressive on turn #1.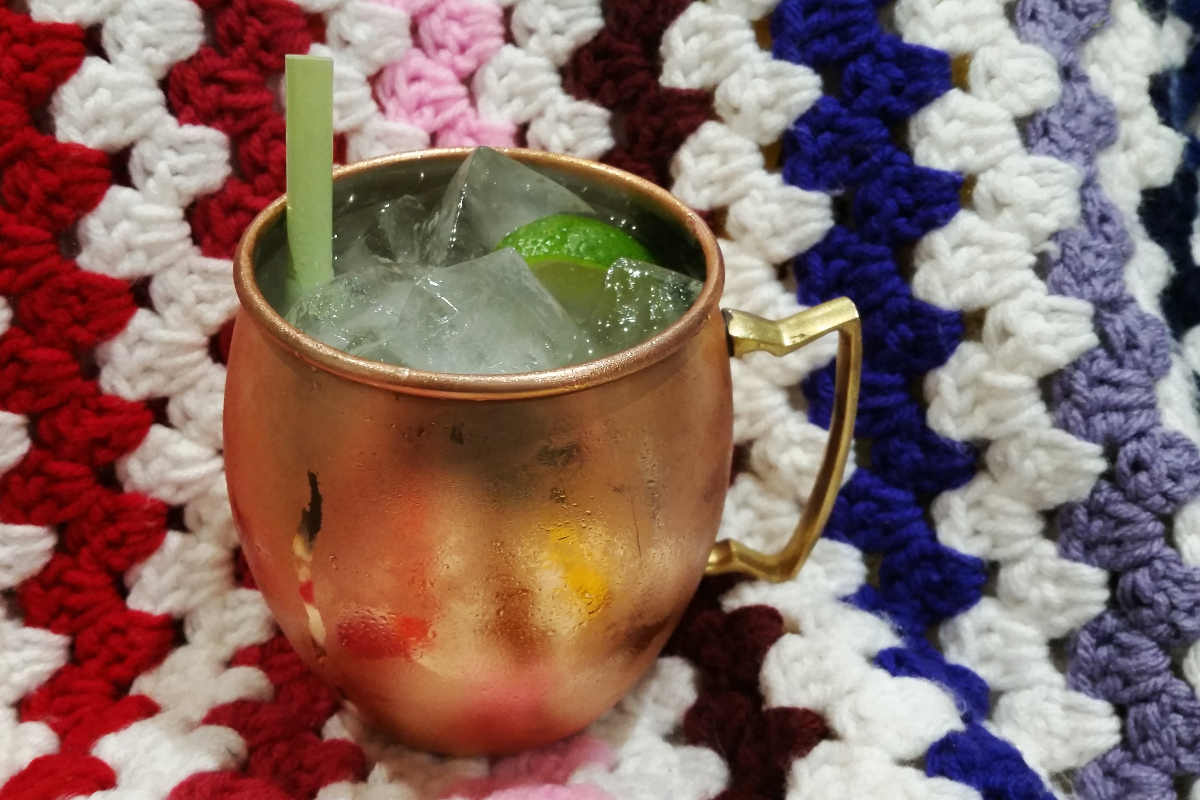 Scott got me this cup and supplies to make Moscow Mules for our copper anniversary. What a delicious drink.