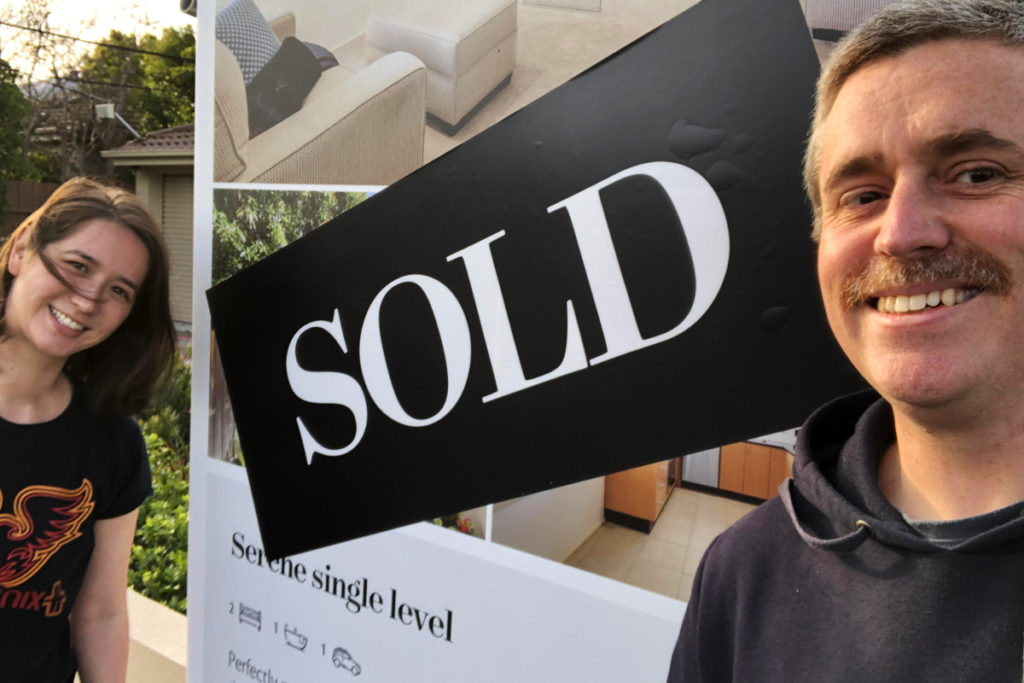 We bought a house!
We went to SO MANY inspections and SO MANY auctions together over the last six months, and then it turned out that Scott would have to go to this one on his own, while I was doing a weightlifting competition. He did great! It was one of our very favourite places out of the dozens and dozens that we looked at, and we stayed in budget. Yay!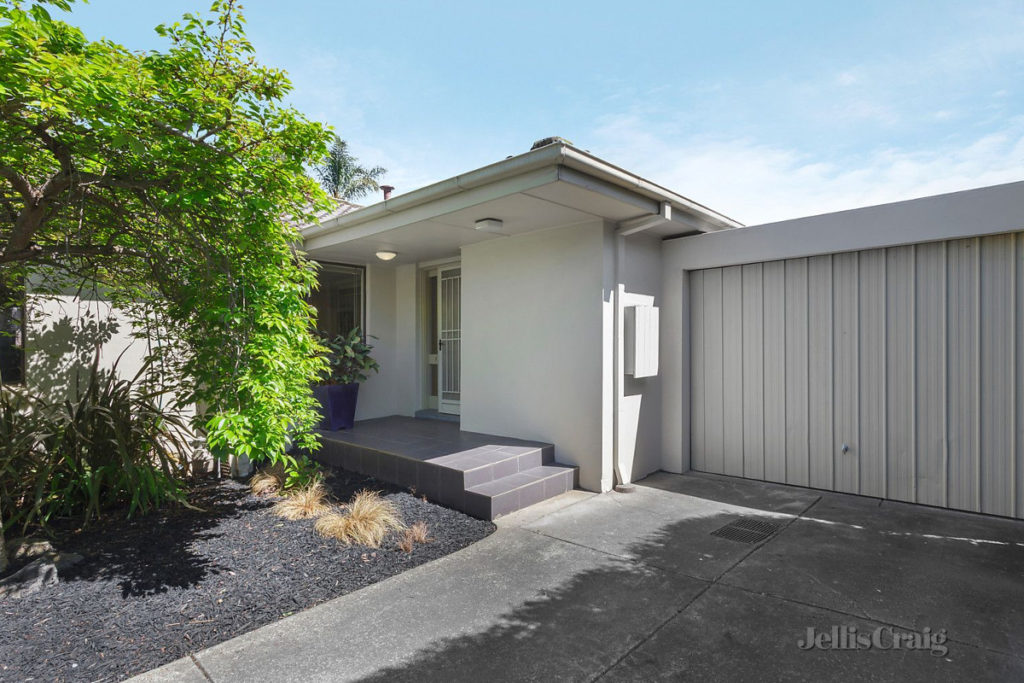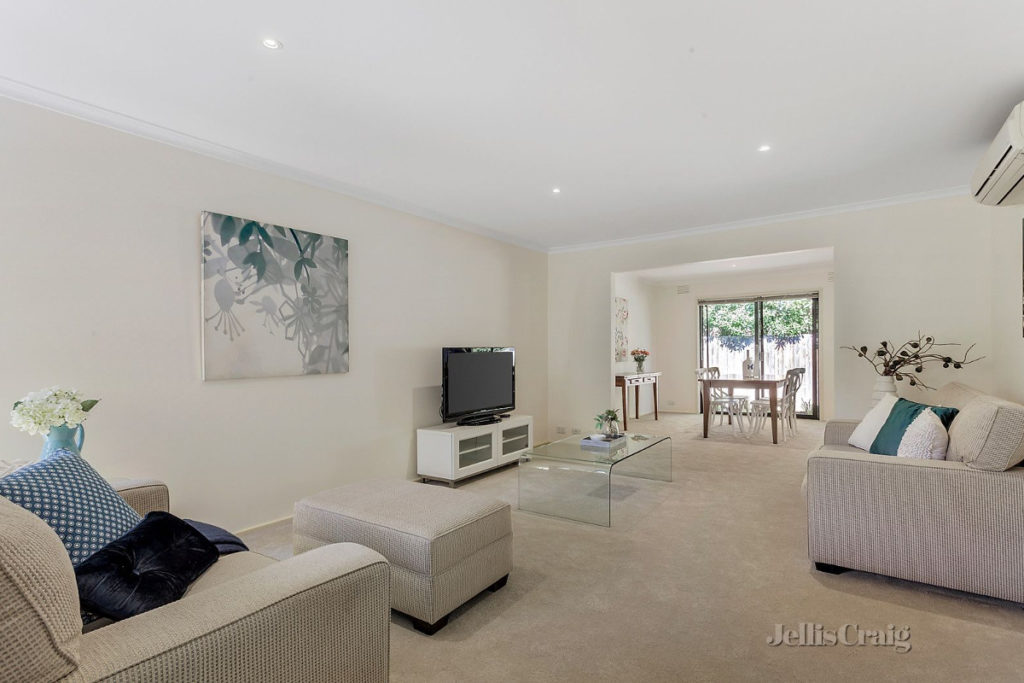 The details: it's a 2 bedroom villa about 3 km from where we are now. The living room/dining room/kitchen area is nice and big and open, and it's got a 1.5x size garage. Scott can walk to work in 15 minutes, and I can go by bike or a short drive. I can't wait to see it again irl because all we have at the moment is the real estate listing photos. We move in about a month!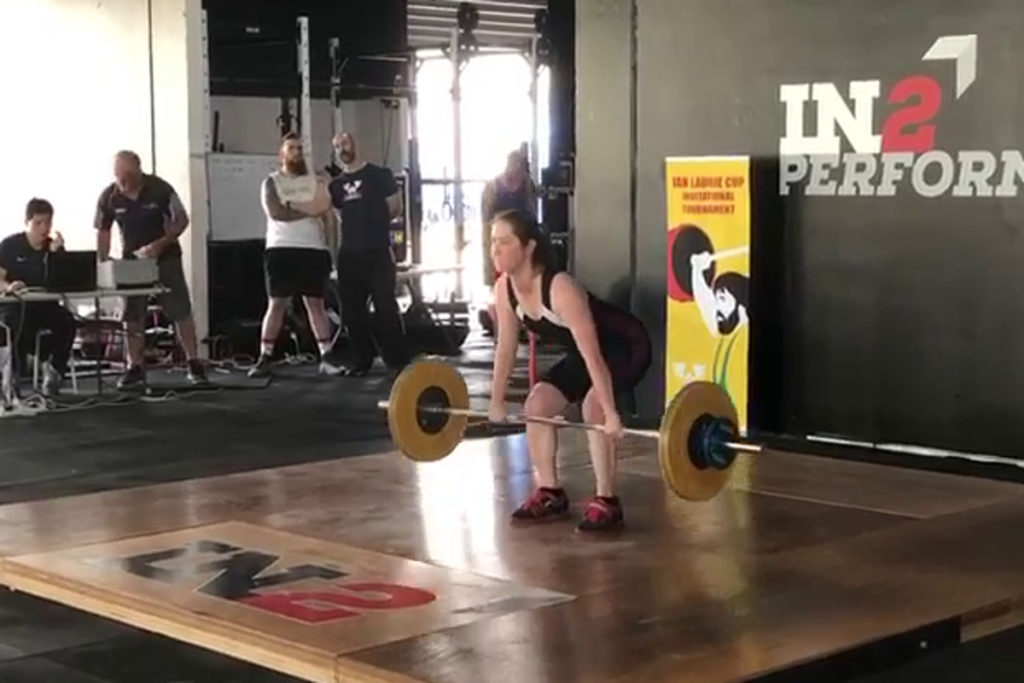 I did not have a very good competition. I was very distracted. I snatched 40x/40/43, and clean and jerked 50/53x/54x. I missed my opening snatch for dumb reasons, which meant I didn't get to try for any comp PBs even though I've done several more kilos in training. And then I got red lights on my last two clean and jerks due to pressouts on the jerks. :(
Besides my mediocre performance it was still a fun day, as the Ian Laurie Cup usually is. My weightlifting club organises it so almost everyone from the club competes, plus some surprise special guests. This year one of the guest lifters was Eileen Cikamatana, a phenom from Fiji who has now switched countries to Australia and is breaking world records left and right. She's loud and powerful and really nice! It was really cool to see how easily she throws around big weights.
My coach forced me to take a rest week after the comp. I tried to sneak in and train and he told me to go for a walk!! Rude! :P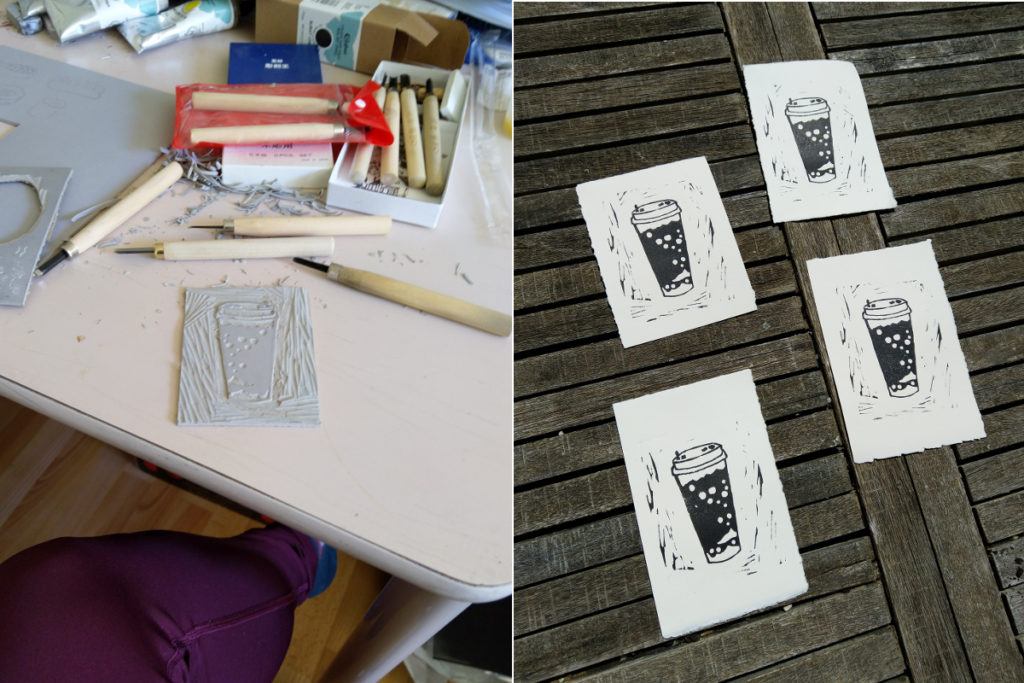 A friend from weightlifting invited me over to do lino printing. It was fun and he gave me a bunch of tools to do it on my own. Great, another hobby. :D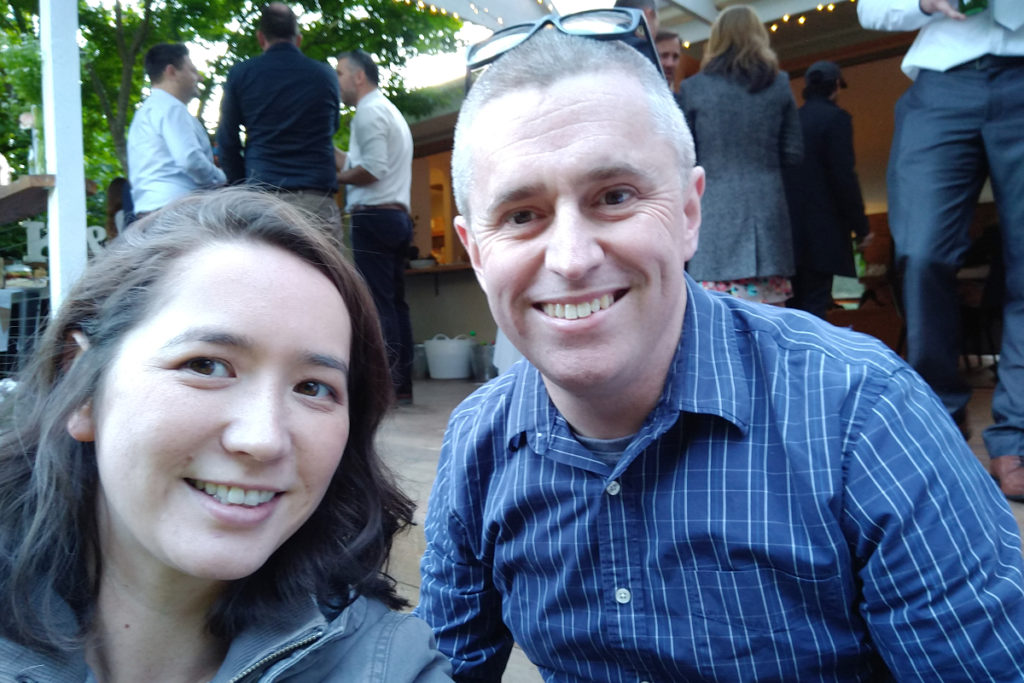 Us at Kathrine's wedding in Emerald. It was a lovely day and check out that dessert plate!!
Other unpictured things:
Scott's work put on a screening of Frozen 2 so we took April and Rory (and Jemma and Donna). I thought it was funny how much the kids in the theatre were laughing at the Olaf bits, like literally ROFLing hahahahaaaa.
I got to have a fancy spa massage where the lady exfoliated my back and stuff. It was nice and relaxing although maybe not as useful as the grit-my-teeth type remedial massages I usually get haha.
Scott got very sick again kinda like in France. He was given antibiotics and ate nothing but boiled vegetable soup for quite a while and eventually got better. We still don't really know what it was though. :(
We had my work Christmas lunch at a restaurant in Kew. I got to have calamari, steak, both the brownie and the pavlova desserts, and a bit too much wine.
We went to the Malvern wine festival and saw lots of dronk Malvern ladies.