Normally I end up planning the majority of our holidays. But, for the first time ever, Scott planned this whole trip himself and I just got to show up! It was a treat!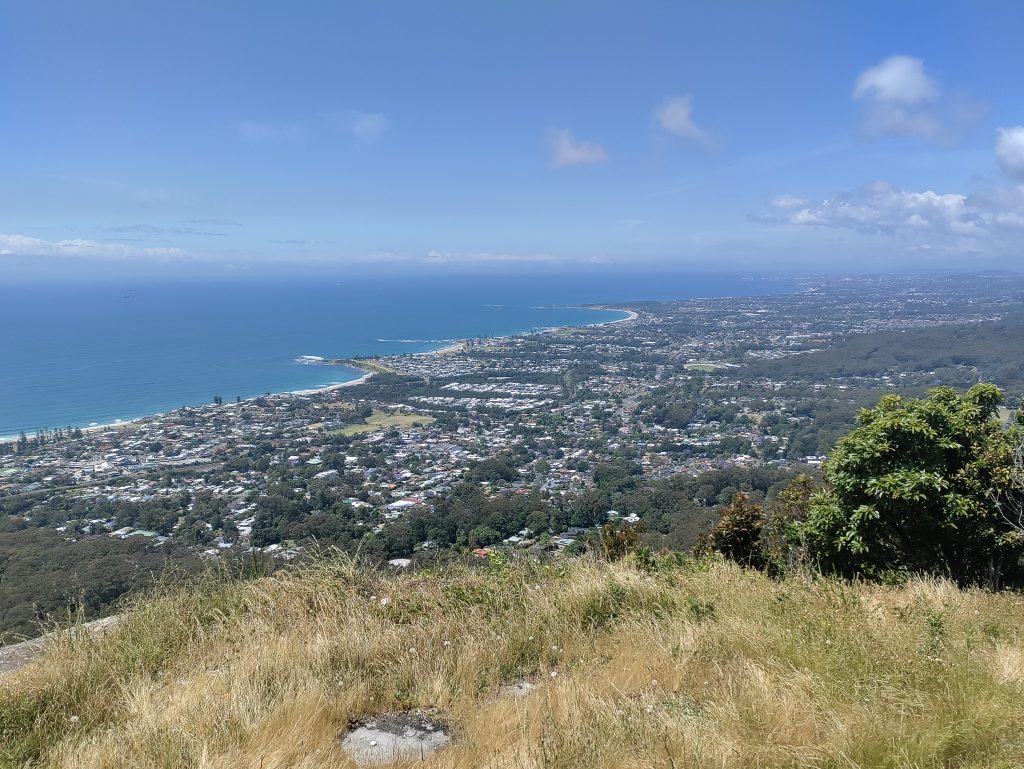 We flew to Sydney, picked up a rental car, and drove into the Southern Highlands via Wollongong.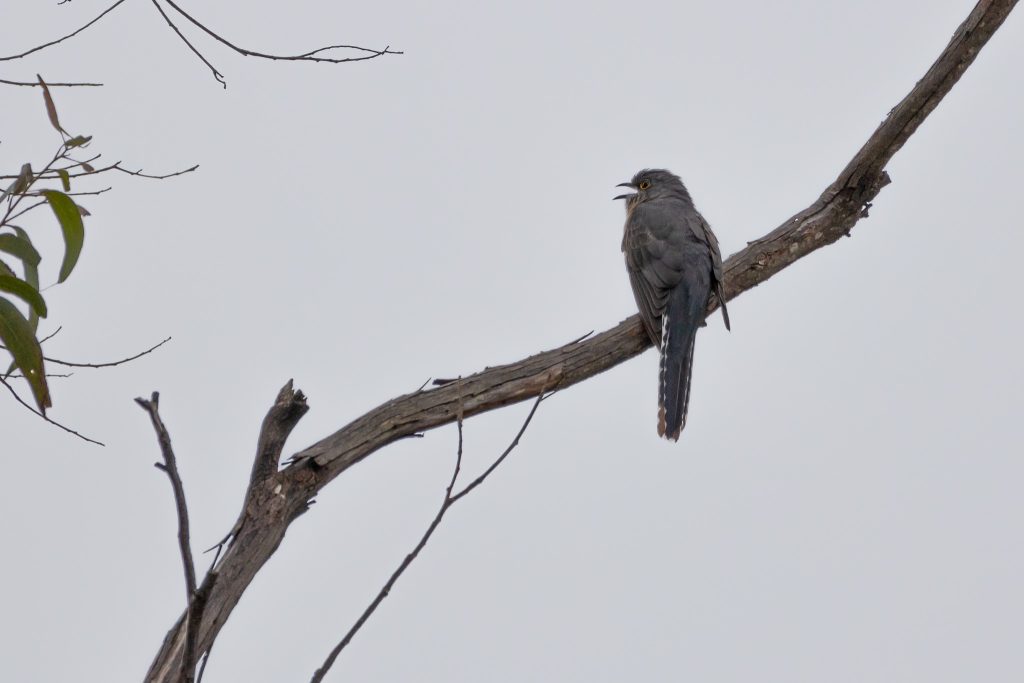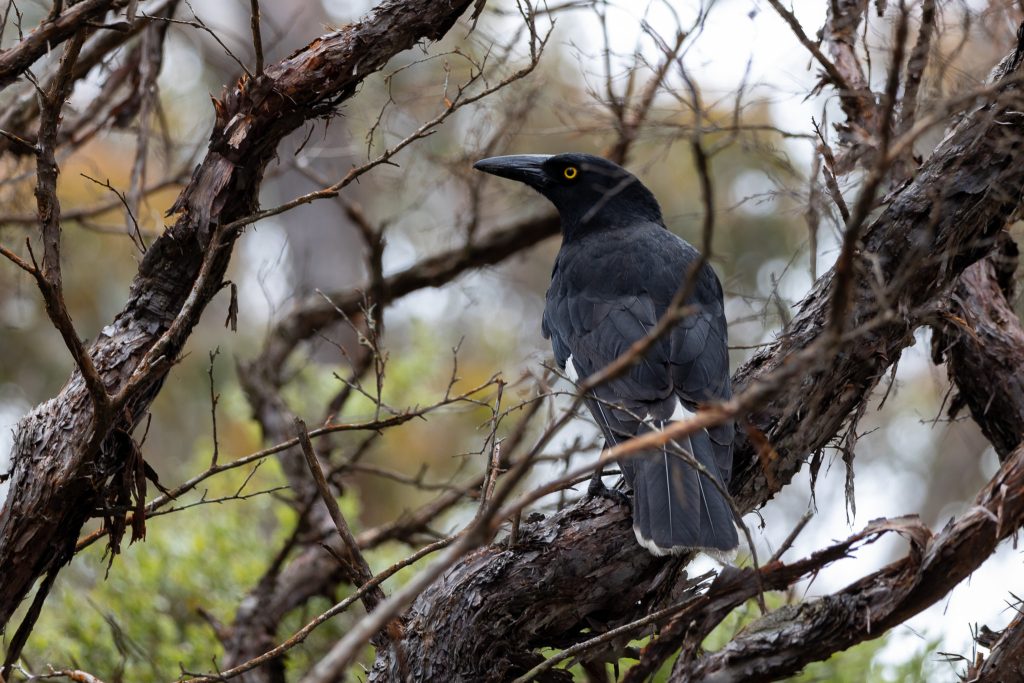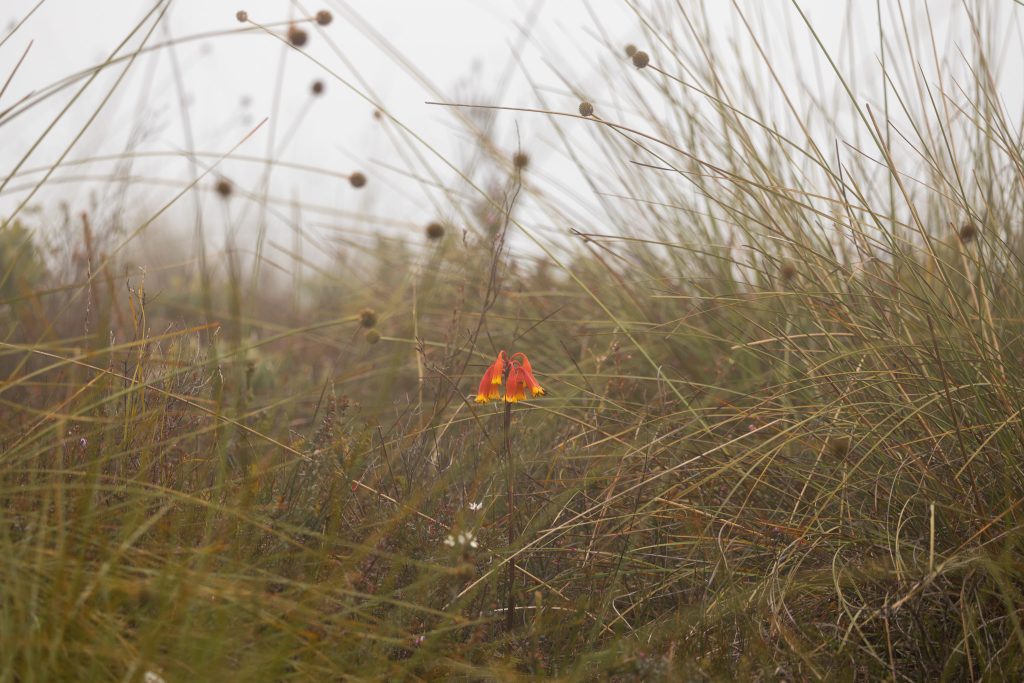 We went for a walk in Barren Grounds NP, which was supposed to have lots of cool birds, but we didn't see that many. Just the usual suspects. Although I'd never actually ID'd a Fan-tailed Cuckoo before so I guess that's a new bird to me. It got cloudy and misty as we were leaving.
We had a delicious dinner at Leila's at the Grand in Bowral. The skewers, dips, bread were all fantastic.
The next day we went to a couple waterfalls. The first was Fitzroy Falls. This is what happens when you bring your telephoto lens to a very big waterfall… you can't even fit the whole thing into the picture. Whoops.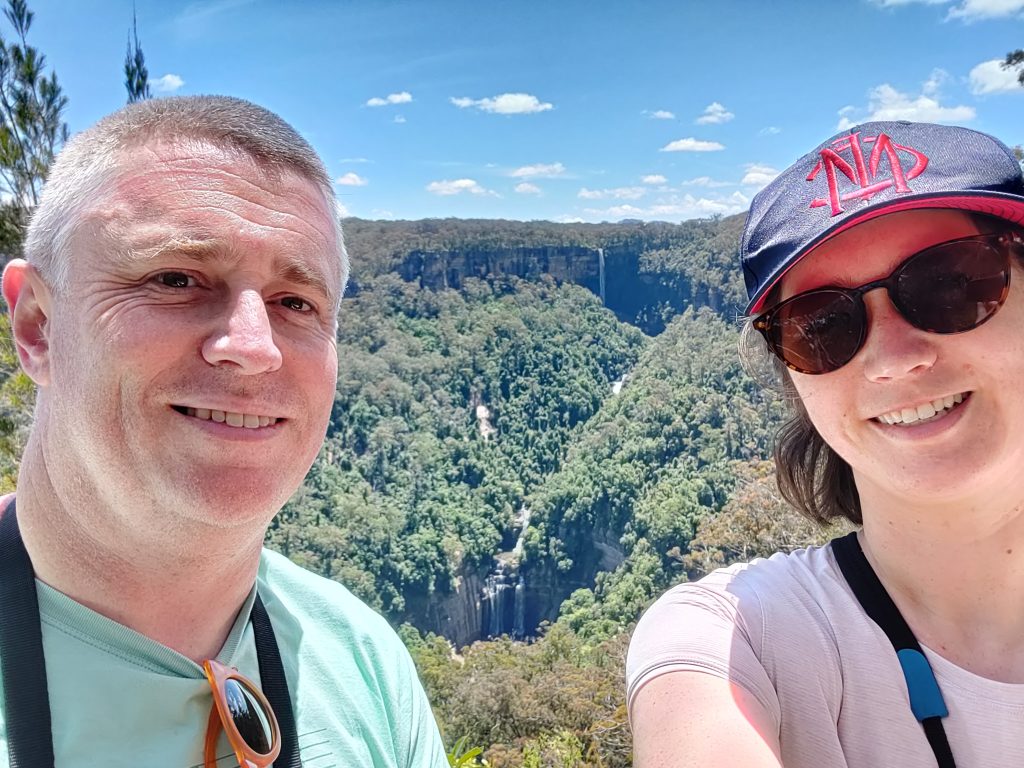 Then we went to Carrington Falls. Again, brought the wrong lens with me.
Caught in the act.
We had very nice pies for lunch at Robertson Pie Shop.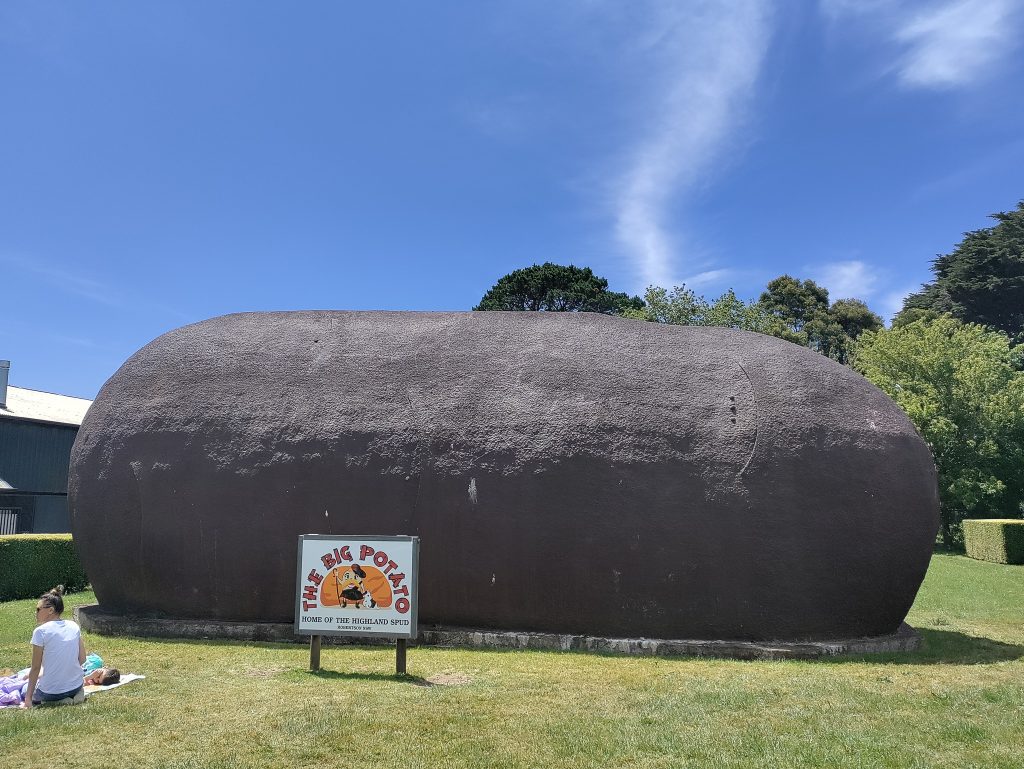 A quick photo stop atThe Big Potato.
And then we drove back to Sydney to see the Lonard's! It was Michael's 40th birthday. He had a party at the pub where we could watch Australia play in the World Cup.
The last morning we went to watch Ava play in her touch rugby Grand Final. It was very cute. She is 7.
Our friend really likes this fried chicken place so we stopped in and ordered two pieces of chicken and pickles. It actually lived up to the hype! Would recommend.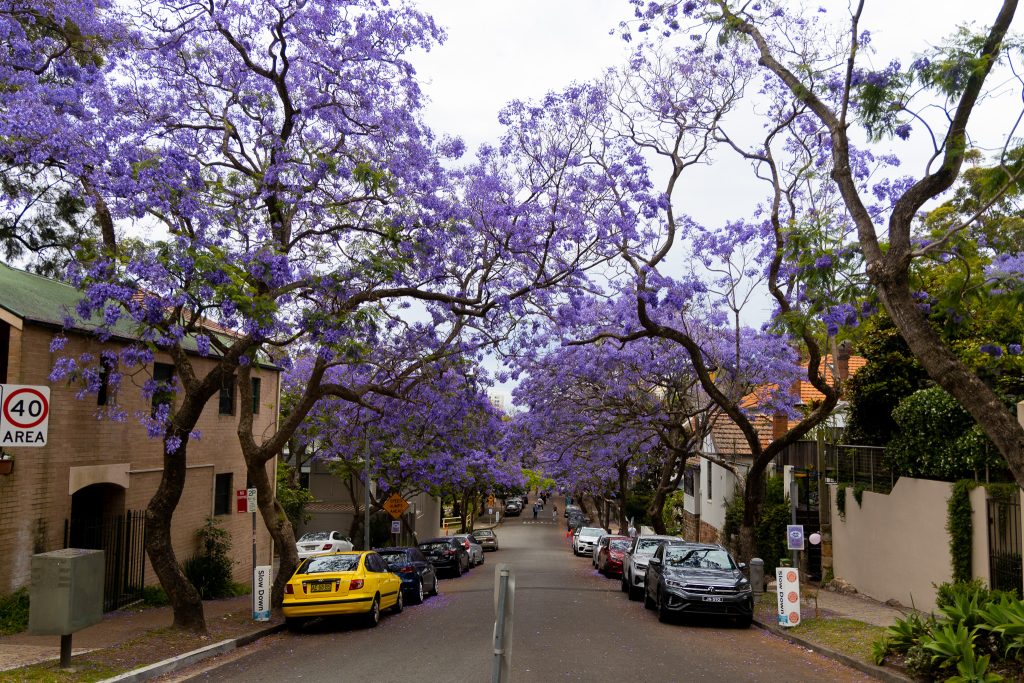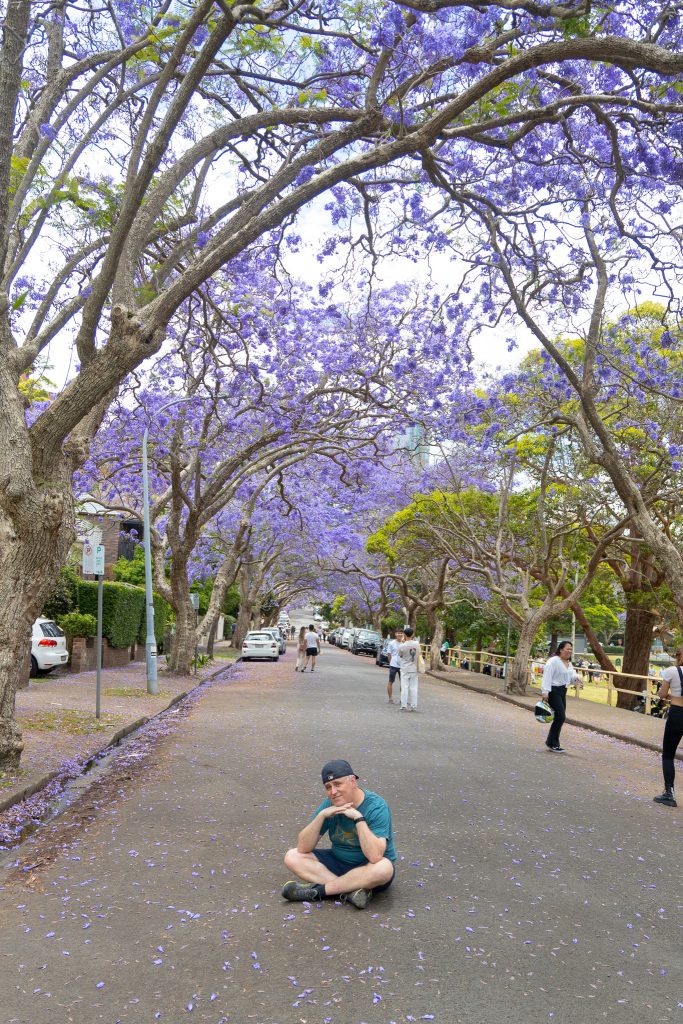 It was jacaranda season so we went to McDougall St to take some pics. Was very pretty and very busy!! They have to close the street at this time of year because there are too many idiots like us standing in the middle of the road taking pictures.
After that we went to Rae's new house to see her family, but took no pictures. It was really nice to see her. I wish we lived in the same place because I think we would be really close friends.
And then we went back to the airport and flew home! All in all a successful and fun trip. Good planning Scott.