November was an extremely busy month. It felt like every friend group was like "Let's get together and do something before the crazy season starts", which ended up making November equally (if not more!) busy than December. Next year I need to remember to do my early Christmas organising and baking in October!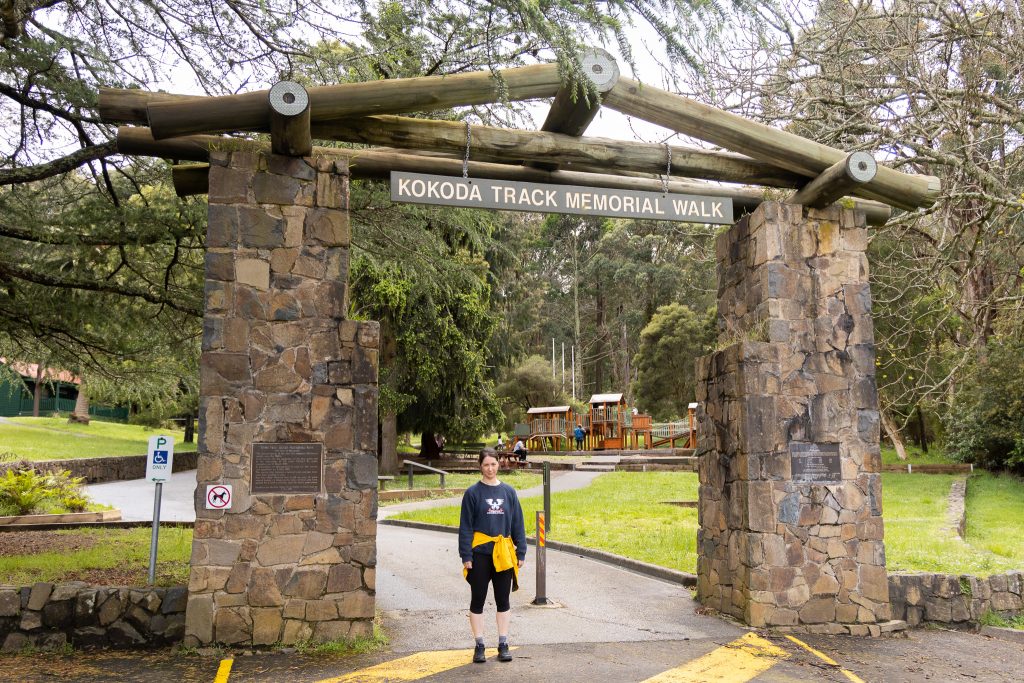 We started the month with a belated #SMAJ activity at the 1000 Steps. I was so excited, as you can clearly tell. I barely saw anything on the way up because I was just concentrating on getting it over with as quickly as possible. Heard a lot of bird calls though.
The way down hurt my knees.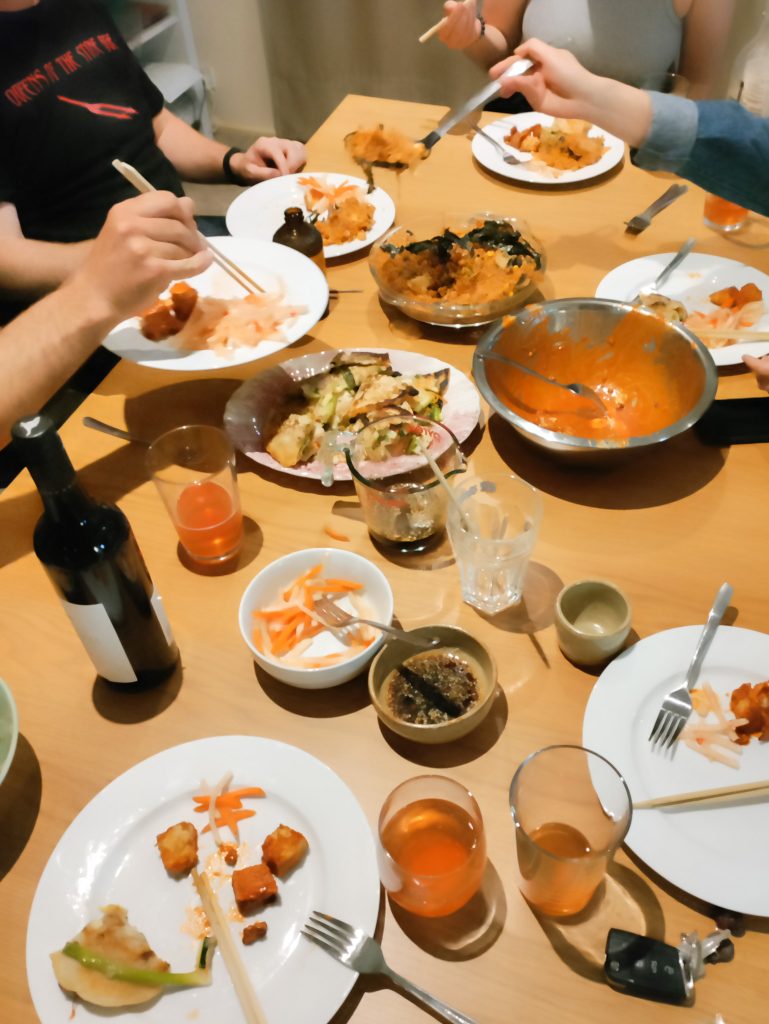 We had our friends over for dinner and games. I made a vegetarian Korean meal with Korean pancake, kimchi fried rice, and some crispy gochujang tofu. Scott made some banchan to go with it.
We played Viticulture, a rare six player game. It did take quite a long time with six people though, especially at the beginning when everyone is struggling to get their vineyard going.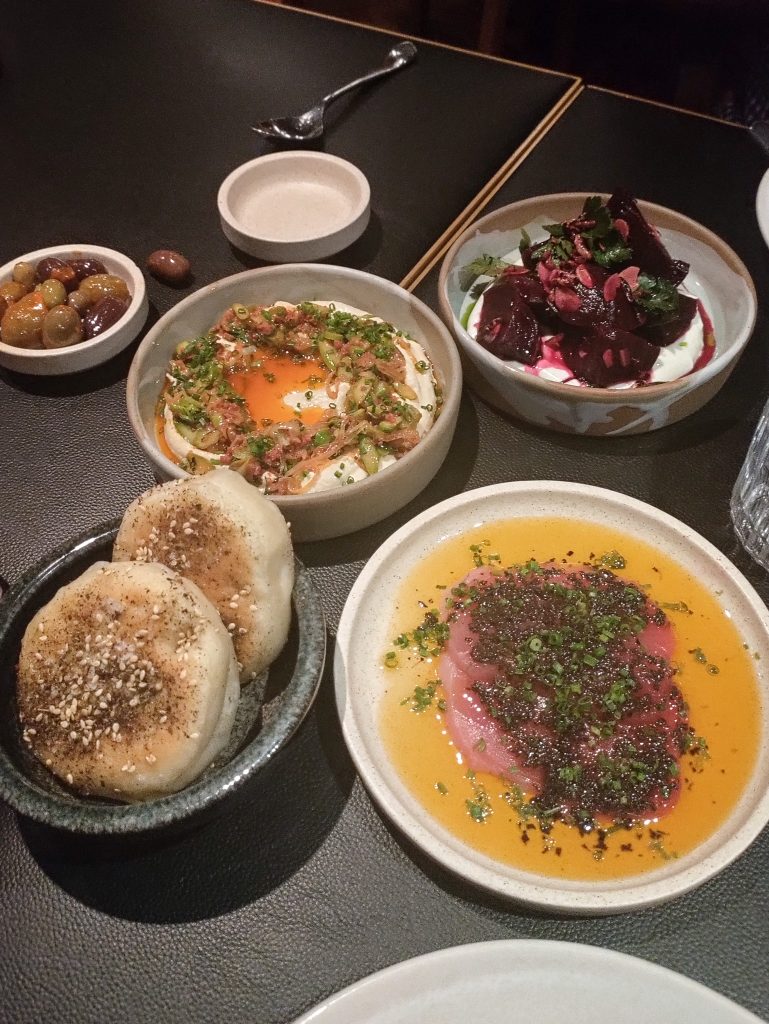 My work always has our Christmas lunch super early. This year we went to Maha and it was very delicious. Felt very lucky.
Snails haven't been as much of a problem in the garden any more, thank goodness. Once the zucchini started flowering I moved the tent to the salad and herbs box. So far even the uncovered stuff is thriving.
Extremely sweaty at pickleball. The headband means I mean BUSINESS. We managed to go play pickleball most weeks.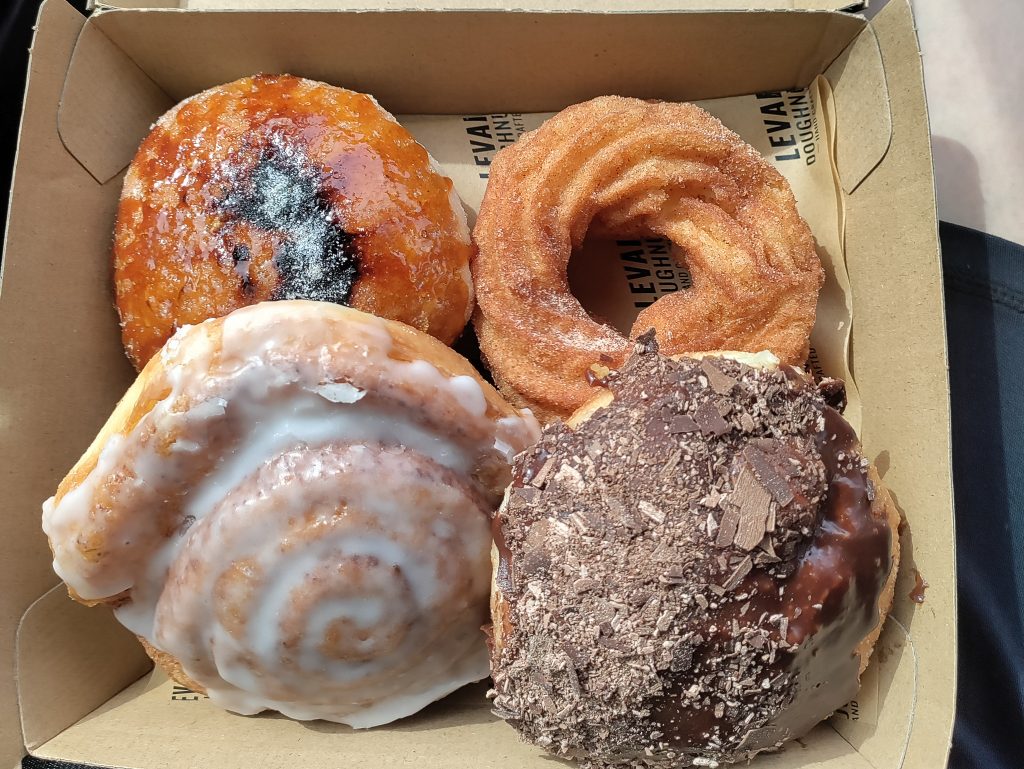 Michael and Gina taught us how to play mahjong. It was fun. Wish I could have played with my mom's side of the family.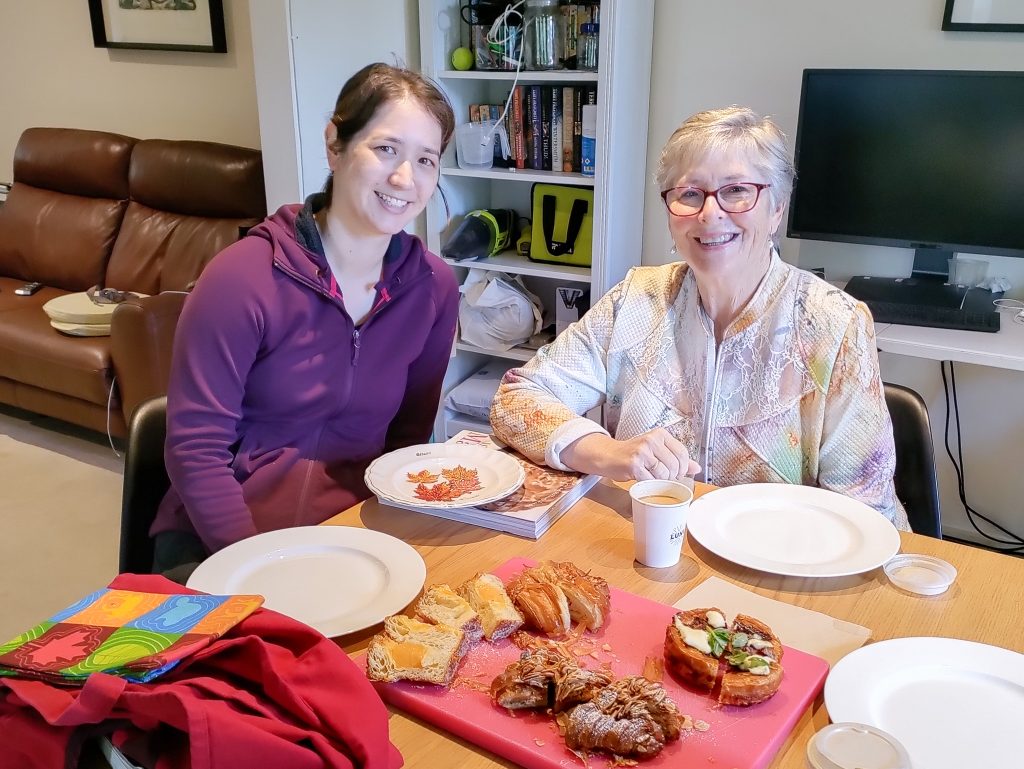 We went to the Night Noodle Market. It wasn't a very nice day out so it wasn't very busy. We had three different types of bao, kimchi fries, and Gelato Messina mango pancake. (The picture is my friend's Oreo ice cream concoction.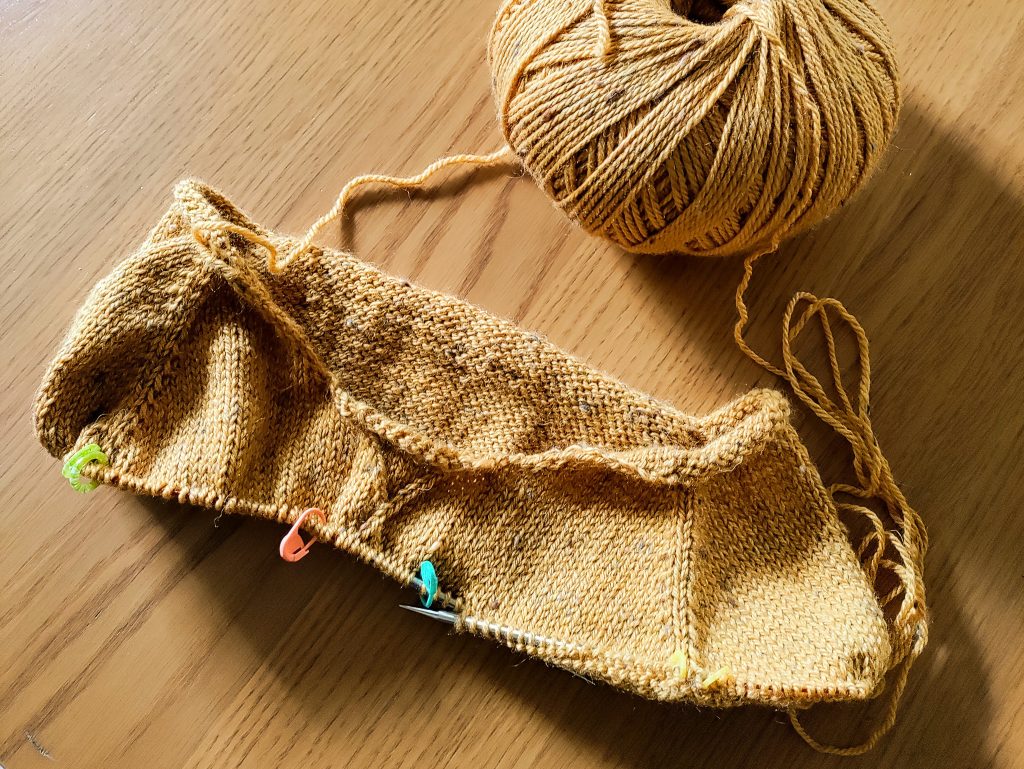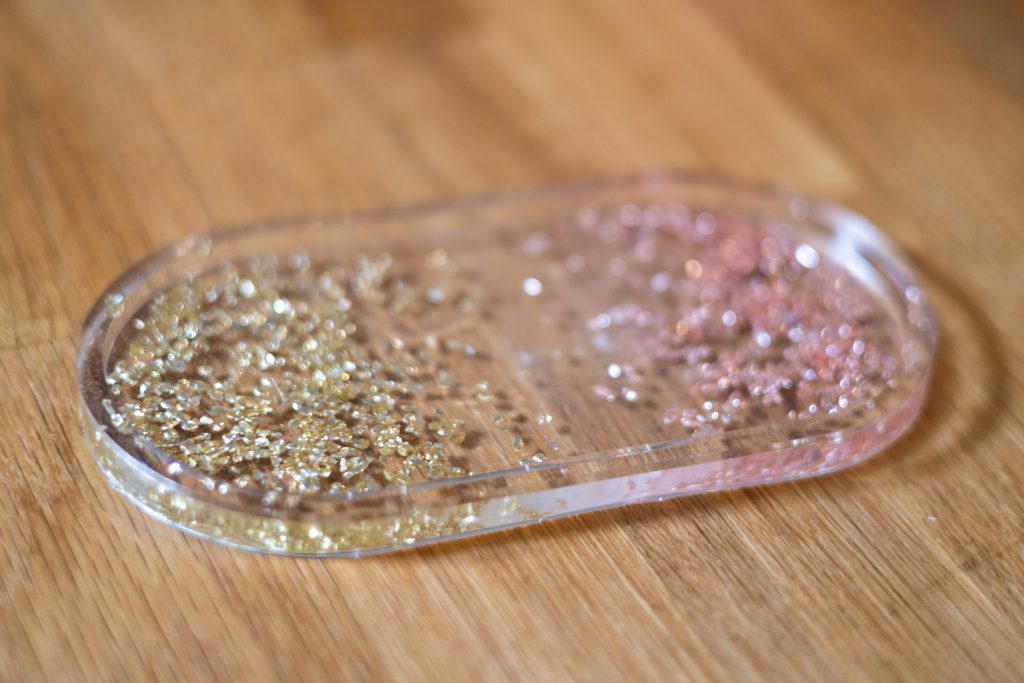 I had a couple meetings and many many emails with Simone, the designer we hired to help us with our renovations. We ended up picking the rectangle green-y tile in the centre of the picture as our fun tile, and a grey-ish stone-y looking one for the rest, for the bathroom and laundry room. We were going to do a bit of the kitchen too but have decided it makes more sense to just leave it for if/when we redo the whole kitchen. Hopefully bathroom construction will start in February.
Unpictured stuff:
Another belated #SMAJ… had sushi and went to see Armageddon Time, a movie that made me feel sad about systemic racism.
Discount Thai food with Discord friends.
Several trivia nights, including trying out a new place that only had one other team there, so our team had to split into two teams to at least try and make it a bit more competitive.
I went to Oasis grocery store for the first time and found pink pickled turnip which made me extremely happy.
We had a state election and the Labour party stayed in power, which was a relief. Yes even the state elections have ballots that are like a meter long.
Betty's Burgers with friends.
Another crafternoon! I worked on my knitting. A lady took a picture of our group cuz she thought it was great that we were all crafting and drinking.
We went to New South Wales. I'll make that its own post.