We had our nerd convention scholarship awards ceremony this week. It was just a short ceremony with a photographer and some snacks. I thought it was cool though that a lot of the awards were given out by the person that started the award. Mine was from Brenda Clark, who used to teach at BCIT! She was lovely.
The MC majorly messed up my part. First she called me Katarina Joma. Then she got the presenter name wrong. Then she got my name wrong. Finally on the 4th try she got everything right. The whole time we were just awkwardly standing on the stage. AH! Everyone laughed though. I was the only one she messed up!!
++++++++++++++++++++++++++
So all week long there have been rumours about all sorts of strikes at school. Actually one union did go on strike one day but only in one building and we weren't affected at all. I must have checked the BREAKING NEWS page on the BCIT website about 400 times in the last week. I just wanted ONE DAY OFF!! That's all!!
Anyway they finally got organized and now they're striking on Monday. AKA my first day back at clinical. WAHHHH.
BUT, apparently the hospitals had a strike vote today as well, so maybe I will get my one day off after all. We shall see.
Buying Fiji flights has been temporarily delayed until I find out if the strikes are going to mess with our schedules at all. Fingers crossed that the strikes don't end up being very disruptive.
I JUST WANT THAT ONE DAY OFF!!!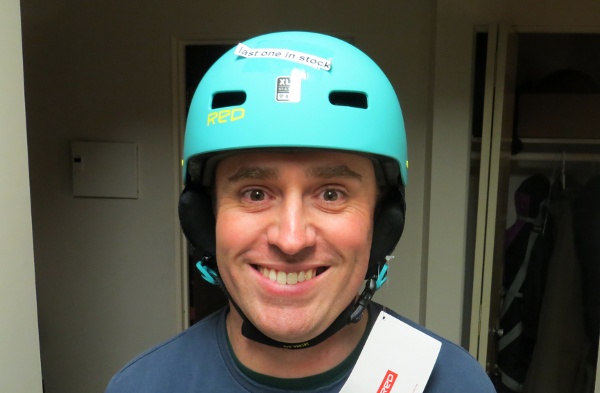 In other news we went to the second hand sports store to get new snowboard bindings for Scott, and we also happened to find a helmet that actually fits Scott's giant head for $50. Woot. I think he has all the gear now.
I'm off to Whistler again tomorrow morning for more skeleton. The mountain is actually opening tomorrow, but I'm not bringing my skis this time. I'd rather save my ski day for a day when more of the runs are open. I'm super pumped for skeleton of course though!!