Last month I went to Sydney for a weekend for Rae's hens party.
A brief timeline of our friendship: Became friends in Beijing in 2008. Visited each other lots of times in Sydney/Melbourne in 2009 and 2010. Last saw her the day we left Australia to move to Canada, at the Sydney airport on our stopover, in 2010.
So it was awesome to see her again and catch up after so long! The first night we stayed up way too late just chatting and laughing.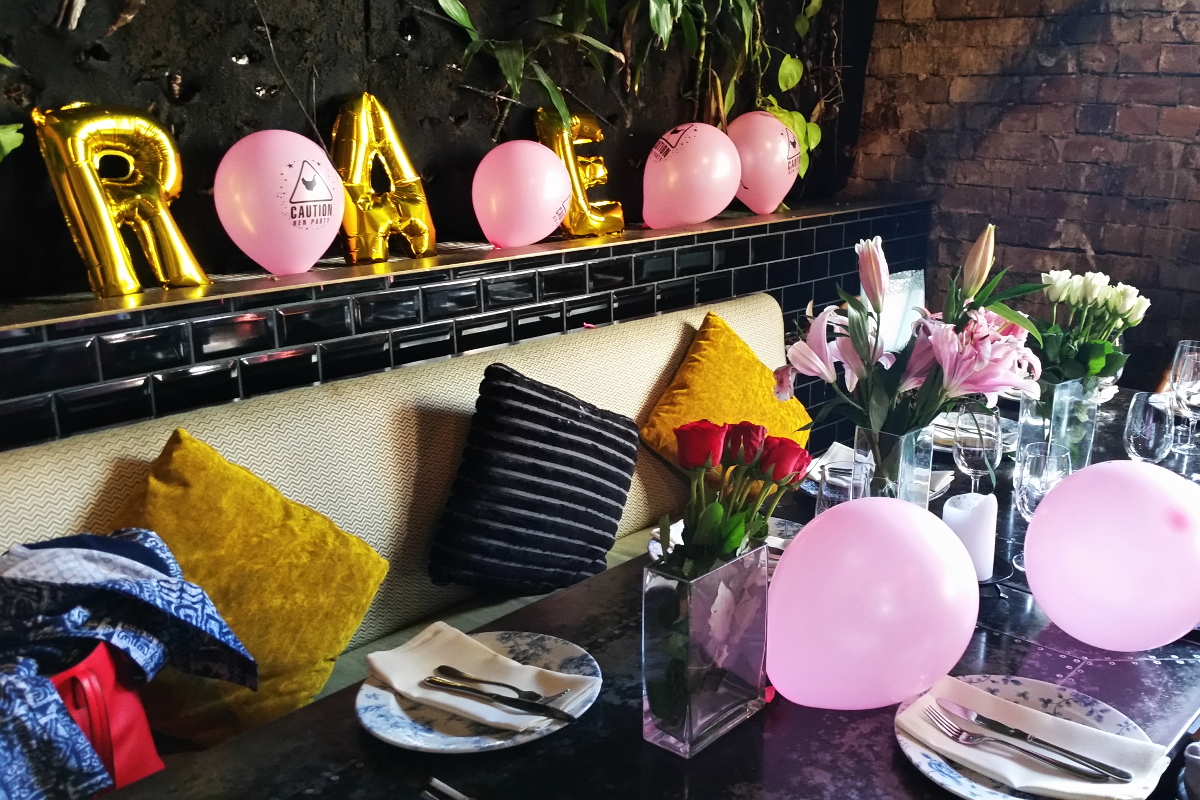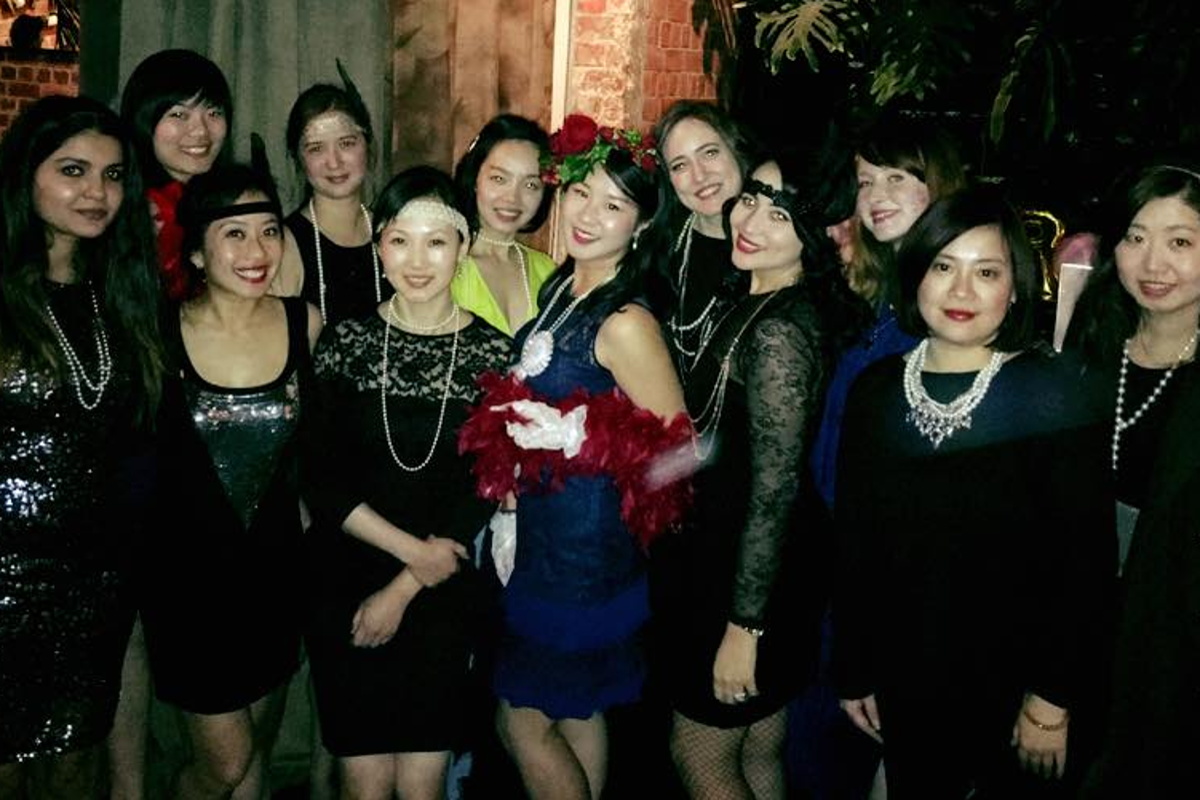 The next day was Rae's hens party. It was Great Gatsby themed. We had food and drinks at a restaurant, played lots of games, and then went to a club afterwards. Her friends were really nice. It was fun!
She just got married last week in Germany. <3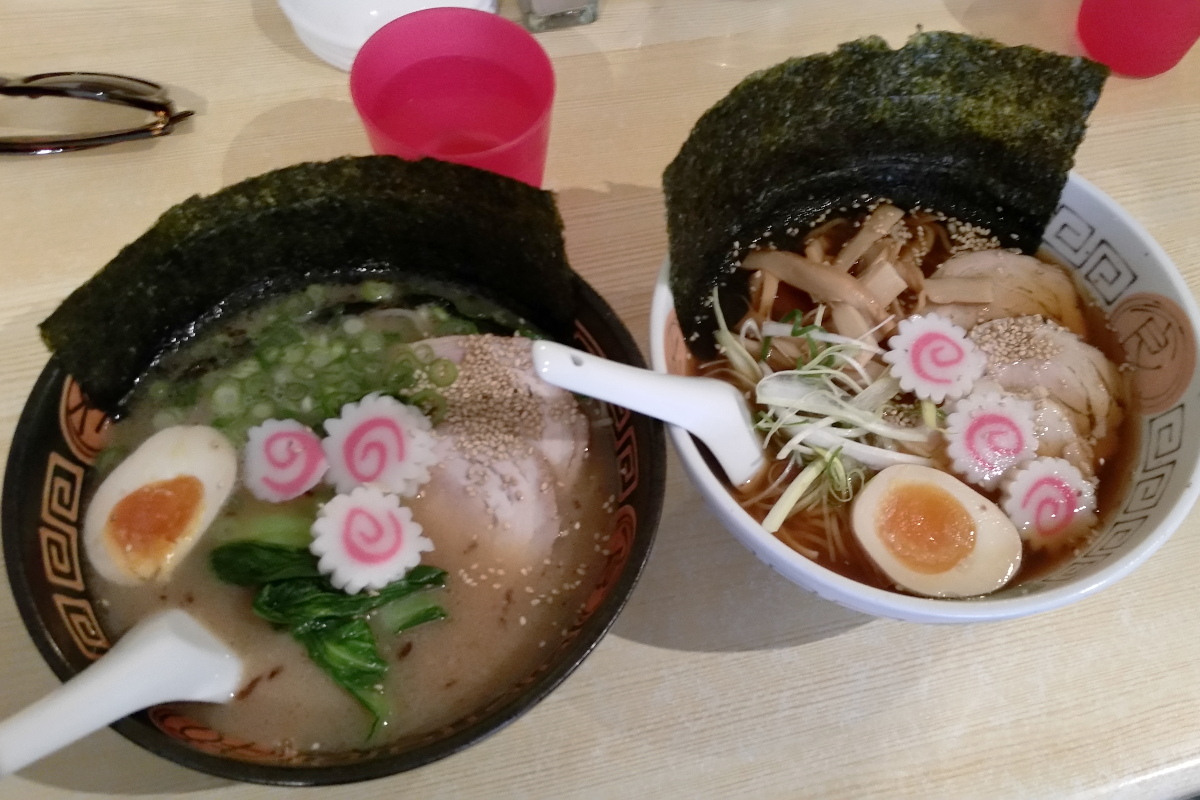 The next day we got ramen for lunch at Ryo's. She said that people come from all over the place to go to this particular ramen restaurant. Then we got there and a man came out and said that they were closing early because they had such a busy morning. But Rae told him that I had come all the way from Melbourne and I was leaving that night (lies! haha) and asked him to PLEASE let us eat! And it actually worked!
I had pork soy sauce ramen with egg and vegetables, and Rae had chicken ramen. My broth was rich and tasty and the pork was super tender and fatty (in a good way). The egg was great, and the noodles nice and chewy. A very good bowl of ramen.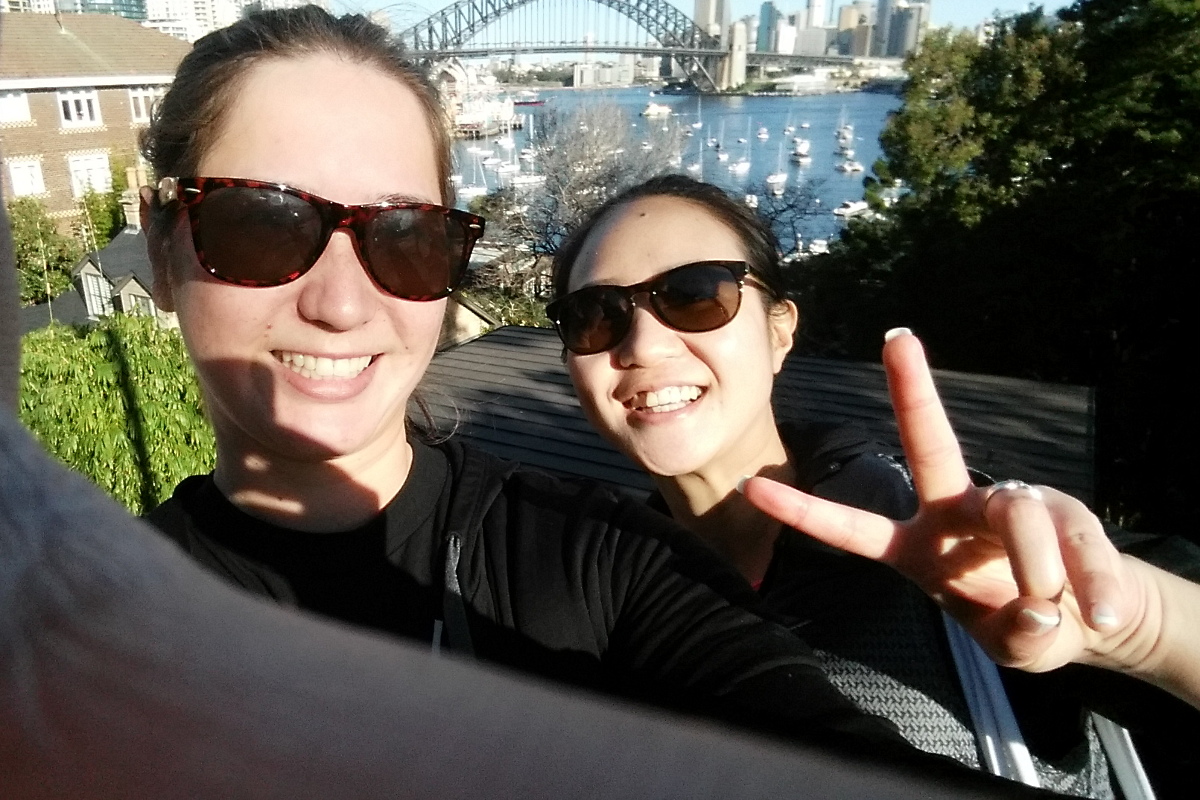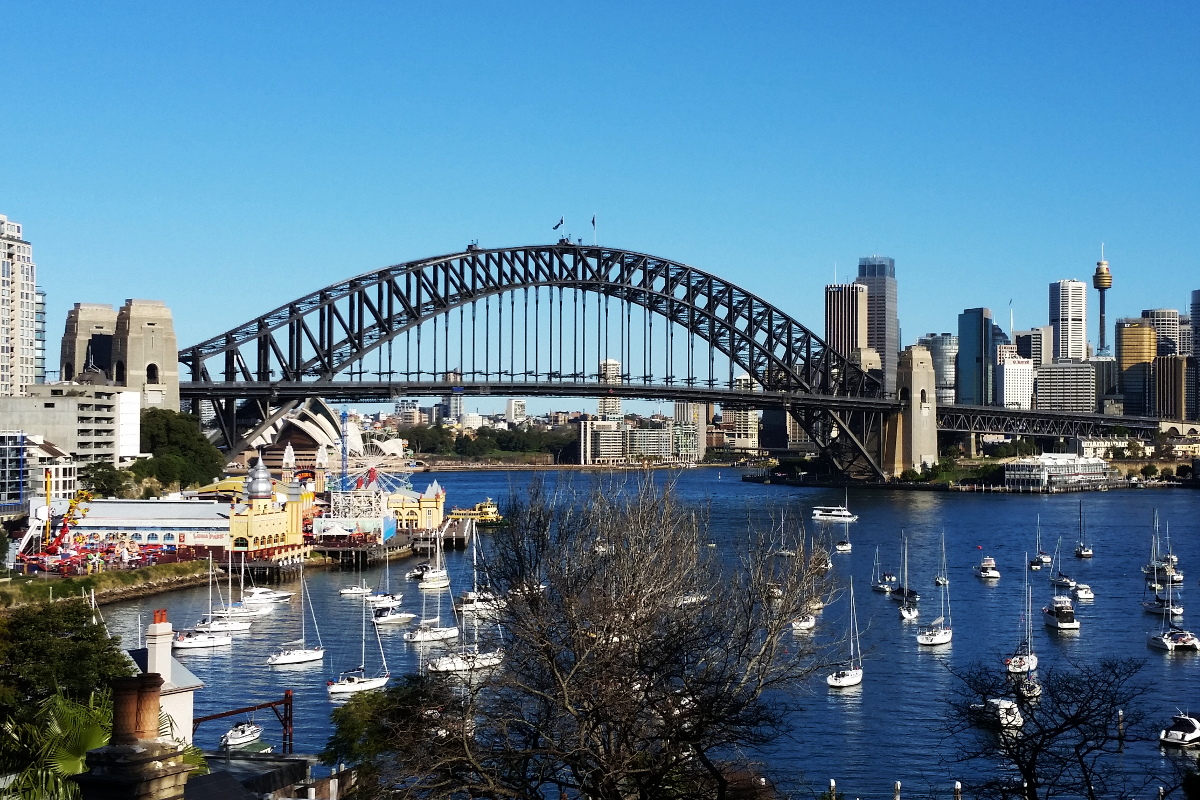 After lunch we went on a long walk. We walked through Wendy's Secret Garden, down by Luna Park, Milson's Point, the place where Rae and Thomas got engaged, and back to her house. It was a beautiful day. Sydney is really pretty.
Then that night Thomas came back from his weekend away and we all had dinner together at home.
Monday I went to the zoo by myself. I had never been before. What a great location! I especially liked the gorillas.
Then Jessie picked me up after finishing work and we went to get Ava from daycare and hang out for a bit before my flight home. Ava likes to drag chairs around and eat cheese.
It's too bad that Halloween isn't really a thing here because I think Ava would make the cutest Eleven ever. All she needs is a pink dress, some Eggo's, and a little facepaint nosebleed. :D
Thanks for a great weekend ladies!