I really should be studying biology right now. :/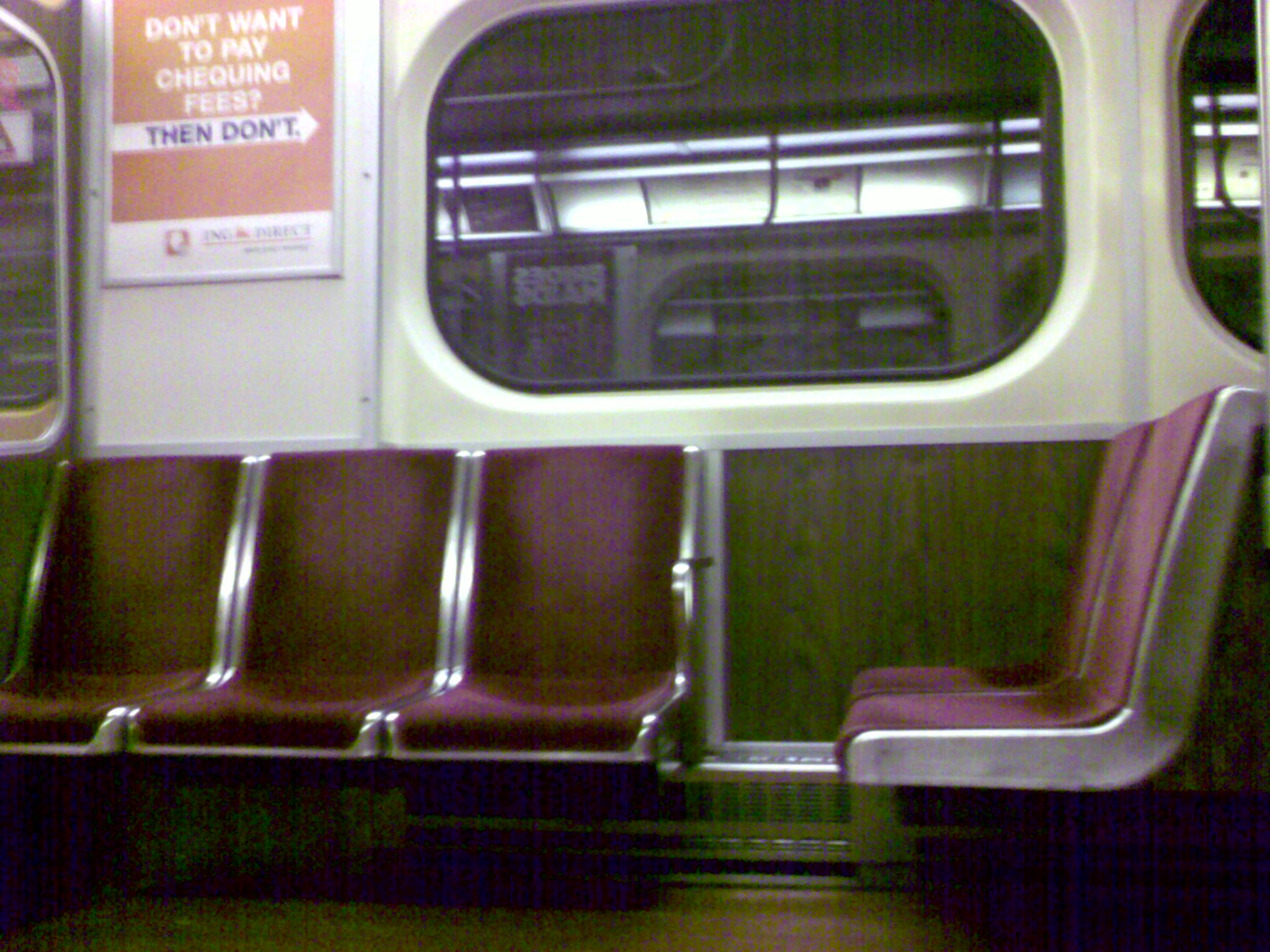 On Saturday I slept in and then TTCed out to near my aunts house to meet my two aunts and my uncle. We drove out to see mom's urn thingy, which was good, I guess. I hadn't been there before. (Dad, Rose and I did our own thing at the cottage with our portion of the ashes.) Then we had dimsum. The restaurant was kind of in a weird location (there were fields around it??!) but it was the best dimsum I have ever had. Plus they ordered all of my very favourite things (ta siu bao, ha gao, fried white carrot thing, shu mai, rice noodle thing with bbq pork, and so so so much more). It was all really nice quality with no skimping on fillings, and it all arrived HOT. YUM. They forced me to eat basically everything.
After lunch I went with one of my aunts to her apartment and we went swimming and chatted.
Near dinner time I headed back out to Janine's place where her and Steve had prepared a mega mega bbq (in size and deliciousness). Another couple came over and it was really nice and we all had a lot of fun.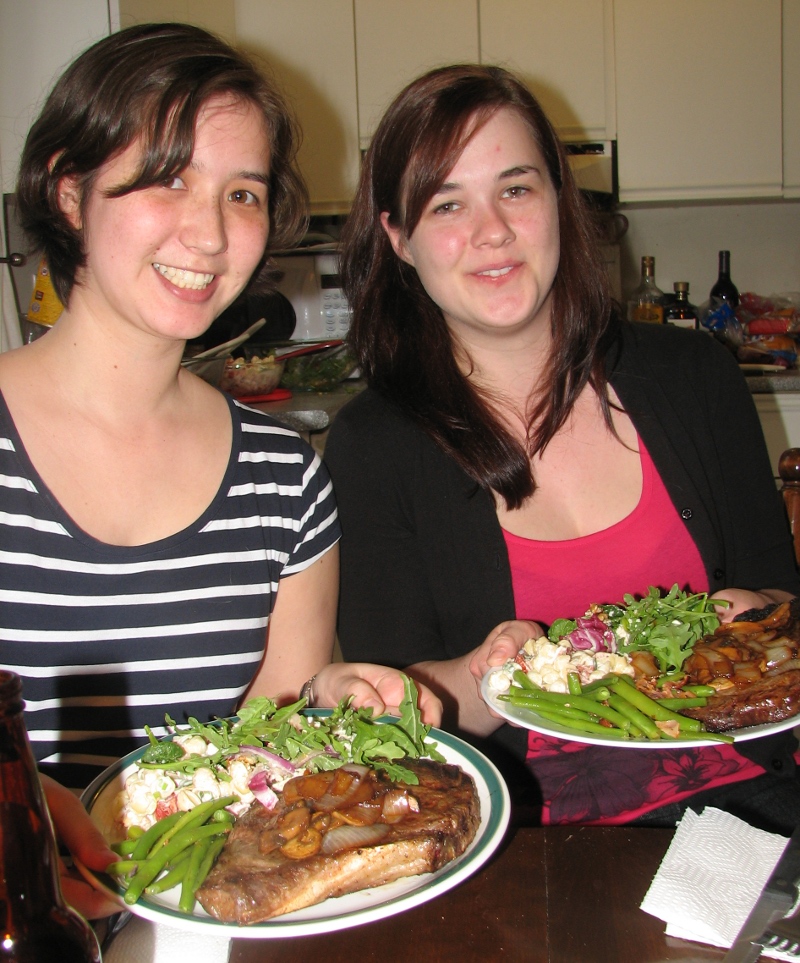 We watched a bit of the Canucks game but when regulation time ended I had to go to bed because I had to leave for my flight at 4:00 AM the next morning.
I didn't sleep very well (probably because I was digesting, and also stressed) so the next day was a bit rough. Also my feet were really hurting because my shoes were not that comfortable. I arrived in Edmonton at 9:00 AM and took the airport shuttle to the cheapest hotel. I really needed a good nights sleep so I decided to spend a bit of my pocket money to not have to stay in a hostel. Probably was the right decision, although the hotel was pretty dodgy.
I couldn't go in to my room right away so I went to the West Edmonton Mall for the day…… details of which will have to wait for the next post!!