A new restaurant opened very close to our apartment. I had been craving dumplings ever since moving back to Melbourne, so we went to check it out the other week. We were the only people in the whole restaurant, which was a little weird. I walk by there all the time and they never have any customers! Doubutful they will survive, tbh.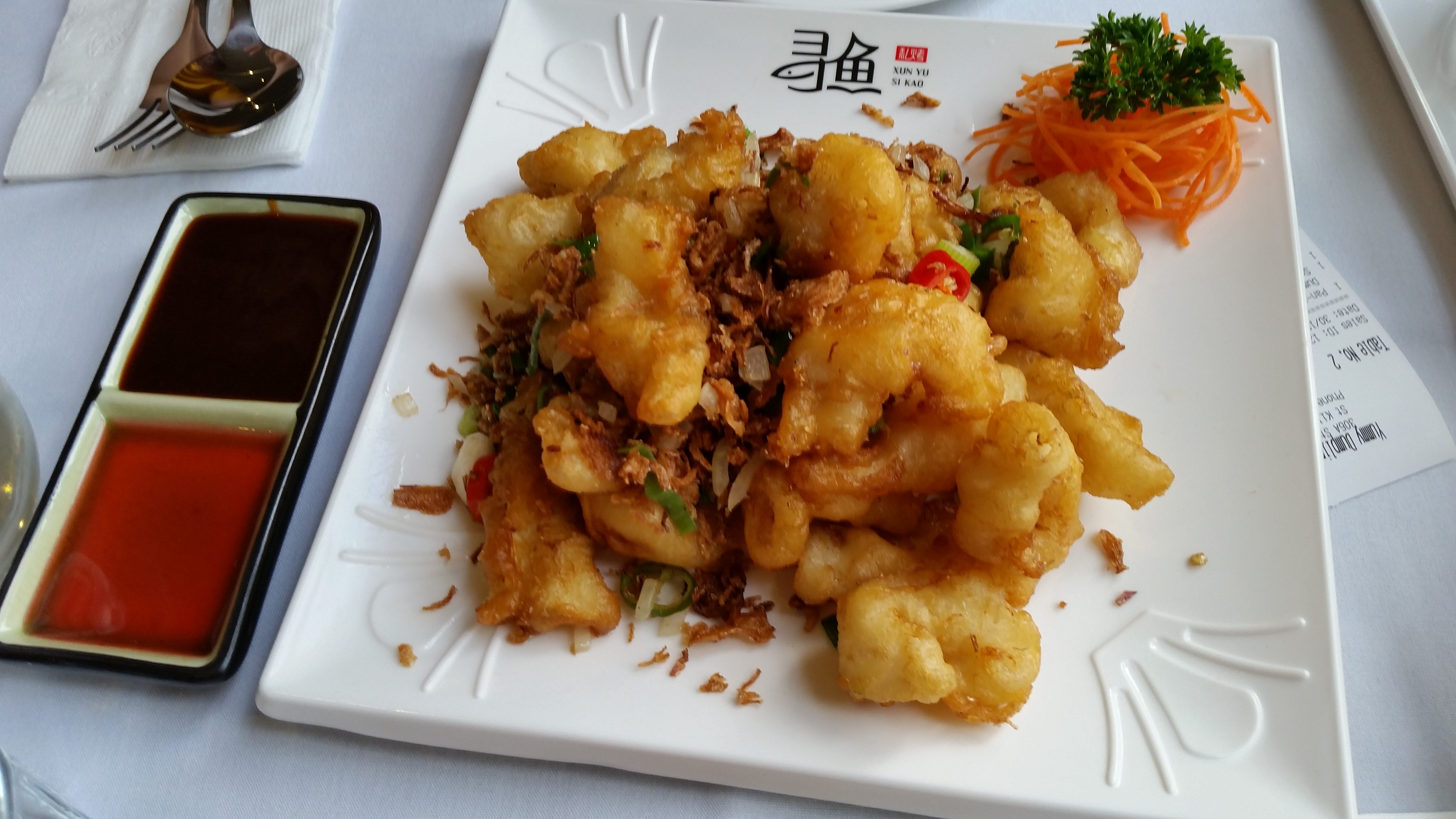 Salt and pepper calamari. Quite good. Tempura batter was thin and crispy, and not too oily. Calamari was tender.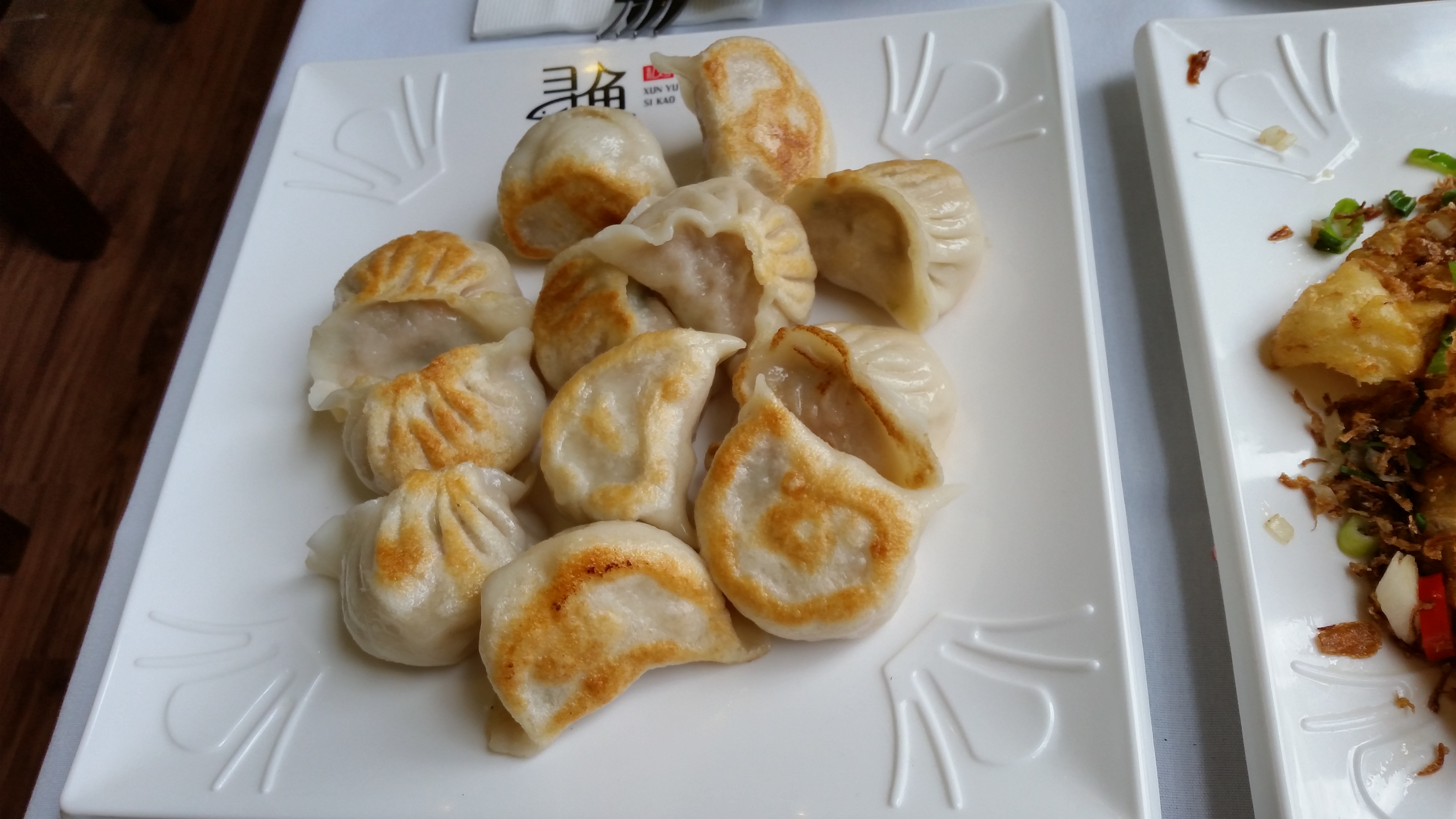 Panfried chicken and prawn dumplings. Also good. Wrapper wasn't too thick. Nice and juicy dumplings.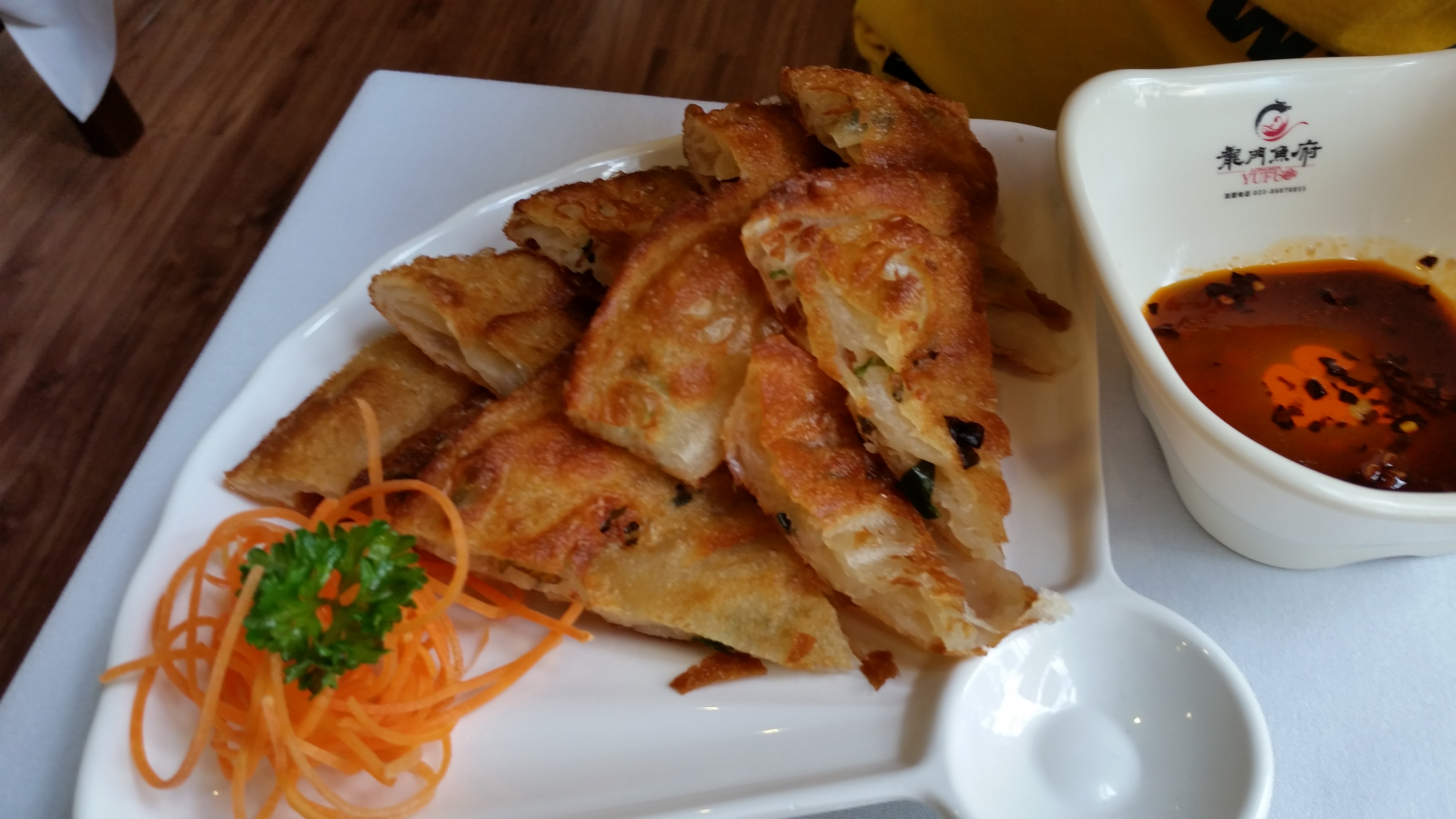 Spring onion pancake. We weren't too impressed with this. Why did they deepfry it?? It wasn't very nice.
Fried overload. Kinda our fault, we didn't order well.
Prices were higher than I expected but they gave us $10 off, so that was nice.