Kind of old news at this point but for posterity…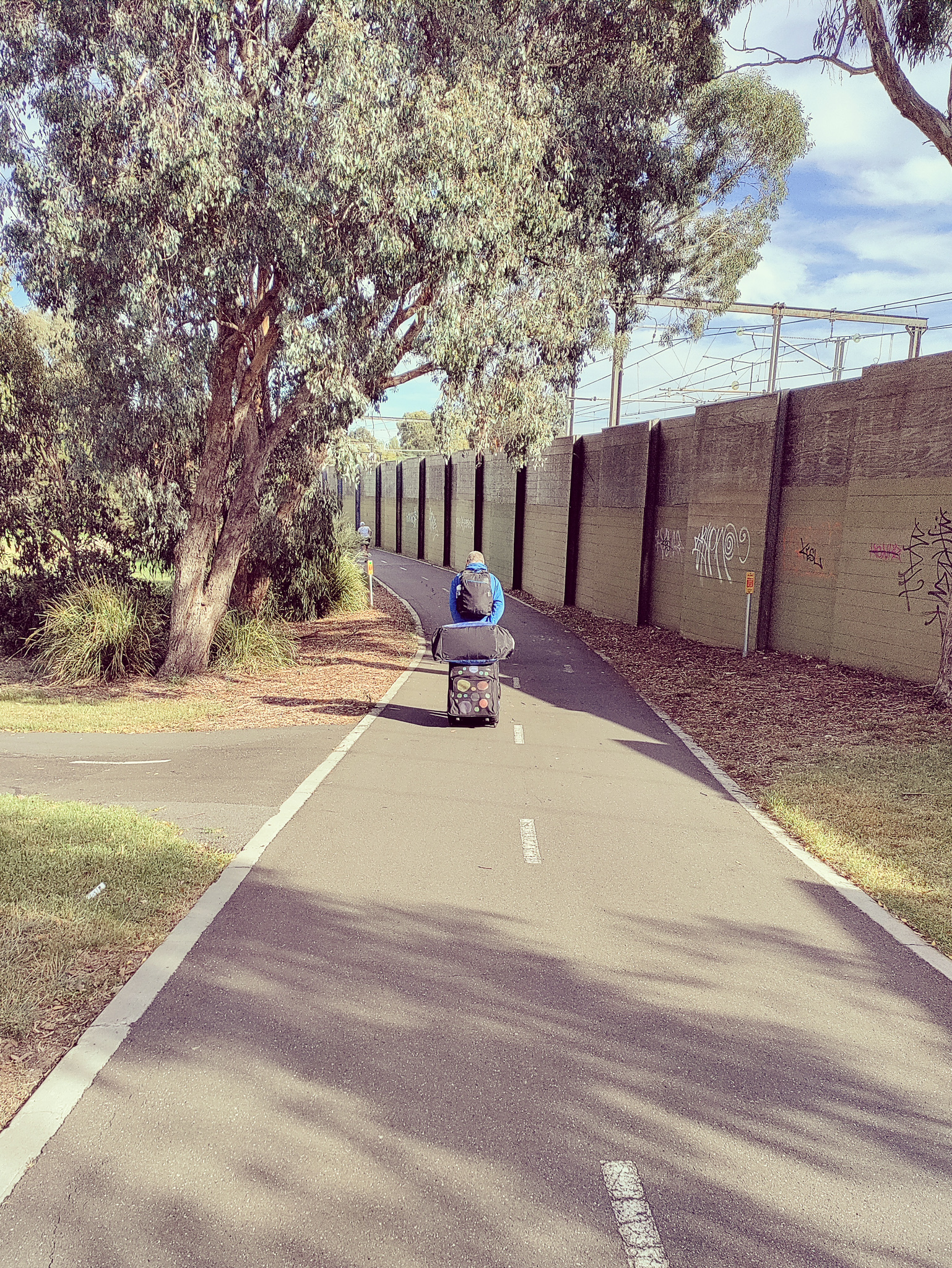 Had to wake up though because Rosemarie and Lauren picked us up from the airport in Vancouver and we went directly to Liz's house in North Van to host a party. Rosemarie prepared lots of Canadian treats for us like perogies, Smartfood popcorn, Canada Dry, party mix and lots of our Vancouver friends showed up! Thanks Liz for letting us stay there!
The next morning we headed back to the airport (via Duffins Donuts ofc) to fly to Ottawa. This is the last picture with Lauren for a while because we had all sorts of problems.
First our flight out of Vancouver was delayed. The lovely Westjet agent tried to help fix up our flights for us but since we had booked on three different tickets he was only able to get Scott on I on a new route via Calgary before that flight filled up, and had to keep Rosemarie and Lauren on the original flight to Toronto that might not make the connection to Ottawa. He offered to switch us back so that we could at least stay together but Rosemarie told us to go ahead and we'd just cross our fingers. Amazing Race style.
The way the flights were staggered we wouldn't find out if they made it until much later. Poor MEP and Paul had to stay up all night waiting for us and didn't even know how many of us they would be picking up from the airport.
Scott and I got to Calgary no problemo. But then we saw messages from Rosemarie saying that they didn't let Lauren on the plane in Vancouver because his ID was expired and that he had to go home. Team member down! And that her connection in Toronto was looking TIGHT.
Scott and I got to Ottawa late but relatively successfully. But then we found out that Rosemarie didn't make her connection, had to stand in line for hours to get her free hotel, and had to wake up very early to get her new flight the next morning. Which also ended up being delayed because they couldn't close the luggage compartment door. Poor Rosemarie. Her team definitely lost Amazing Race.
Anyway eventually we all (well… three of us) made it to Mary Ellen's and dad came over and of course we played some games. Yay.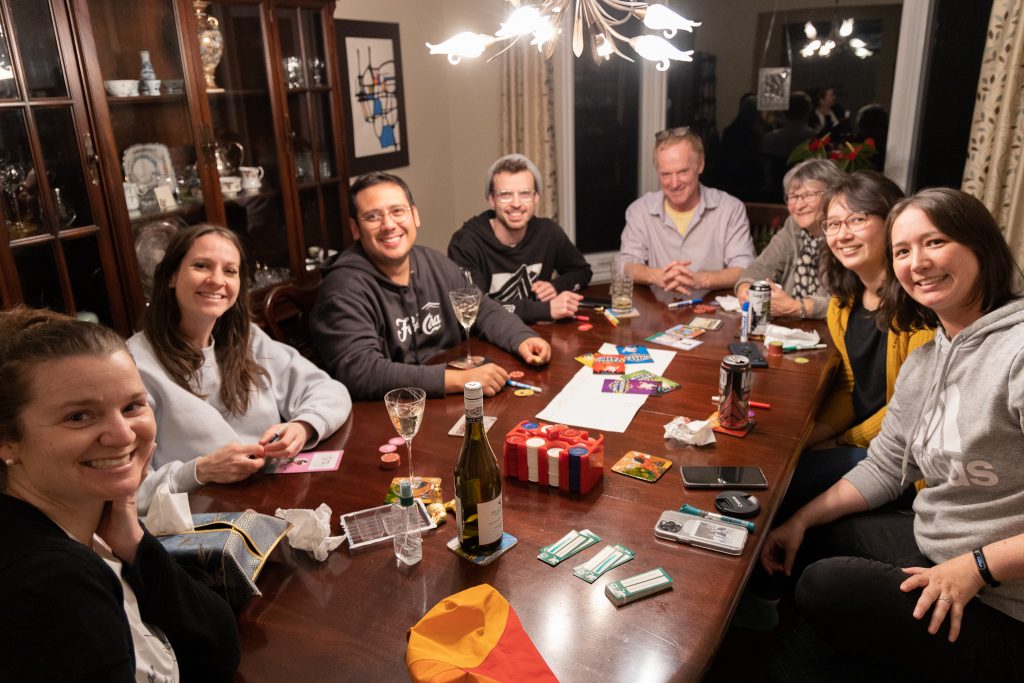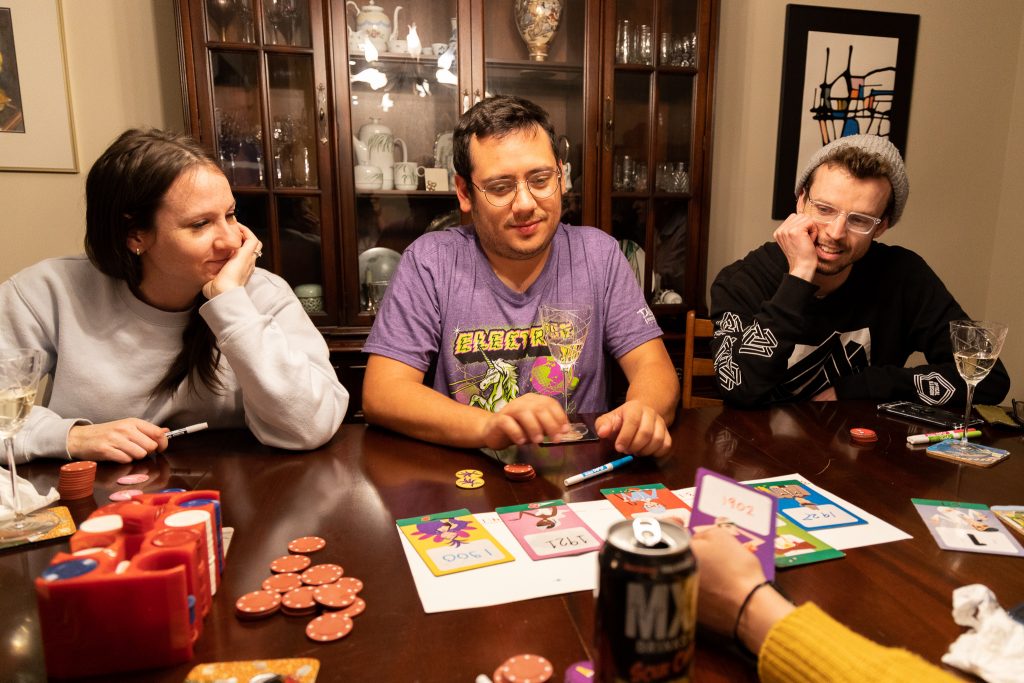 That night we went to the Haberl's for a good old fashioned sleepover. It was great. We played lots of games and ate lots of food and laughed a lot. A very lovely time.
3/4 Ace Gang Reunion. Unfortunately Cassia didn't make it because of Spanish bureaucracy. We got lucky even seeing Helenka… she ended up having her twins very early, a few days after this brunch!!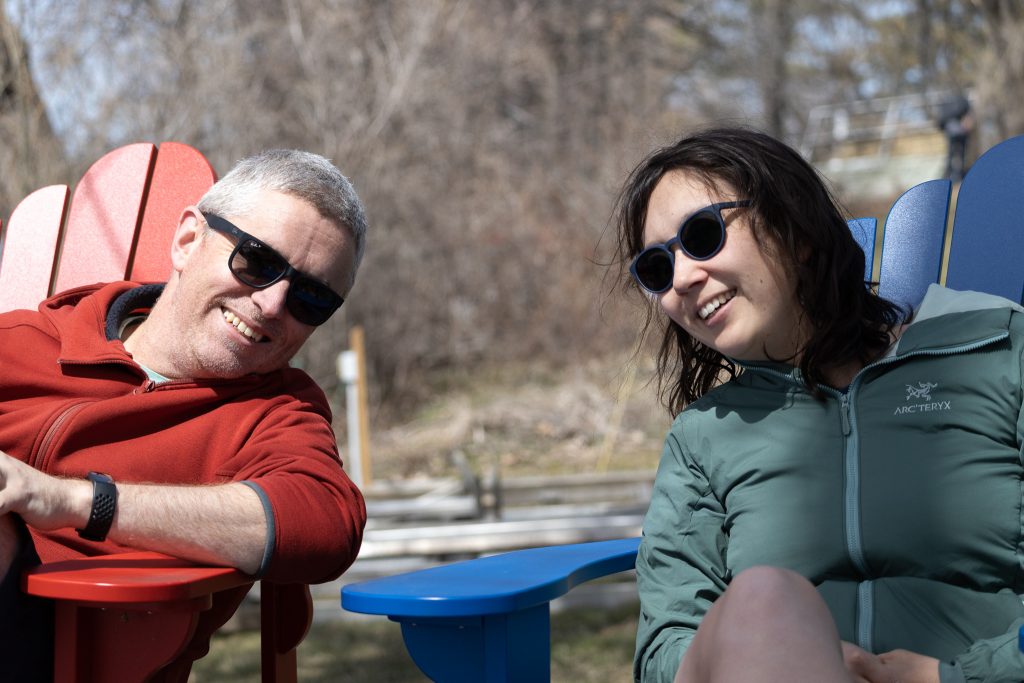 Things relaxed (a bit) after the first few days of the trip. We spent some time hanging out at MEP and Paul's.
I managed to keep up my training while away. My coach made me a commercial gym friendly leg strength program that was basically max squats all the time. Sometimes Rosemarie and Scott came with me, and sometimes they did other random classes or played pickleball. I am glad they get along so well.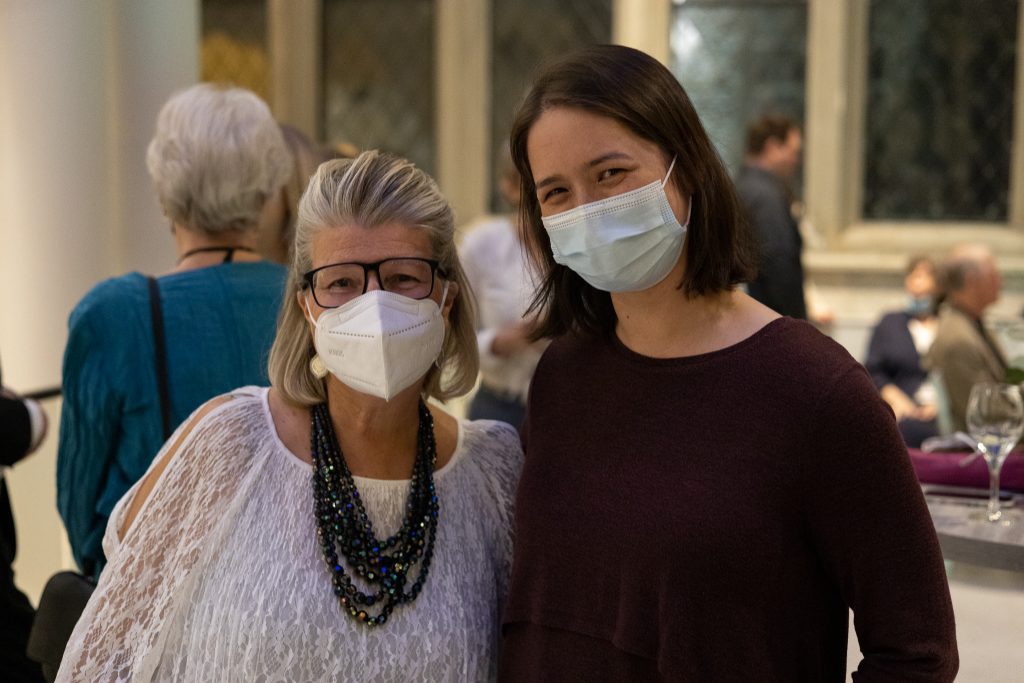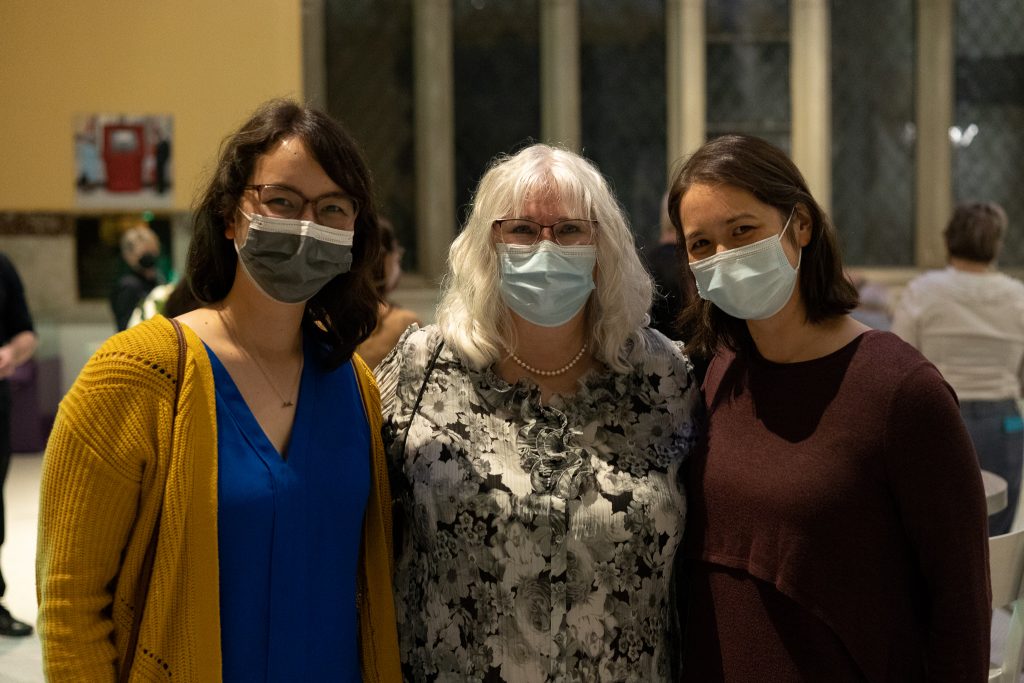 Jill had another memorial party for Joe that just happened to fall when we were in Ottawa. It was nice to see a lot of people I hadn't seen in ages. And the canapes and cookie favours were delicious!
We started to go through some of the stuff at the house. I think Cassia made me that poster when I was about to leave for university. D'awww.
Same pictures that I already posted on Facebook/Instagram: