May 2nd – May 9th, 2016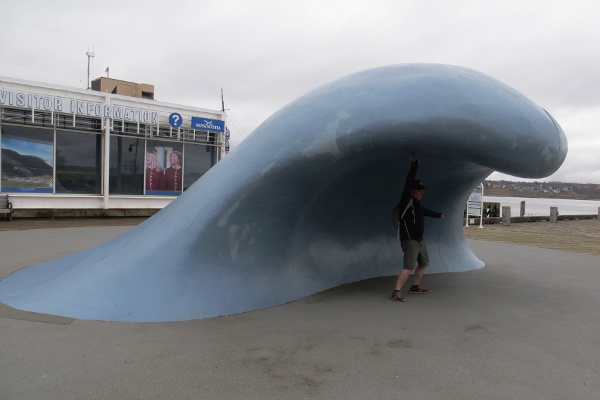 Our flight from Vancouver to Glasgow was super cheap. I think it's because it had a very long stopover in Halifax, which was actually perfect for us because I'd always wanted to take Scott to my old university town. We had enough time to take the bus into town, walk around the waterfront, have lunch with my old thesis supervisors (Kazue and Chris), get candy at the Freak Lunchbox, eat Economy Shoe Shop nachos, climb citadel hill, have a few drinks, and bus back to the airport. Perfect.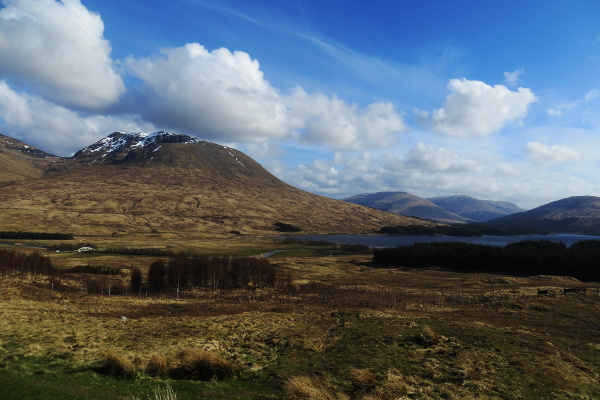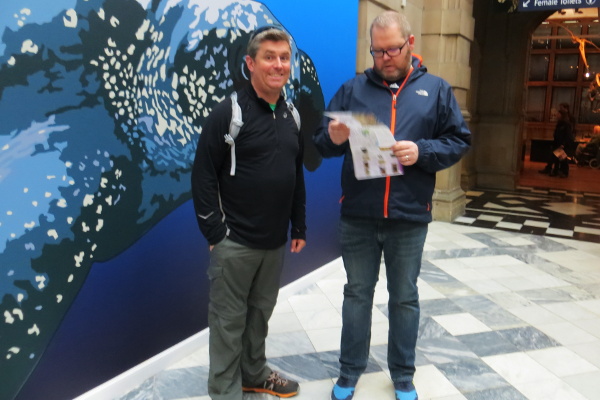 We went to Glasgow to visit Scott's bff Jono and his wife Kirsten. They were awesome hosts. They took us into the Scottish highlands, where we had a wee dram at the Glenturret distillery, haggis neeps and tatties at King's House Hotel, and took in the scenery in Loch Lomond National Park. It was lovely. Jono also took us around Glasgow itself, where we went into a few museums, ate some really delicious foods, and had a few drinks.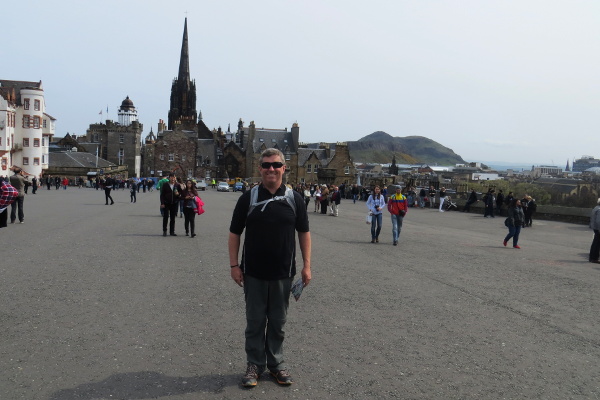 Scott and I went to Edinburgh for a day on our own. The castle was a bit out of our budget so we mostly just walked around looking at stuff and tried to find a restaurant that served homemade Scotch eggs (did not succeed).
Scottish food was something special. Jono made sure I tried everything. Highlights included: the most enormous plate of haggis anyone has ever seen, deep fried halloumi (delicious), macaroni pie (delicious), blood sausage, square sausage (salty!), cold grocery store Scotch eggs. They really do deep fry everything. Nom.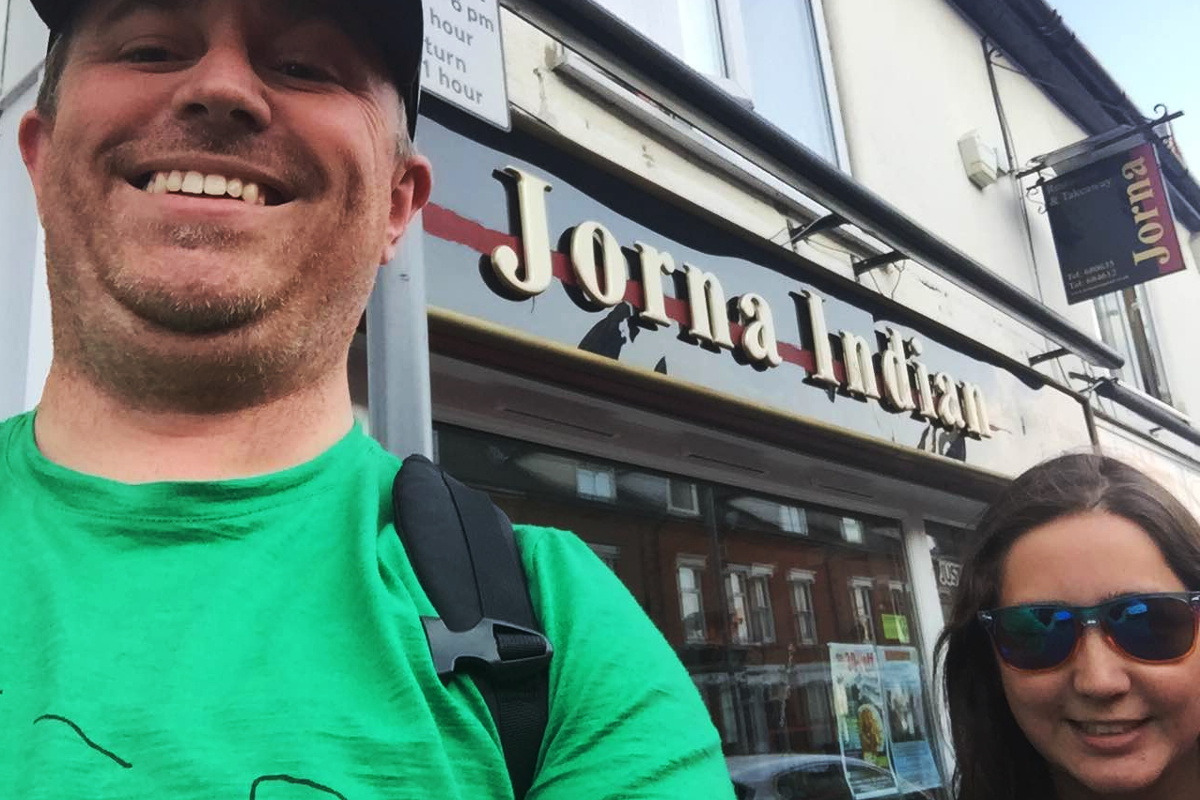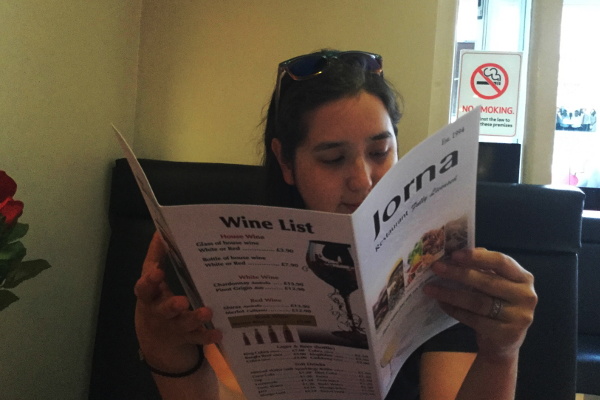 After Scotland we flew to London Stansted, and then took the train for 2 hours for the sole purpose of going to the Jorna Indian Restaurant. If you have not had the pleasure of listening to their amazing theme song, I have uploaded it HERE.
We ordered our food based on the song. Tasty saag aloo, creamy korma, and Peshwari naan. It was OK. TBH the best part of the meal was telling our waiter that we came all the way from Vancouver specifically to go to their restaurant. I think we blew his mind.
The next morning we took the train back to Stansted to fly to France to start our camino!