Last week I came home to a big box from Hancock Gourmet Lobster. They sent me a couple lobster pot pies, and a couple lobster mac and cheeses (in a styrofoam cooler with ice gel packs!) for me to try and review.
Hancock is based in Maine but has a fully Canadian site with Canadian currency and shipping to Canada. The products are made in small batches with real ingredients so that the quality remains very high.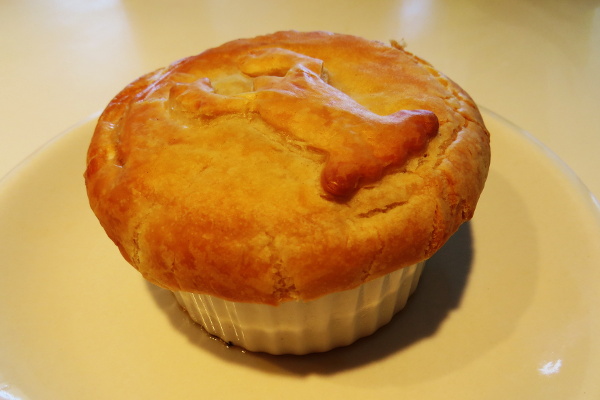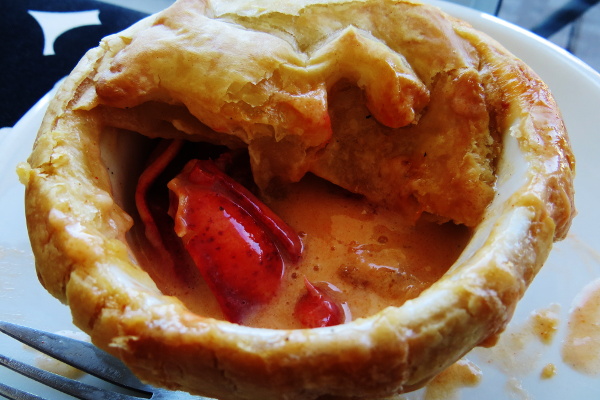 The lobster pot pies were super cute! They came in a reusable ramekin with a puff pastry lobster crust on top. After baking it for 25 minutes it looked like the pictures above. The good: Huge chunks of lobster, nice sauce, decent pastry. The bad: It wasn't very full inside since all it is filled with is lobster and sauce. Could have used some vegetables or something too in my opinion.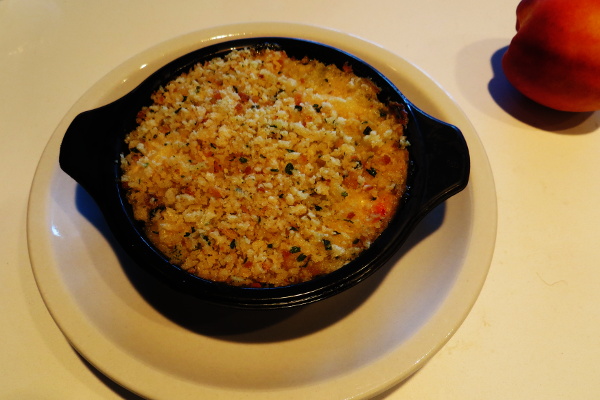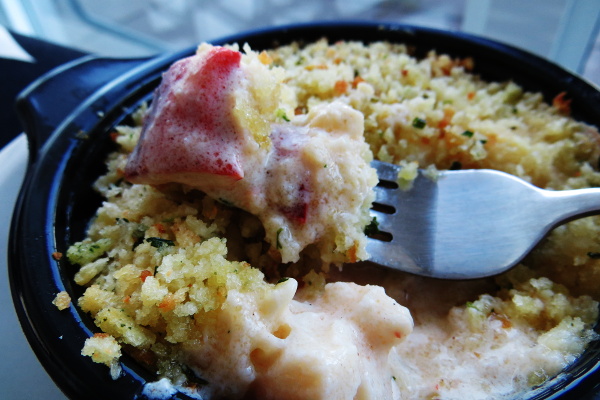 I liked the lobster mac and cheese more. It was also filled with tons of lobster, like every second forkful had another big chunk. Yum. The cheese sauce was super rich and the panko topping gave it a nice crunch. It had mascarpone, cheddar, and parmesan in it. NOM. It tasted amazing but definitely a cheat meal!!!
I don't get to eat lobster very often so these dishes were a special treat.
Disclaimer: I was not compensated for this post other than the free product, and all opinions are my own.