Our last couple weeks in Europe were a whirlwind of visiting people we hadn't seen in ages. It was tiring going from place to place so quickly but I'm glad we got to see so many friends and family.
June 18th – June 24th, 2016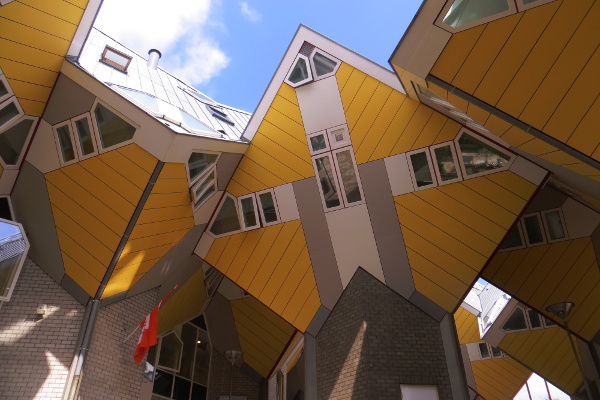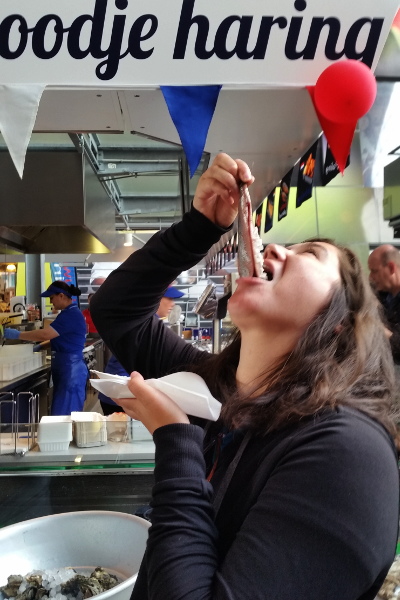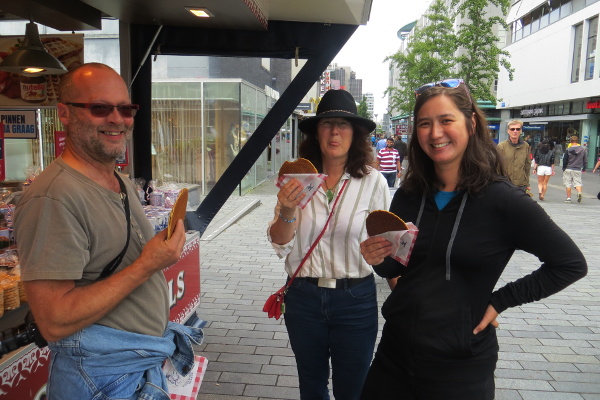 We took the bus to Zwijndrect, Holland to visit Mirjam and Kees. Mirjam was my mom's penpal for a long long time. I visited her 10 years before when I was on exchange in Maastricht too.
We did a big tourist day around their area. We went to Rotterdam and walked around a lot. We looked at the cube houses, ate raw herring at the new market building, had warm stroopwafels, took a boat cruise around the harbour, and more.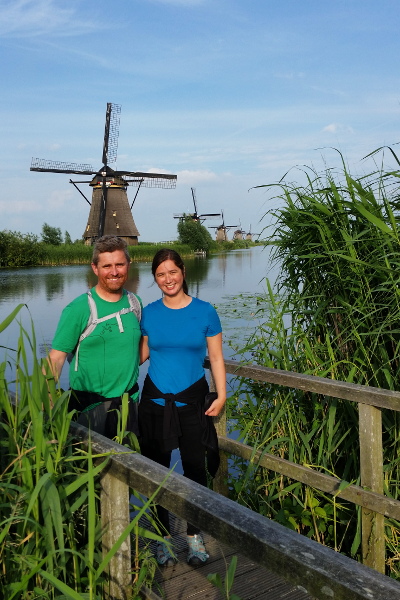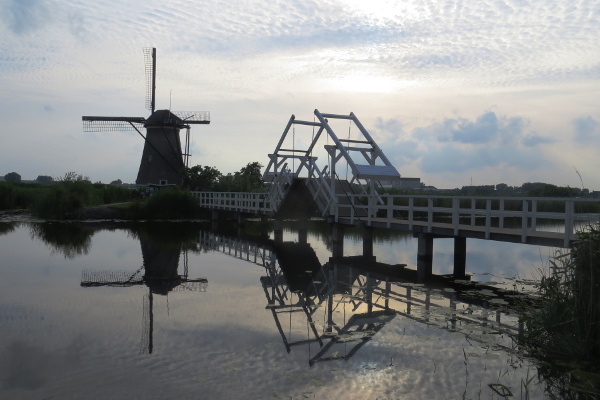 After dinner we went for another nice walk around Kinderdijk. It was nice to chat and get some pretty pictures.
The next day it rained so hard. We went to Den Haag so Scott could vote in the Australian election (it's mandatory!) and watched a lot of English TV, a treat after many weeks of everything dubbed.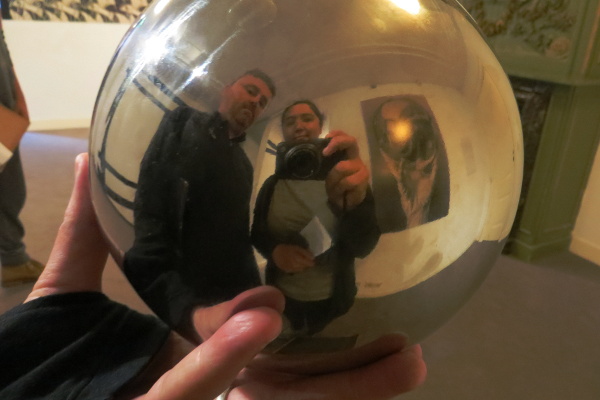 We went to the Escher museum the morning morning. I remembered loving it 10 years before. It was still awesome, but the virtual reality thingy wasn't working!! Noooo, that was the best part!!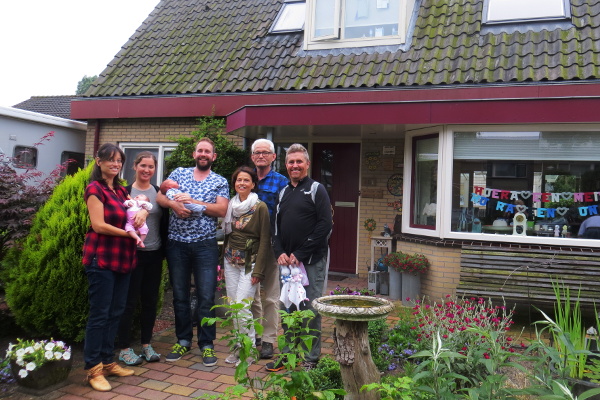 Then Scott's uncle and aunt picked us up and we drove (across the country ;)) to Kampen to see their daughter who just had twins. Scott hadn't seen his uncle Frank in like 20 years, so they had a lot to talk about! I heard lots of interesting stories, although it's hard to keep track of who is who since the Jorna family is so large. The twins were mega cute, and it was cool hearing about Rhiannon and Johan's life in the Caribbean (they were just in Holland for a few weeks to have the babies).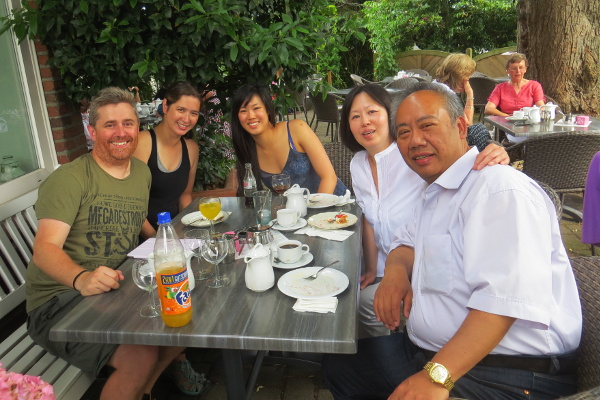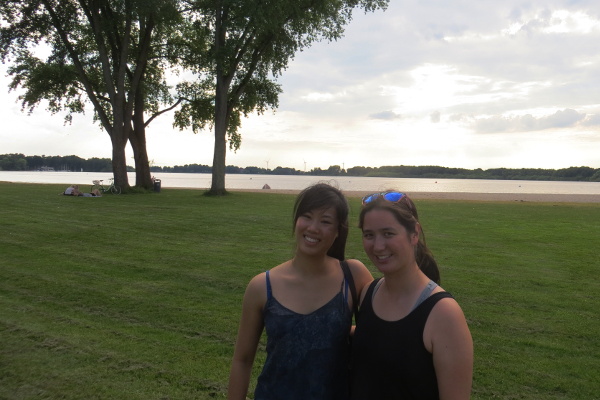 The next day we took the bus and train to Neumünster, Germany to see my aunt and uncle, and my cousin Isabel. The last time I saw Isabel she was 3, and now she is in university!! Everyone was so nice and they organized a very nice couple days for us. They showed us all around the area, including the outlet mall, the lake, an amazing cake cafe, and we went to my uncle's brother's house for a delicious German BBQ feast.
My aunt told us lots of stories about my mom, and gave me a bunch of old pictures of mom and all the sisters. It was really nice. We tried our best to convince Isabel to come to Australia on a working holiday visa some day!