After 3 months, 61 episodes, 22 eliminations, (+ 2 days of complete social media ban) it was time for us to watch the Masterchef Australia Season 7 finale. We had Rosemarie and Lauren over for a 4 course team challenge finale watching dinner where we all made fancy things from the show.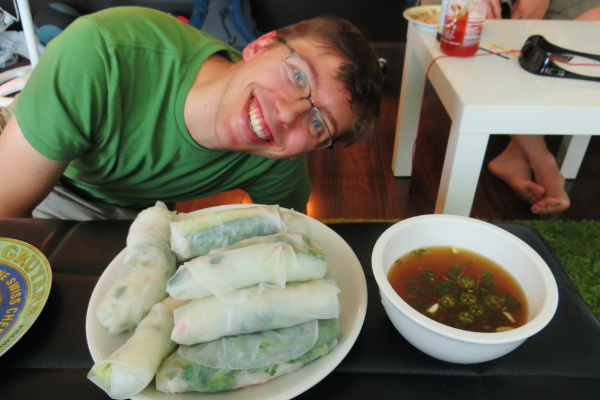 Lauren made salad rolls with shrimp and a dipping sauce.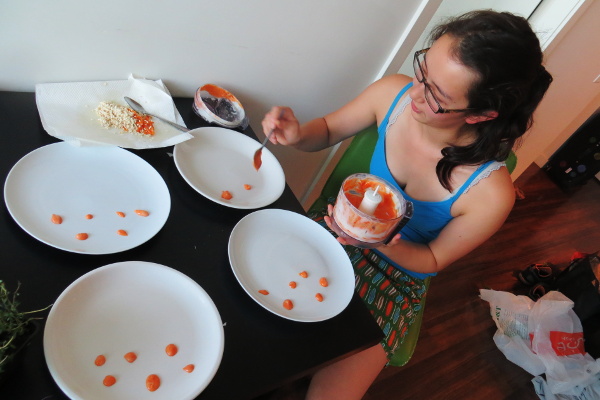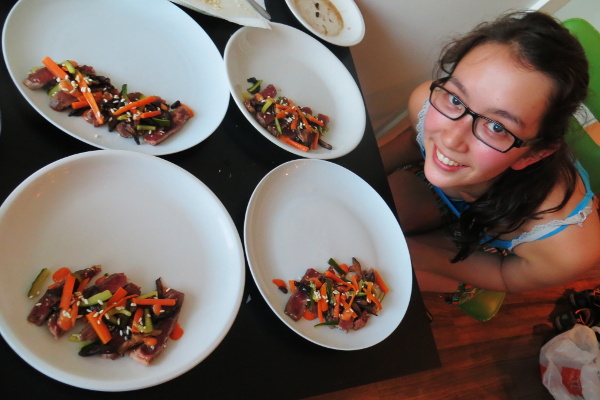 Rosemarie made sesame beef tataki with gochujang aioli, pickled vegetables and puffed rice. Plated up in modern, negative space style.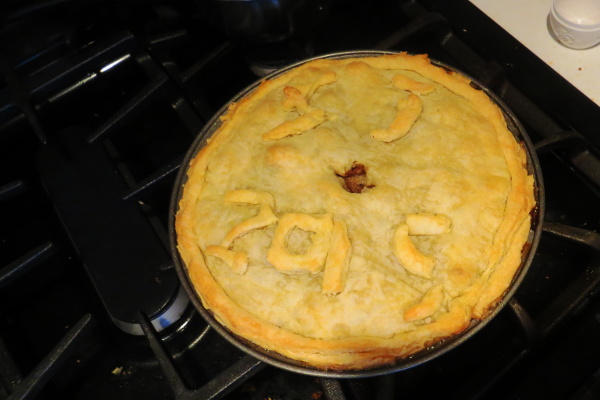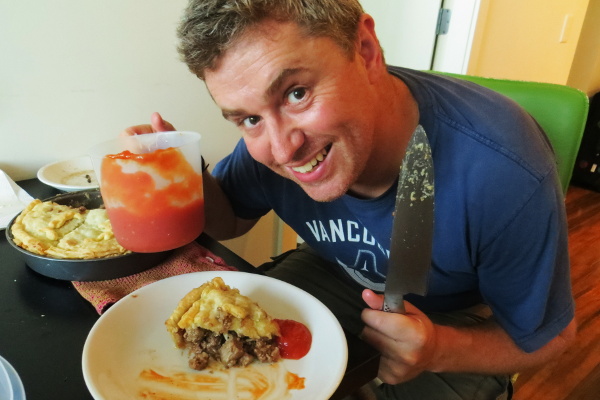 Scott made meat pie with homemade crust, and homemade tomato relish (ketchup, hehe).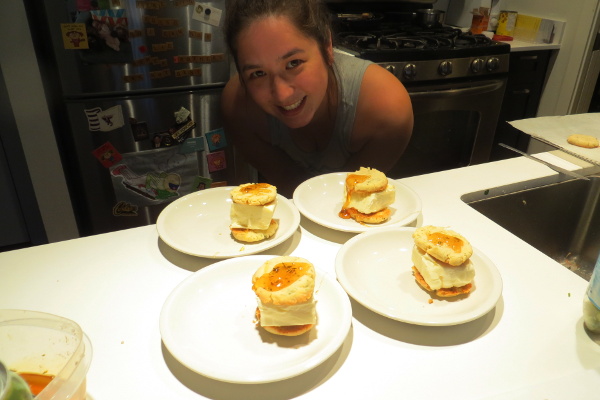 And I made lemon & thyme ice cream sandwiches with a lemon thyme syrup. Let's not talk about the TWO glass bowls I shattered while double boiling, or the ummm… XTREME DARK CARAMEL syrup that fused itself to the pot…