Today I went back to work at my old data entry job from before BCIT. It was scary how fast everything came back. Obviously this rewind of life is not exactly ideal, but I'm happy they took me back so I have something to do while I wait for the hospitals. I'm putting my earnings in my skeleton fund.
I already finished one audiobook, haha. (We Need To Talk About Kevin – Lionel Shriver – BBC serialization – very good)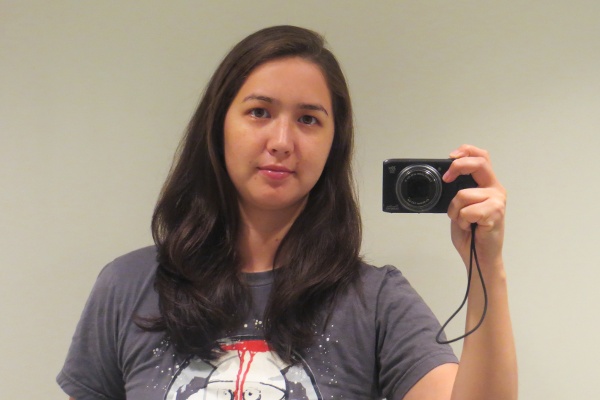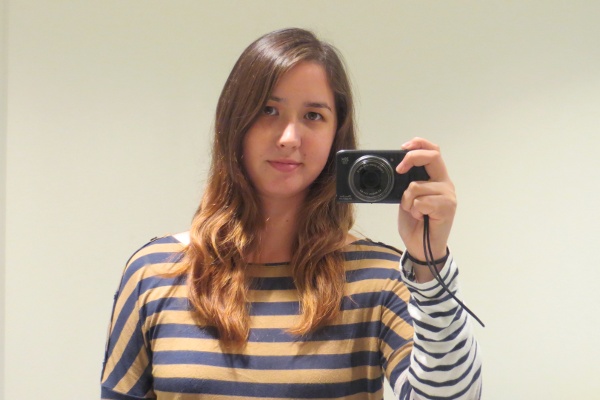 I kind of wish I could rewind of life my hair back. I mean I guess my DIY ombré turned out fine (although a touch too orange) but when I see how soft my hair looks in that before picture…. I sort of wish I still had that. I never had split ends before and yesterday I found a hair that branched into 5 pieces, LIKE A BROOM. Oops I killed my hair.
Oh well though, at least hair grows.