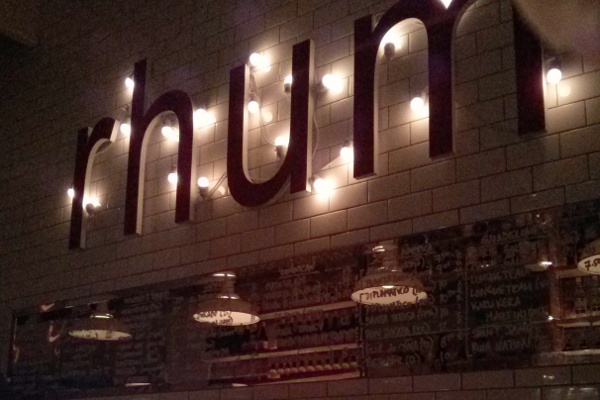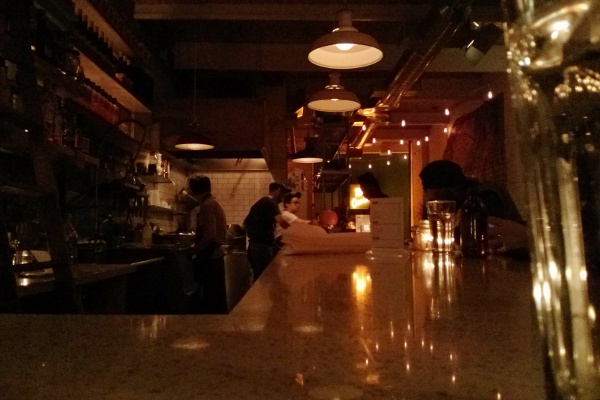 One last Toronto restaurant post. Rhum Corner is a rum bar right across the street from The Black Hoof. We stopped in for a few pre-dinner drinks because it seemed a little too early to have dinner.
They have dozens of different types of rum, and also incredible service. The bar guy was super helpful and friendly. I had a delicious dark & stormy (spiced rum, ginger beer, lime) and a really nice lime(?) daiquiri. Scott had a glass of straight rum and a wray & ting. I liked my drinks better than his drinks, haha.
Definitely a cool place.