PREPARE FOR CUTENESS!!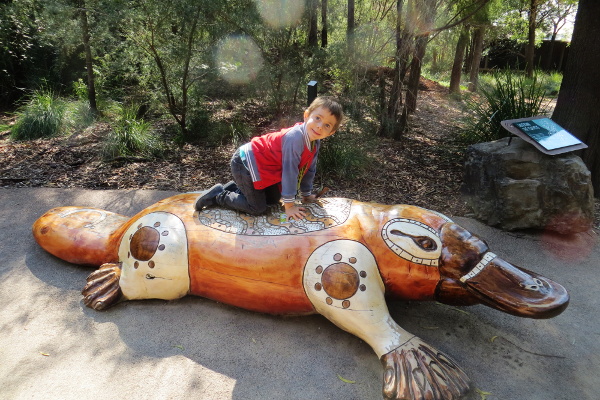 Scott took Noah and Beau to the zoo when they were each around 4 years old, so this visit was good timing for Seth's turn. We took him to the Healesville Sanctuary for the day, which was also a treat for me since I hadn't been there before.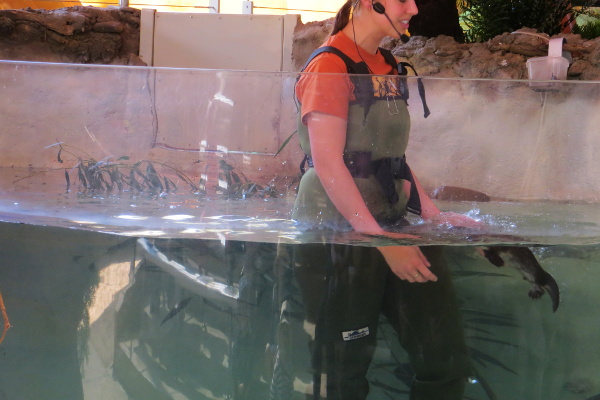 We watched a really cool platypus show. Platypuses (platypi?) are way smaller than I expected. That girl picked Seth out of the whole crowd to come up and feed an eel but he was too shy and passed (while hiding behind Scott). Aww.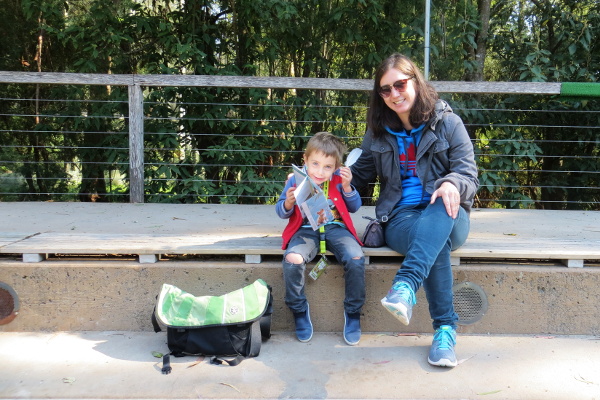 Then we went to a birds of prey show where birds swooped right over our heads. Very exciting. A wild wedge tail eagle kind of ruined the end of the show by scaring away all the demo birds though. Seth is showing off his feather we found earlier.
We saw koalas, emus, dingos, kangaroos, Tasmanian devils, and lots more too.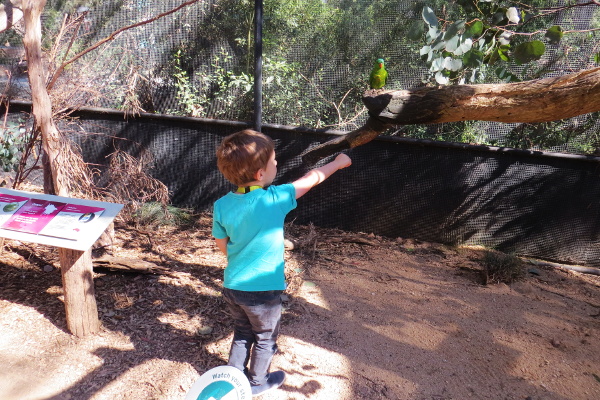 Seth really really wanted to get a bird on his arm. I was impressed by how quietly and carefully he would go towards the birds. Much patience!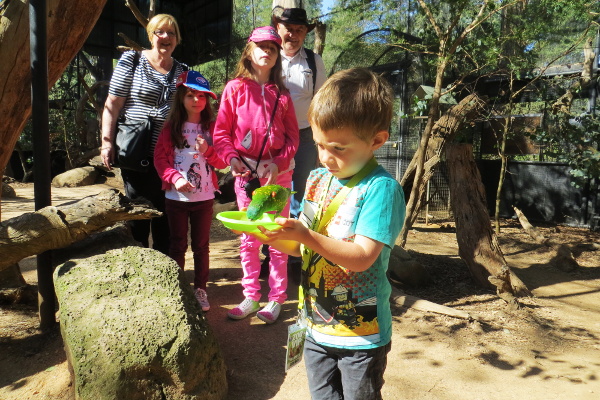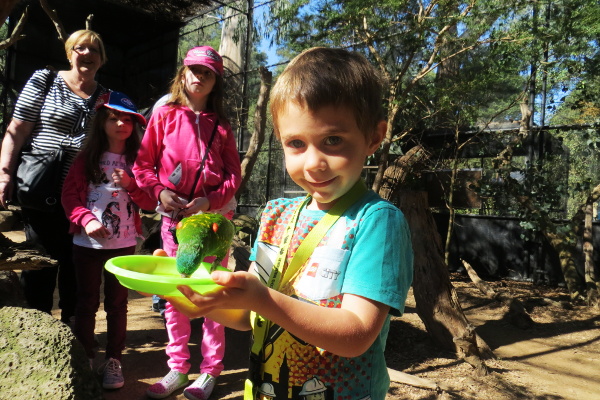 Having a plate of food helped, but he really wanted it on his actual arm.
So close.
Then we drove back to his house and we all drew pictures of each other and jumped on the trampoline (I taught Seth popcorn) until Michelle and the other boys came home. A fun day!!