Whoops I've jumbled up my posts a bit. Oh well. Here's the rest of 2020: a mixture of lockdown and freedom.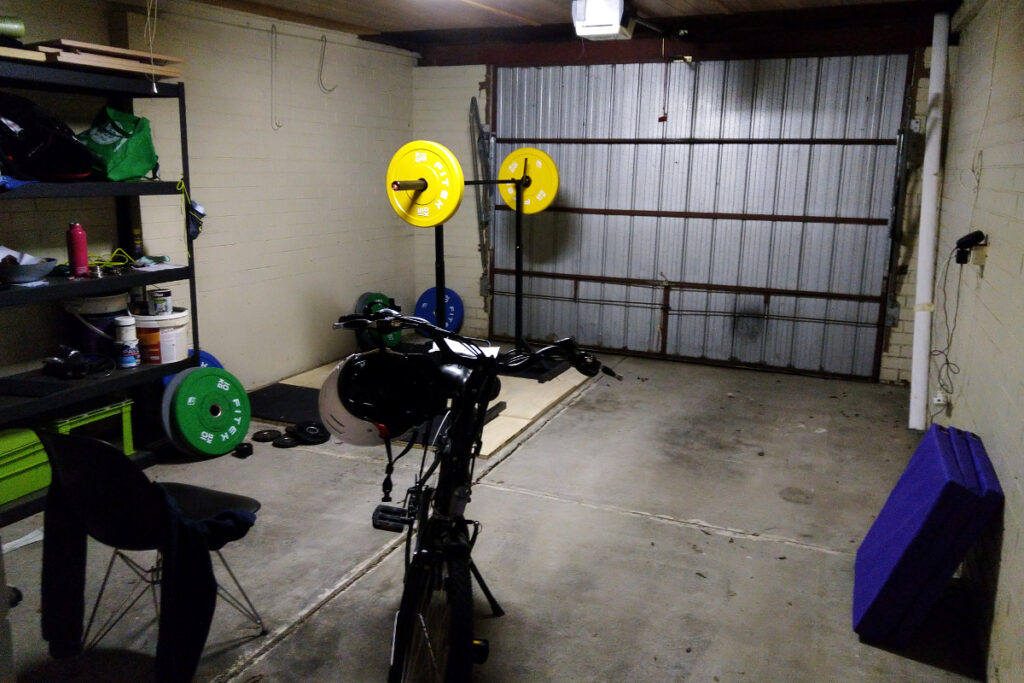 Spent a lot of time in the garage. Sometimes it was freezing, sometimes it was sweltering. Always lots of spiders. Even though it sucked training alone in the garage I am sooooo grateful that I had this set up. Not only did it keep me sane during lockdowns, I even managed to improve a bit. I think about it like my catch up time compared to the other much stronger girls.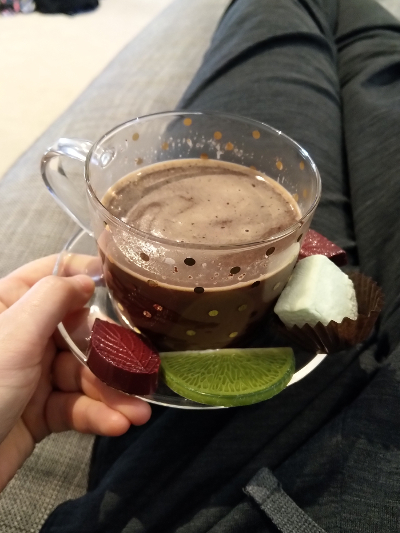 SMAJs were more difficult during lockdown. September SMAJ was a hot chocolate tasting pack from Yarra Valley Chocolaterie, which had 16 different epic ho chos. This is just one example: Zingy Chilli (chilli and lime dark hot chocolate with lime marshmallow, choc lime slice, and chilli leaf truffles).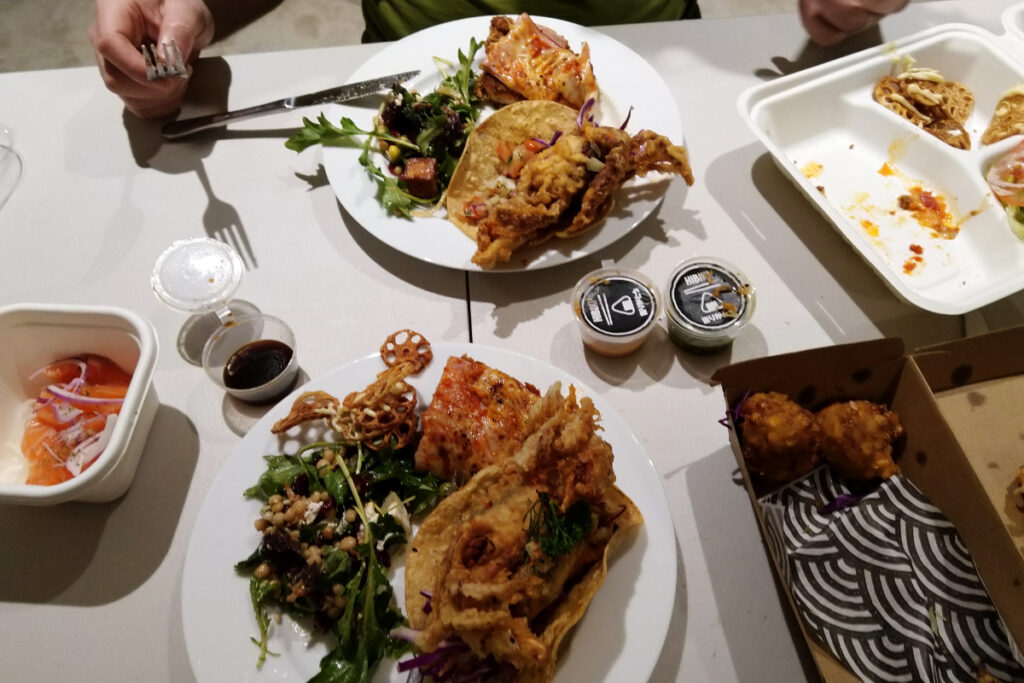 Mega fried Ubereats meal from Hibiki. Was a nice treat.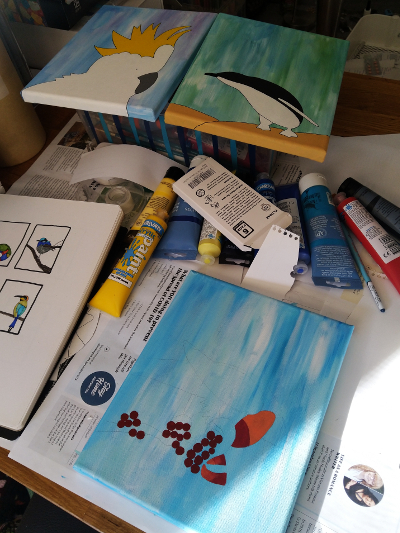 I worked on bird paintings a bit. I really should get back to them.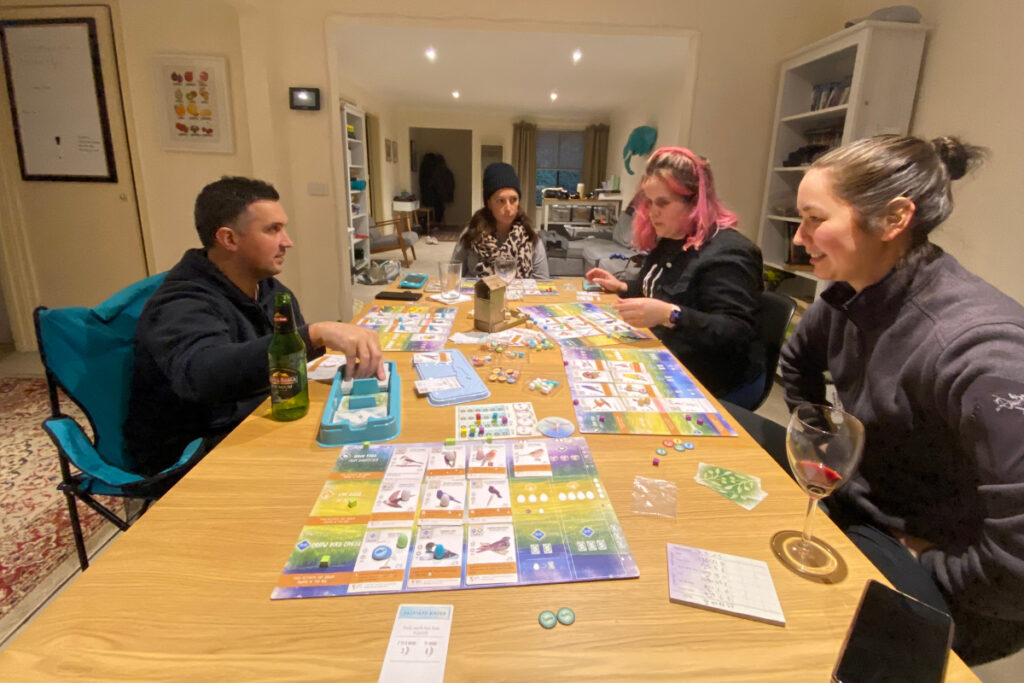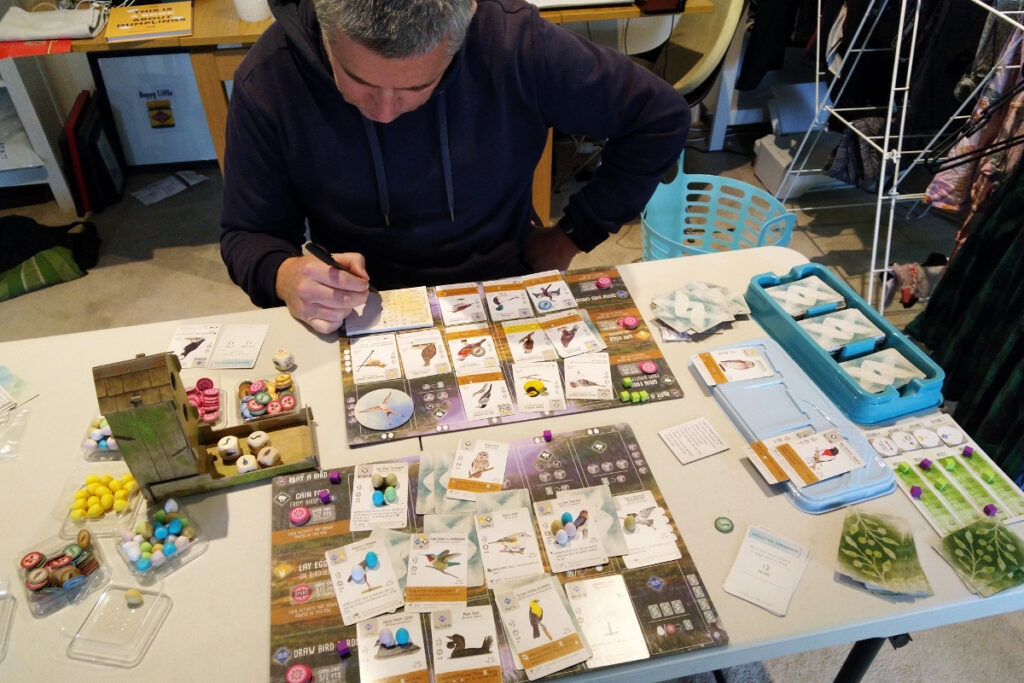 Of course we bought the Wingspan Oceania expansion. It's so nice seeing birds we can find here. The new expansion adds a couple elements but nothing too overwhelming. We like it.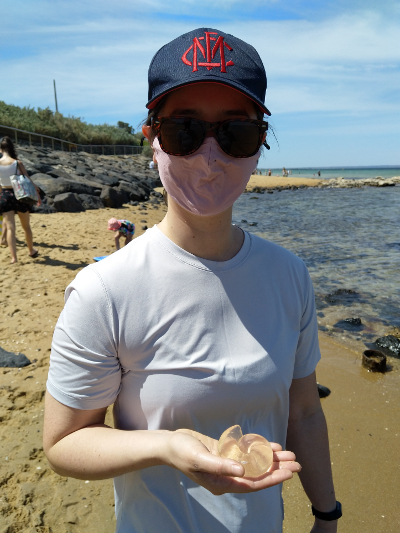 We went to the beach one day for a walk and found the beach covered in these crazy jelly blobs. I was scared to touch them until I saw the kids playing with them, throwing them back in the water or making huge piles of them. I later found out they're moon snail egg sacs.
I don't think I've ever actually had an ice cream from an ice cream truck before. It cost a lot but I have to say it was pretty great.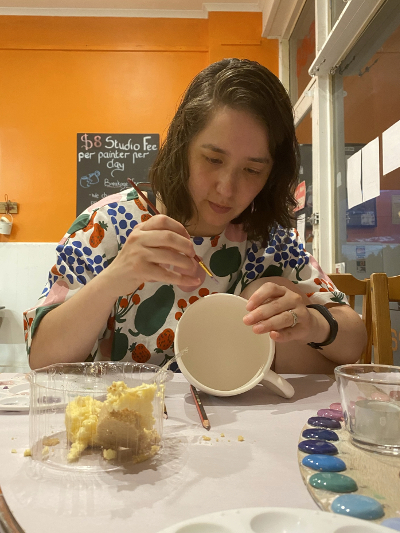 November SMAJ was a pottery painting session with BYO food and drink. I found it very stressful to paint something on a time deadline with no pre-planning. I know I need to relax, lol. I painted a mediocre mug, and Scott made a craptastic (his word) leaf shaped dish.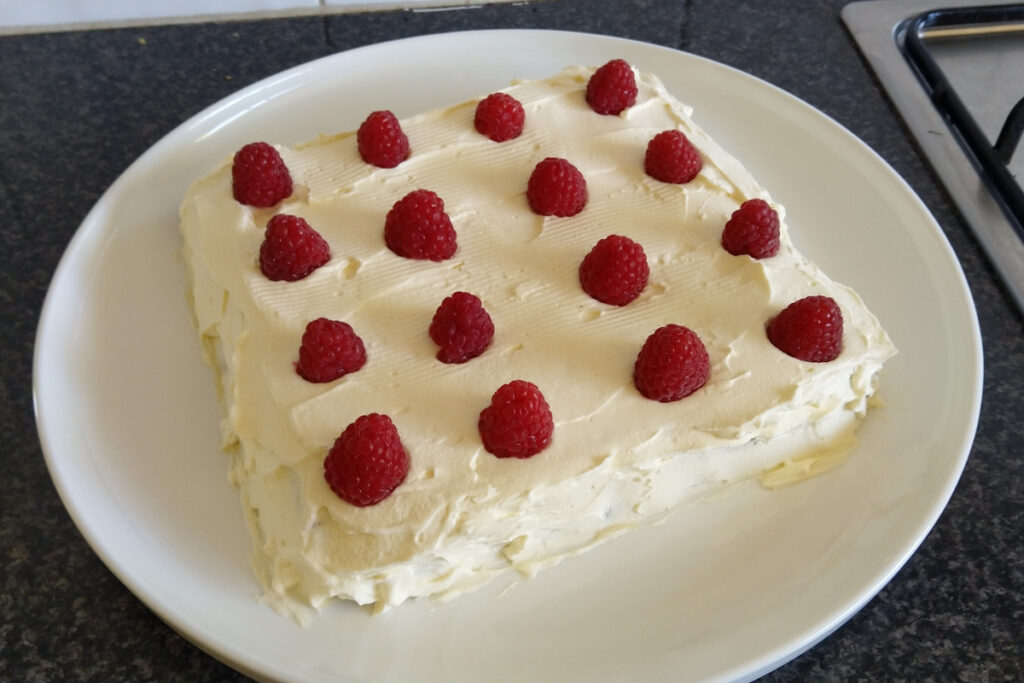 I made Tres Leches cake for Scott's birthday/a Christmas brunch. Such a tasty cake. I still need to get a more similar sized cake tin and rimmed platter though so the liquid absorbs better.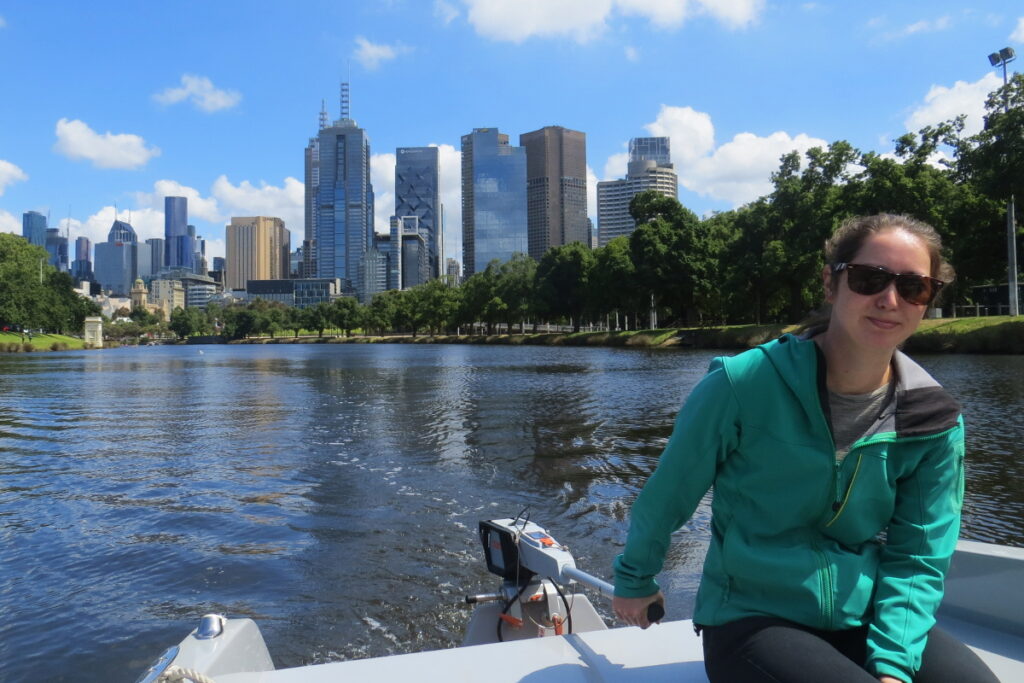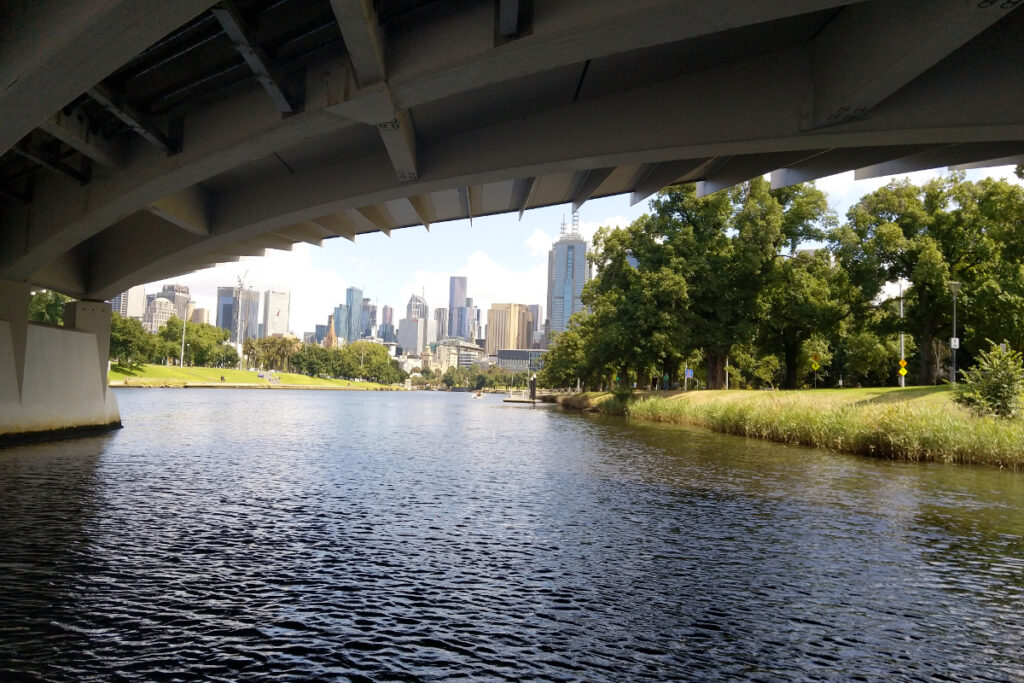 Our December SMAJ activity was boating along the Yarra in a Go Boat. You don't need a boat license because they go verrrrry slowly. It was neat to see the city from a different perspective. I think these would be fun with a big group of friends.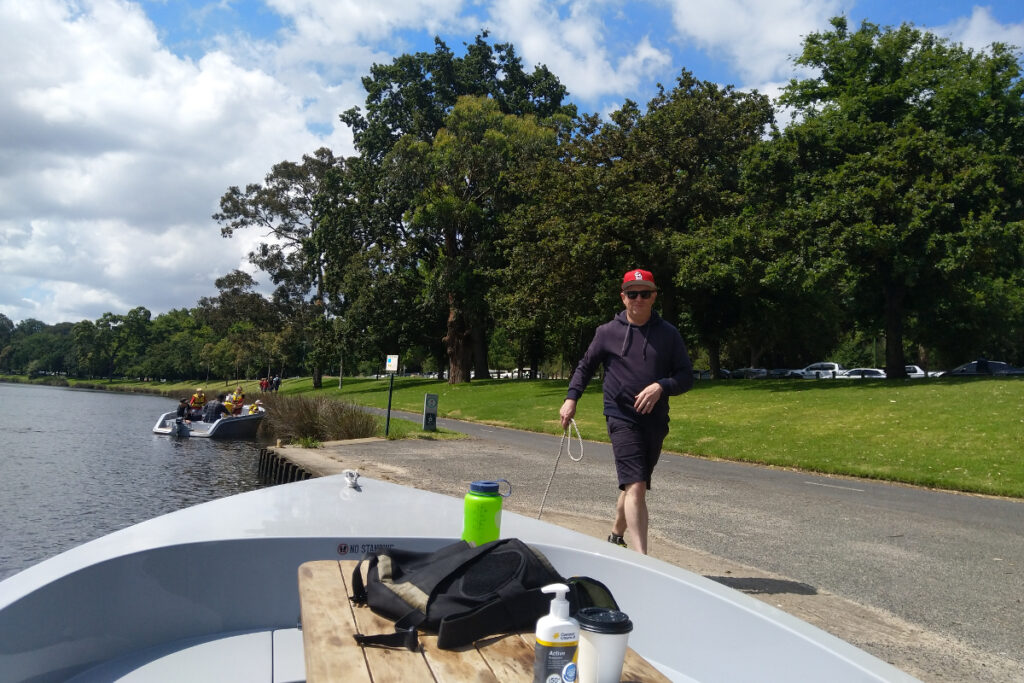 Docked the boat for a quick riverside coffee to go.
Unpictured things:
Many many picnics. Man we got so good at picnics in 2020, lol. I still think they're a pretty good activity, eating food and lying around… that's great.
We bought a new couch. It still has not arrived. I think we are on week 12 of 14-16 weeks now. Getting there!
AFL Grand Final at home with no guests. Zzzz. Can't believe I managed to lose the sweep.