Last week was pretty stressful. I was really starting to get worried that we were going to get stuck at the end of the month with no where to live. I really didn't want to end up signing a year long lease for a mediocre place. Anyway, the place we had applied for and then gave up on (because we hadn't heard from them in the 1-2 days they said) called us back after 5 days and said it was ours. So we went over and on Friday and signed the lease.
It's in the Metrotown area. 2 min from Patterson skytrain station. 10 minute bike ride to BCIT. 15 minute train ride to downtown. Twice as big as our apartment now, plus a balcony (ground floor though). Move in at the end of this month!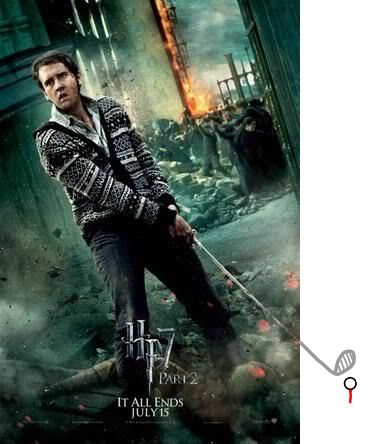 Do you like my artwork?
Other weekend highlights have been playing Carcasonne and Dominion (Rosemarie, please come back to Vancouver NOW!!), seeing Harry Potter 7.2, and checking out the local market (although it was POURING rain). We bought 2 things of strawberries and 1 of raspberries for $10. I was relieved to see some local strawberries still because I don't feel like I ate enough this summer. Should have had more Shouldice while in Ottawa, doh doh doh.
I also reassembled my bike with the few tools that we have, except for the handle bars. Need allen keys for that. I can't wait to ride it!!
Scott is still looking for work. I hope he gets something soooooon.
Here are some pictures from last week at the free concerts in Stanley Park. Jess was in town finding an apartment for when she starts at law school in Sept. Wooo a new friend in Vancouver!!