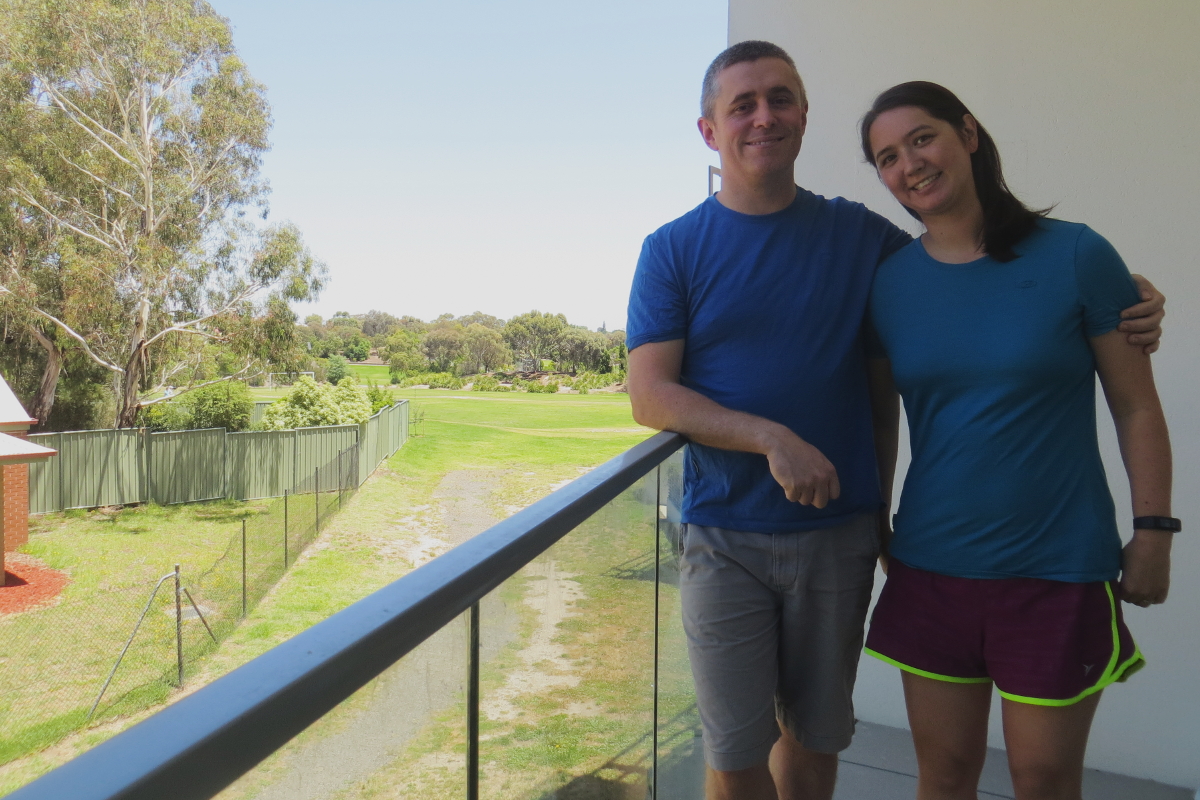 Happy doo doo everyone.
2017 wasn't quite as exciting as 2016 for us, but it was still a pretty good year. We've really settled in to our new lives in Australia and still managed to do a few fun things.
We moved into a very nice, but compact, apartment in Camberwell. With a guestroom!
I finally got a nuclear medicine job, only part-time, but better than nothing.
Scott got a new job, in the smoothie head office. He can make smoothies whenever he wants.
Natasha came to Australia, which was truly excellent. Many adventures ensued.
Lots of friends and family had babies.
I took advantage of working part-time and squeezed in spontaneous visits to Adelaide and Fraser Island.
We drove to Sydney for Easter to visit the Lonard's.
We went home to Ottawa for famjam and #canada150, and restocked my Kraft Dinner supply.
I joined an Olympic weightlifting club. Even did my first competition. It's been 6 months and I still suck though.
2018 is looking great so far. We've got tons of visitors coming, two camping weekends booked, a trip to Brisbane and Noosa, and of course our big trip to Korea for the Olympics (where we will meet up with Rosemarie for a week). And that's just the first few months! I also start full-time work in March and maybe that means we can buy a house apartment soon?
PS if you toggle the +/- sign you can display the temperature here in Melbourne and in Ottawa. +25 -25 +25 -25 :D