Vancouverites are so lucky when it comes to sushi.
Ask me what my favourite sushi place is and my answer is something like "Cheap sushi? Fancy sushi? Mid-price sushi? Am I with people that like mayo? Do I want to be able to have conversations? Any neighbourhood?" and so on. It is impossible to narrow it down to one.
Sushi Oyama is my favourite mid-priced, mayo heavy, Burnaby sushi joint. Ha.
We've been here many times before.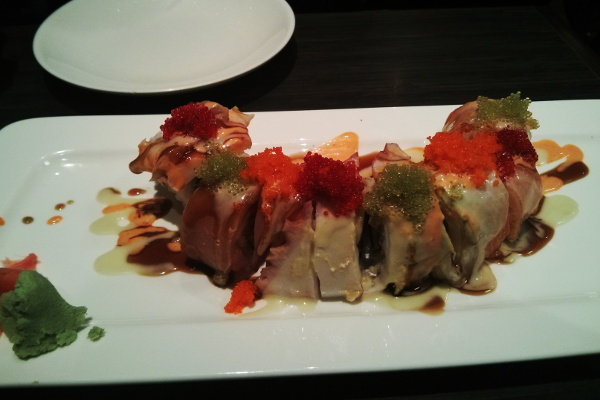 Rainbow roll. Tamago, tuna, salmon, tai, tako, ebi, avocado, mayo. Basically a bit of everything! Very delicious.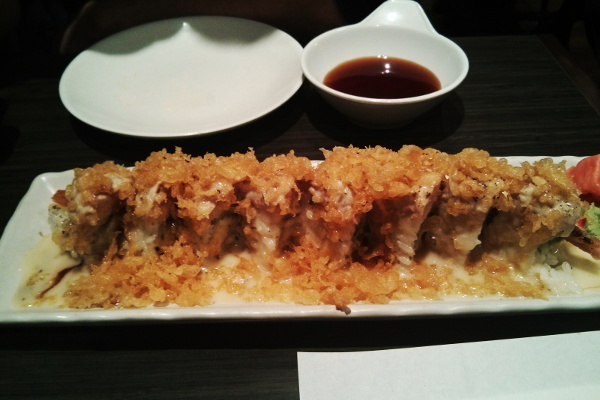 Sound trap roll. Cucumber, avocado, eep fried prawn, tuna on top, tempura bits, mayo. Too much mayo in my opinion though, and I am a mayo fan! And weirdly sweet.
We also had yam tempura but it was not very photogenic. Tasted good though.