We had quite a busy start to the year! A lot of our spare time was taken up by preparing to move and moving but we still squeezed in plenty of fun stuff as well.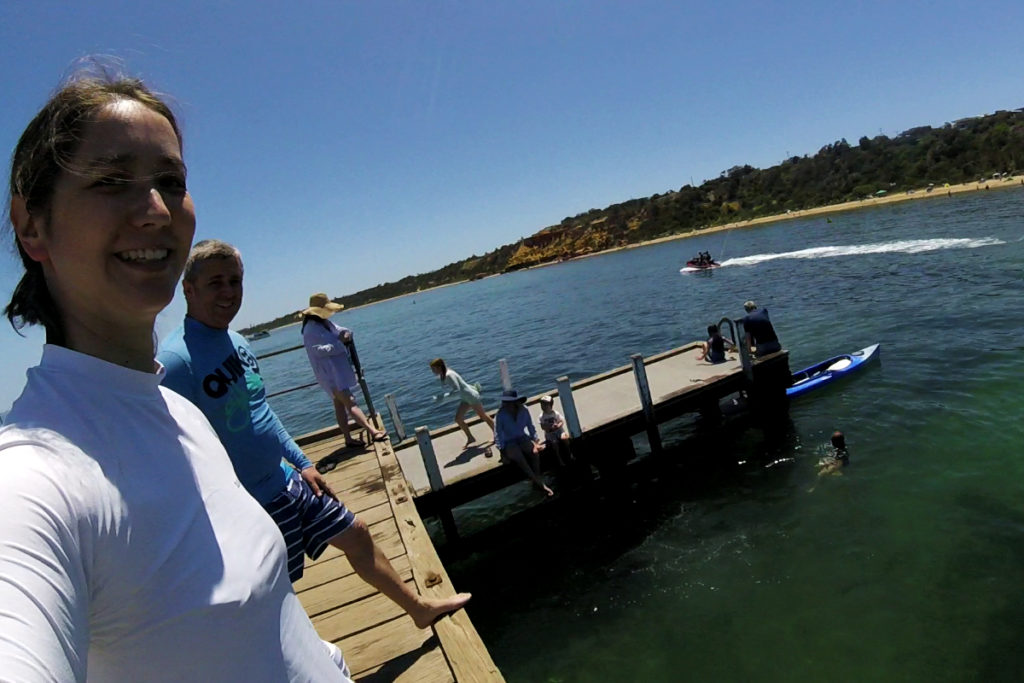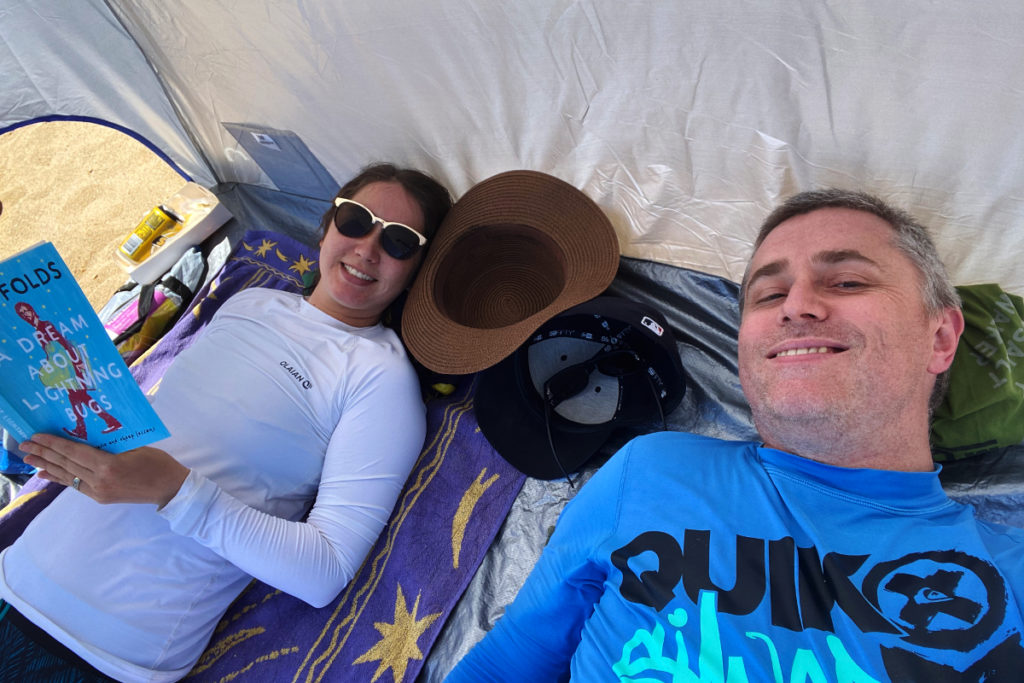 As is becoming tradition, we started 2020 by going to the beach on January 1 for a swim in the ocean. It wasn't as hot as last year but plenty warm enough to jump off the pier and paddle around for a bit. It was nice to lie under our sunshade and read too.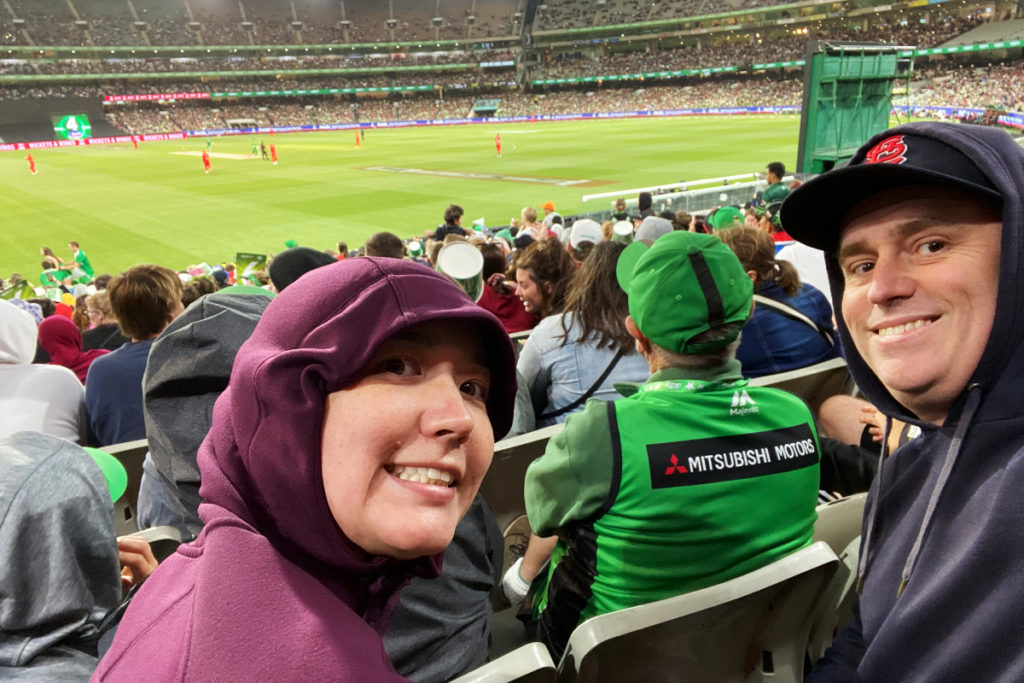 We went to the local T20 derby. It was freezing. And kind of boring. I do not want to see good bowlers! I want to see bad bowling!!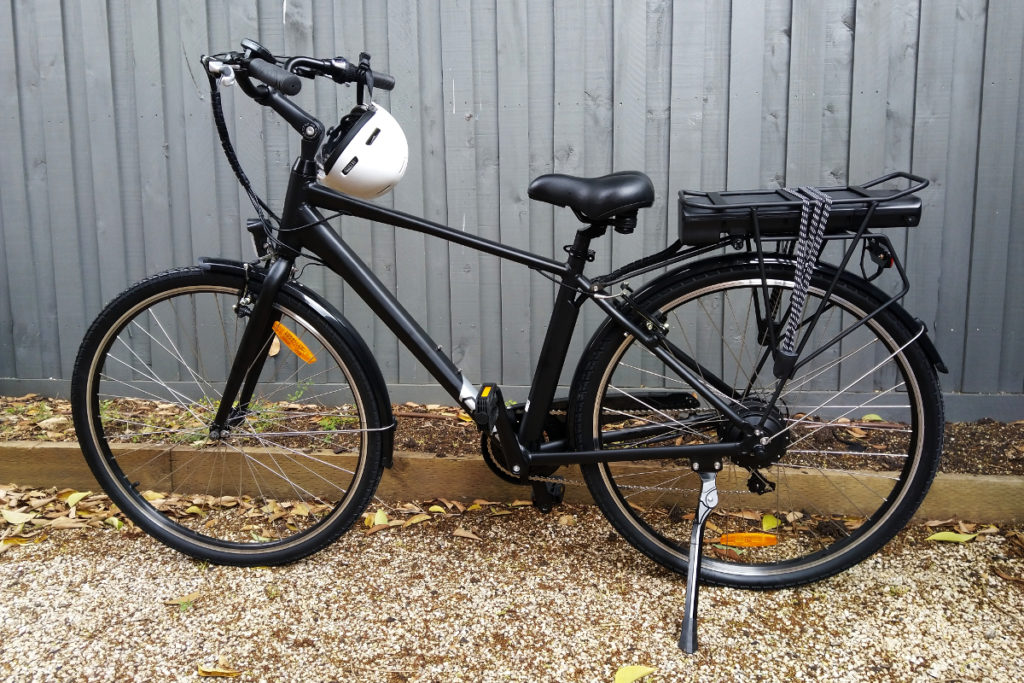 I can't walk to work any more so I bought an electric bike from Aldi. :D It is so fun, I really love it. It takes away all the parts I hated about biking and leaves all the fun parts. I can get to work in 20 minutes without getting sweaty! It can go 50km on one charge, and helps me go 25 km/hr (after that you're on your own).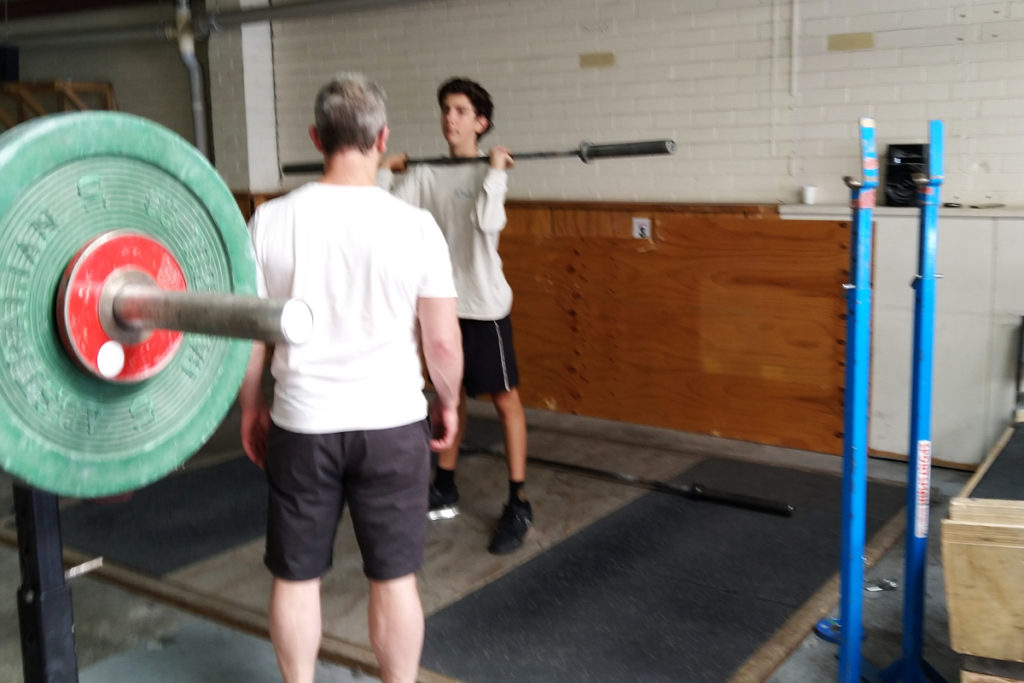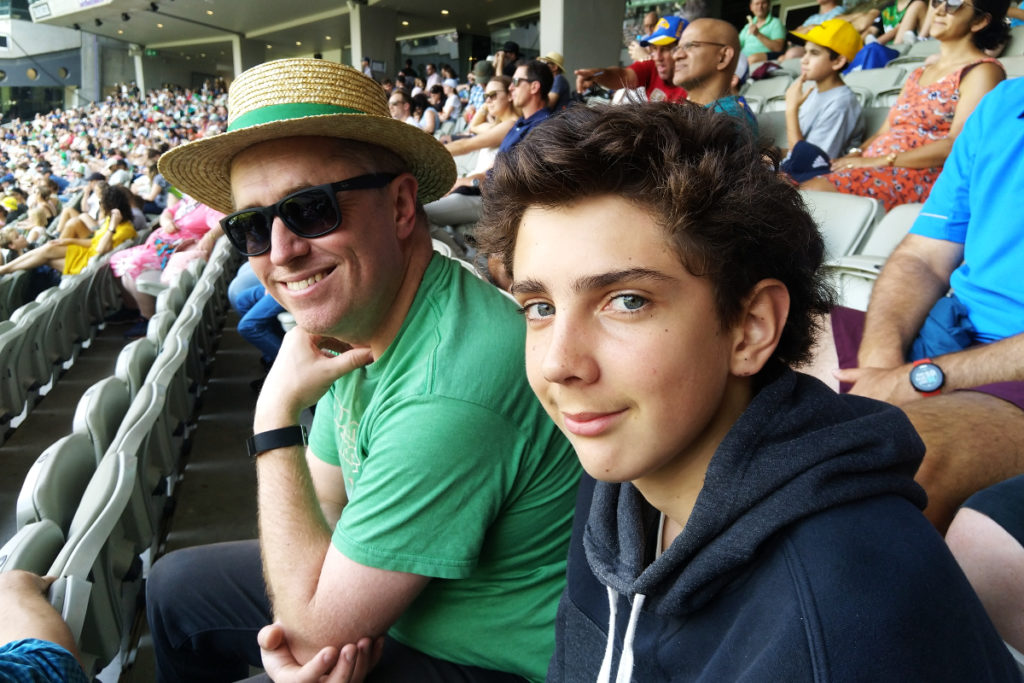 Noah's parents went on holiday for their anniversary so he stayed with us for a night. Him and Scott played a lot of Fortnight, and I took him to my gym. One of the coaches showed him how to squat and deadlift and stuff. Jono was in town as well so we met up with him and some friends in the city for more T20 cricket. Which was also quite boring. That's three times I've been recently and none of them have been particularly interesting. I'm really starting to think even big bash is not really that exciting.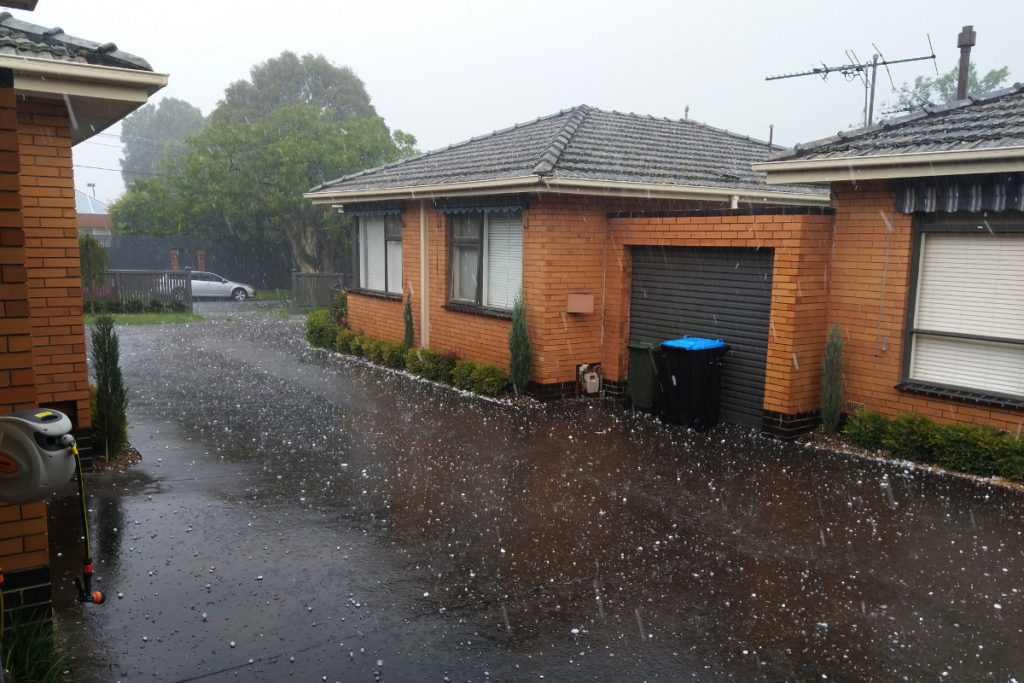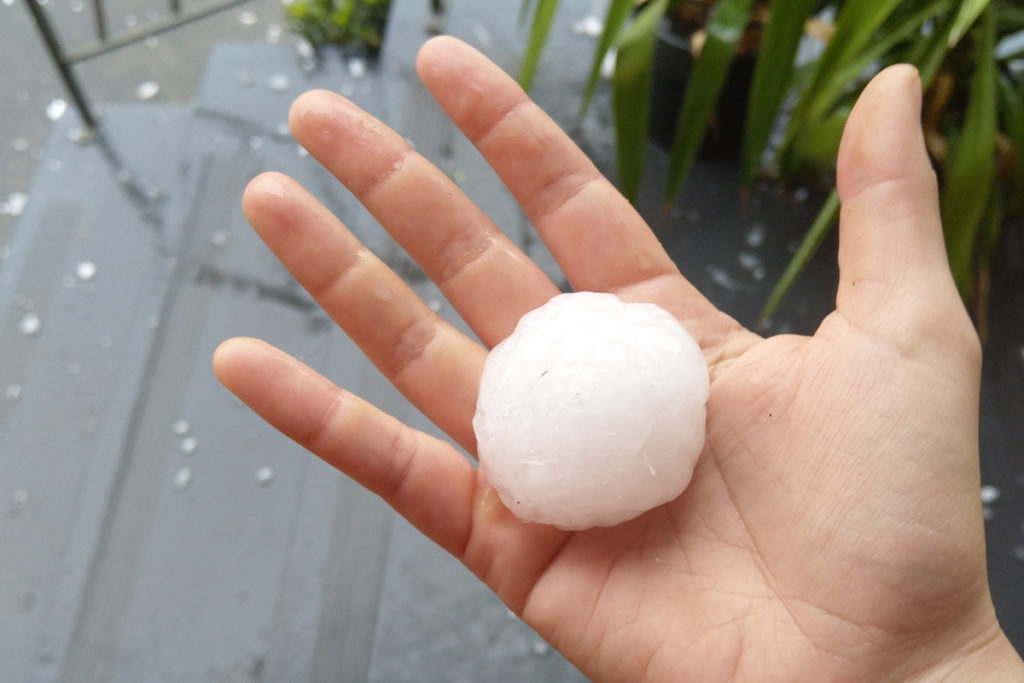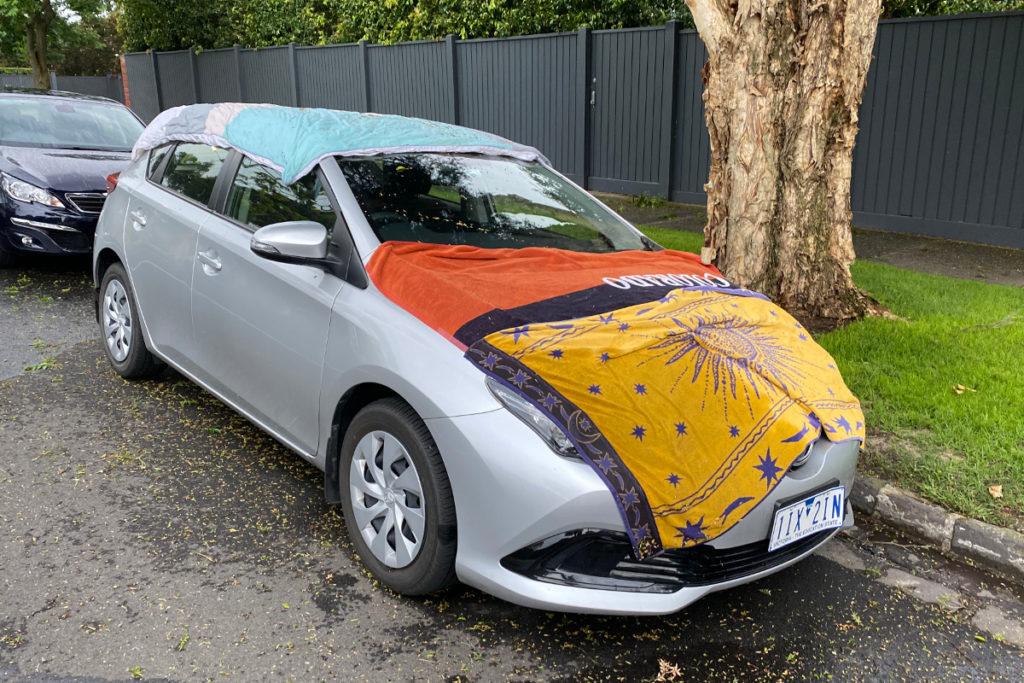 We had the craziest hail storm I've ever seen. The pictures don't do it justice because those chunks on the pavement are ones that have already smashed/melted. The hail was the size of pool balls!! I was so worried that the windows of the car would break since it was just parked on the street. Scott ran out to throw some blankets/towels over the car which helped a lot but we still ended up with three monster dents on the hood and one above the door. UGH. There was SO much damage to all the cars in our suburb.
Plus I think it cracked some of the roof tiles (we told the landlords/have moved out now so… not my problem..). We found out about that because Melbourne had BROWN RAIN for a couple days after for some reason (YAY CLIMATE CHANGE). This brown rain really highlighted the leak by staining the walls and carpet as it flowed into the house.
The hail was super localised so our new house appears to be completely fine btw.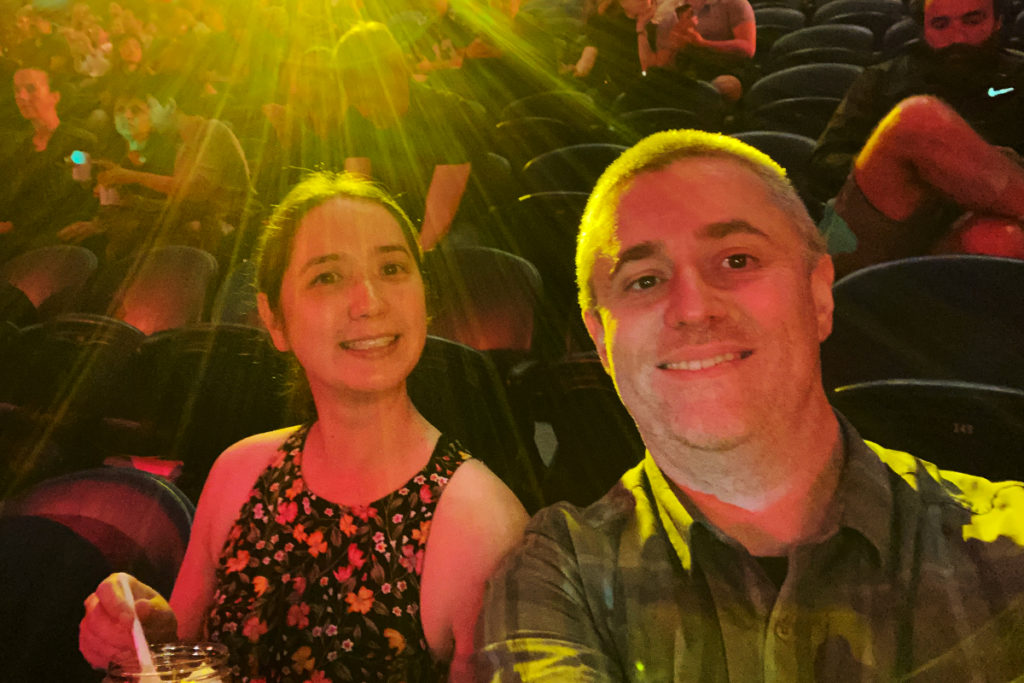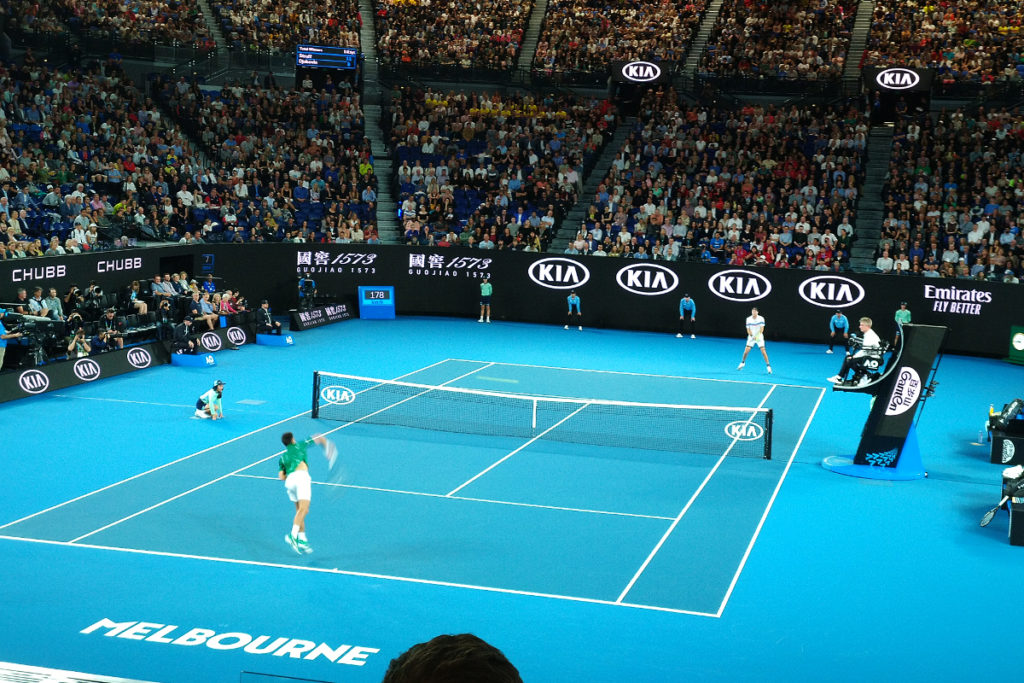 I started to feel very sick that weekend but still went to work on Monday because Scott's January #SMAJ activity was corporate tickets to the Australian Open on Monday night and I felt like I couldn't call in sick and then go to the tennis. So I suffered through a day of work, then went to the tennis, which was probably a terrible idea. To make it worse it was POURING RAIN and I got 100% soaked from waist down (I did have my good coat on) on the way there.
The tennis was very cool though. Thanks Telstra! We got to have a great meal and then watched Ash Barty's match and Novak Djokovic's match. We had to leave before Novak was finished winning though because I was a disgusting snotty mess and I was running out of tissues and felt terrible for everyone around me. I ended up staying home from work and sleeping for two days straight after that.
Settlement day was uneventful. Almost too uneventful. We really had no idea if anything was happening. But eventually in the afternoon we got an email that said everything had gone through and I could go to the real estate office to pick up the keys to the new house. Hooray! Our mortgage showed up in our online banking as well which is very confronting every time I open the app.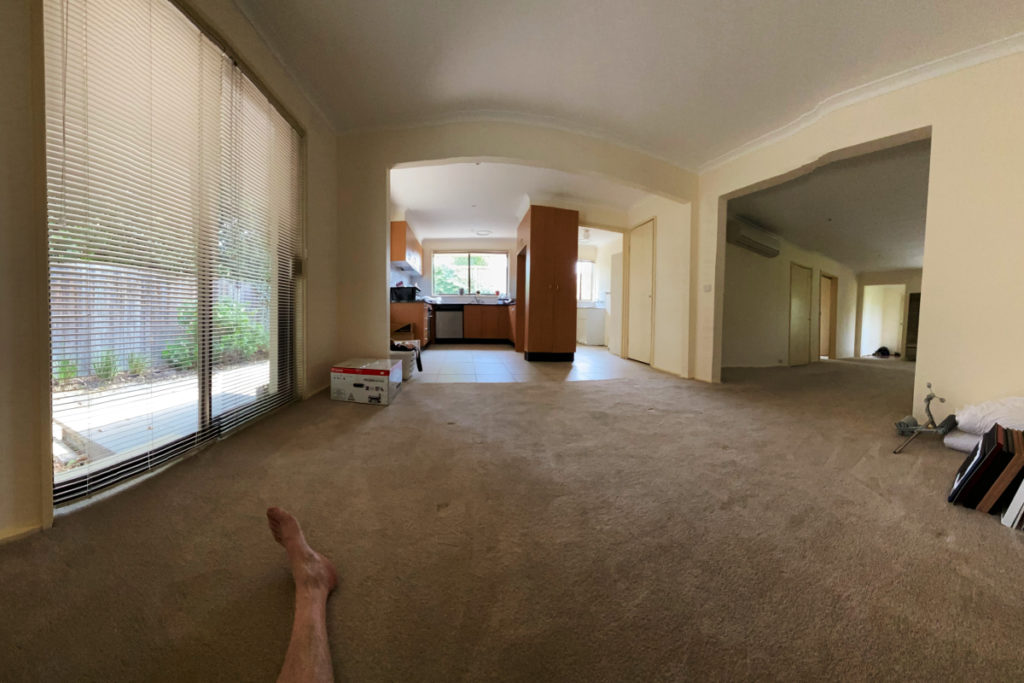 We didn't move in straight away though because we were going camping that weekend with some friends. I really don't recommend doing that unless you love checklists a lot. It all turned out pretty well though with minimal mistakes. I'll leave our camping trip to another post.
When we got back from camping I did a quick pop-in at my weightlifting club's annual bbq while Scott unpacked the car at the new house. Then we packed all the last minute stuff at the old house and disassembled the beds and moved everything to the garage.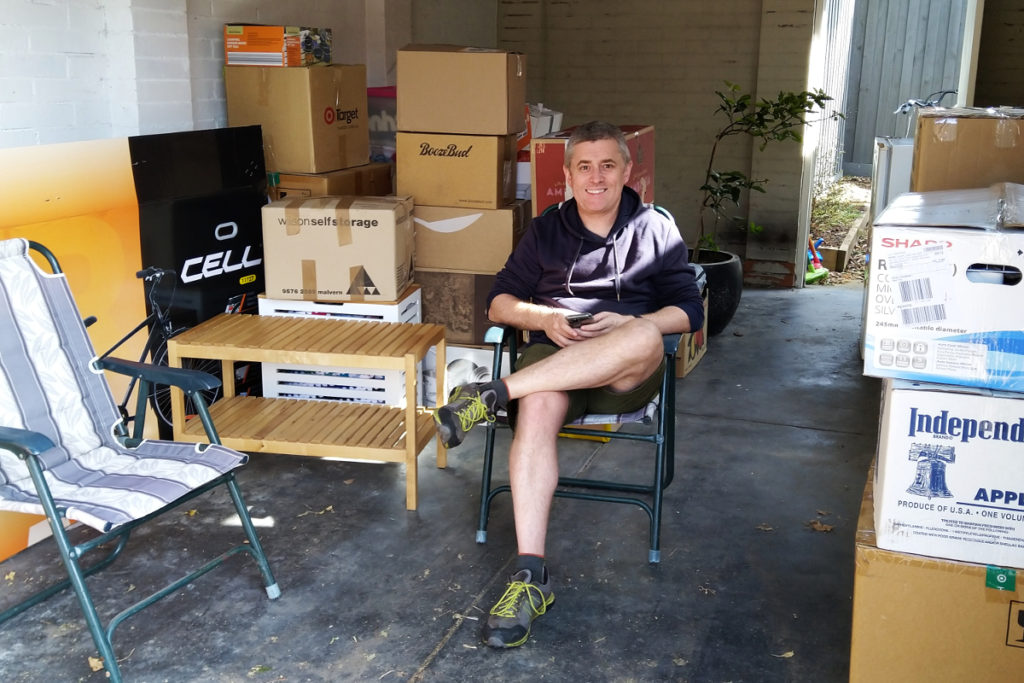 Moving day went well! My obsessive preparations were worth it. I used the same el cheapo Gumtree movers we used the last couple times and they managed to fit in 98% of our stuff in one truck load while Scott and I chilled in the garage. It only took 2.5 hours and came out way cheaper than I budgeted. Unpacking took much much much longer.
THREE OTHER RANDO JANUARY THINGS: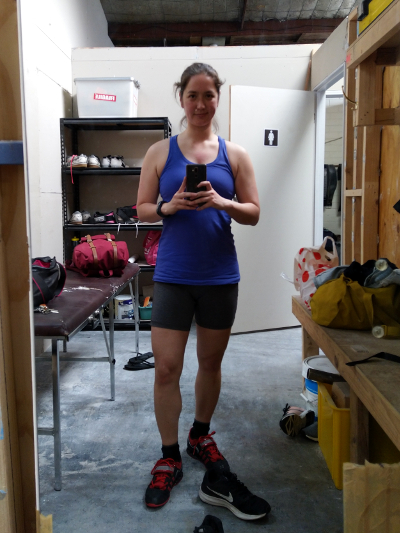 1. They renovated the gym a bit and now the ladies have a much bigger change room with a sweet giant mirror!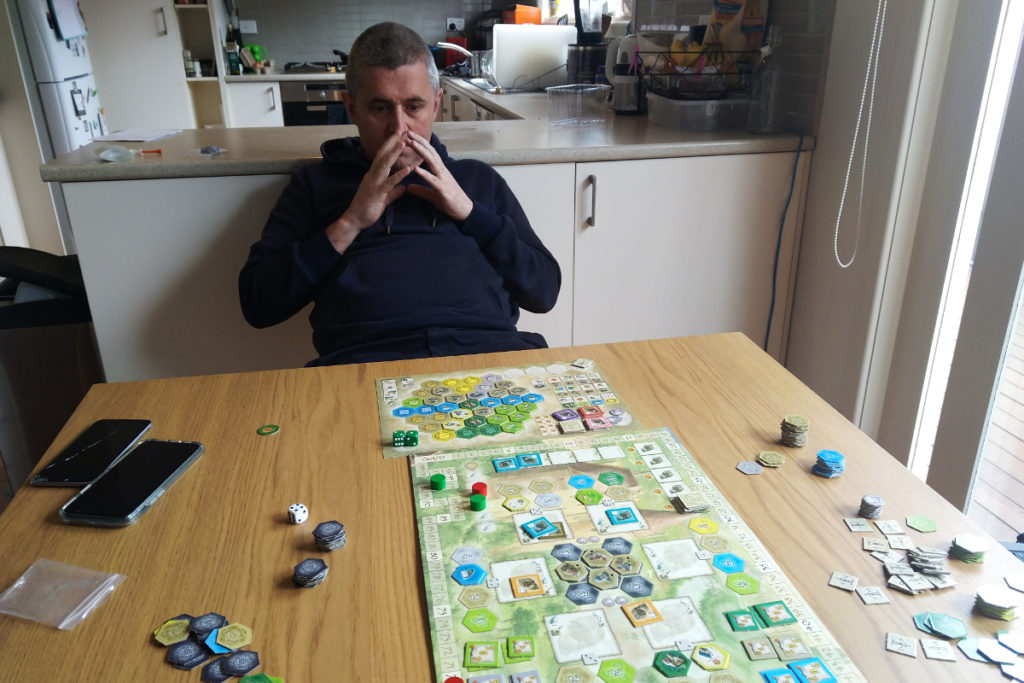 2. We played a few more games of Castles of Burgundy. It's pretty fun although we still don't really know what we're doing. I would like to try playing with 3 or 4 players. *COUGH ROSEMARIE GET YOUR BUTT OVER HERE COUGH*
3. These bean and cheese enchiladas were quite tasty.